Hi Xiaomi Fans!

Thank you all for participating in the Power Nap Challenge! And we received so many nice photos from you all!After the voting internally, we pick the best photos from JimmyE, and he will win a Xiaomi 11T Pro!
Congratulations to you!
Password of the zip file: powernap0924111
Congratulations to the winners!
Navysri、6504329040、SoNik+、@CHïN0、Simran Khadka
5 lucky Xiaomi Fans will receive a series of Xiaomi Bunny!

Are you feeling tired?
All you need is a quick power nap…
What about your Xiaomi 11T Pro?
Only 17 minutes, your phone is 100% fully-charged and 100% ready!






How long do you need for a quick Power Nap?

When and Where do you often get a Power Nap?

Take a photo for the Power Nap moments of yourself, your pets, or even wild animals!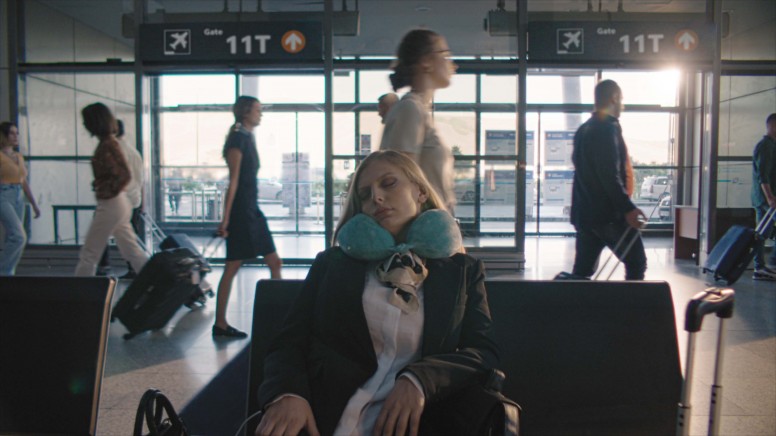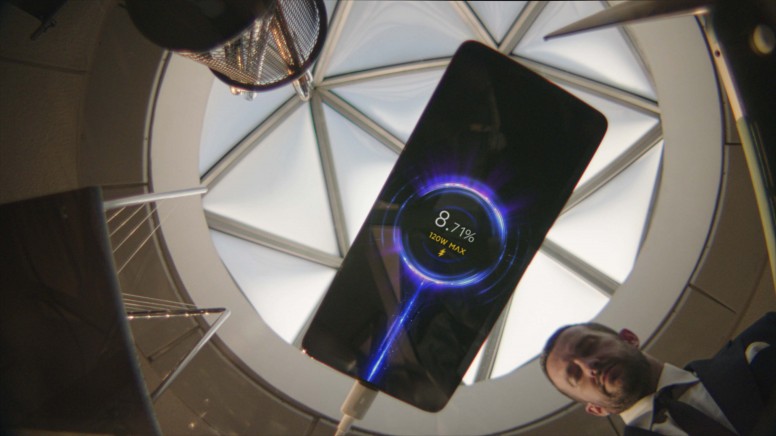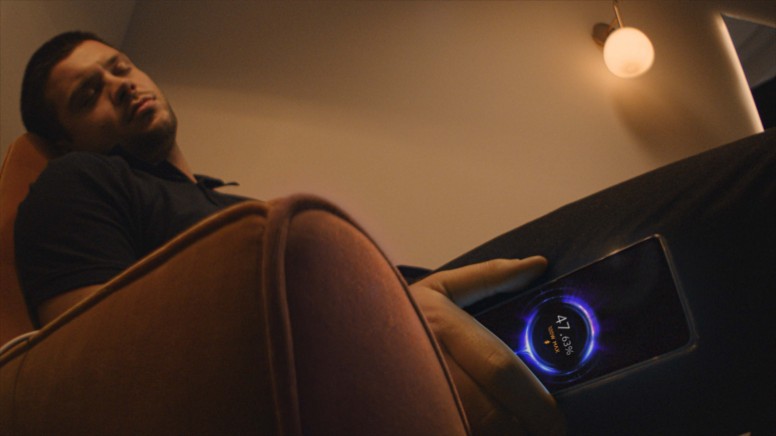 Leave a comment and share your Power Nap photo below.
We will pick the best Power Nap photo and give out 1 Xiaomi 11T Pro to the winner!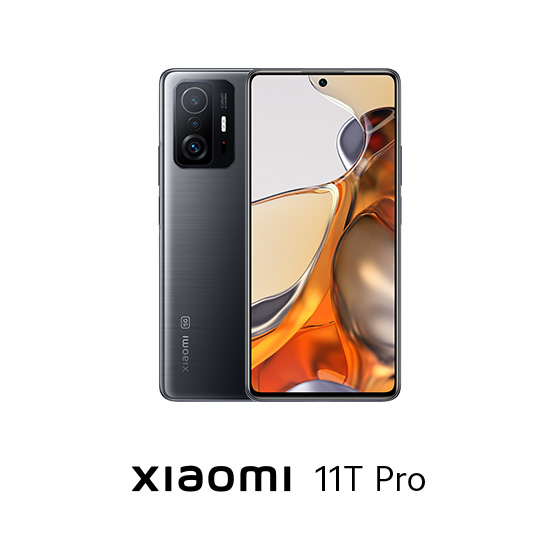 Besides that, we will randomly pick 5 Mi Fans to get the whole series of Xiaomi Bunny!




The lucky fellows will be selected from 7%, 11%, 22%, 37%, 46%,52% 68%, 77%, 83% ,95%of the total number of replies which are encrypted in the file below.
luckydraw.zip (248 Bytes, Downloads: 138)
The password to access this file will be shared on the date of the announcement of winners on September 30th.


Come and join us now!!




*Attention: To ensure the fairness of this event, we set a rule: each Mi Fan could give a maximum of ten comments. If the winner violates this rule,

it will be postponed to the next Mi Fan who meets the rule. Please don't comment more than 10 times per person.





Rate