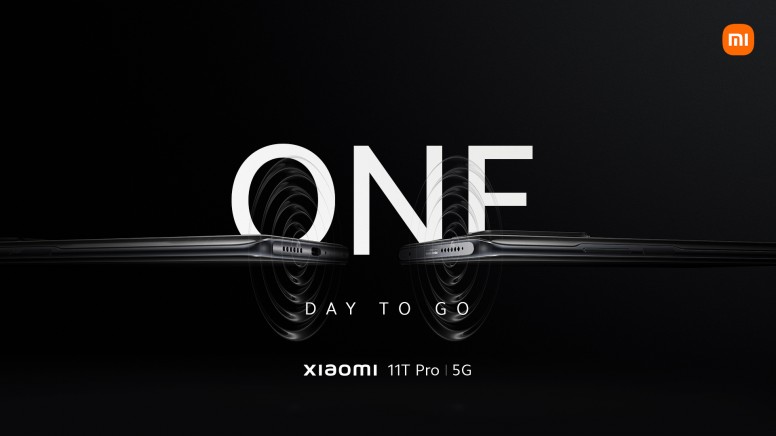 Hi Xiaomi Fans,

i have exciting news to share with you, that tomorrow at 12:00 you will be able to pre order Xiaomi 11T Pro from mi.com Our latest & greatest smartphone will be available in limited quantities with an exclusive early bird pricing using code: XIAOMI11TPRO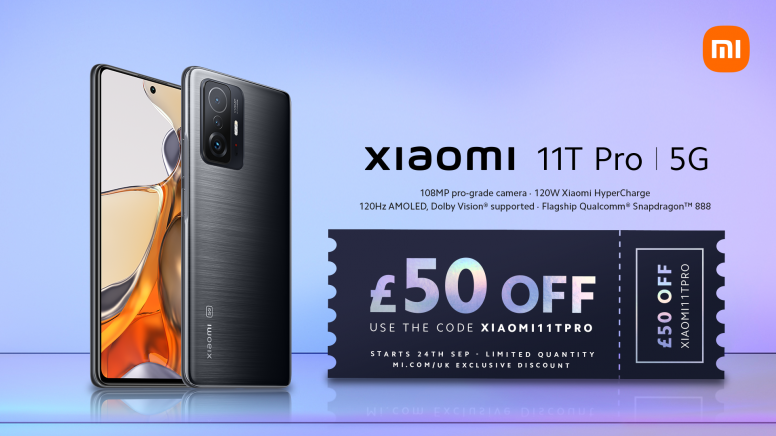 Not only that. For all purchases made between 24th September 2021 - 23th October 2021 you will be able to get a free screen repair in the first 6 months after purchase - just for an extra peace of mind.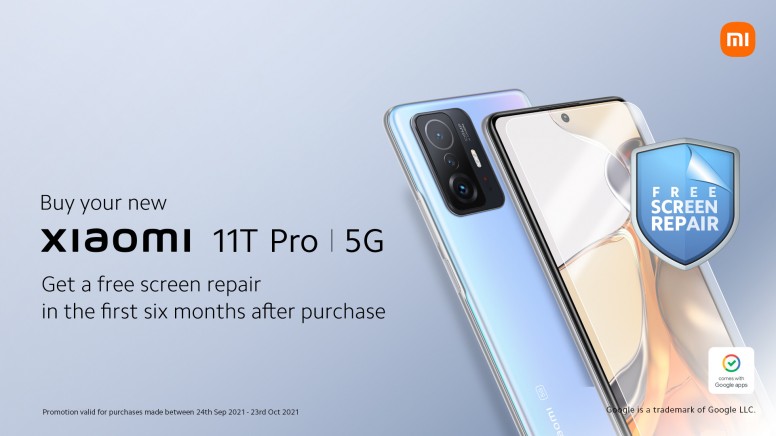 In case you want a little reminder, here are the top reasons why Xiaomi 11T Pro might be your best friend.
Top reasons to get Xiaomi 11T Pro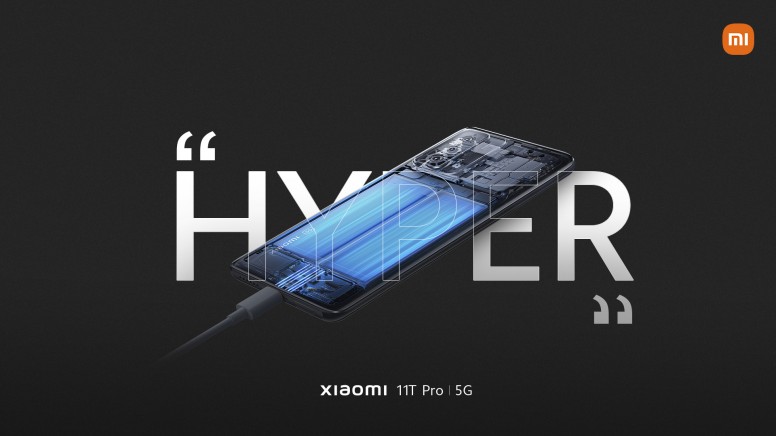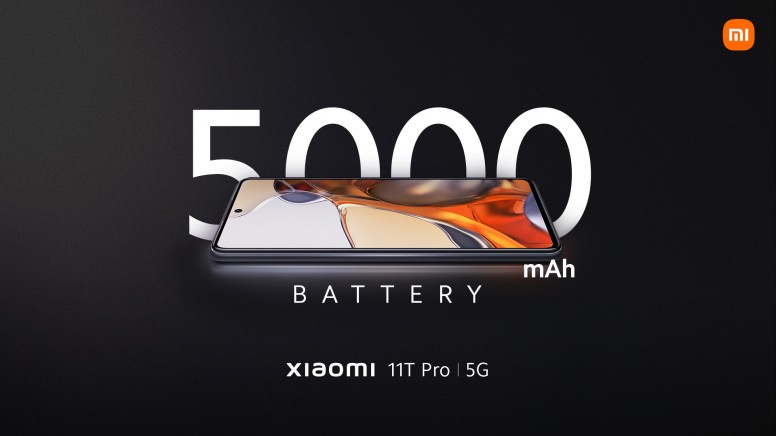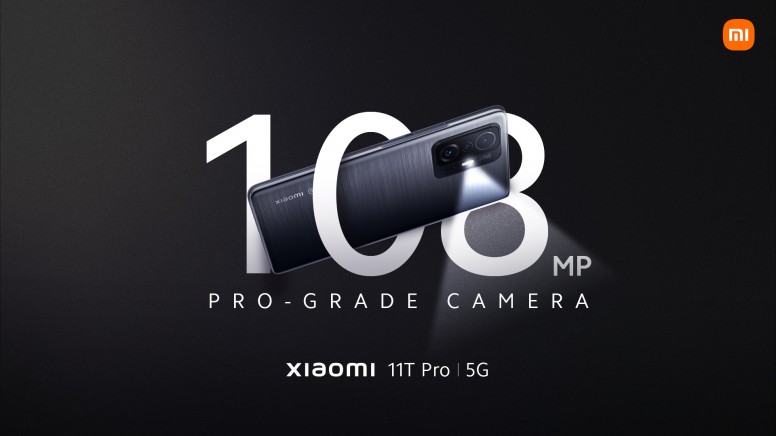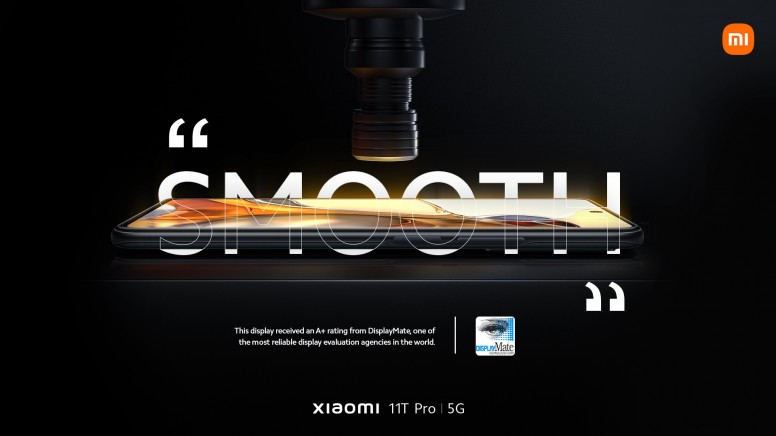 So, folks - Let us know in the comments your reasons to get a Xiaomi 11T Pro!