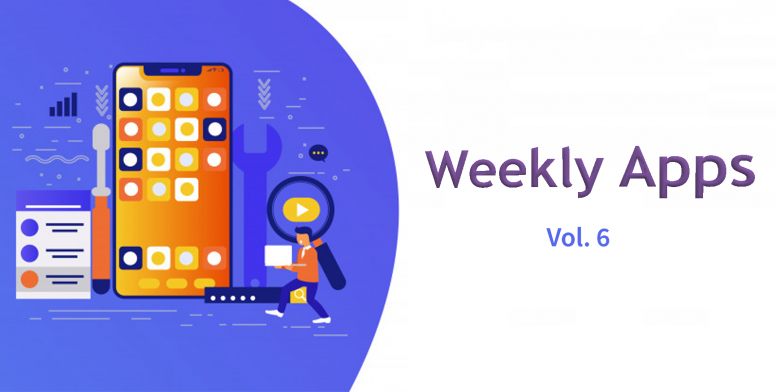 Hello Mi Fans,

There are many things you can get by getting enough sleep: A fresher body, improved concentration, and more productive days. But unfortunately, sometimes you have trouble sleeping because of the many disturbing thoughts and things around you. Try these apps to help you get a better night's sleep.



Lullabo: Lullaby for Babies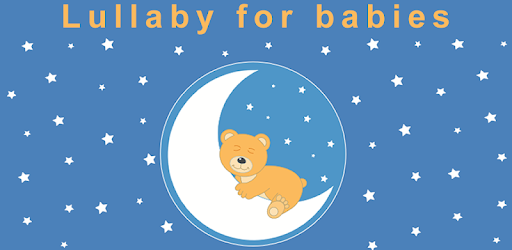 Lullabo contains a carefully selected collection of soothing lullabies and white noise for babies or toddlers. It can help you to put your baby to sleep faster and prevent unintentional sleep interruptions. The lullabies can be played simultaneously with different white noises such as rain, vacuum cleaner, hair dryer, etc. The app contains some well known lullabies such as "Brahm's Lullaby" or "Twinkle Twinkle Little Star" in a very high quality.




Relax Melodies: Sleep Sounds, Meditation & Stories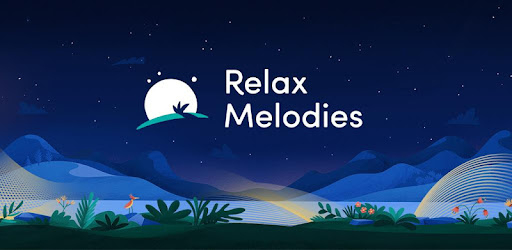 Can't sleep at night? Relax Melodies is designed to be the most efficient Sleep-Aid App to make you fall asleep quickly and wake up refreshed. Relax, take a deep breath and join us on a restful journey to sleep! Enjoy a large variety of Nature Sounds, White Noise, Guided Meditations, Bedtime Stories, Brainwaves, Body-Mind Exercises and Breathing Techniques that you can mix and combine to create your very own Bedtime Experience. We collaborate with Sleep Experts to make sure that our content and techniques will help you overcome Insomnia, Tinnitus, Night-Time Anxiety and lower your Everyday Stress. You'll fall back in love with sleep by joining our community of 50 million happy sleepers we help calm, fall asleep, and relax every night. Sweet dreams!




Sleep Sounds - Relax & Sleep, Relaxing sounds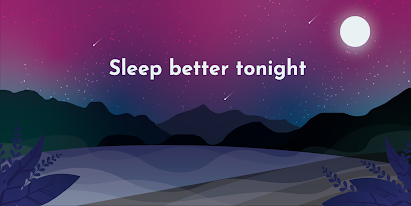 Trouble to fall asleep? Suffer from insomnia? No Problem!Use this free sleep app. You can relax and sleep with sleeping sounds, nature sounds, rain sounds, meditation sounds and white noise and much more. Enjoy the high quality sleep sounds and wake up refreshed. Gain a high-quality sleep you never had!.




Blue Light Filter - Night Mode, Night Shift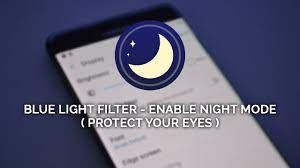 Eyes feel tired during night reading on the phone? Have trouble in sleeping after long time watching phone screen? That is due to blue light. Blue light from your phone and tablet screen is the visible light spectrum (380-550nm) for circadian regulation. According to the scientific studies, exposure to blue light imposes serious threats to retinal neurons and inhibits the secretion of melatonin, a hormone that influences circadian rhythms. It is proven that reducing blue light can greatly improve sleep.




Night screen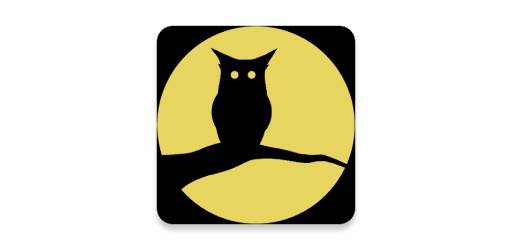 Night screen main goal is to reduce the brightness of your screen lower than you can achieve with the default settings. This application applies an overlay filter that acts as a dimmer to darken the screen. It helps to avoid headache and eye pain in a dark environment or at night.