Hello friends,

It's good to be back!

One month ago the world celebrated photography day, I want to say thank you all photography team members and our photography lovers here on the community for the energetic involvement on the growth of this forum.

We Also want to appreciate one of our best photography team member who has been with us for some years, and has joined to the success of the team. Meet Hugo Silva.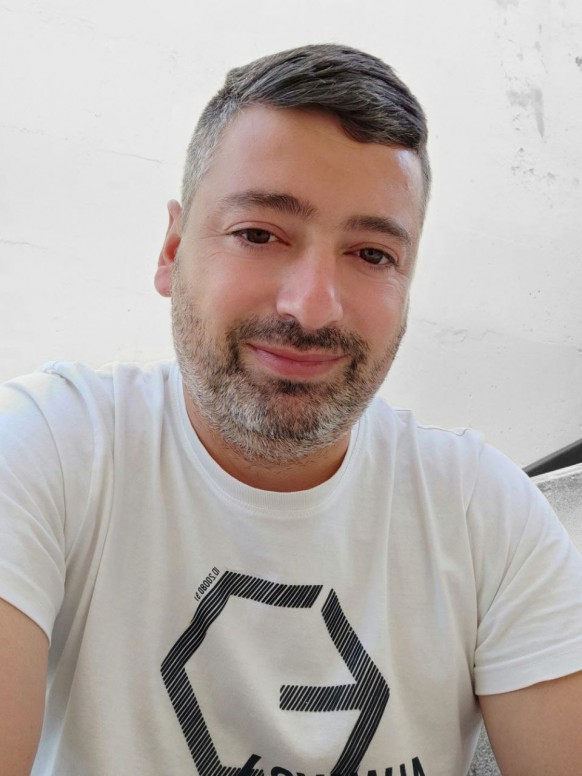 I joined the Xiaomi Photography Team more than a year ago. I loved the spirit of the group and above all the differences in each one of us. We made a multicultural group of friendship and sharing the passion.
I wish the best in the world to all members of the group and hope the Photography Team grows, becomes even more united and stronger.
(Hugo Silva)





Here are beautiful captures by him.




1. The evening walk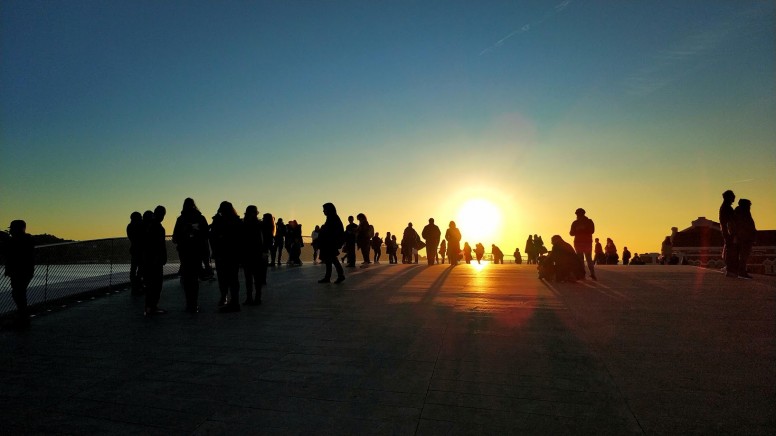 2. Stone Clouds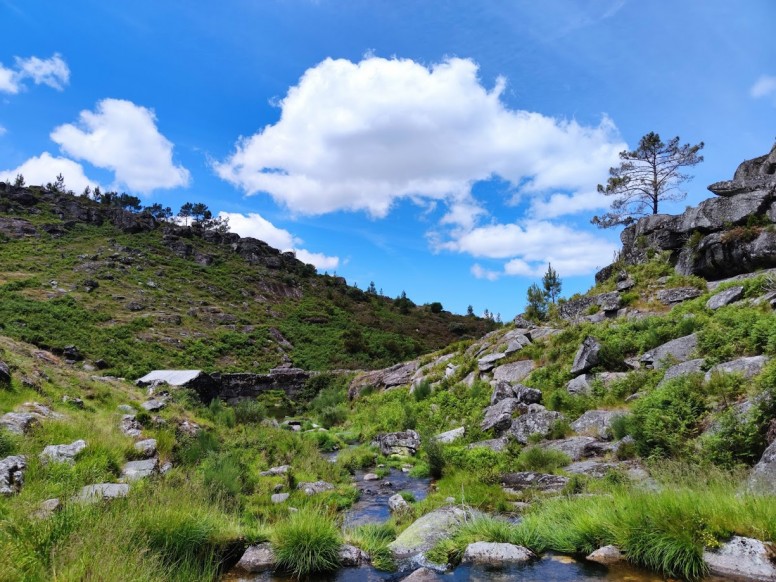 3.Travel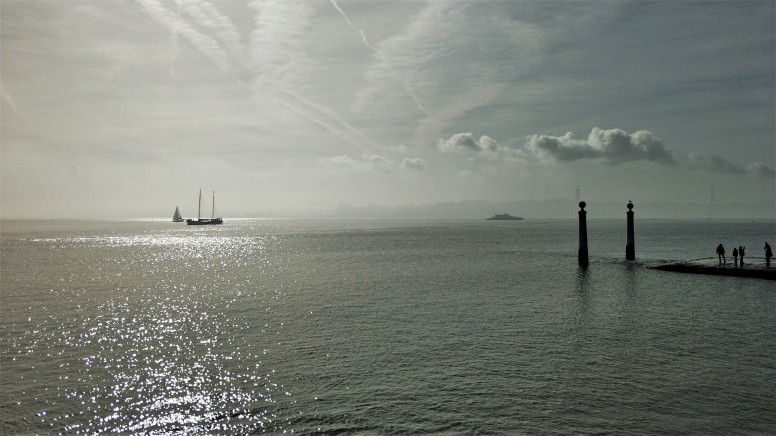 4. Heights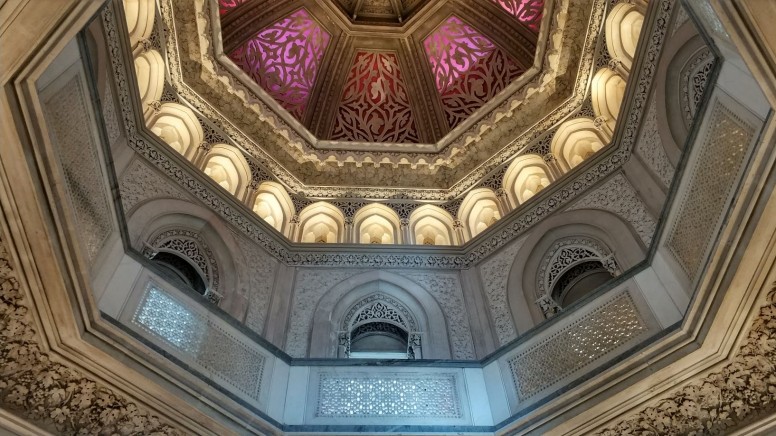 5. Green life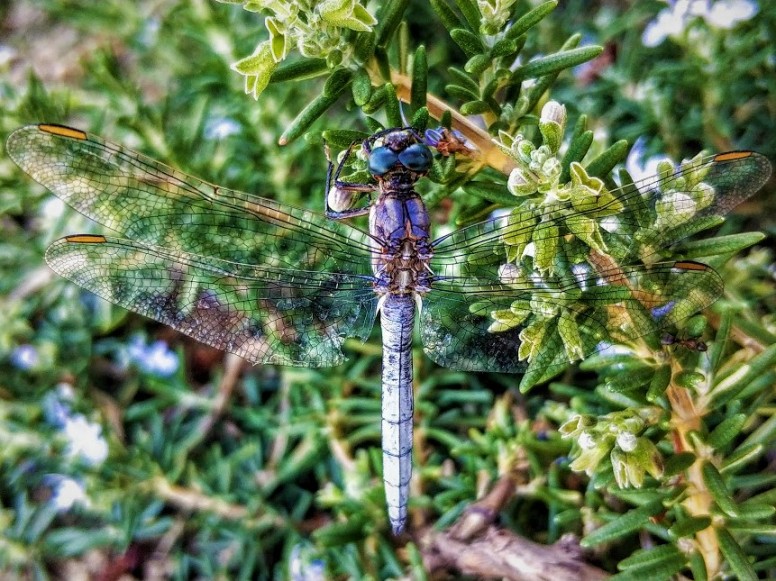 6. Smart cat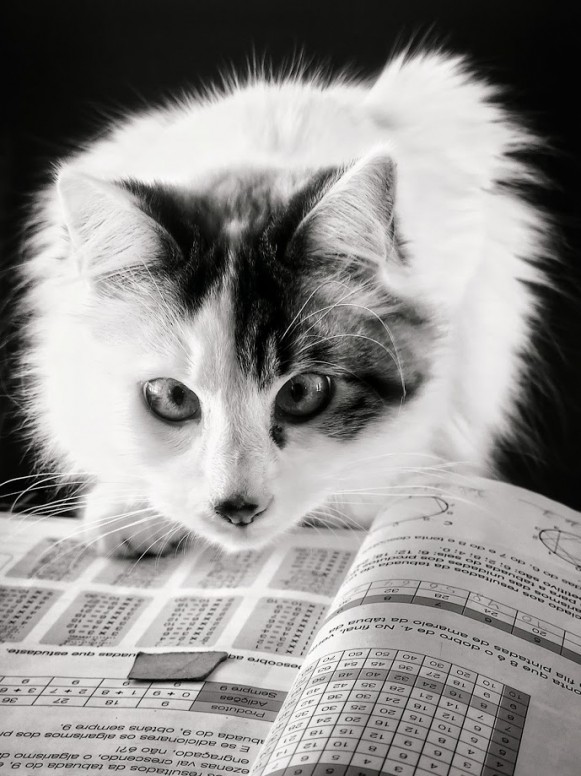 7. Sunset vibe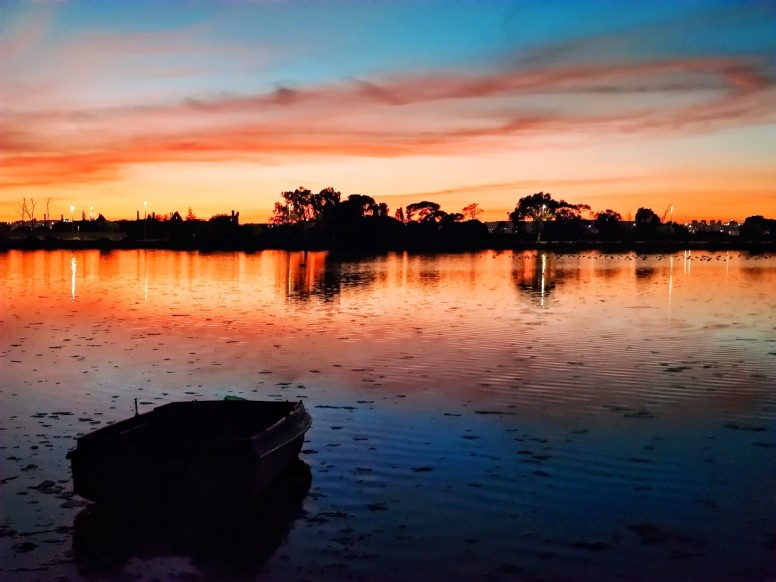 Prince kiah
Photography Team

Mi Community Super Moderator