Cześć Mili!

Kontynuując dobrą tradycję wyróżniania wątków, które pojawiają się na forum i tym razem postanowiliśmy nagrodzić 3 autorów. Coraz więcej się ich pojawia po urlopowym sezonie, co niezwykle cieszy!

Zacznijmy więc od Unax Recenzje, który w kompleksowy sposób opisał i przekazał wiedzę na temat Redmi Buds 3 Pro. Nowe słuchaweczki, nowa recenzja i nowy… film. Tak, bo recka Unaxa to nie tylko obszerny i dokładny tekst, ale również film, który pozwala przyswoić informacje o nowym produkcie w jeszcze bardziej przystępny sposób. Link znajdziecie tutaj. ;)

Dioer1993 po raz drugi zostaje wyróżniony. Tym razem podzielił się pierwszymi wrażeniami jego nowego nabytku – Mi Bedside Lamp 2. Przy okazji warto wspomnieć, że zdecydował się na zakup również dzięki zdobytemu w konkursie "O krok przed Tobą" voucherze, a więc można śmiało powiedzieć, że voucheriada trwa w najlepsze. ;) Wątek od Dioer1993 znajdziecie tutaj.

A jeżeli nie wiecie jeszcze czym jest efekt Xiaomi to polecam koniecznie sprawdzić wątek od Xeni4, który również został wyróżniony przez nas oraz moderatorów. Tym razem wątek dotyczy modelu Redmi Note 10 5G. Ale nie tylko… bo podróż zaczyna się od 8T. Sprawdźcie koniecznie ten wątek od Xeni. ;)

Dla wszystkich wyróżnionych: olbrzymie gratulacje! :) No i oczywiście autorzy stoją teraz przed niełatwym wyborem: który z 4 MiTu wybieracie?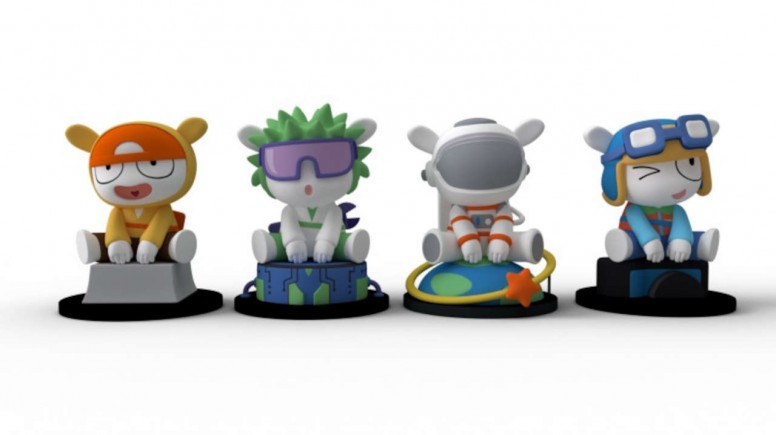 Skontaktujemy się z Wami poprzez wiadomość prywatną i paczuchy polecą już niebawem. :)

Aż strach pomyśleć, że nie tylko tygodnie lecą jak szalone, ale i miesiące nieubłaganie uciekają przez palce!

Miłego! :)