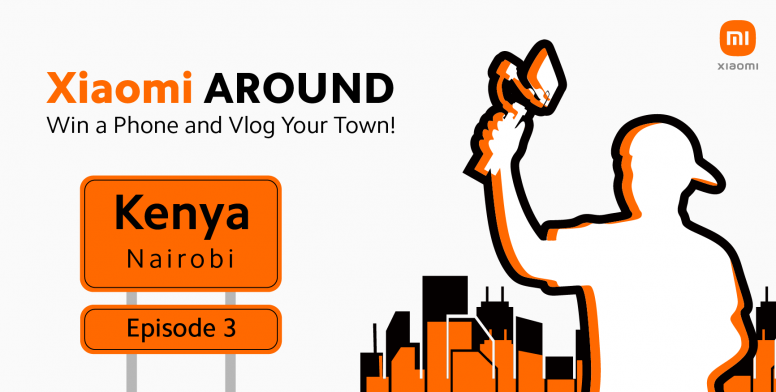 Hi Mi Fans,
This is Stitchyblaze bringing you a fresh new episode of Xiaomi Around!Today, we are going on a tour of the beautiful Kenyan capital, showcasing the daily lives of ordinary Nairobians. Shot on Mi 11 Lite. Enjoy!




How to join this contest? Click the link below and fill in the form:


For further information, contact the Xiaomi Community admin on Telegram @lishengdong

Subscribe to the column to get updated on the latest episodes.