Hi, Xiaomi Fans!



I got some TOP SECRET information about the upcoming Xiaomi Product Launch.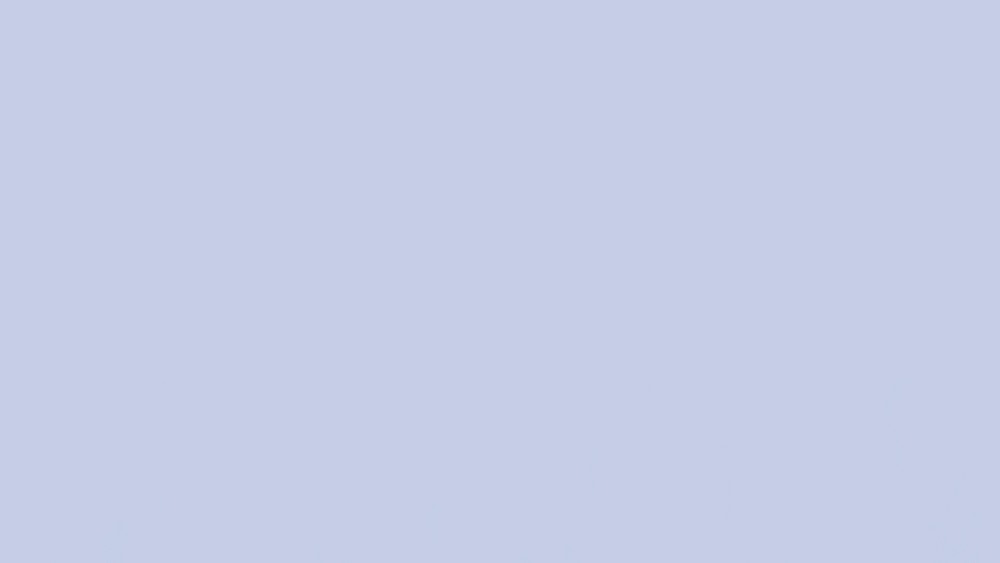 YES!!
120 Watt is coming!
Welcome to the era of Xiaomi HyperCharge!!
Xiaomi has been working relentlessly in the field of charging, you can't believe how fast 120W HyperCharge is!
We want to invite you to join in the "Charger Discovery" in Xiaomi Community.
Did you remember the first charger for your smartphone years ago? How many watts is that charger?
Leave your comments below with the photo of your first smartphone charger!
Want to know more technology of the Xiaomi HyperCharge,
don't forget the Global Launch livestream in Xiaomi Community at 1pm on September 15!!