Hi Xiaomi Fans!
This September, we are bringing the spotlight back!
This time to a series of flagship devices and more!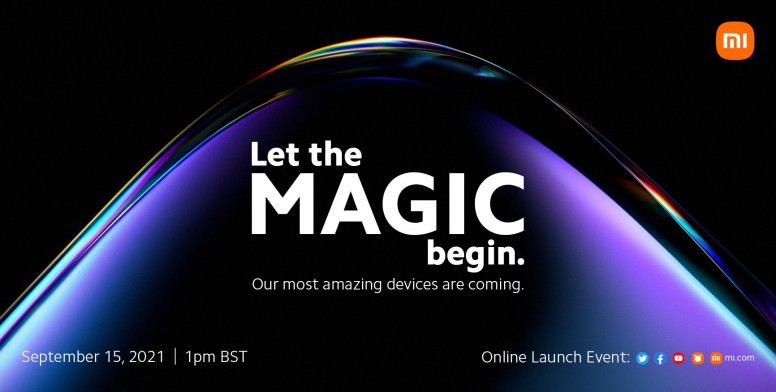 You can't miss this magical moment happens at 1pm BST on September 15!
Launch Livestream in Mi Community as usual, please stay tuned!!
Let us know what you are expecting most in the launch!
Leave your comments below!