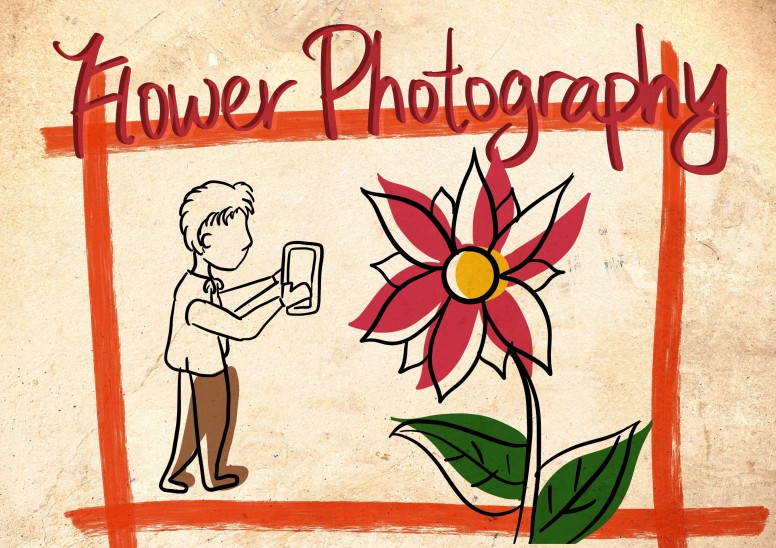 Hello Mi Fans.


Hope you enjoyed your weekend.




People always love to take photos of flower. I always liketo say that the colour of the flowers are created during God's art class. Thereare so many kinds of flowers with different colours. At times, the colour ofthe flowers will not be the same even though they are of the same species.






I would say that taking the photo of flowers might not needto use the macro lens.






Instead, the normal lens will be able to do a great jobalthough sometimes it might be challenging to keep the focus. You will want totake the photo from a close range to capture the details.





Of course, you wouldn't want to capture a blur photo. Hence,make sure you do not move when you are taking the photos. Even a slight movemight affect the sharpness and brightness of your photo of flowers.




Here, I am going to show you my flower photo shots.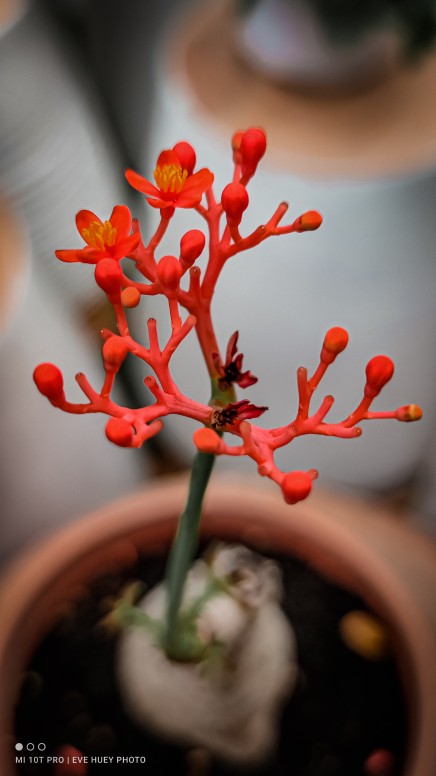 Not sure what flower is this.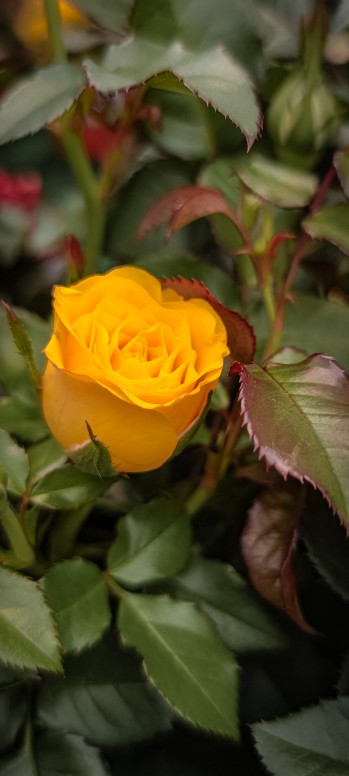 It's a yellow rose.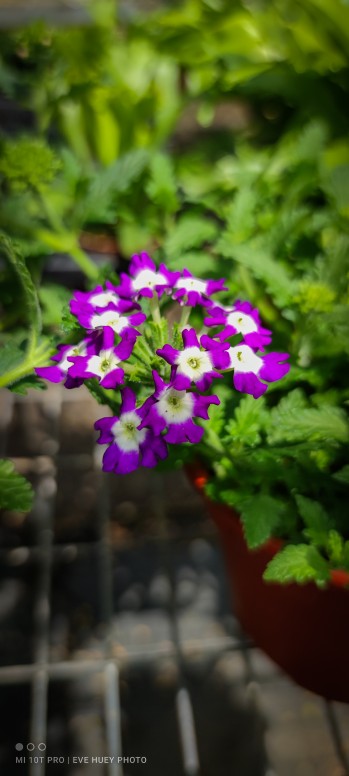 Tiny purple flowers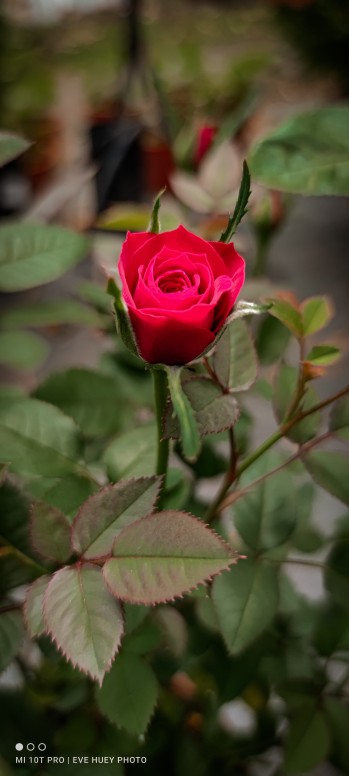 Another rose, but it's red in colour.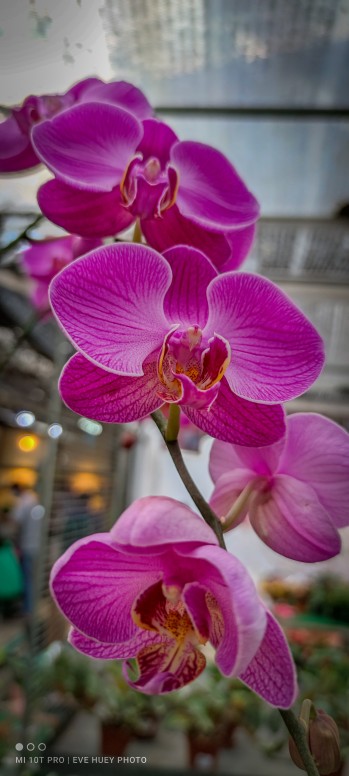 Beautiful Orchid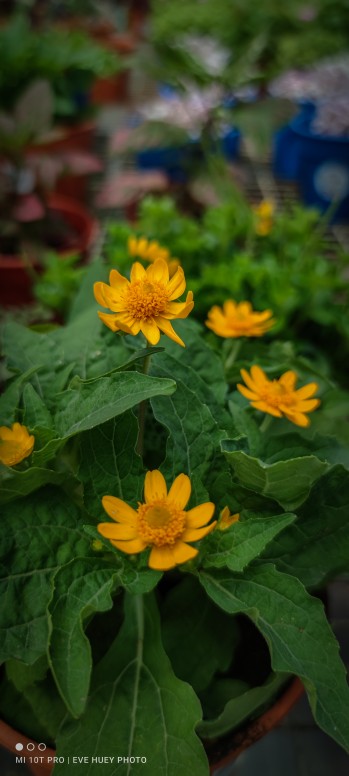 Little yellow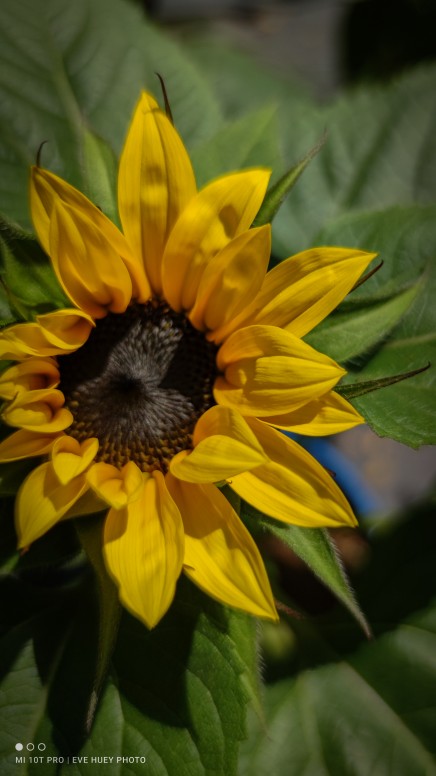 Sun Flower




Whatabout showing me yours in the comment section below?





Mi Community Photography Team


Eve Huey



Follow our Mi Community Photography Team Facebook Page