Hi MI Fans, and an amazing day to you all


it is virtually impossible today to use any android device without having to log in to your google account because it provides lots of benefits beyond binding that device to the user. Before android 6.0, having your Google account on your device was almost optional, one could decide to or not to. however, it exposed them to risks especially hack and data loss when and if they lost their devices. the same principle applies to a Mi account.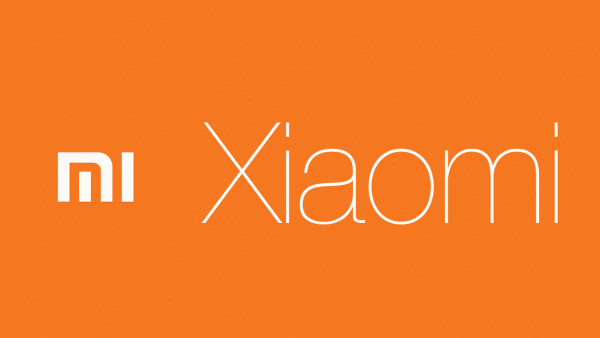 What is a Mi account: a mi account Is a personal identifier created on the Xiaomi platform for use, security, and access across all Xiaomi Platforms and products. a mi account can be created with or without a Xiaomi device, and frankly in my own view is way more secure than your google account.


Here is why it is more secure: three users A, B, and C have their Mi 11 Lite device Stolen at a party by a criminal. the thief the next day decides to do access all three devices but find out they are all locked with fingerprint, patterns, and passwords very good. Assuming the owners make no attempt to track the devices, He proceeds to attempt a Hard reset on the three devices using the Mi recovery accessed by using the volume + and power button. he successfully flashes the three Devices and waits for them to reboot.



User A does not have a google account or a mi account, His Mi 11 lite effectively becomes open, and Criminal is happy
User B has a google account but no Mi account, his Mi 11 lite is partly secure because the criminal does not have the password to his google account and the device request it, but he can still attempt to wipe the Mi 11 lite using a tool
User C has both his google account and Mi account logged on, to the criminal's dismay he cannot access anything because he is prompted to enter the mi password of the user, any attempts to wipe the device with any tool will fail if he attempts to run a hard EDL mode, he will brick the device and getting a bricked Xiaomi device back to life is a tug of war only good engineers can attempt. so he can access the bootloader, he can unlock, he can't use the mi tool, he can't use anything even to downgrade miui to a lower version is impossible due to Xiaomi anti-rollback so he is effectively frustrated.





Effectively both User B and the very Smart User C are fully secure from the criminal, User A is not. This is the security having a MI account offers you


Other benefits of having a Mi account includes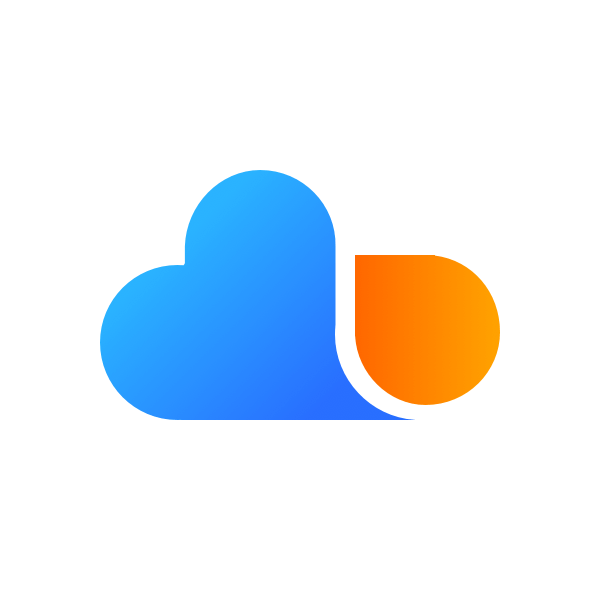 Access to Mi cloud: just like google grants you access to google drive, your mi account grants you access to Mi cloud where you can store all your important information like pictures, music, notes, etc . it provides you with several different capacities. Starting with the free capacity of 5 GB of cloud storage all the way to 1TB of storage.
Synchronization across Mi devices: your Mi account is like a key, once you have it you can unlock numerous possibilities. with your account, you have access to any Xiaomi product from vacuum cleaners, watches, smart products. this allows you to control, track, troubleshoot, upgrade and basically stay in control of your ecosystem the Xiaomi way.
Tracking your Device: Your Mi account allows you access to Mi find which helps you track your device when stolen, just like google find, the fact that the mi account effectively locks the entire device ensures that there is less than 30% probability of not locating your device even when the sim is removed.
Access to Mi Community: what is a Mi account without access to the good old Mi community. Mi Community is the largest base interconnecting all Xiaomi users in a sphere where information, content, device challenges, and connection to the brand are achievable, and the best way to enjoy all this is with a mi account.





So the next time you whip out that new Xiaomi device and power it on for the first time, always remember to create or login your Mi account to enjoy the best of all-round protection




Have an Amazing Day Mi Fans