Hei MI Universe
Welcome to use Xiaomi Mi Gallery Service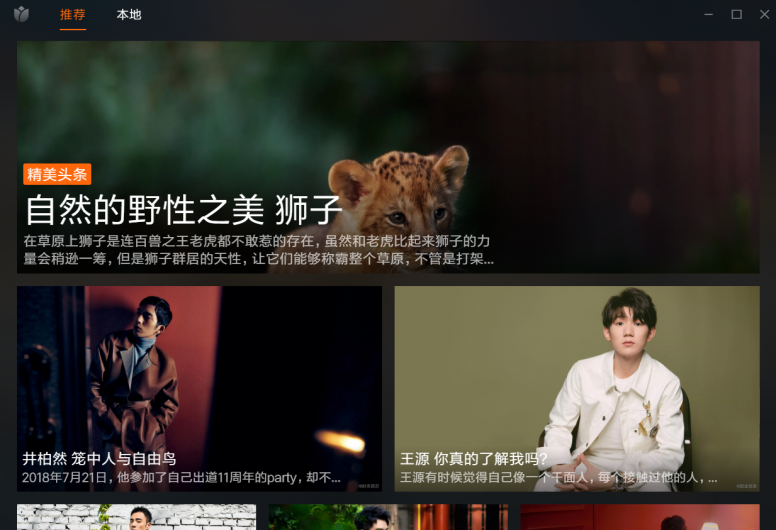 The computer version of Xiaomi Pictorial is a very easy-to-use computer wallpaper software.
The software provides users with the highest quality and high-definition wallpapers, and supports timing switching, boot-up and other functions.
The computer version of Xiaomi Pictorial will analyze your preferences and recommend wallpapers that suit your tastes according to your browsing habits,
so that you can enjoy the beautiful experience anytime and anywhere.
Interested friends come and download it.
Massive subscription to mass graphic magazines provided by more than 50 media: "Men's Wear", "Mr. Fashion", "Bazaar Fashion",
"Fashion Travel", "Watching Movies", "China Geography", "Cosmo", "Images" Vision, "Our Street Shooting Moment", AFP, Reuters, Associated Press, etc.
The freshest-daily updates of news hotspots, celebrity trends, film and television information,
fashion life and other information in real time for you every day.
The most personalized-personalized subscription, and push your favorite pictorial content according to your preferences.
The most connotation-every lock screen pictorial will be accompanied by exquisite copywriting, with stories and connotations.
The best look-I have the pictorial in hand, I have it all. A mobile phone, a pictorial, see the beautiful world.
3. Smooth operation and beautiful interface:
The brand-new MIUI interface interaction reflects the work spirit of the designer team for excellence.
Every interface, every icon, every pictorial is carefully crafted by the MIUI designer team.
We solicited strong suggestions from fans on the MIUI forum and realized the strong needs of users step by step.
The lock screen pictorial of Xiaomi embodies every fan's fever towards Xiaomi.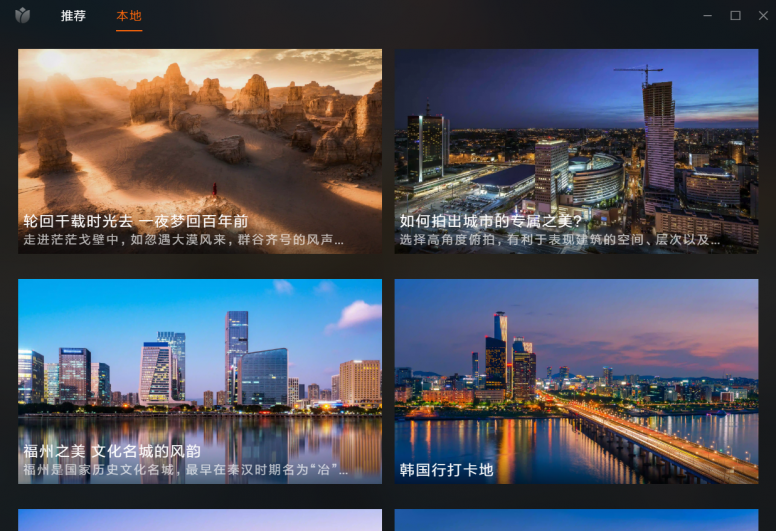 FAQs of Xiaomi Pictorial Computer Edition
What is the desktop permanent button introduction?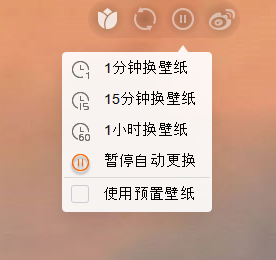 Open the pictorial APP button, click it to open the pictorial APP to browse the content
Switch wallpaper button, click to change the wallpaper directly
Switch frequency button, you can choose the default switching time and select personal interests, the desktop content will recommend related content according to your preferences.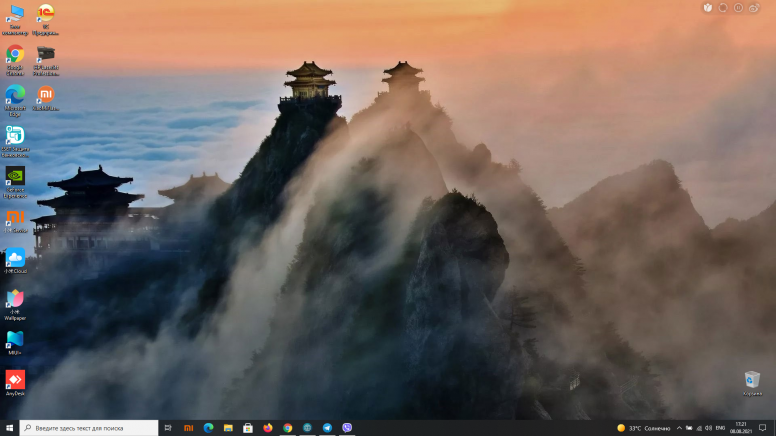 1. FAQ Mi Pictorial Computer Edition
How does Xiaomi Pictorial exit?
Right-click the button of the petal on the desktop, you can choose to exit.
2. FAQ Mi Pictorial Computer Edition
How to uninstall Xiaomi Pictorial?
On the application and function page of the system control panel, you can uninstall after you find Xiaomi Pictorial and click.
Now you can download new Mi Gallery Client for Windows!
This clien create by Xiaomi for manage yours Mi Gallery
About Client
Platform: Windows
Version: 2.1.1.316
Suported Language: currently it is only Chinese
Installer: Mi Gallery Client v2.1.1.316 for Windows!
Download Links
1. Download the computer version installation package of Xiaomi Pictorial.
2. Use compression software to decompress.
3. Click the "MiGallery_Setup.exe" file to start the installation.
4. Choose a suitable installation path and wait patiently.
Always believe that something wonderful is about to happen

Regards,
AP1972
Mi Notebook Sub-forum Management Team