Hi there!
Today, I finished my first photography project in my life. It's premise was simple: 1 photo per day, throughout the whole summer.
And it was called..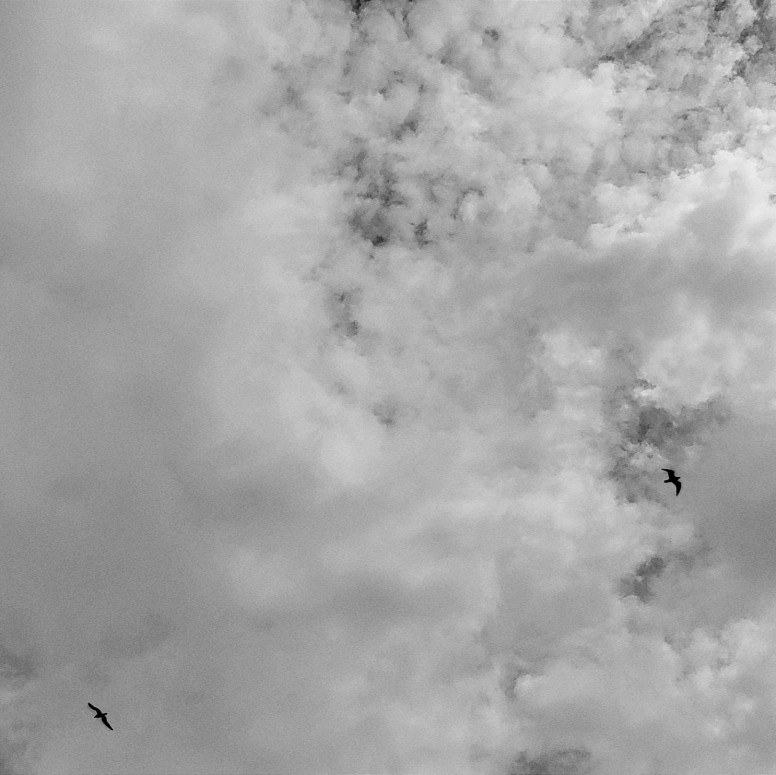 ..Black Summer, White Summer!

My photography record was pretty simple until I started this project: I was never really confident when it came to my skills as a photographer. For me, it's been always way easier to tell a story within mamy frames which constituted to a film. But to tell a story within one and only one frame?
It felt impossible.

But then, at the beginning of this year, I got my Mi 11. And the experience of taking photos with it is so good and comfortable, and satisfactory that I decided to try once more.
To become a photographer with my Mi 11 in my hands.

And that's basically how this project came to existence! I decided to compile it into a single video and managed to invite a brilliant Italian musician, Daniele Grande, to record a song cover for it.
This is the video.
My whole Black Summer, White Summer, for you.



All of the photos were taken on Mi 11. I hope you'll love it!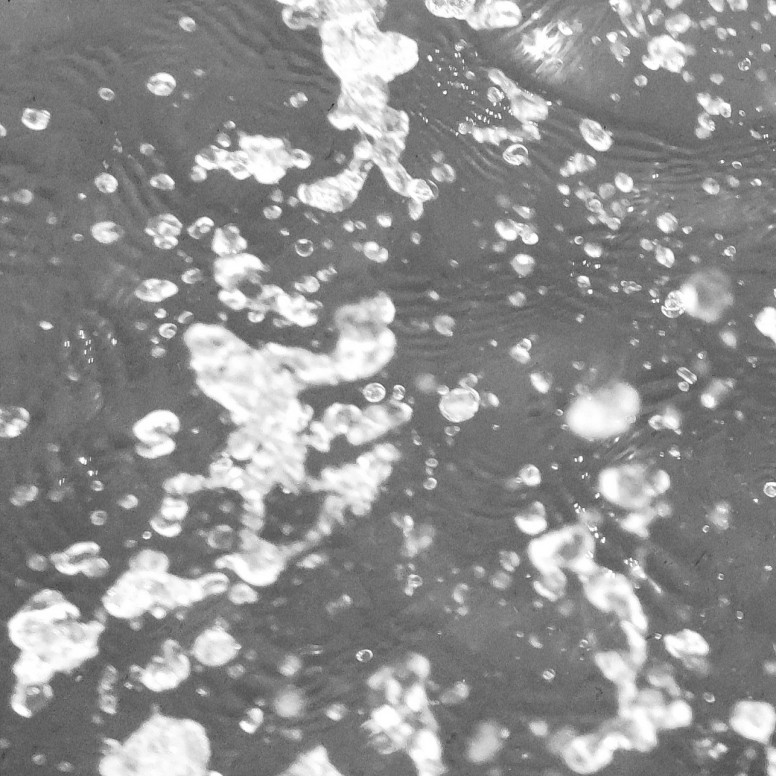 Thank you for your time, once again. It's so nice to have such a lovely family as the Mi Community here :)

Love from Poland,Kuba