Jezeli tak, to możesz spróbowac swoich sił z zespołem Xiaomi który rekrutuje własnie takie osoby.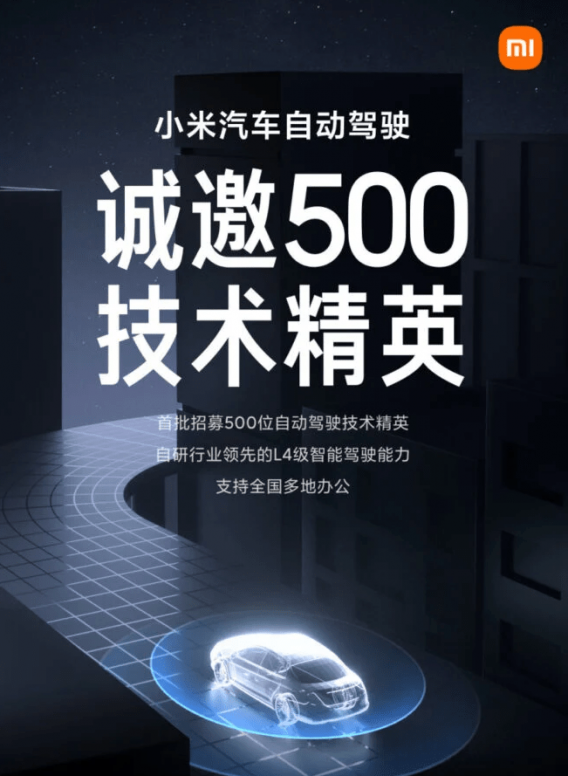 Jak podaje portal miuipolska:
W marcu chiński gigant technologiczny ogłosił, że wejdzie w biznes Smart Electric Vehicle, z początkową inwestycją wynoszącą około 10 miliardów juanów (1,5 miliarda USD). Tymczasem CEO Xiaomi oficjalnie udostępnił ogłoszenie rekrutacyjne, w którym poszukuje on 500 ekspertów technicznych celem dołączenia do autorskiego "Wydziału Jazdy Autonomicznej Xiaomi". Eksperci ci mieliby stworzyć własną technologię autonomicznej jazdy dla produkowanych przez markę inteligentnych samochodów.


Dodatkowo by zrealizować rozpoczęty projekt, firma Xiaomi oficjalnie ogłosiło, iż firma i podmioty powiązane z Deepmotion Technology zawarły umowę zakupu udziałów w tejże spółce o łącznej wartości około 77,37 mln dolarów.


Akcjonariusze Deepmotion zobowiązali się do sprzedaży 125 milionów akcji zwykłych oraz 50 milionów akcji uprzywilejowanych, które stanowią odpowiednio 71,16% i 28,84% wyemitowanego kapitału zakładowego spółki. Gdy formalności związane ze sprzedażą zostaną sfinalizowane, firma zostanie w całości przejęta przez Xiaomi.

Deepmotion Technology to firma skupiająca się na dostarczaniu algorytmów do percepcji, pozycjonowania, planowania i sterowania zaawansowanymi systemami wspomagania kierowcy, a także kompletnego zestawu rozwiązań w zakresie oprogramowania do zastosowań w autonomicznej jeździe.