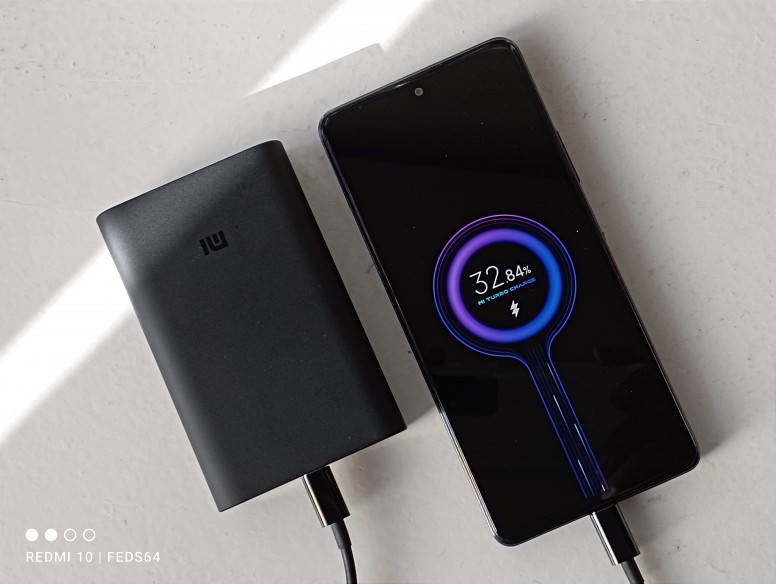 Hei Mi fans,
Wassup Mi fans? Hope to find all of you in high spirit and enthusiasm as ever. It's nice to be back unboxing and reviewing after a long break to enjoy a care-free life, so what're the good tidings I brought you all today? This time around I wanna share and elevate your charging experience to the next level with Mi PowerBank 3 10000mAh USB-C 50W Dual Port bearing the Model No. PB1050ZM for your perusal.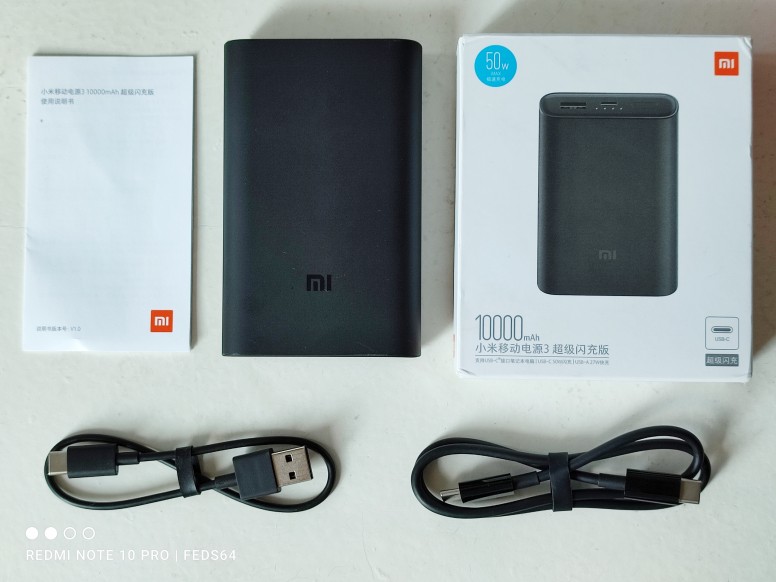 What's in the packaging? You get Mi PowerBank 3 10000mAh 50W Max output with Dual Port, USB-C 50W Max and USB-A 27W Max. Included is the USB-C to USB-C Data Cable, USB-A to USB-C Data Cable and a Quick Manual. Let's get a glimpse of it...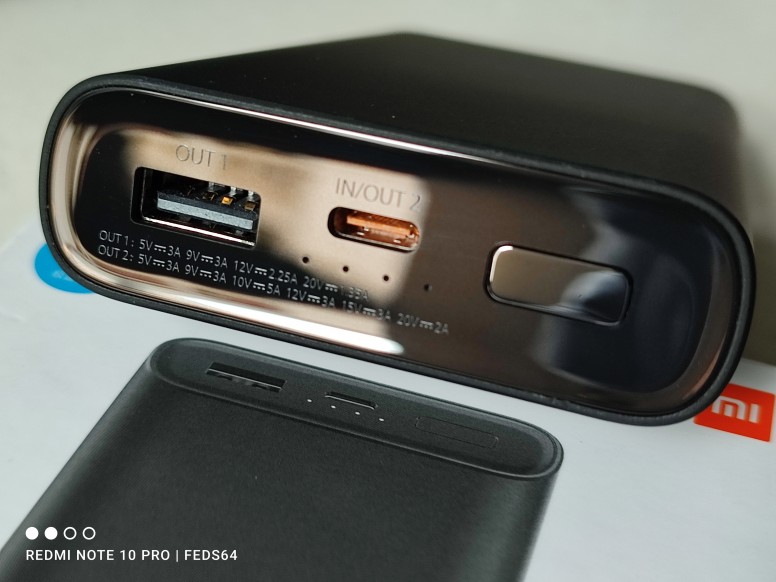 Specification:
Material: ABS

Power (W): 50W MAX

Rated capacity: 5800mAh (5V/4A)

Output: 50W MAX

Input: 5V-3A/9V-2.7A/12V-2A/15V-1.6A/20V-1.2A

USB-A (single port): 5V-3A/9V-3A/12V-2.25A/20V-1.35A

USB-C: 5V-3A/9V-3A/10V-5A/2V-3A/15V-3A/20V-2A

Working temperature: 5 - 35 Deg. Celcius

Charging time: About 5 hours (5V/2A charger), about 3.2 hours (18W charger)

Product dimension: 108 x 68.8 x 24.2mm



The powerbank can detect the device to charge for lower or higher wattage. You don't need to double press the button to switch to low power, just plug in the device and it will automatically charge the device. For PD charge and QC 3.0, it comes with a 5A rated USB-C to USB-C Data Cable. Meanwhile the USB-A to USB-C Data Cable is rated at 3A.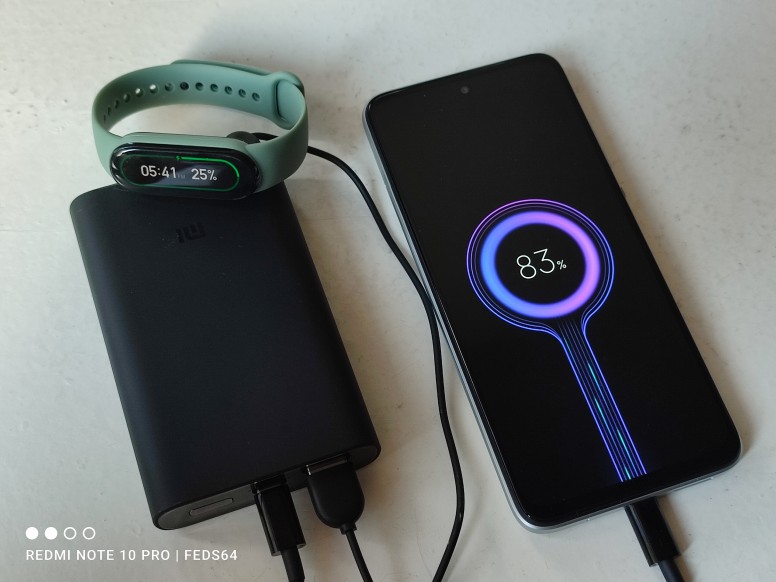 When it comes to laptop compatibility, it can charge most of the MacBook 13, MacBook Pro, Xiaomi Air & Pro series, ThinkPad & Lenovo, Dell XPS & Latitude, Huawei MateBook, HP Spectre models, and others.
Verdict:
These days, most smartphones have a huge battery backup, but is it enough? That depends on your daily activities and lifestyle, especially when you have your iPad, Microsoft Surface Pro 7, gadgets, and a couple of phones, you definitely run out in no time. PowerBank 3 10000mAh USB-C 50W Dual Port is an essential portable power that is able to charge multiple devices at once at very fast charging speeds that basically meet the same standard of USB wall chargers and provide protection. Also, there's enough power capacity to charge nearly all the devices that are charging at the same time to their full power capacities. And it only takes 2 hours plus to fully fast charge the power bank. Just perfect for traveling!
Trending Review Threads:
Rate