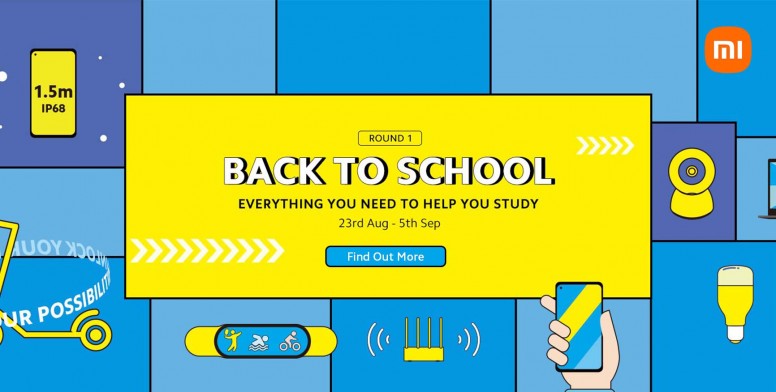 Hi Mi Fans,

I am not sure if you are aware but we are currently running our "Back to school" promotion which can generate you decent savings. This is a time limited promotion, which will end 5th September 2021.

I wanted to highlight some best offers, so let's begin.




Some of you might prefer Amazon. Although it cost slightly more £249 it is still excellent value for money.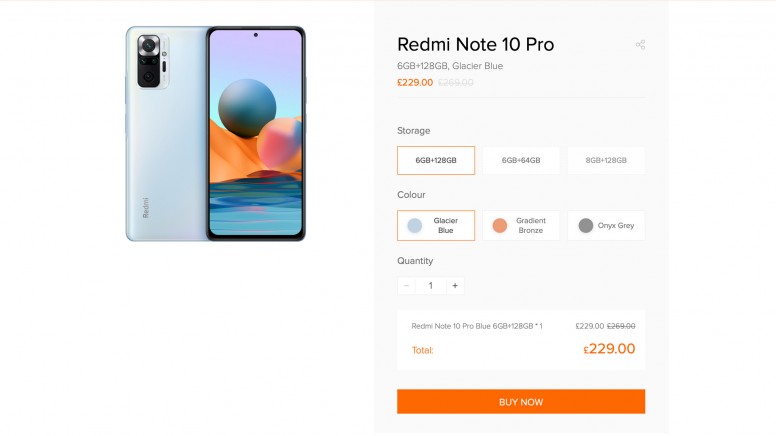 Next one worth highlighting is the Redmi Note 10S.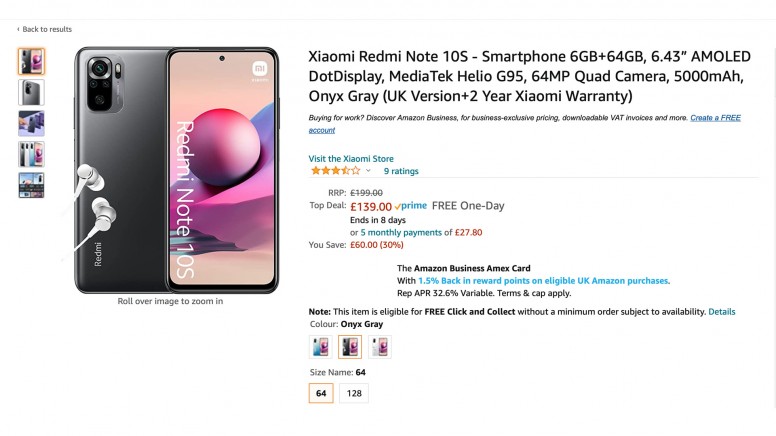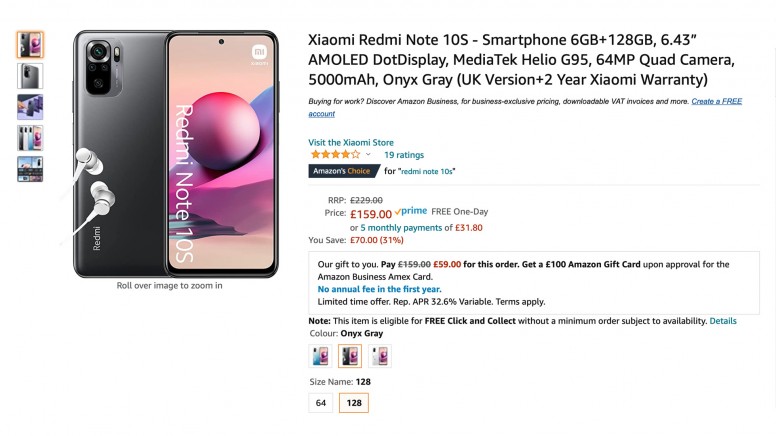 £249 will get you a lot of Xiaomi stuff so it is definitely worth checking out.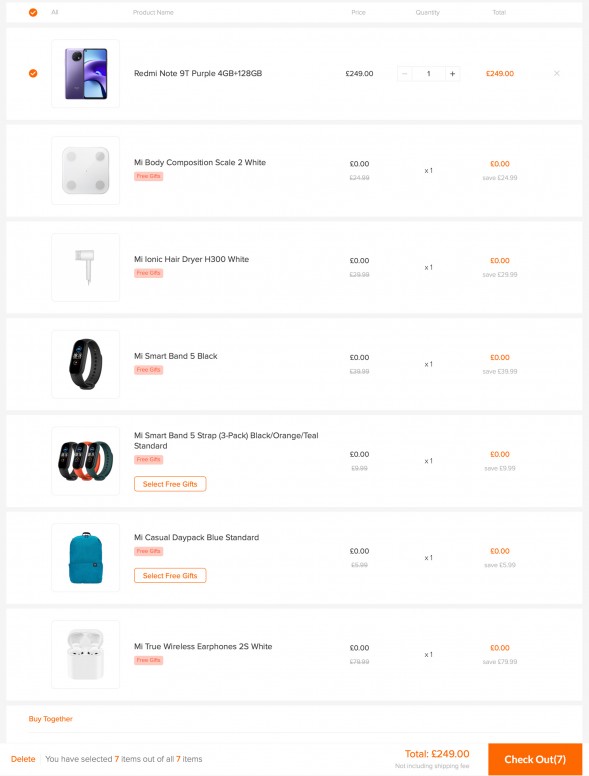 So, Mi Fans. Write below in the comments which is you favourite offer and let us know if you bought anything already.
To the next one
Lukas