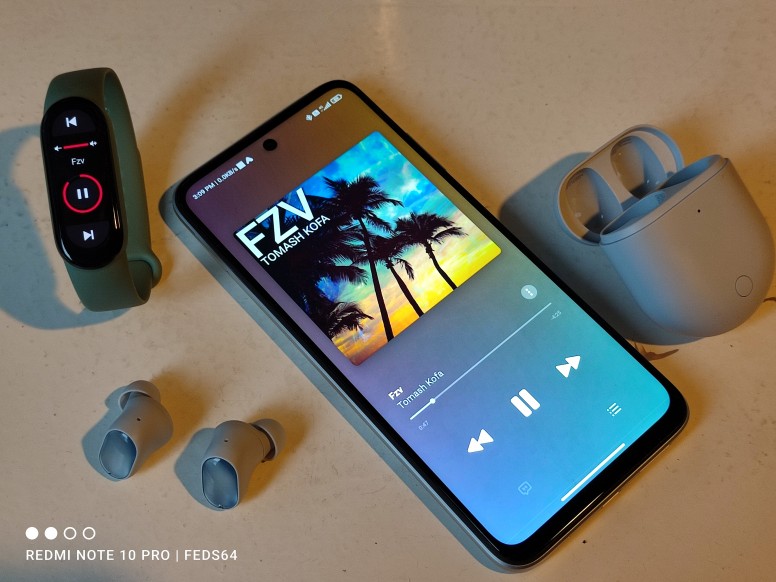 Hei Mi fans,
Wassup Mi fans? Hope to find all of you in high spirit and enthusiasm as ever. It's nice to be back unboxing and reviewing after a long break to enjoy a care-free life, so what're the good tidings I brought you all today? This time round I wanna share the acoustic experience to the next level with Redmi AirDots 3 Pro.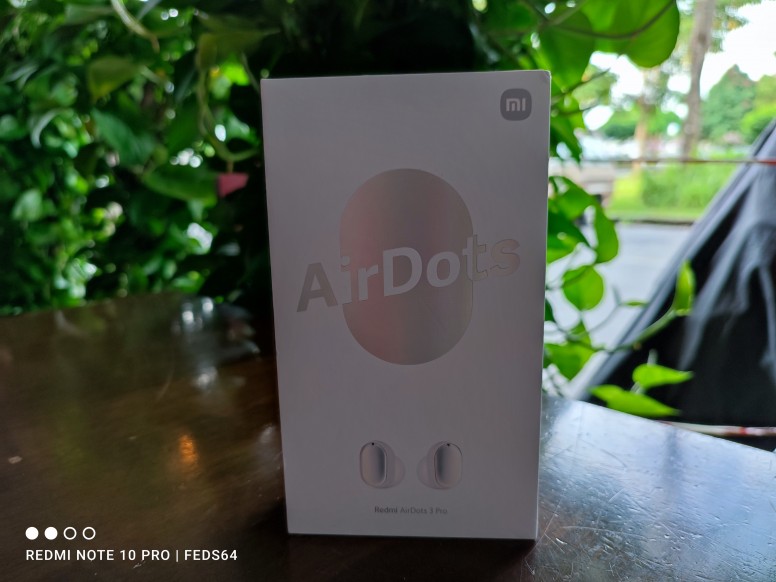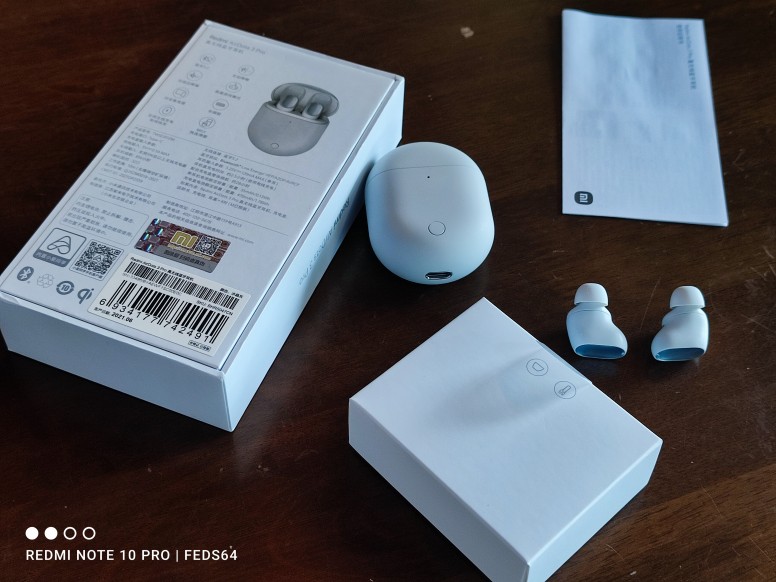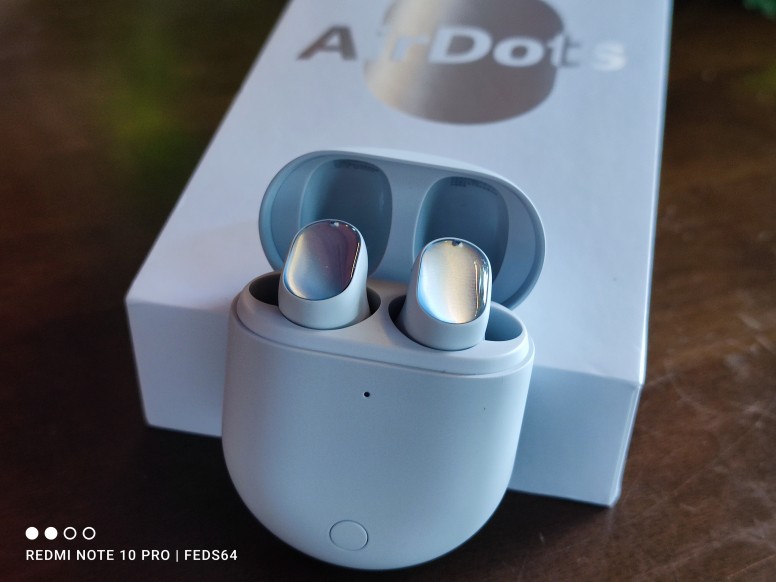 Above is all that came in the box of the Redmi AirDots 3 Pro packaging. Let's get a glimpse of it...
More mysteries in the Redmi AirDots 3 Pro versus the Redmi Buds 3 Pro.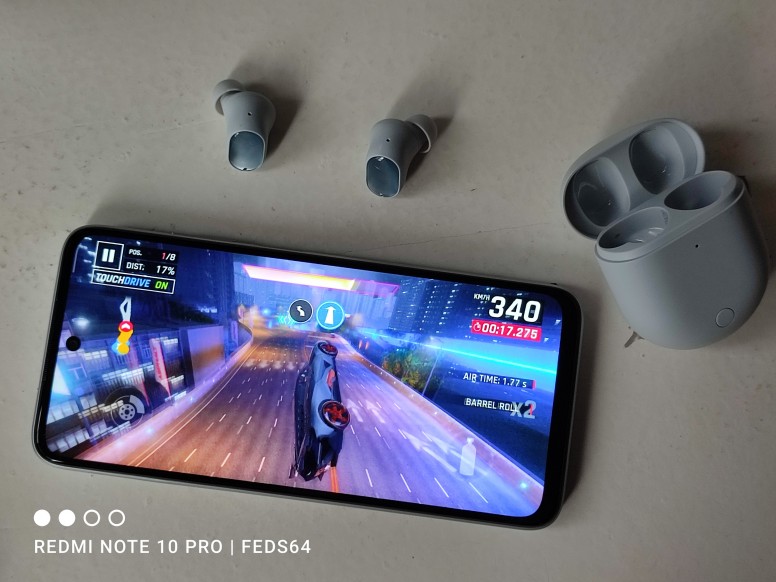 Meanwhile, I will review how worthy it could be. That's all for now.
Trending Review Threads:
Rate