Have an healthier and tasteful diet with the Xiaomi Air Fryer!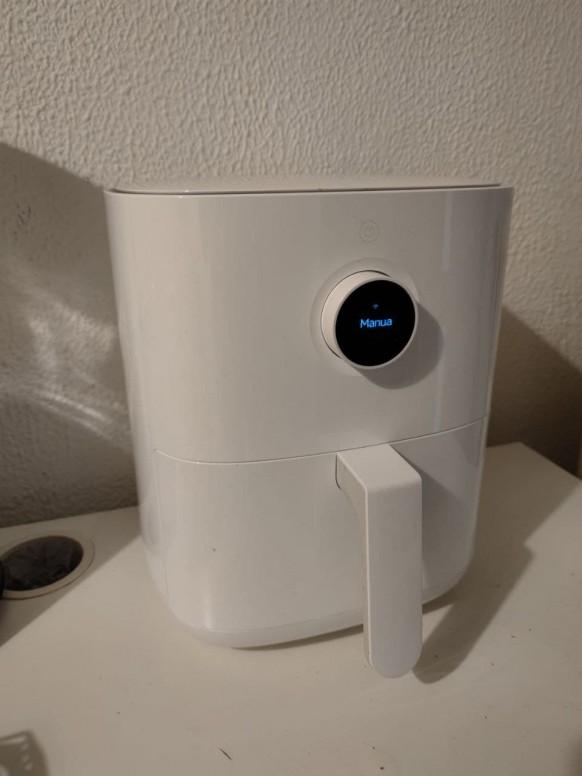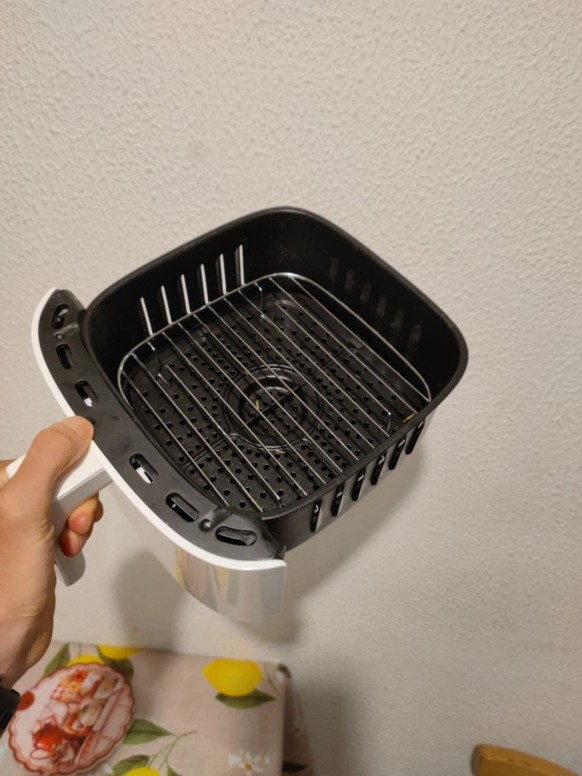 Thanks to its functionality and quality, this fryer allows us to have tasty and crunchy foods without having to add a thousand fats due to frying oils.
To make a brief introduction to the system in an air fryer, no oil is needed because the heat carrier is air itself. The heated air is circulated at a very high speed in order to allow uniform cooking by simulating the behavior of oil in classic frying.
I state that I have not tried many similar appliances but I have tested many types of cooking and different types of food.
The thing that impressed me the most is the simplicity of the design and the display, being all white and without particular finishes, it can be combined well in all kitchens, both modern and not. The display menu is very easy and even the most "old-fashioned" will be able to immediately understand how it works.
Below is a video of an example of use: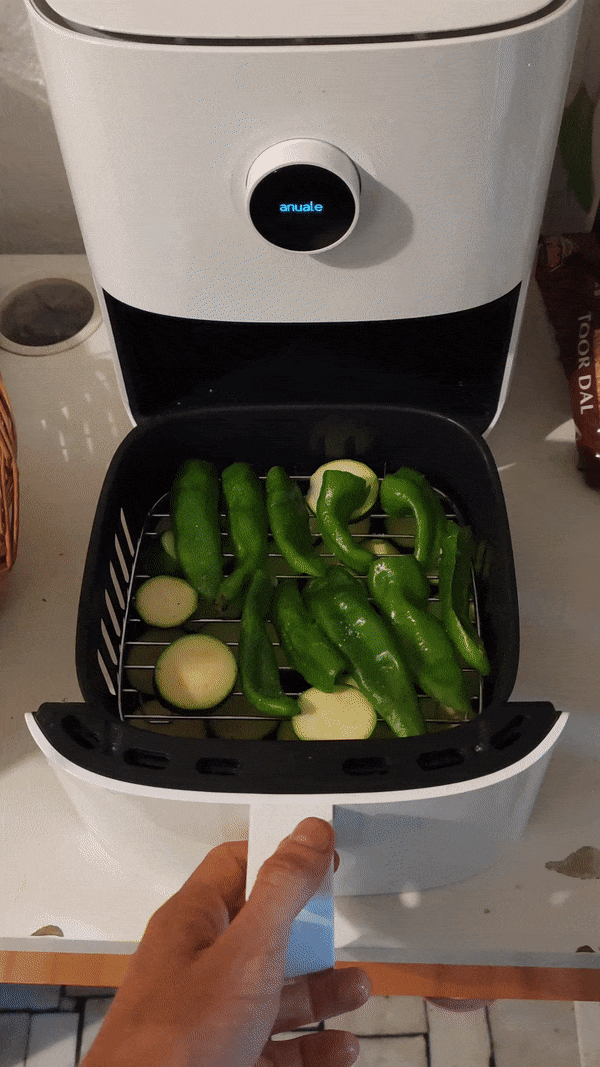 Cooking is fairly even, perhaps a little more on the grill than on the shelf, however, it depends very much on how much we both load. The ideal would be to insert the cut food all of the same size and with a little space between one piece and another. I mainly cooked vegetables and if you can find the right size and the right cooking time they will be really crunchy and well cooked. I was very surprised by the cooking of the potatoes which, having seasoned them only with salt, pepper and very little oil, they turned out very good! I also tried to cook a torcolo style dessert but without success, being a type of cooking that most of us are not used to, it takes a learning period of 2-3 attempts for each type of food but once you have found the right one the the result will be excellent.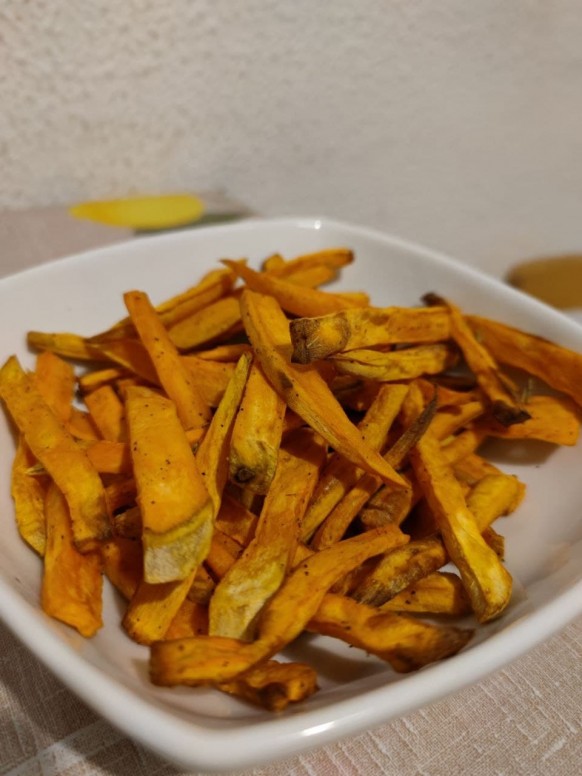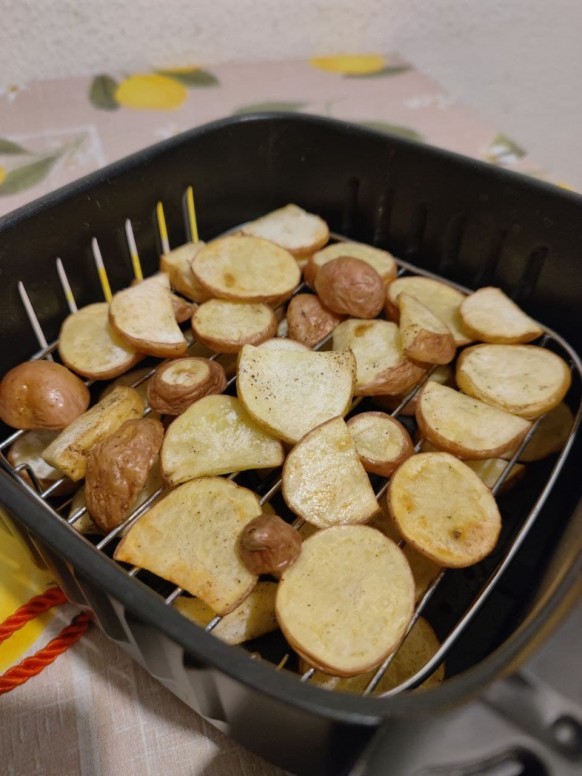 With a capacity of 3.5l you can cook about two portions of vegetables so if you are more, keep in mind that you will have to cook more.
The average cooking time for vegetables is about 15 minutes based on the thickness of the pieces you have inserted and the best temperature is about 160 degrees because if you go beyond there is much more risk of burning the food.
Last but not least the smart functionality! With this fryer as with every Xiaomi IoT product we have the possibility to connect it to the Xiaomi Home App through which we could keep an eye on the program launched by pausing it, stopping it and restarting it with a simple click. Both through the fryer and through the App you have the possibility to schedule the start of the program so as to launch it just before the meal without even having to get up!

In conclusion, I am very satisfied with this product, it does its job very well and allows you to have a healthier diet without sacrificing taste and saving time since it allows cooking faster than an oven and a pan full of oil.