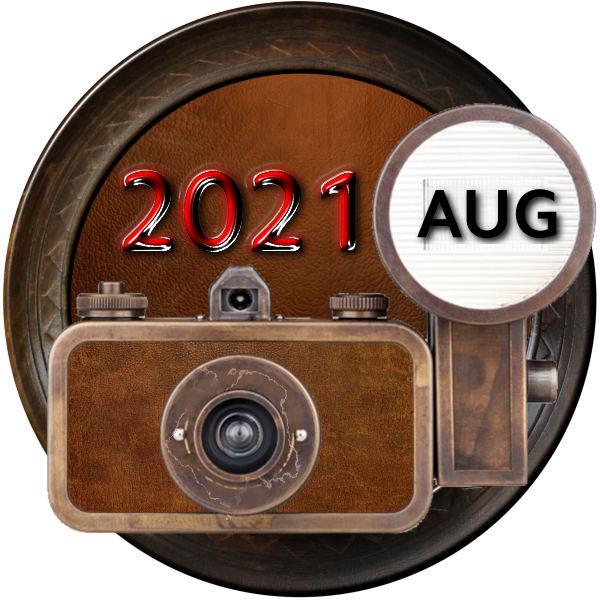 Hey Mi Fans!
For the last 2 weeks you have been submitting your photos in the monthly competition, and obviously we won't know who's is the best without voting, so, there is no time to lose, we must head to the polls.
You all know how it works my friends, so as usual, I have selected what I believe to be the best entries, and once more, is that You, the Community, that will select the winner.
I will present 6 photographs below, along with the photographers Nickname. Just vote for your favourite, and the photo with the most votes will win.
It really is that simple, Mi friends.
Remember that the winner will receive the limited edition medal, as well as having the winning photo shared on the Mi Community Instagram page.
If you haven't followed us on instagram, you can find us
here
. Also, don't forget that if there is anything in particular you'd like to photograph in future competitions, you can let us know
here
.
Dont forget that if your suggestion is chosen, there's a shiny medal to be won.

Anyhoo, without any further ado, here we go: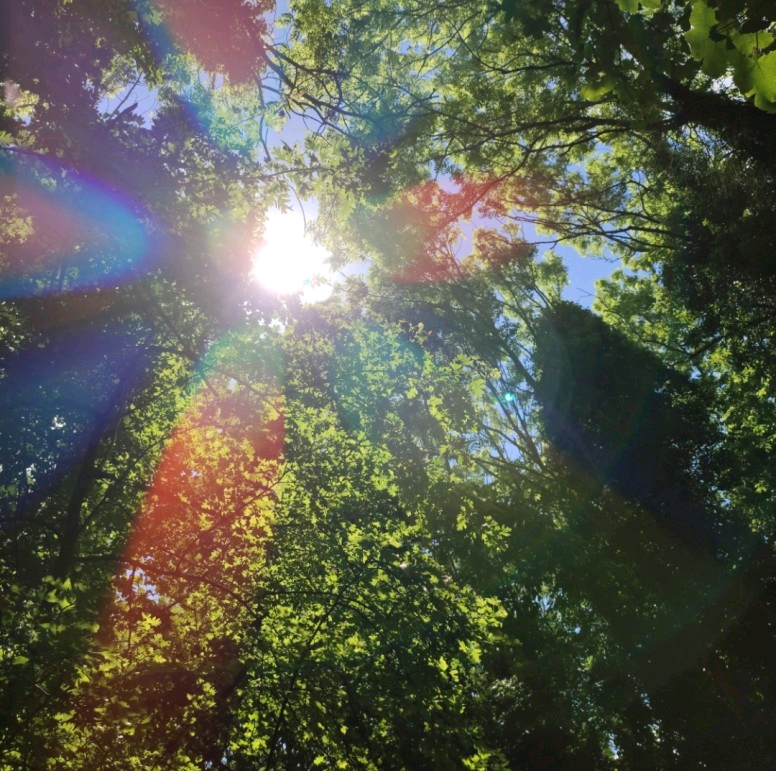 Spud77 - Redmi Note 10 Pro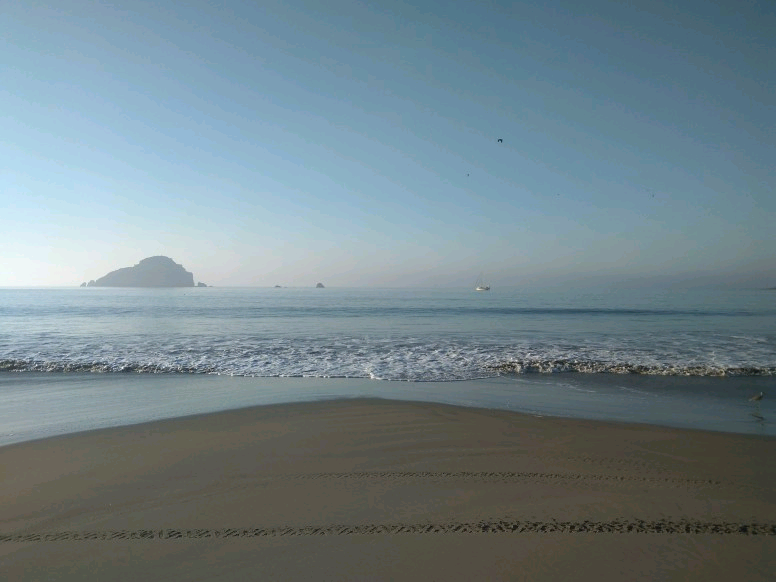 Nick369qqqwwweeerrr - Redmi Note 3 Pro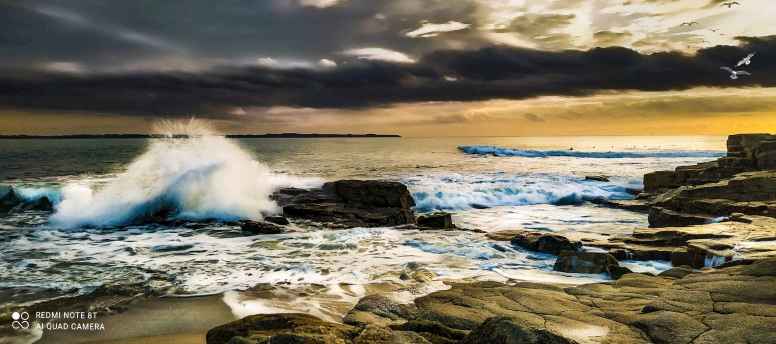 MiNeuf - Redmi Note 8T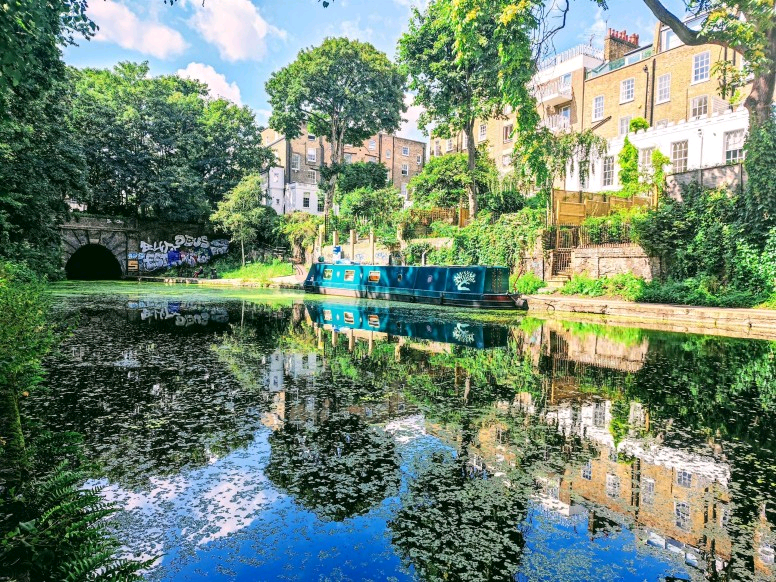 Torlyn - Xiaomi Mi 11 Ultra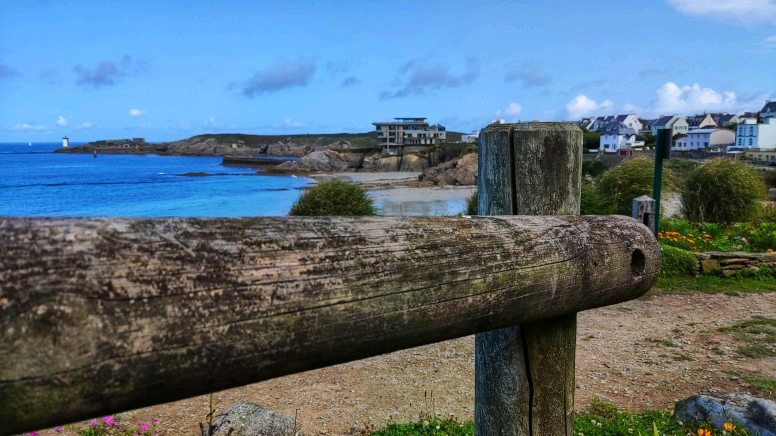 Mi-FE - Poco F3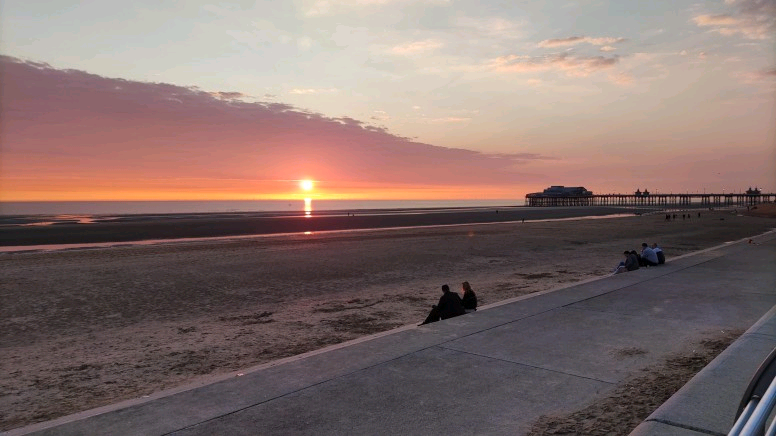 South of the Humber - Xiaomi Mi 10 Lite 5G

So my friends, there you have it. Now it's over to you. Every member of the community has one vote, and voting will end at
12 noon on Wednesday 25th August 2021

The winner will be announced soon after.

And, that's it. I'll leave it up to you beautiful people.

Vote wisely.


Stay safe, Mi Friends, and look after each other.

Go!
Pip pip

This has been a

original presentation.