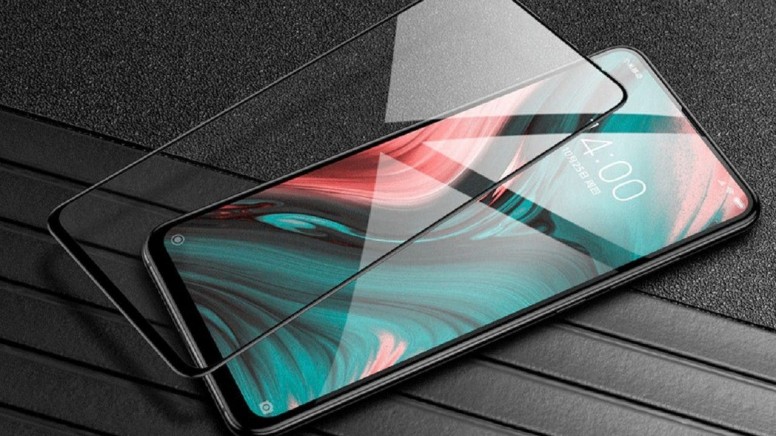 Hello Xiaomi Universe
New smartphones come out each year. Thanks to companies, you have an overwhelming number of options.
If you're in the market for a high-end smartphone today, you'll need to make sure it meets specific criteria in the hardware department. However, if you aren't an enthusiast, you may have trouble figuring out what's best for you.
Are you buying a new flagship?. Tell us the top features you must look for in a high-end smartphone.
Design and Build Quality
When you decide to spend over a grand on a high-end smartphone, you should make zero compromises on its design and build quality. It should have a bezel-less display with a hole-punch camera cutout or minimal notch for current standards. A pop-out camera is perfectly acceptable too.
In terms of build quality, you should see no signs of plastic on the smartphone. It should feature an all-metal design or a combination of metal and glass to get that ultra-premium feel. When you hold it in your hand, you should feel like you own a flagship smartphone.
High-Resolution OLED Display
OLED or AMOLED displays have been a part of high-end smartphones for years now. However, some manufacturers still resort to an IPS screens to cut costs, which is a huge red flag. At a price point upwards of $1000, you should not opt for anything other than an AMOLED display. These displays deliver the deepest blacks and the punchiest colors to give you the best content viewing experience.
High Refresh Rate Screen
High refresh rate displays are all the rage right now. If you're planning to buy a high-end Android smartphone this year, don't settle for anything less than a 120Hz display.
If you currently have a smartphone with a 60Hz display, you will immediately notice the jump to 120Hz as you scroll around and navigate through the menu. Of course, the difference will be subtle if you're upgrading from a model with a 90Hz screen, but it will still be noticeable nonetheless.
Top-of-the-Line Processor
A powerful processor is crucial for a high-end smartphone. Your smartphone needs a processor that can handle any task you throw at it for the next couple of years. Depending on the smartphone you intend to buy, the processor you need to set your eyes on will vary.
RAM for Multitasking
Your next smartphone should handle multitasking without breaking a sweat for at least a couple of years. If you're in the market for a flagship Android device, it should have no less than 12GB of RAM. You could get away with 8GB of RAM, but 12GB is the sweet spot if you plan to use it for a long time.
Advanced Camera Hardware
A high-end flagship smartphone should have a killer camera setup that few other phones can match. Thanks to computational photography and multiple lens setups, smartphones are now closer to professional cameras in terms of quality than ever before. We've reached the point that most of us know megapixels don't matter much anymore.
Maximum Battery Capacity
Your smartphone's battery capacity will greatly determine how long it lasts on a single charge. Generally speaking, the bigger the battery, the better. If you have your eyes set on an Android device, make sure it has at least a 4000 mAh battery. And if it has a 120Hz screen, aim for 4500 mAh instead.
In-Display Fingerprint Scanner
This one's specific to Android smartphones. Plus, it's a great alternative to Android's Face Unlock .
If you're in the market for a flagship smartphone today, you need to make sure it has an in-display fingerprint scanner instead.
Xiaomi Fans, What are your most important Features to Look for in a High-End Smartphone ?. Feel free to share your vote and your opinion in the comments below

Thanks for your time