Hi Mi Fans!

Announced on August 17th.

Thanks for all of your participation! We appreciate all of your supports and your comments mean a lot to us. Now it is time to announce the winners.

Our guest of Xiaomi POP Run, Luca, has selected the five most meaningful comments in his opinion.Congratulaions on the winners of the following list! They will get a Mi Smart Band 6 and a set of super cute Xiaomi Bunny!
List:
6481425875 (mo._.hassan)
1820157388 (NetteCastle)
1775175910 (UlpiEdub)
1738332115 (Arun Abhimanyu)
1554761389 (Sujayb)

When it comes to the lucky draw, since there are 850 valid comments before the deadline and according to rules, five lucky fellows will be selected from 7%, 17%, 37%, 54% and 79% of the total number of the replies.
Congratulations on #60@543859137 (assen.lin)
#151@5264878235 ( Jonathan Willson)
#315@5309662260 (Drkers)
#459@5230680163 ( Suparna Chattopadhyay)
#672@5309655658 ( Dekham)
They will also get a Mi Smart Band 6 and a set of super cute Xiaomi Bunny!
(Calculation results will be according to the rule of rounding. We only select users other than guests, and the same user can only participate in one sweepstakes.)

ZIP Password: Mipoprun2021Luca

Please send us your country, address (including postal code), phone number, email address via private message whintin one week. Otherwise, your gift will not be claimed.

Thanks again for all of your support!

Let's stay tunned for the next round of K2K!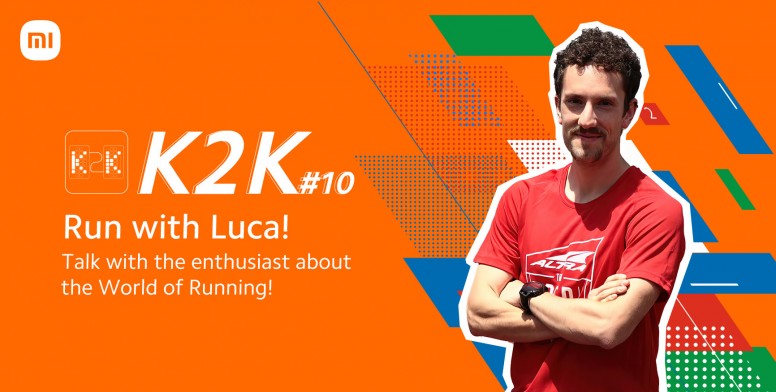 K2K#10 is coming!

Xiaomi POP Run 2021 has been in full swing in a virtual mode online! Welcome to join in to win Mi 11 and more!
Registration link:
https://event.mi.com/global/xiaomipoprun/?utm_source=globalcommunity

We believe that everyone has been aware of the importance of keeping fit and is curious about how to persist in such an energy-consuming sport.
So this time, we invited Luca(ins: @running_sembo), a dedicated Mi Fan and enthusiastic ultra long-distance runner to be our guest.

Who is Luca?
Luca has been running ultra-long distances since he was 13 and can manage over 100km match now.
Since moving to Milan, Luca began to run in the mountain and has started training as a triathlete.






How to Participate in?
If you have any questions from the following aspects, feel free to discuss them with Luca in the comment section below!
· Show us your running gears, ask Luca any questions about equipment.
· Knee pain, low pace, can't run that far? Grab your chance to learn from the master.

Time Period
August 6th - August 16th 23:59 pm (GMT+8)

Prizes&Selection
- Five participants' comments would be picked as the most meaningful ones by Luca.
- Five lucky fellows will be selected from 7%,17%,24%,37%,42%,54%,69%, 79% and 89% of the total number of replies which are encrypted in the file below.
Xiaomi POP Run 2021.zip (209 Bytes, Downloads: 60)
The password to access this file will be shared on the date of the announcement of winners.

Each lucky winner will get a Mi Smart Band 6 and a set of super cute Xiaomi Bunny.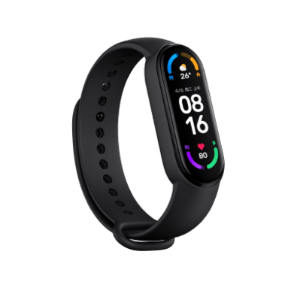 Grab your chance to talk to the master, and win those cute gifts!
The only thing you need to do is - leaving comments!
*Attention: To ensure the fairness of this event, we set a rule: each Mi Fan could give a maximum of ten comments. If the winner violates this rule,
it will be postponed to the next Mi Fan who meets the rule. Please don't comment more than 10 times per person.
Rate