Hi Mi Fans

I have seen quite a lot of you had issues with late updates recently. And by that I mean, the update HAS come out, but for some reason your phone's updater still believes you are on the latest version...
We all know how frustrating it can get, as a large update is something that can make you feel that your phone is brand new again, so here's a way to make sure your pride and joy is always at its best :D


PLEASE READ THE WHOLE THREAD BEFORE DOING ANYTHING, DO NOT SKIP A STEP, AND BE CAREFUL



1 - Go to the phone settings, click on about phone, then the top left MIUI version box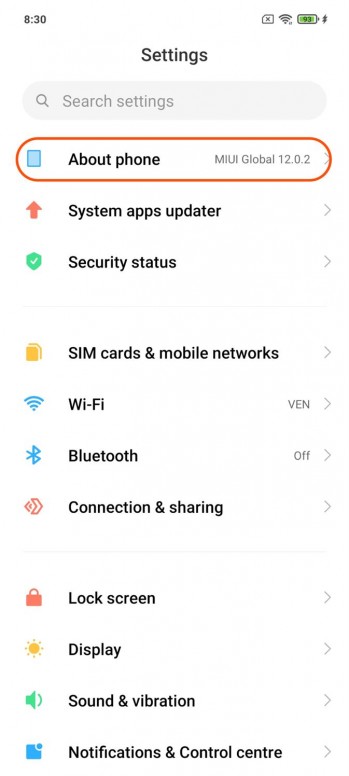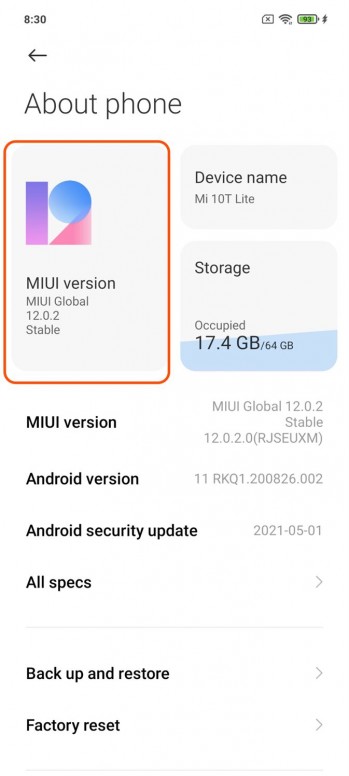 2 - Now you will be on the Updater page, press check for updates, just in case. If indeed you are stuck, it should come back with no updates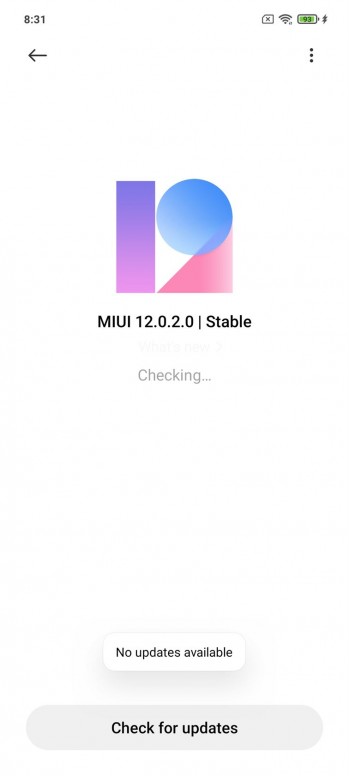 3 - Click on the top right 'three dots'. It will open the updater menu. If your menu looks like the first screenshot, read on, if it looks like the second, move to 5 straightaway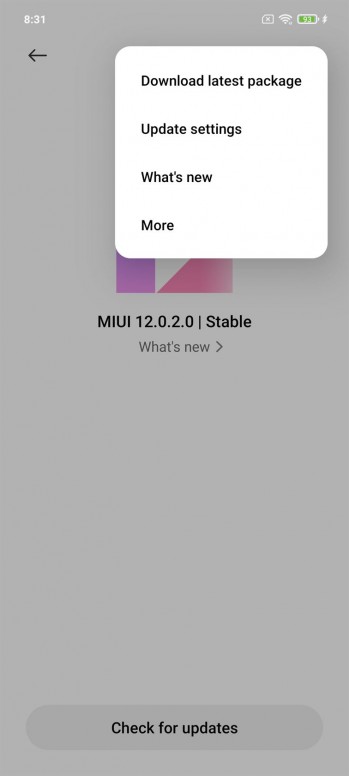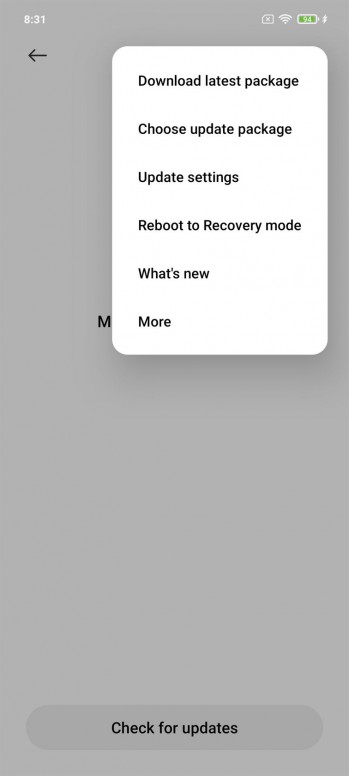 4 - Close the menu, and tap repeatedly on the big number on the screen, until you see that popup. Then check the top three dots menu again, it should now look like the second screenshot above, with the extra options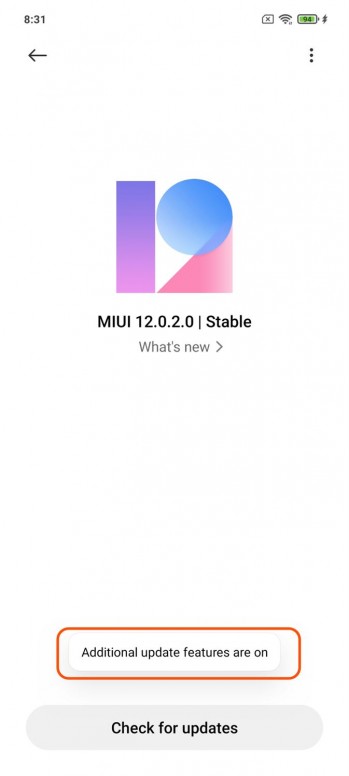 5 - Go back to the previous page (about phone), and note down the MIUI version, both numbers and letters in brackets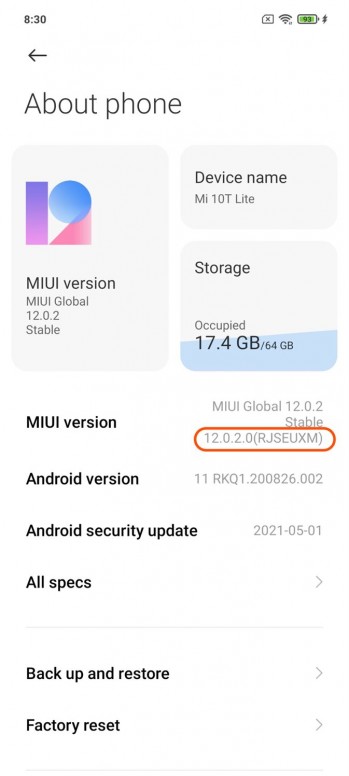 6 - Now a quick explanation of what the letters in brackets mean
I'll use the example of the phone I'm using in the screenshots, a Mi 10T Lite (RJSEUXM)
The first letter is the Android version. In that case, R, 11, Q would be 10, etc
The two letters afterwards are the
exact phone model
. JS for Mi 10T lite (very important as it's easy to mix models, and of course a ROM will only work for the exact phone it's made for)
The next two letters are the ROM region. In that case, it's EU for Global EEA. Global would be MI, India would be IN, etc. As important as the phone model, as you can not use an update made for another region (not without a LOT of hassle and risk, at least)
The last two letters are the type of ROM. And that's were we arrive at a rub. XM in that case stands for Xiaomi. ANYTHING else will mean your phone is on a ROM that has been modified, generally by the network you bought the phone from. In which case, nothing we can do, as not only we do not have access to network ROMs, but these tend to be slower to update than Xiaomi ones anyway, as they have to add further layers to what Xiaomi gives them to work with, and then push it to their users)
7 - Now you know what to look for, go to the Download section of the site, on your phone if possible (that section doesn't show in the app, so you'll have to use your mobile browser to go there)
MIUI ROM DOWNLOAD - Mi Community - Xiaomi
8 - Find your exact ROM. In my case, I'd go to Mi 10T series, then pick the EEA version of the Mi 10T lite (as the EU letters show). Download the full ROM on your phone (and it's a big file, so do it on wifi, and be patient as it might take a while). DO NOT UNZIP IT. See my comment at the end of the thread if you can't find it, or the version you need shows in Chinese.
9 - Make sure your phone is properly backed up, apps, files, pics, etc. Remove the SD card if you do have one. The process should be safe (it's exactly what happens when an update is found automatically), but you know me, it never hurts to be safe is a motto.
10 - Once it has fully downloaded, go back to the updater, open the three dots menu, and pick the 'choose update package' option. Direct it to the file you have just downloaded (generally it will be in the downloads folder), and it will verify it (in case you picked the wrong one), once done it will tell you what to go, just confirm and it will reboot and apply the update.
After a while, you should be back to your login screen, make sure the update did apply (by checking version number), and you're good to go :D
You MIGHT hit a snag when you try step 8. I believe the repository containing the ROMs is being worked on (which may have caused the issue of not updating automatically in the first place, pure conjecture though), and not ALL ROMs seem to the be there. In which case, tell us in the comments, specifying your full MIUI version, both numbers and letters in brackets, as well as your phone model, and we will PM you a link to a newest ROM, if we can.

Well Mi Fans, I hope this tutorial helps you, and makes sure your phones are running the latest version. Please comment if you have further questions, or if it worked for you
Rate