Cześć wszystkim!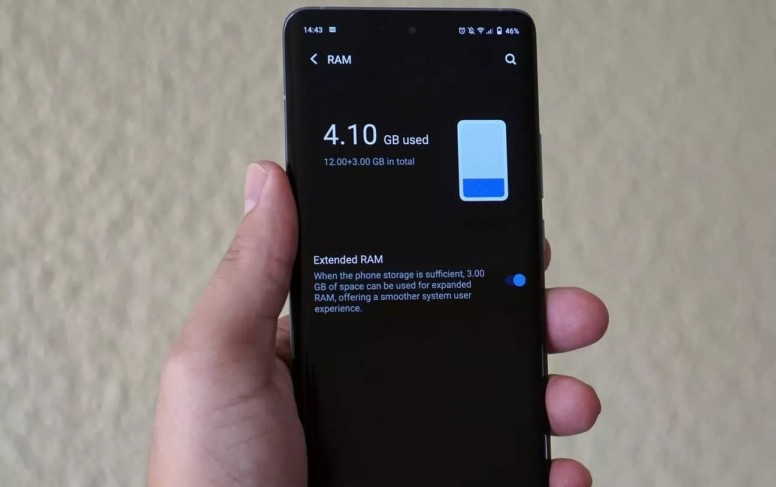 Xiaomi niedawno informowało o nowej funkcji rozszerzenia pamięci RAM, która została zaimplementowana do dnia dzisiejszego na kilku modelach Xiaomi.
Co to jest rozszerzenie pamięci RAM – Rozszerzenie może zwiększyć pojemność pamięci RAM urządzenia nawet o 1,2 GB lub więcej pamięci wirtualnej. Oznacza to, że średnio smartfon z 4 GB może uzyskać nawet 6 GB lub więcej pamięci RAM.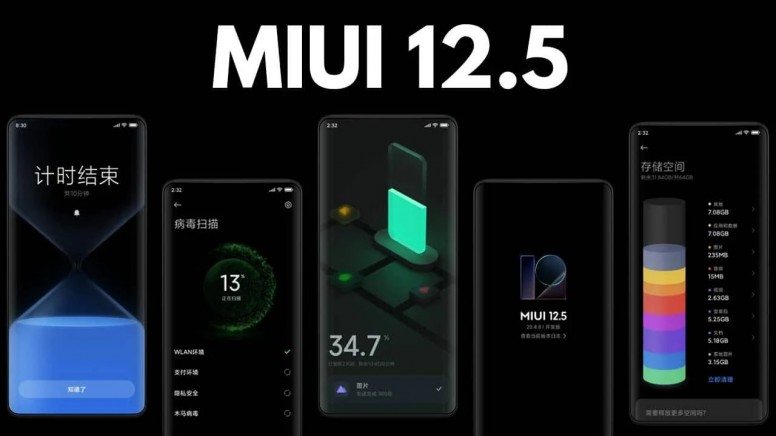 Xiaomi Dynamic RAM Expansion (rozszerzenie pamięci RAM) będzie teraz dostępne na kilku nowych i starych urządzeniach firmy. Jest to dobra wiadomość, z której skorzystają głównie ci, którzy posiadają urządzenia, które są już " starsze " lub dysponują ograniczonymi zasobami, znacznie poprawiając płynność systemu.
Lista urządzeń na dzien dzisiejszy, które mają możliwość rozbudowy pamięci RAM (Memory Extension), to:
- Redmi Note 10 Pro 5G
- Mi 11
- Mi 11 Pro
- Mi 11 Ultra
- Mi 11i
- Mi 10
- Mi 10 Pro
- Mi 10 Ultra
- POCO F3
W każdym razie wszystkie modele wyżej wymienionych urządzeń otrzymały już funkcję rozszerzenia pamięci dla chińskich wersji MIUI 12.5 , więc ta funkcja będzie wkrótce dostępna w innych wersjach Global i EOG .