Tak Wszyscy dają te foto tematy... Dają... To co... ja mam gorszy być?

To z dni paru ostatnich i z dzisiaj... Też królicza rodzinka... ale niekompletna: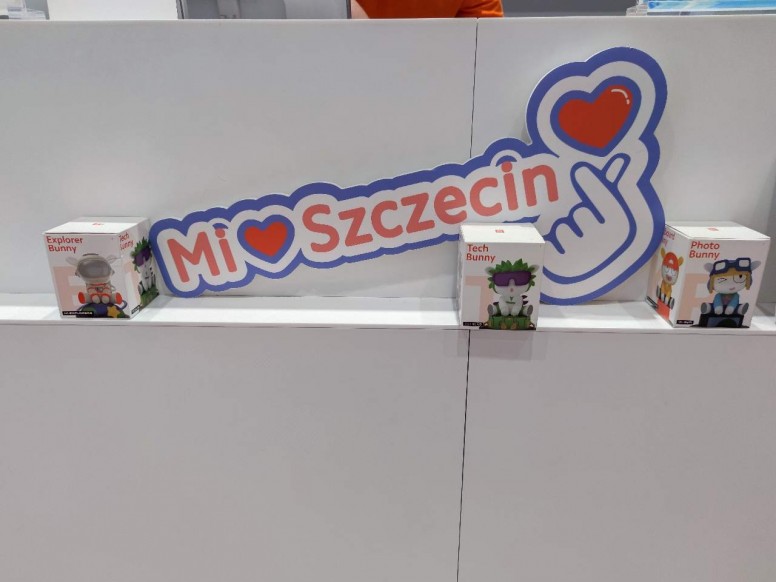 Niestety. Są salony równe... i równiejsze od innych... i pomimo starań Chłopaków są tylko (aż) 3.
Korzystając z okazji różnych, zaszedłem sobie i zapytałem się Pani Flory, czy też nie będzie miała nic przeciwko, abym zrobił mały portrecik (omal).
I nie miała...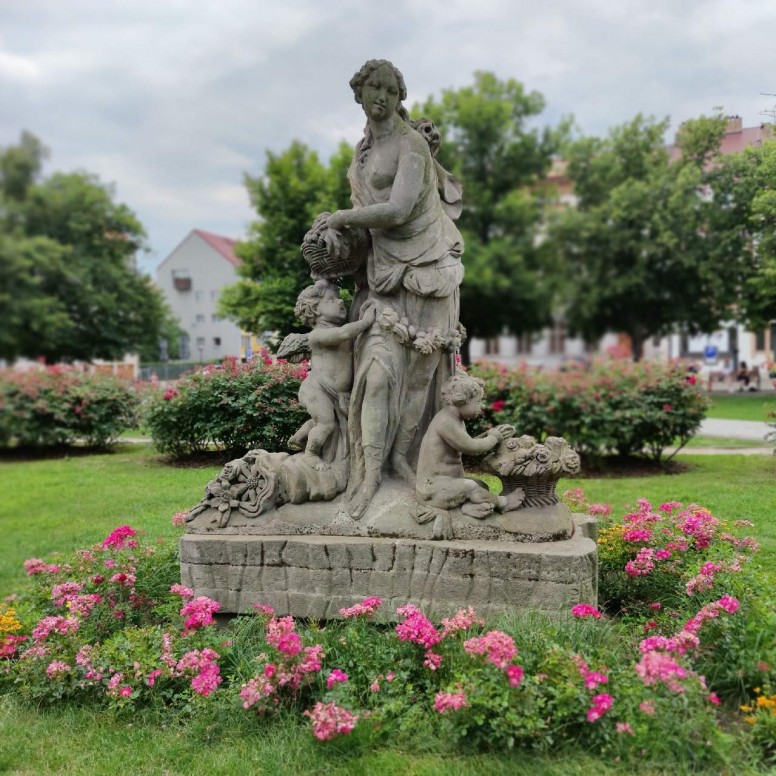 To przyvokazji rzeźba pt. Fontanna: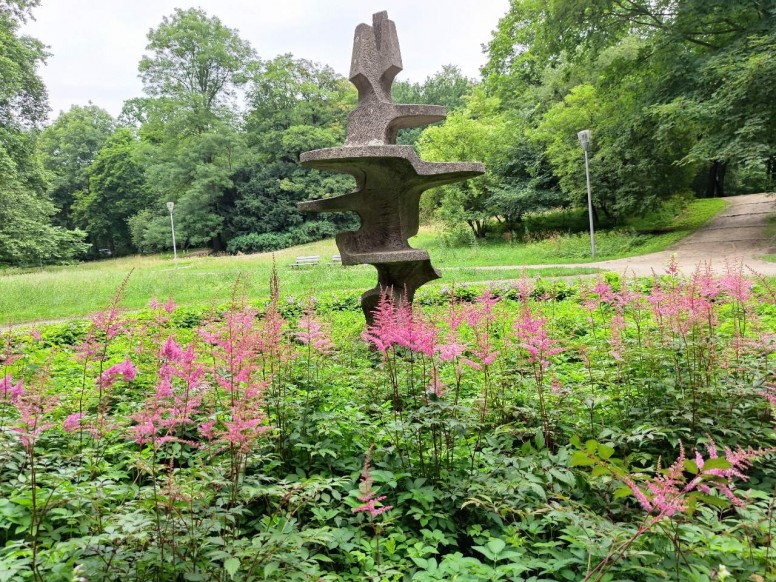 To jak już byłem niedaleko, to może fontanna na placu Orła Białego...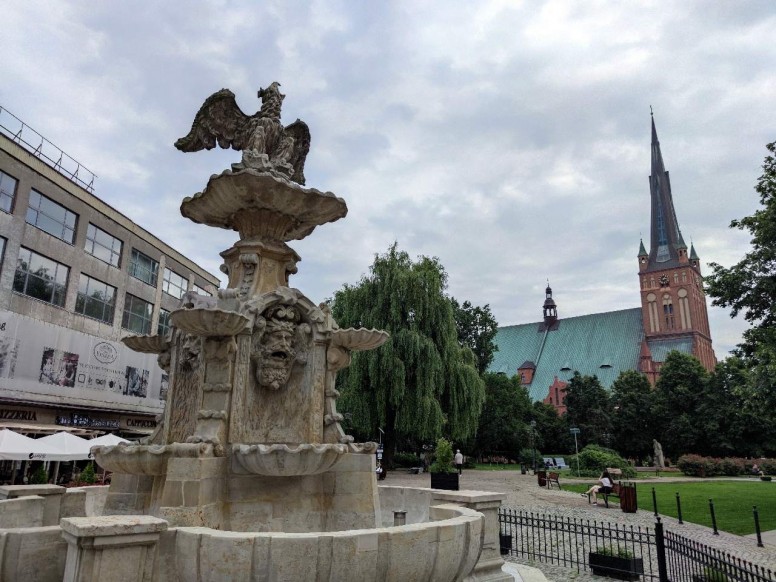 A z bliska jest tak: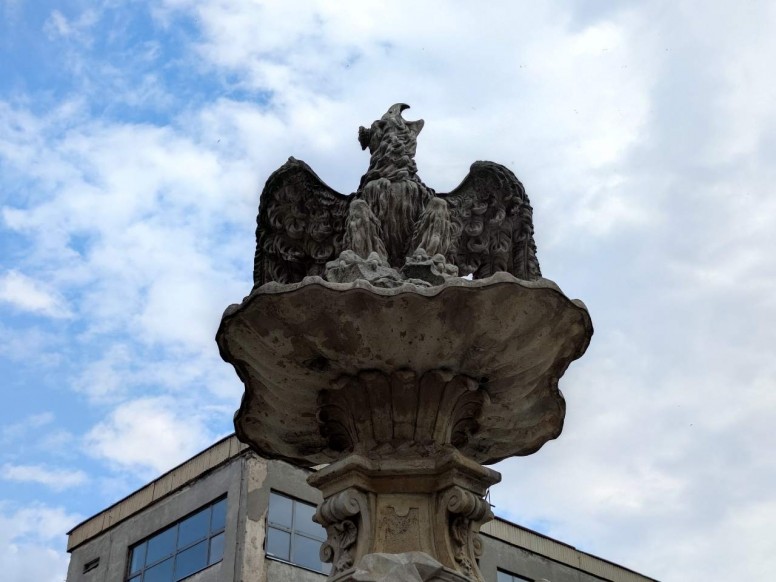 I tak: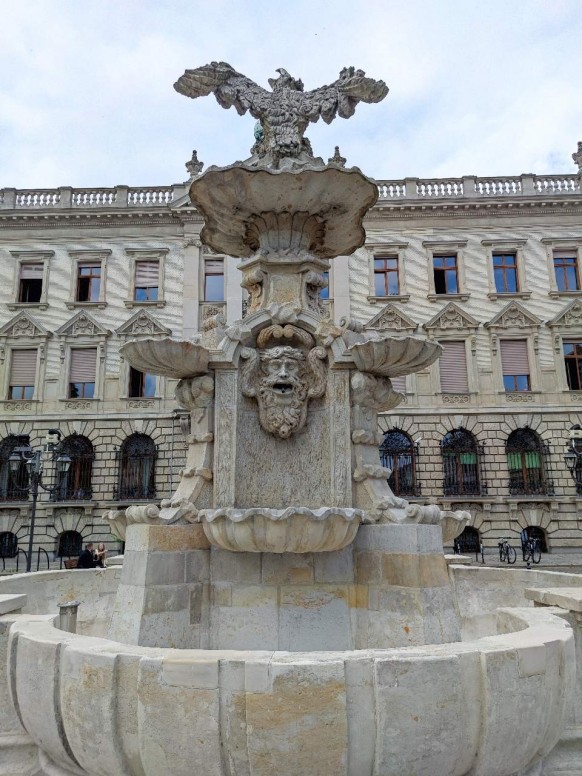 I jak już przy orłach jesteśmy...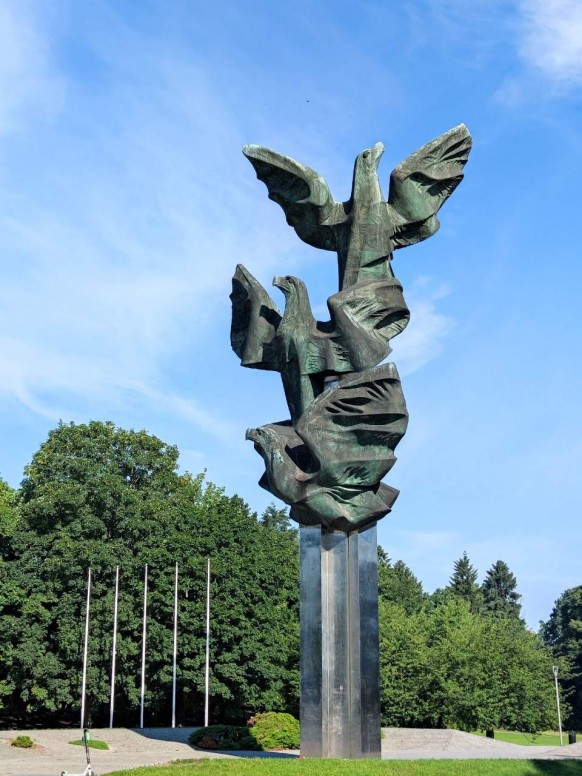 A dojście też nader ciekawe..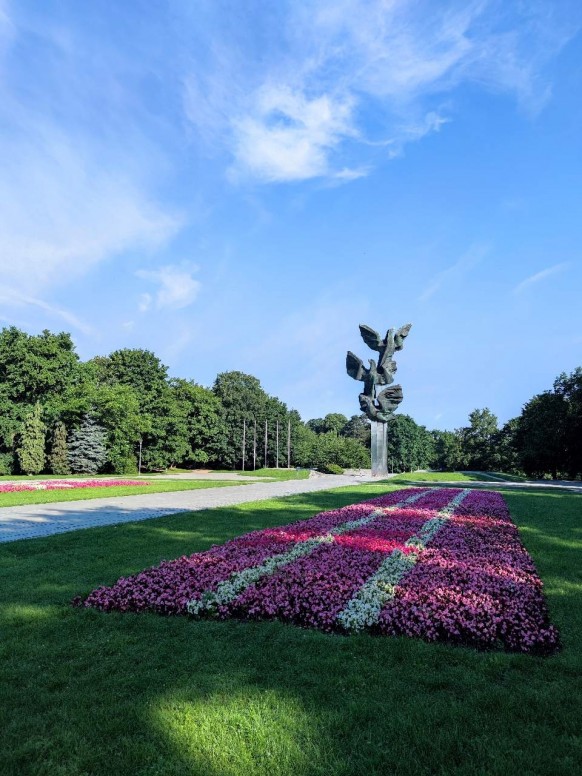 I jak już przy omal mozaikach jesteśmy... To wejście do Rektoratu Uniwersytetu Szczecińskiego...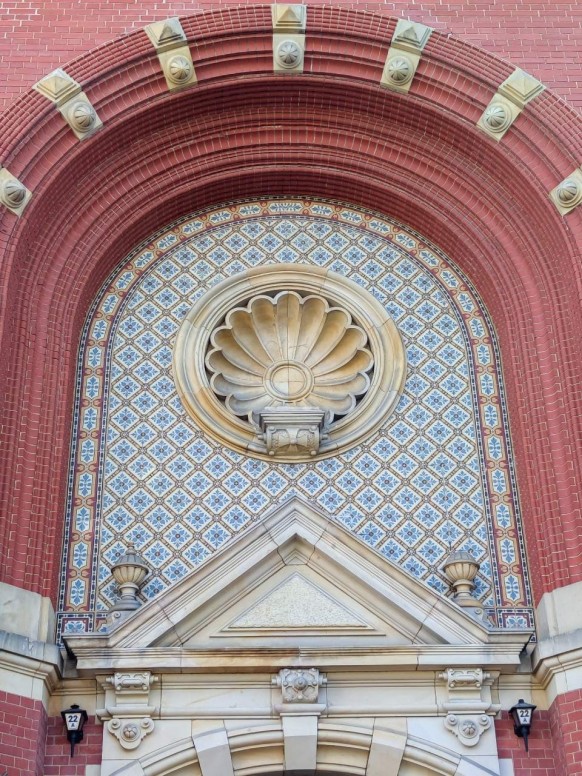 I jak już na budynki się przenieśliśmy... To, do niedawna najwyższy budynek w mieście, z Caffe 22 na 22 piętrze i ze świetnymi widokami....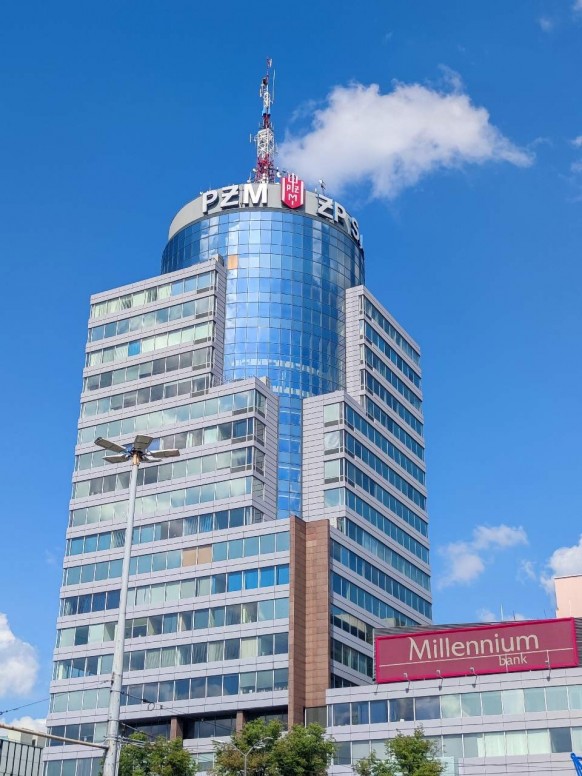 As le, teraz palma pierwszeństwa przypada Hanza Tower...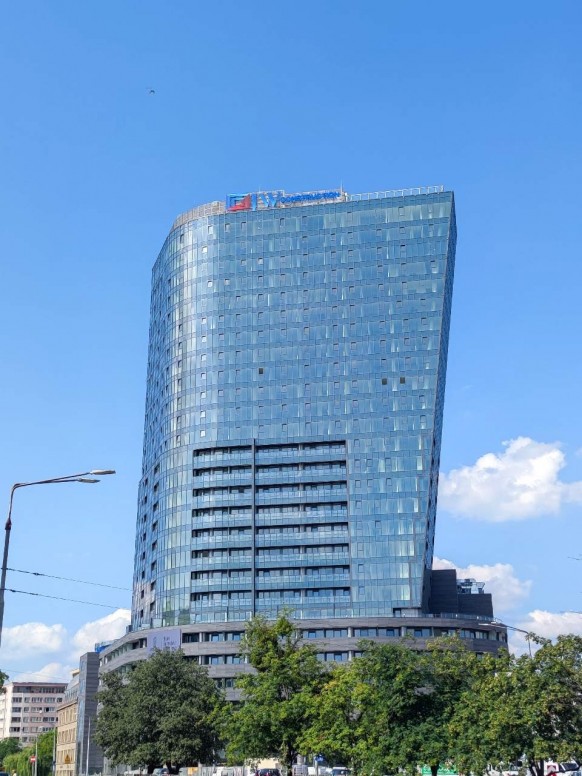 Który in stóp ma dawne ZPO (Zakłady Przemysłu Odzieżowego) Dana... Teraz przerobione na hotel...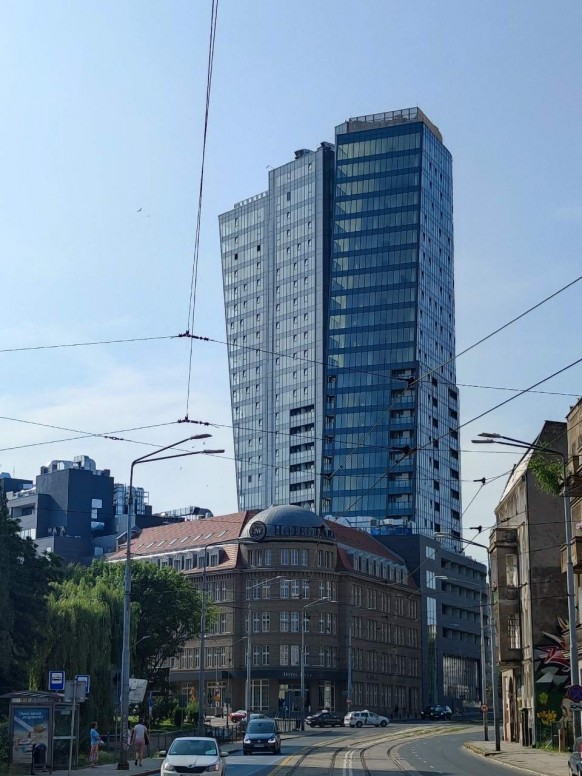 Strasznie toto pokraczne to wysokie... ;-).

To jeszcze Wały...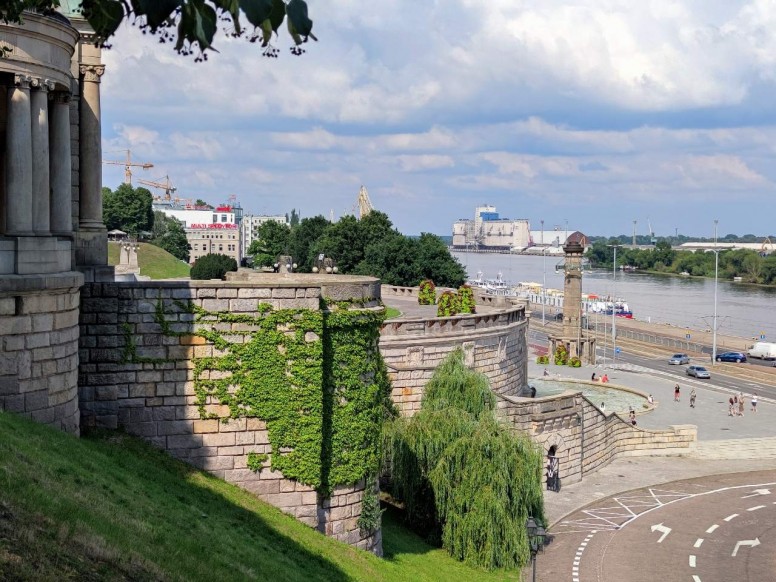 I jak przy mozaikach jesteśmy...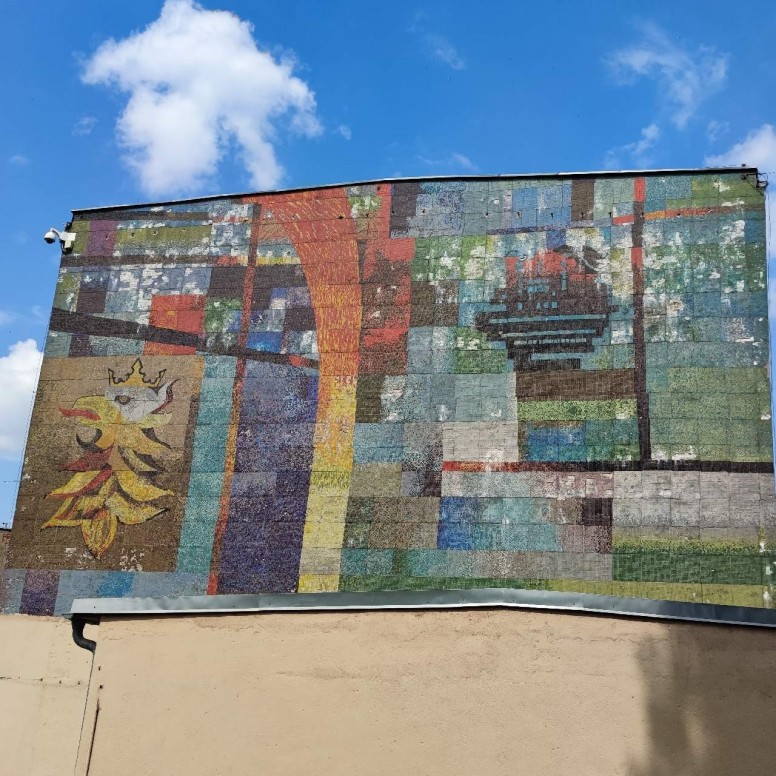 To mozaika z dawnej Huty Szczecin...

I jakprzy zdobieniach...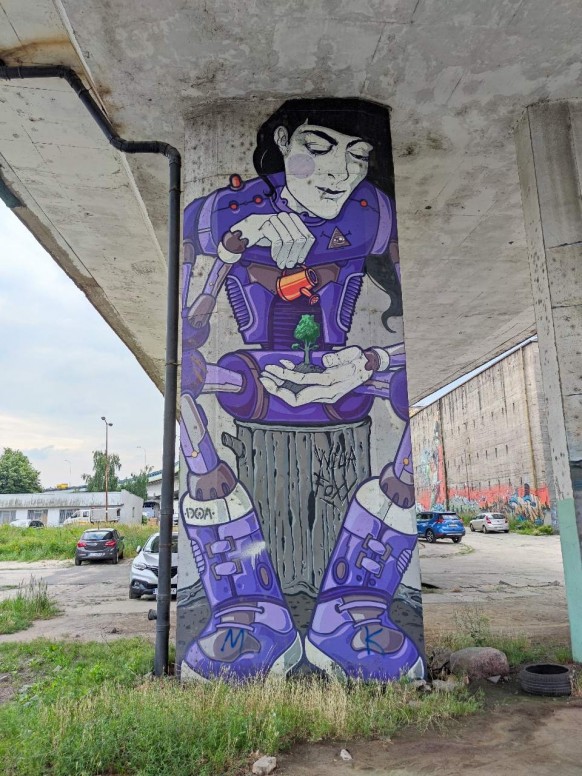 I takie...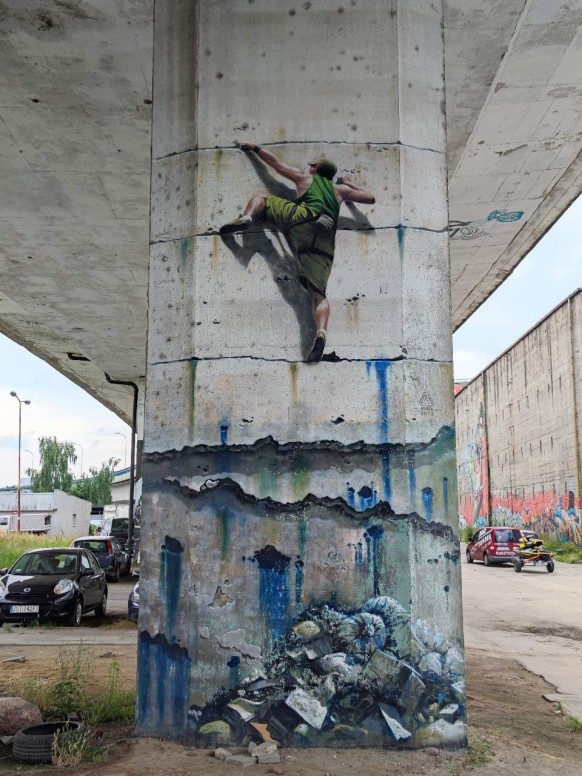 ;-) gość wchodzi... Jak nic... ;-)

I na koniec zwierzątko, co to w spokoju badylków zrobić nie dało...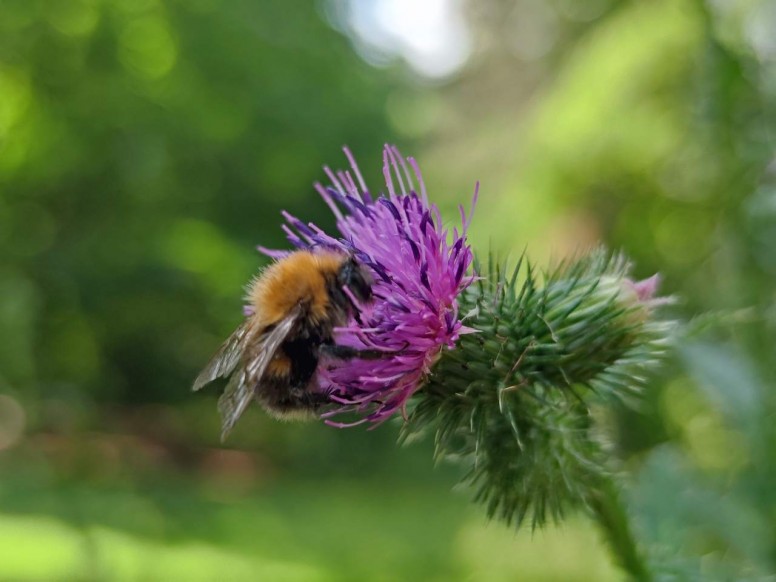 Tylko się wierciło...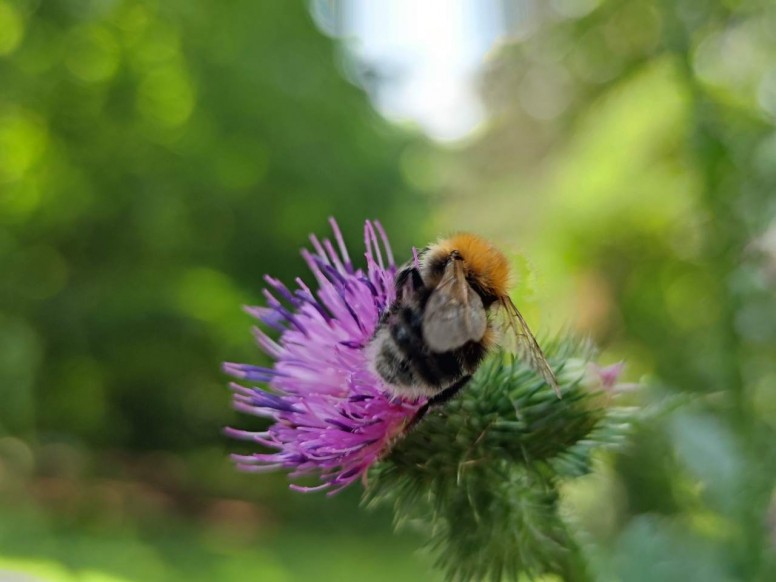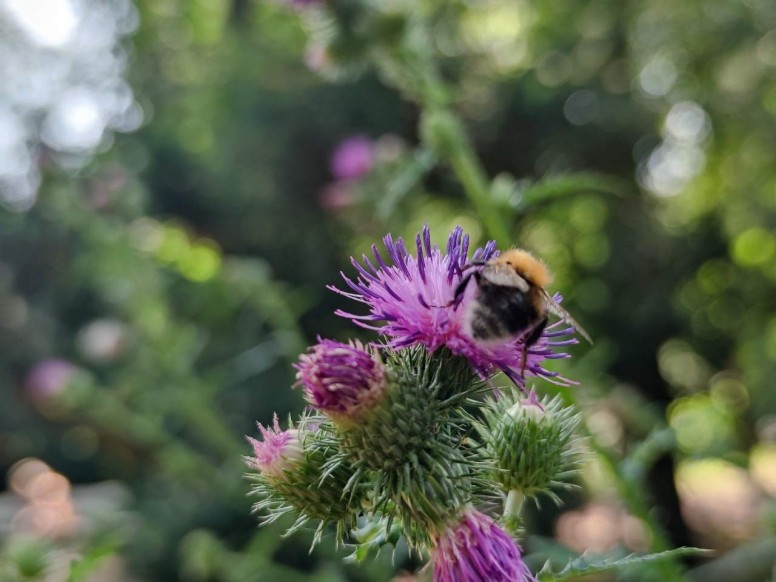 A tu takie...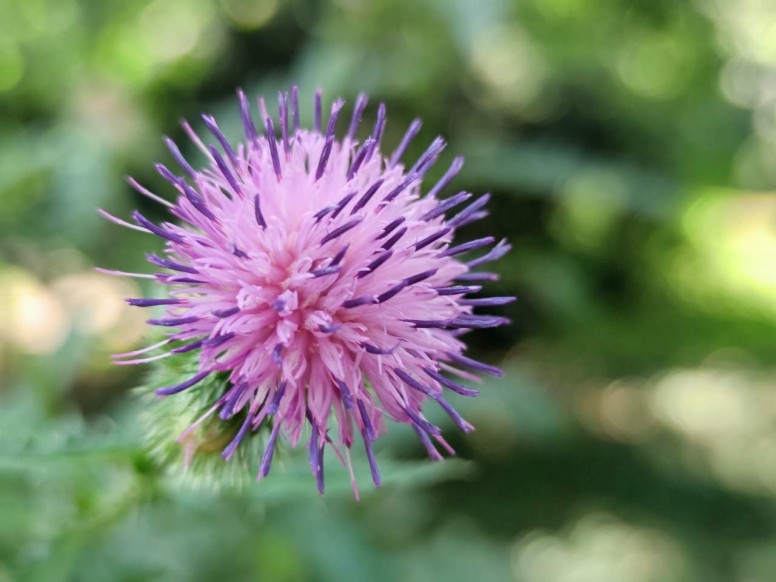 I białe...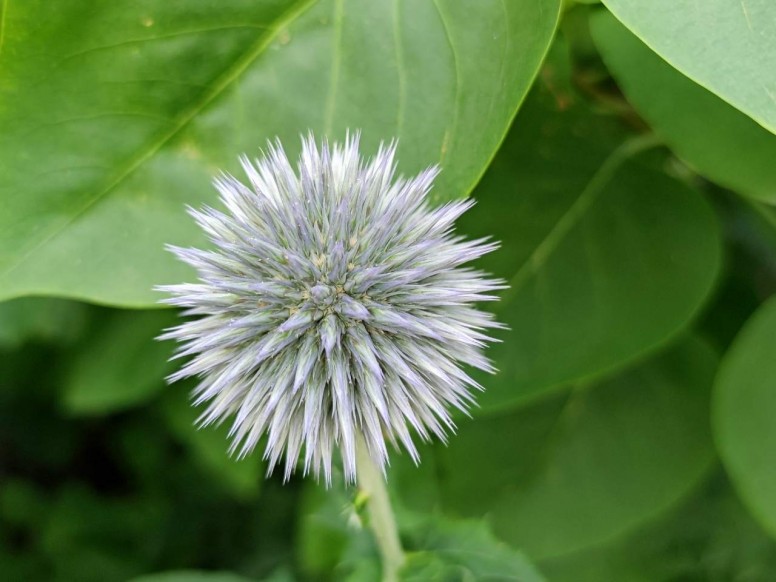 I inne...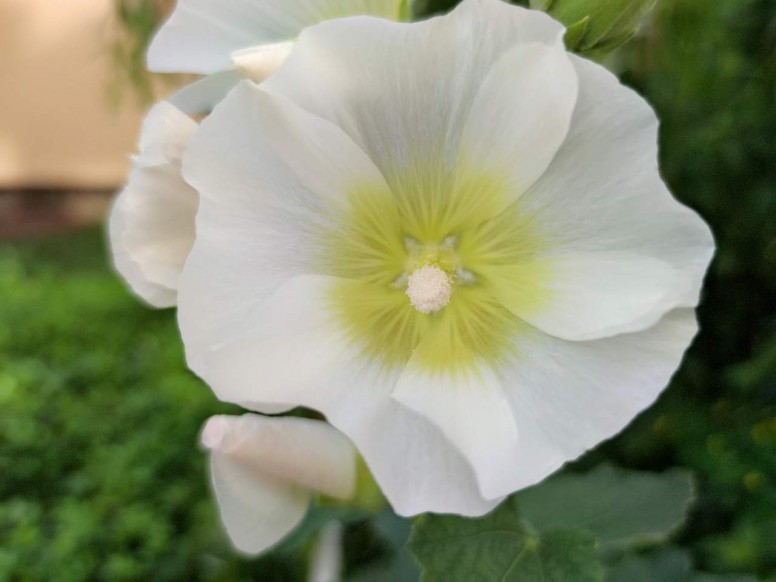 Dobra...
To już nie truję.
Pewnikiem do jutra.
:-)