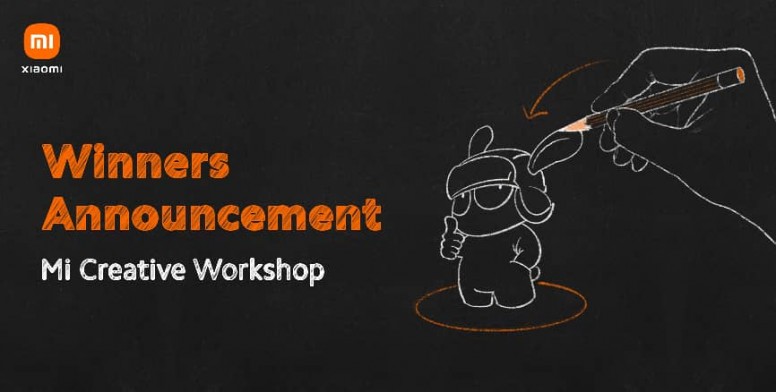 Hi Mi Fans~
In my last Mi Creative Workshop, I have provided the step by step guidelines on How to Sketch a Mi Bunny.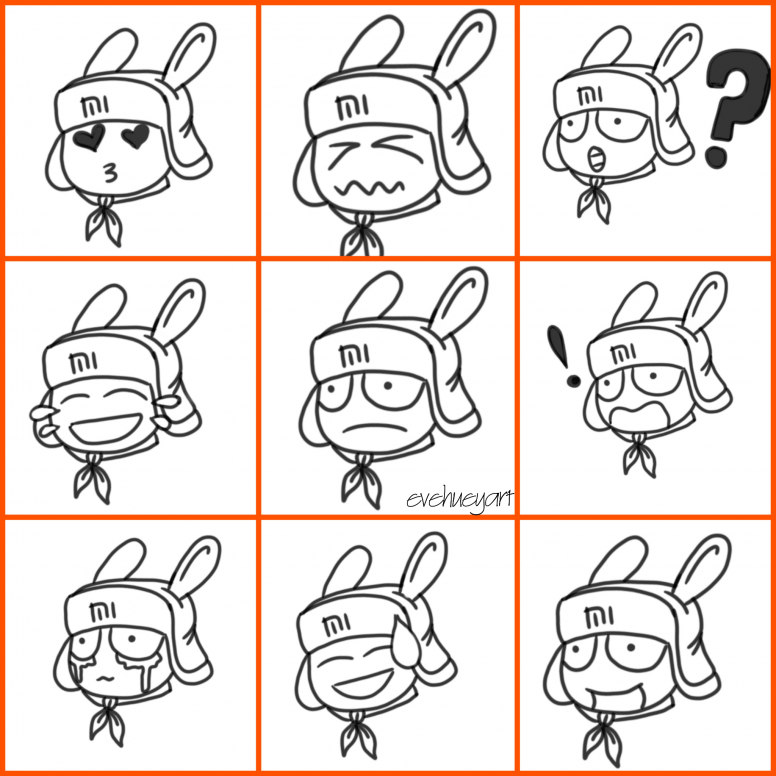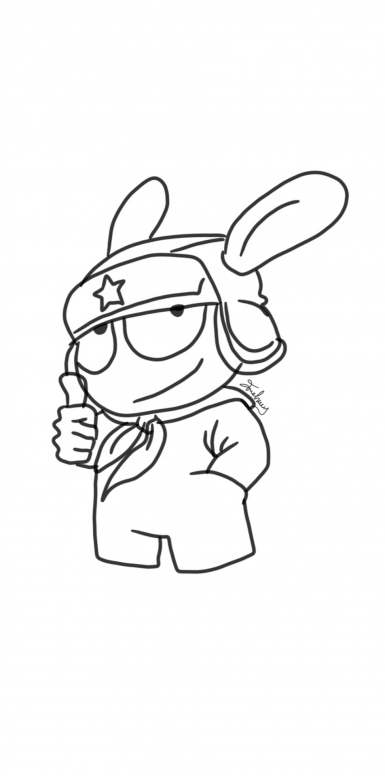 We are glad that we have received the submissions from our dearest MiFans who have put in alot of effort in sketching their own Mi Bunny. It is ajoy to view and too hard to select a favourite.

We enjoy every single masterpiece made by our talented Mi Fans. Aftercareful consideration, here we have selected 3 best submissions as our finalwinners for this Mi Creative Workshop.

Thank you all for your participation. Let's check out the Top 3sketching done by our talented Mi Fans!
FirstPrize: Mi Photo Printer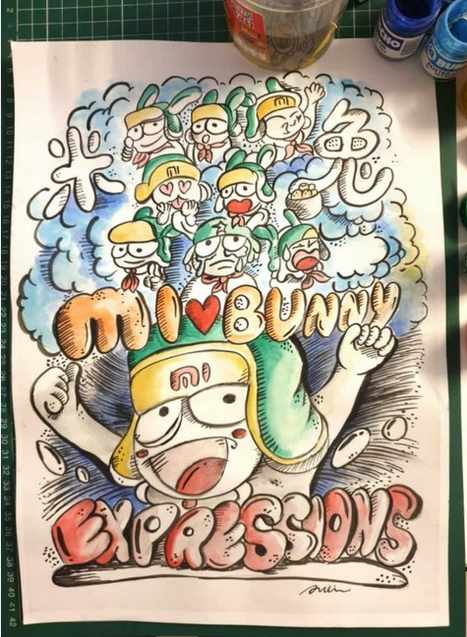 Feedback: What a fantasticposter that is full of Mi Bunnies. Great piece of art. I appreciate the detailsand specifics, not to forget the attractive colour painting using watercolour.Congrats!
SecondPrize: Mi Touchscreen Speake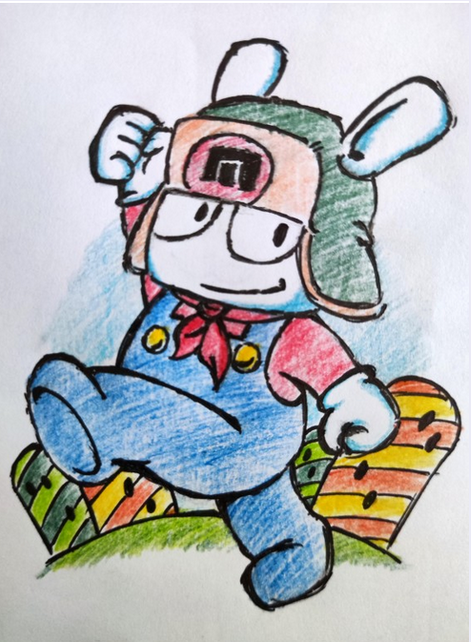 Feedback: I like your colourchoices as they make the art looks lively and refreshing. Art is not about whatyou see, but what you make others see. Good job!

ThirdPrize: Mi Headphones Comfort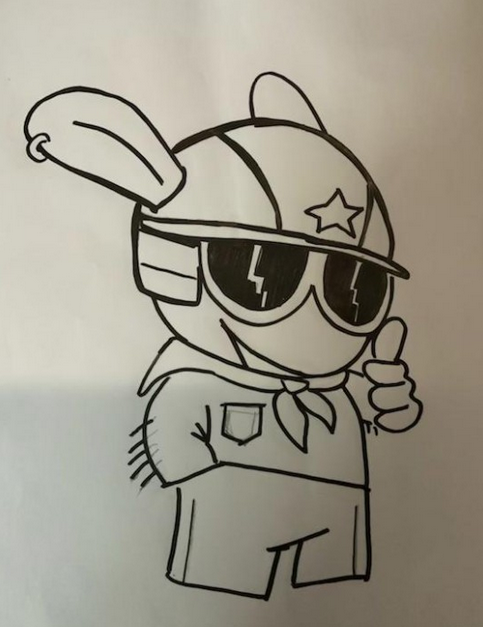 Feedback: It is a wonderful creativity done in this sketching. Now theMi Bunny looks cool with its biker helmet and ear-piercing. Keep it up.

Congratulations to all 3 of them!
Please send me a message before 8th July 2021, specifying your:
• Full name
• Country
• City
• Address
• Postal Code
• Phone number
• Email address
Missed this workshop?
Stay tuned to the next Mi Workshops by hitting thesubscribe button on the Mi Creative Workshop.

You may also find me on Instagram:
Recruitment
MiCreative Workshop is a space where everyone can come and teach us something new,to use our Xiaomi phone in a more creative way.