Announced on 26th July


Thank you so much for your participation in Redmi Note Odyssey.
We've received a lot of valuable comments. Now it's time to announce the final winners.


Zip Password: RedmiNoteOdyssey2021go
The LuckyDraw winners are #754@6475229551 #1508@5309411733 #2261@wiskyy
(Calculation results will be according to the rule of rounding)


Please send us your receiver name, address (including postal code), phone number, email address via private message within one week. Otherwise, your gift will not be claimed.


Hi Xiaomi Fans!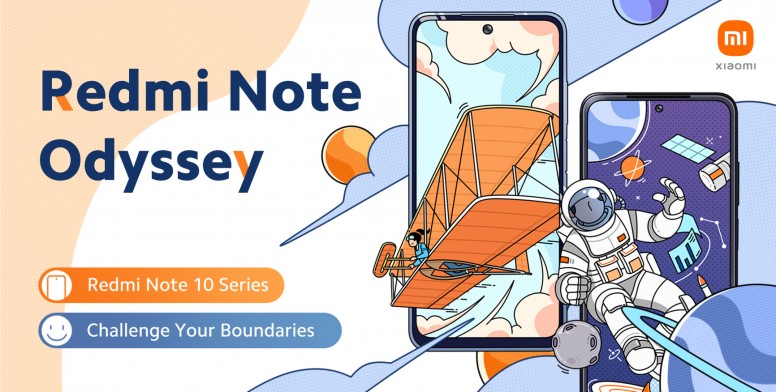 Imagine that,
One day, when you wake up, you found that you were in a desert island. What will you do? SOS or Adventure?
Click to take the test, to discover which phone of Redmi Note 10 Series is the best for you!

It's time to Challenge Your Boundaries with the Redmi Note 10 Series!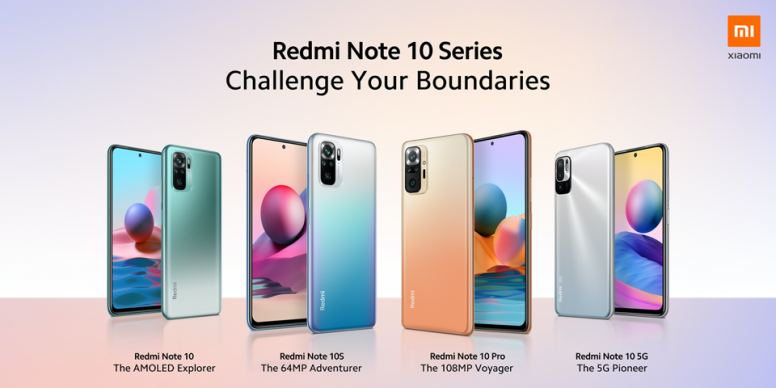 Activity Period:
June 29 - July 16

Prizes:
3 Redmi Note 10S

How to win:
In this event, there will be three lucky fellows in total.
- Three lucky fellows will be selected from 4%, 12%, 25%, 35%, 50%, 68%, 75%, 87%, and 97% of the total number of replies which are encrypted in the file below. The password to access this file will be shared on the date of the announcement of winners.

Redmi Note Odyssey.zip
(241 Bytes, Downloads: 604)

Click the link to join Redmi Note Odyssey and show your Challenging Spirit!
Don't hesitate to post your posters in the comments!
Rate