Kurier zapukał do mych drzwi...
- Nie, trzeba było iść do paczkomatu :-)

W czwartek odebrałem Mi Banda 6 i jeszcze coś zakupione za Voucher.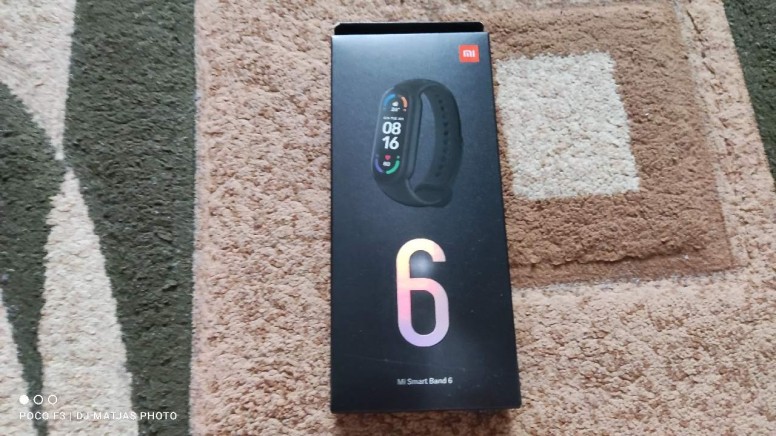 Od wewnątrz pudełko niczym się nie różni względem MB4.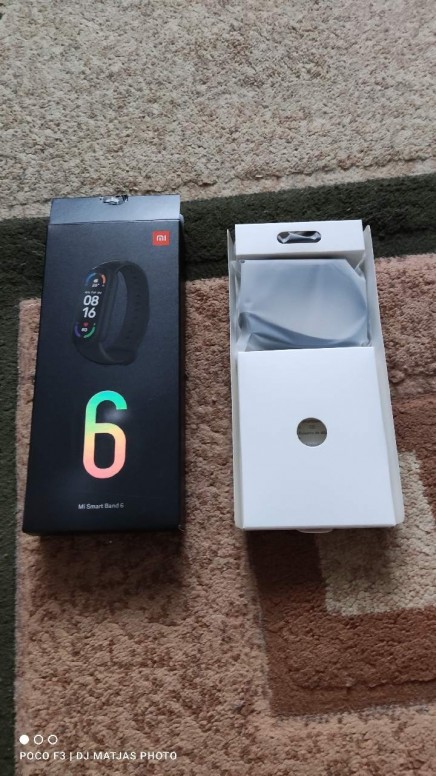 Zawartość to MB6, ładowarka magnetyczna i oczywiście książka (znaczy instrukcja), ale to pozwoliłem sobie pominąć.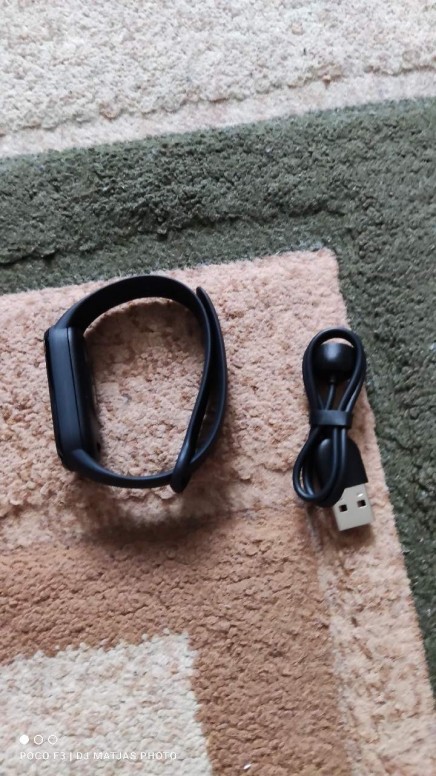 Aktualnie jest na moim nadgarstku (przepraszam że mam tak mało kroków, ale wrzócam ten post z samego rana, potem podzielę się ilością pod koniec dnia).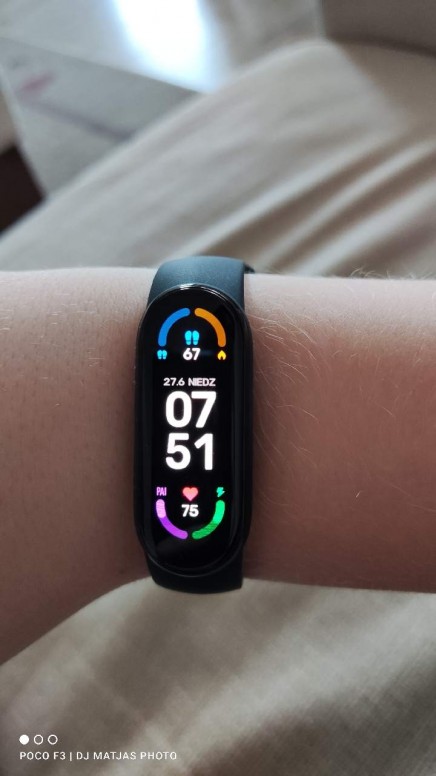 Najbardziej zaskoczyła mnie możliwość edytowania tarczy, edytowania treningów, a także historia treningów i snu.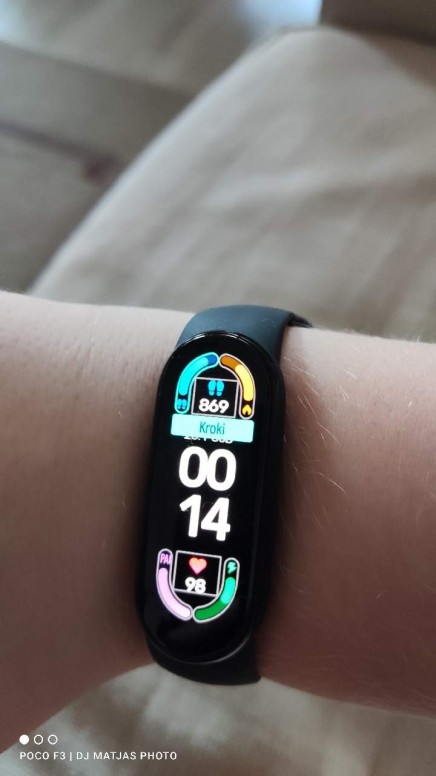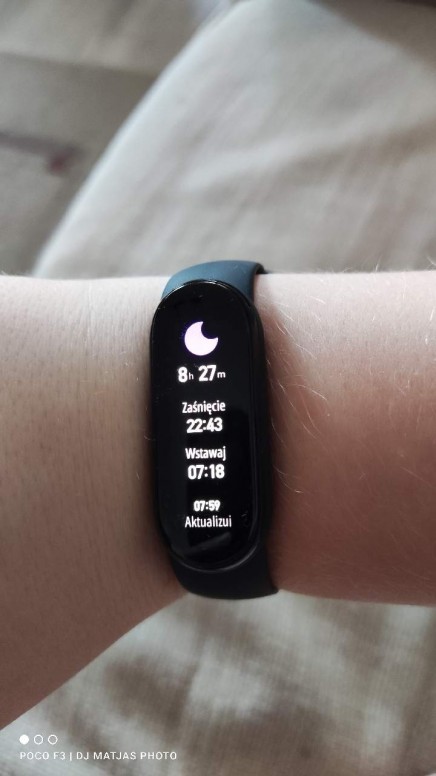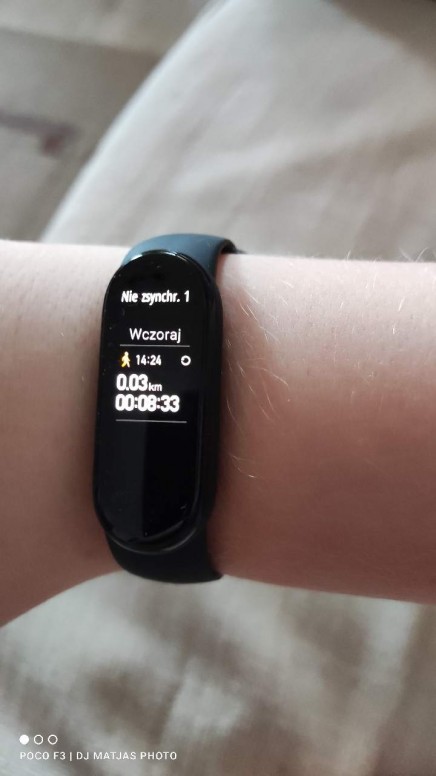 Poza tym bardzo dużo się zmieniło, ale to temat na oddzielny post. Do zamówienia dobrałem Mi Smart Bulb Essential o którym pisałem w oddzielnym poście.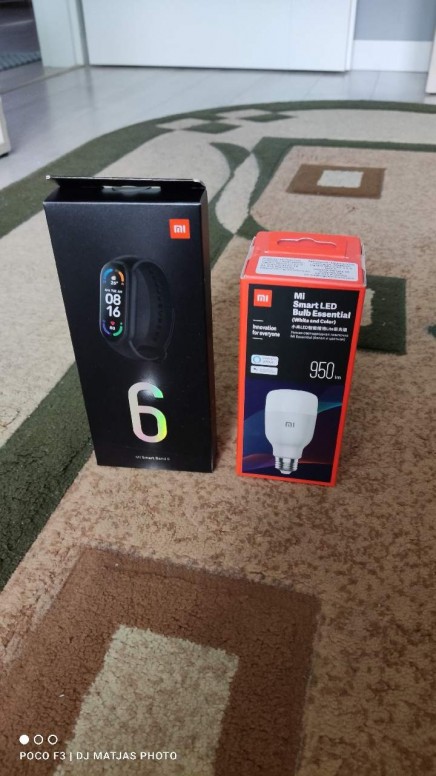 Tak wygląda po rozpakowaniu.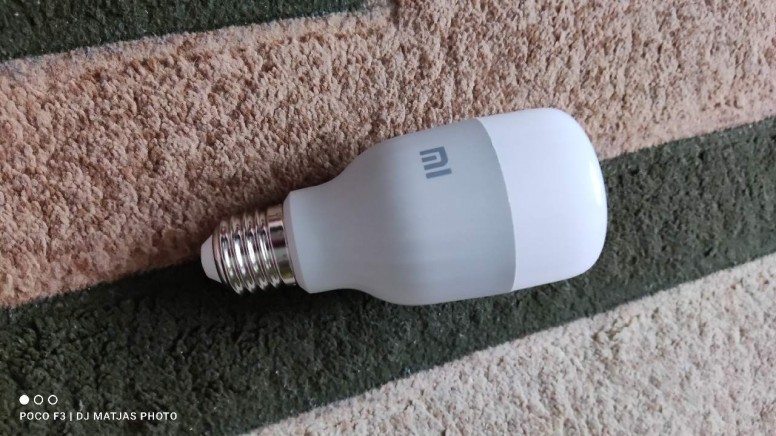 A tak świecąca (przepraszam że bez żadnych efektów, bo z rana router wyłączony).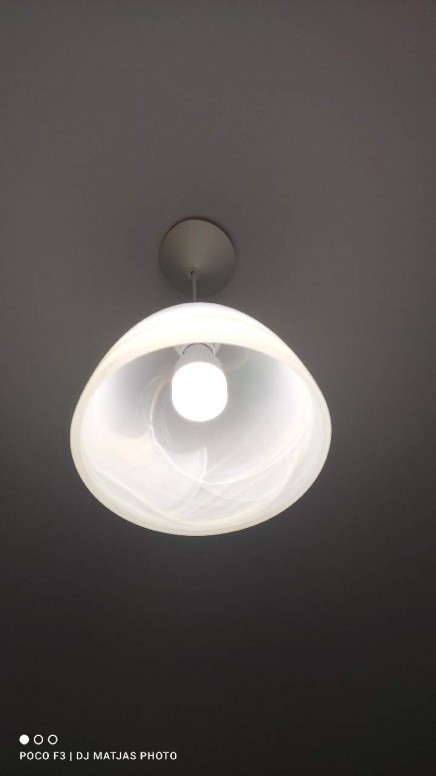 Dziękuję za przeczytanie, co sądzicie o takim zakupie, napiszcie konieczne komentarz.