Updated on 2021/7/01 - Lucky Winner Announcement

Thanks everyone to change your avatar and share your story behind the avatar. Today we have finally raffled off the lucky winners of this activity. Congratulations to Reply #24-Ktian and Reply #132-Ryno18.
We will contact you soon for the shipment details. Please make sure to check your message inbox on the Mi Community. If you fail to get in touch with us within 7 days, you might lose the right to claim the prize.
The password of the zip is "showyoursupport", number 17% and 87% are the lucky winners, if your comments do not meet our criteria, we will postpone to the next comment.
Hello Mi Fans,
Have you ever just wondered, What makes football so popular? Well, it's in the name itself! The very mention of Football awakens the passion in people that goes beyond divisions of race, language, age and gender. Whether you are at the stadium or at your home in front of your tv, the passion and enthusiasm for the game always remain high.
The recent ongoing football tournament has captivated fans across the world with its action-packed matches, intense competitiveness and never ending stream of excitement!
No matter what part of the world we are in during a football match, supporting and cheering loudly in the stadium or on the tv, are something we all love to do! Keeping in mind our Mi fans' enthusiasm for football, today we are excited to present our new activity!
Now is the time to show your support for the ongoing football tournament by changing your avatar in Mi Community!
We want your love and support for football and the tournament to come through your Avatar and communicate perfectly with other Mi fans over here! Interesting?
If I have to change my avatar, I would change it to this photo of a stadium where an exciting football match is being played. Because whenever I think about football and my favourite team, the one picture that always crosses my mind is of filled-out stadiums with scarfs, banners and fans over there living the experience full of heart, passion and enthusiasm!
How to Participate?
All you have to do is
Step.1 Select any of the avatars we have provided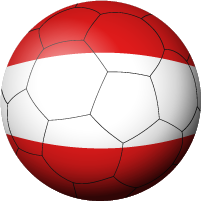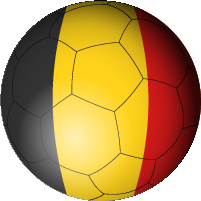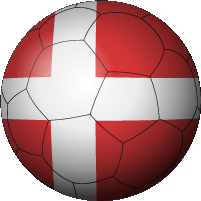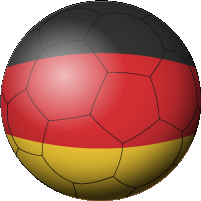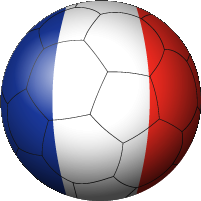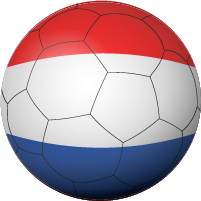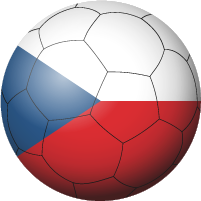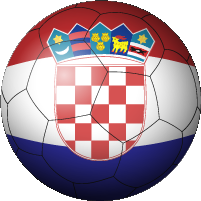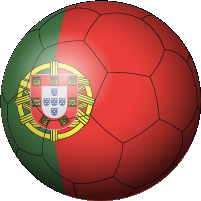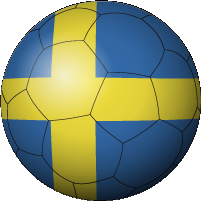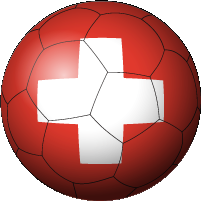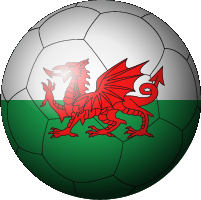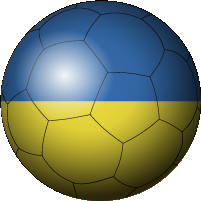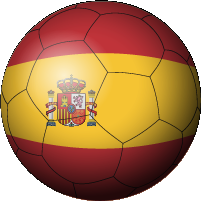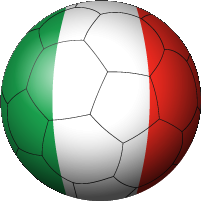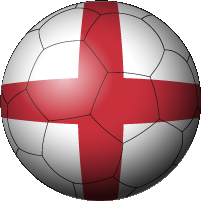 Step.2 Upload it as your community profile pic (avatar)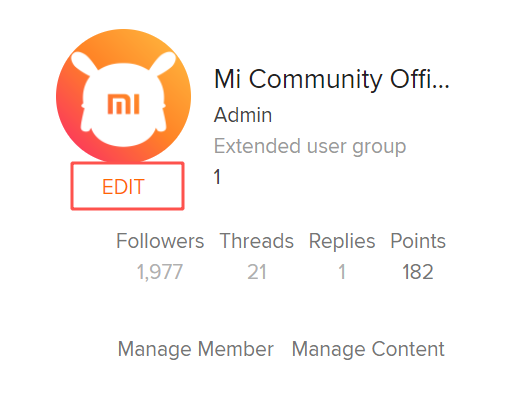 Step.3 Upload the Avatar in the comments section!
Now your turn!
Contest Timeline:
The contest ends on 30th June 23:59 (GMT+8)
Prizes:
2 lucky draw winners will walk away with our special gifts Mi Bluetooth Air2S +CD gift Box for each person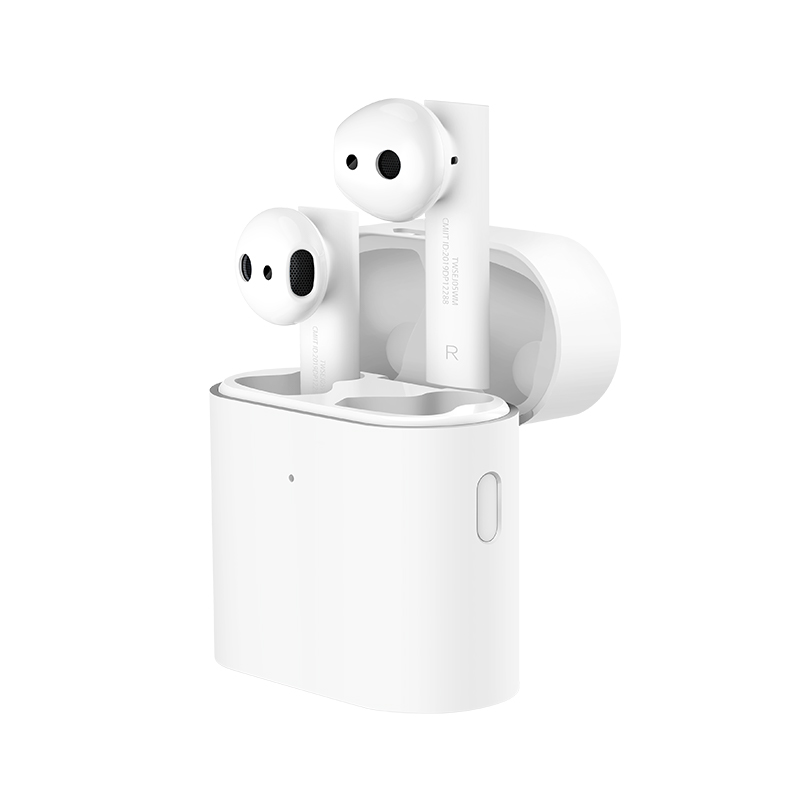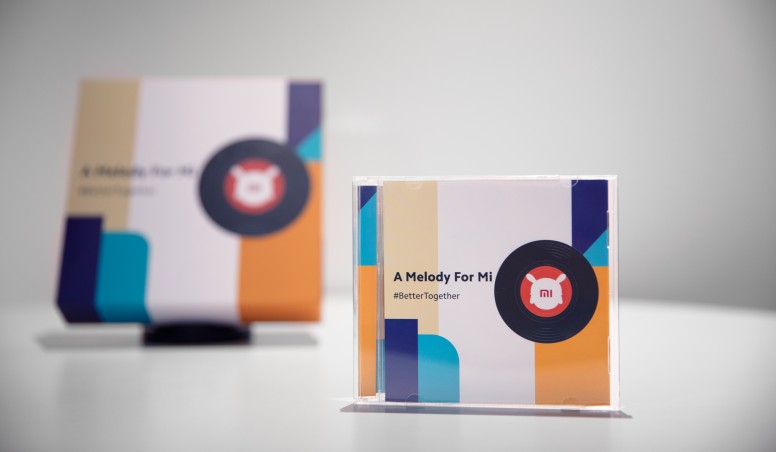 (The prize winners are chosen from 7%, 17%, 27%, 37%, 47%, 57%, 67%, 77%, 87% of the total number of replies and is encrypted in the file below. The password to access this file will be shared on the date of the announcement of winners.)
change_your_avatar2_.zip
(11.62 KB, Downloads: 5)
Rules:
1. If the winning reply is invalid the prize will be awarded to the immediate following reply.
2. Every user can reply up to 3 times to this thread.
3. Posts without an explanation about Avatar or the story behind the user's avatar and/or posts that include irrelevant or illegal content are not eligible to win any prize.
Show your support for the football tournament by changing your avatar and share the story behind your avatar with us!
We love hearing from you!
Rate