Hello MIUI-ers,
If you are using a high refresh screen device, you might have notices that you can only choose between the 60 and 120Hz refresh option. But if you want something in between to make the best out of battery life and fluid performance? Luckily there is a solution to manually force 90Hz refresh rate to satisfy your needs and it is really simple.
Tested on following devices:
- POCO F3/Mi 11x/Mi 11i/Redmi K40/POCO X3, Redmi Note 10 Pro
1. Under Settings Display set Refresh rate to 120Hz.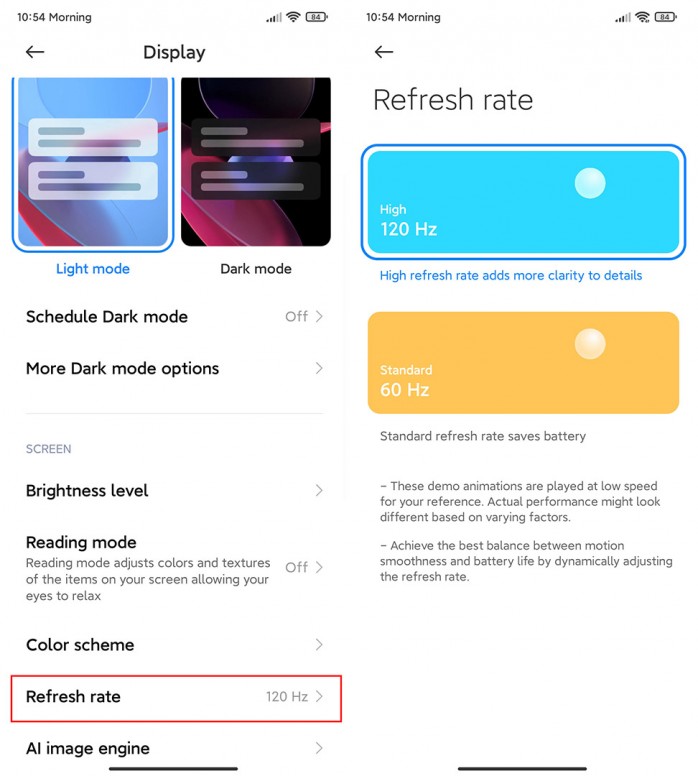 Scroll down to "user_refresh_rate" and change its value to "90"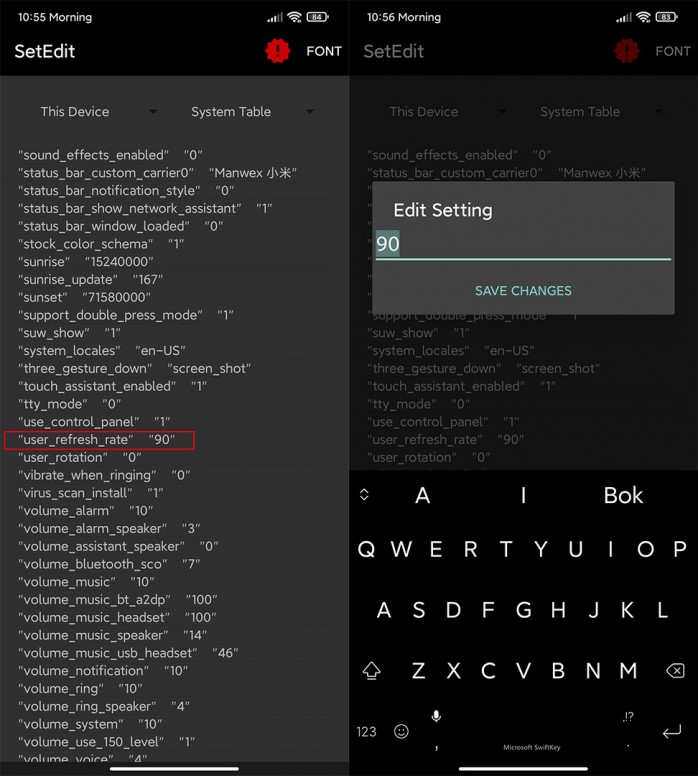 3. Save settings and enjoy 90Hz smooth performance and extended battery life!