Co prawda używany był średnio, bo wczoraj nie chciałem go zabierać na kompielisko, a dzisiaj trochę gier, netu, jutuba, kilka fot...
I całość zużycia wygląda tak: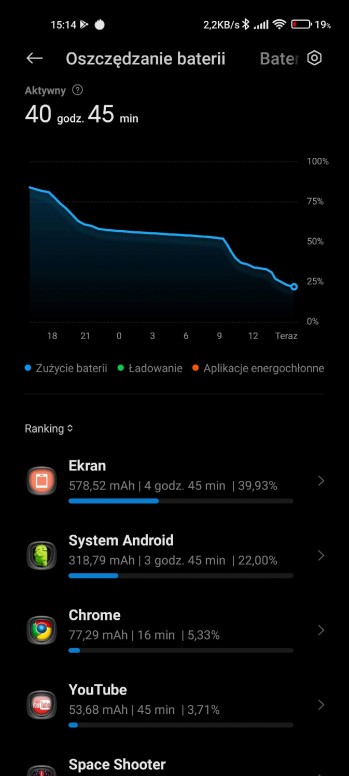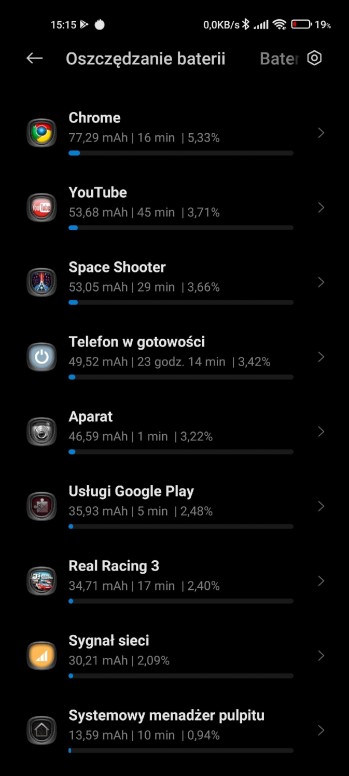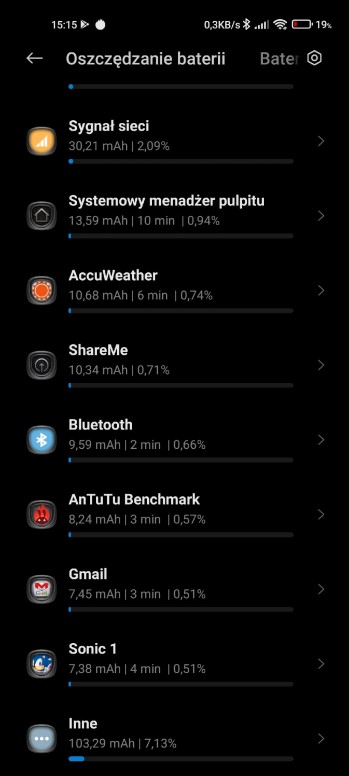 Czyli 8 godzin SoT (screen ON time), przy dobie działania robi z palcem w... bucie ;-).
Oczywiście widać wadę każdego andka powyżej 8 - tj. chore zużycie energii przez system.
Ale tutaj powyżej 4 liter nie podskoczymy i dopóki w samym jajku nie zrobią czegoś optymalizującego, dopóty lepiej nie będzie... I zaklinanie przez niektórych rzeczywistości nic nie da.

To teraz z cyklu hity z satelity...
Przy 19% postanowiłem dać mu jeść z pudełkowej, czyli 67 watowej ładowarki.
I teraz zrobiłem pyku i popatrzyłem się jak głupi na migające cyferki, te o których film tworzył @Vergiliusz....
I zanim namierzyłem telefon i zrobiłem fotę, to nie minęła minuta...
A z ładowaniem było tak: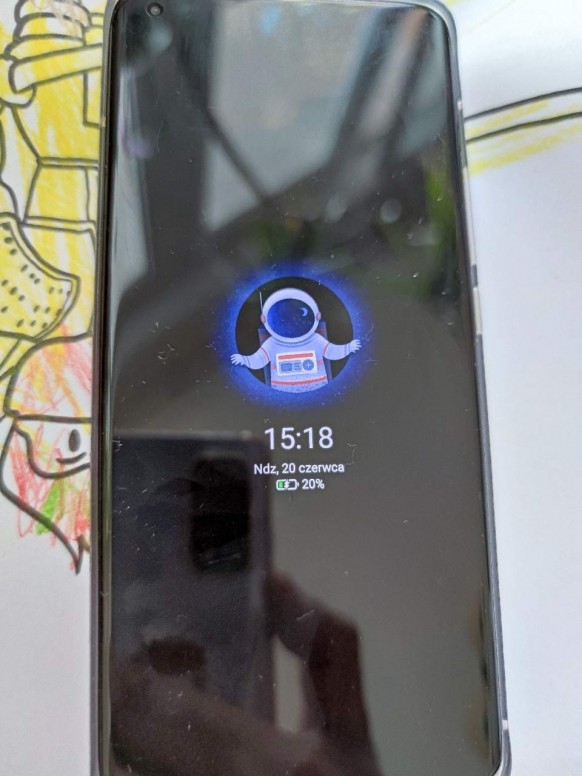 6 minut później: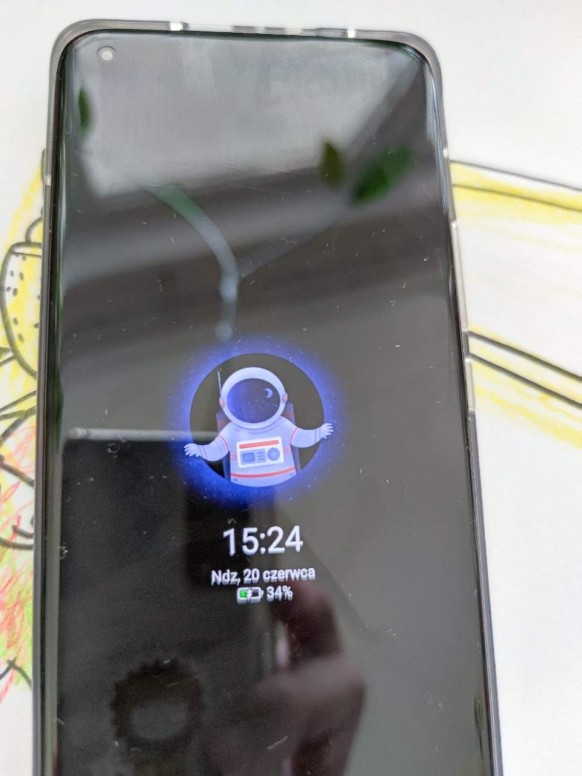 10 minut później: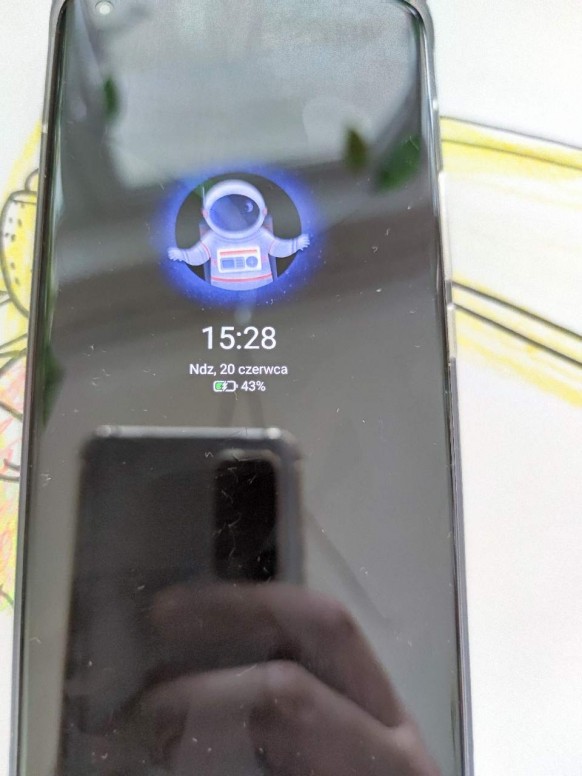 Kwadrans...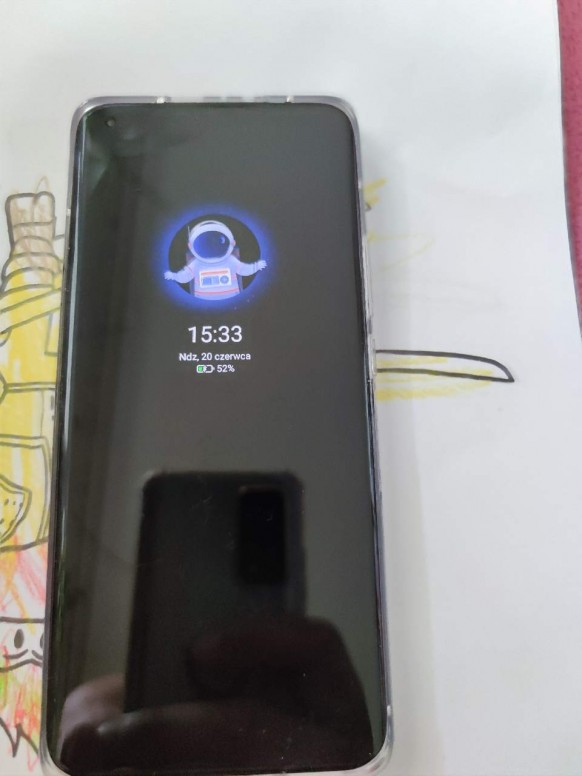 Dwadzieścia...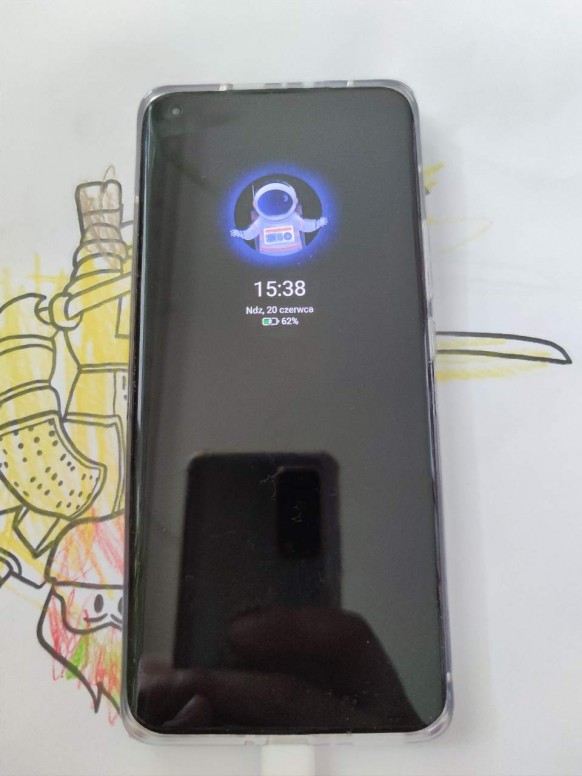 25 minut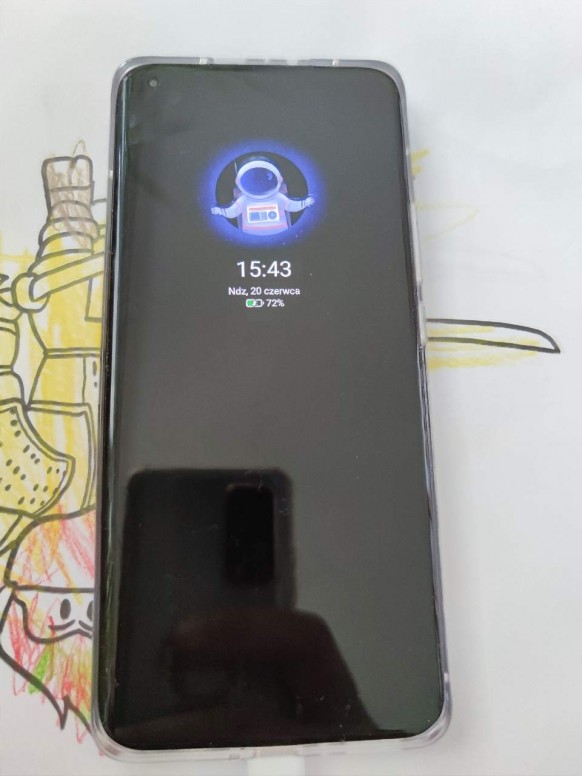 30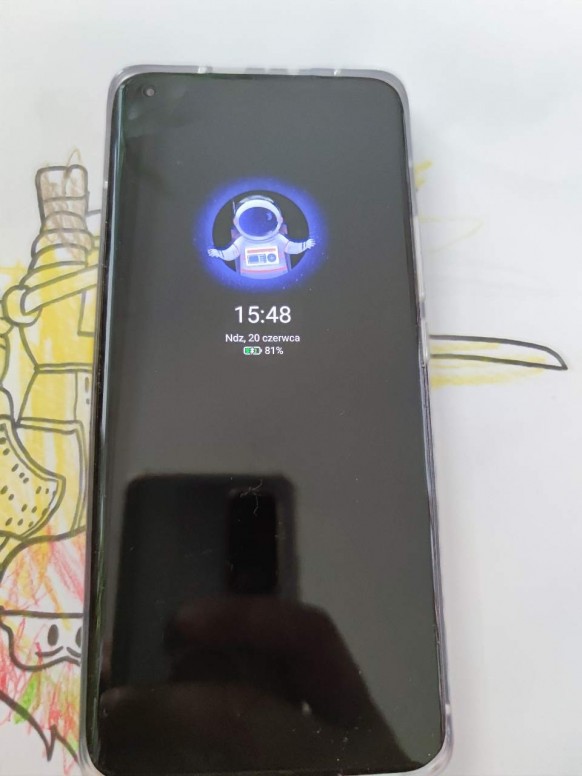 35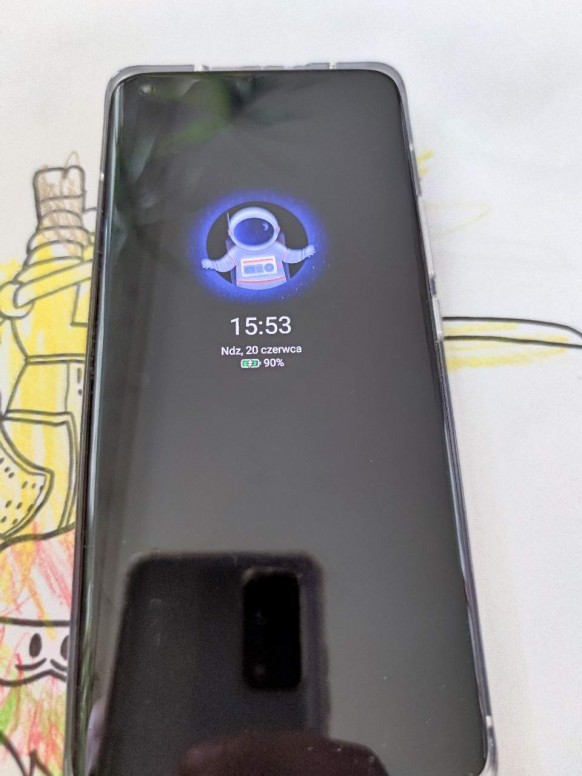 40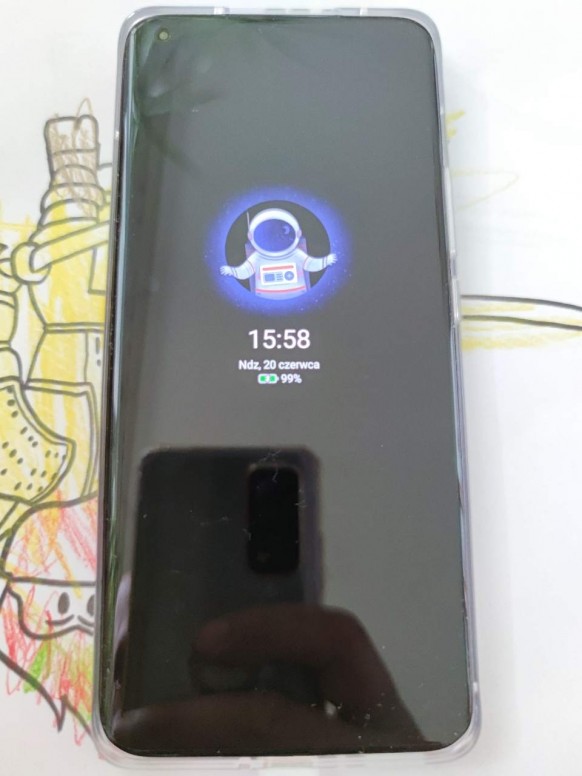 41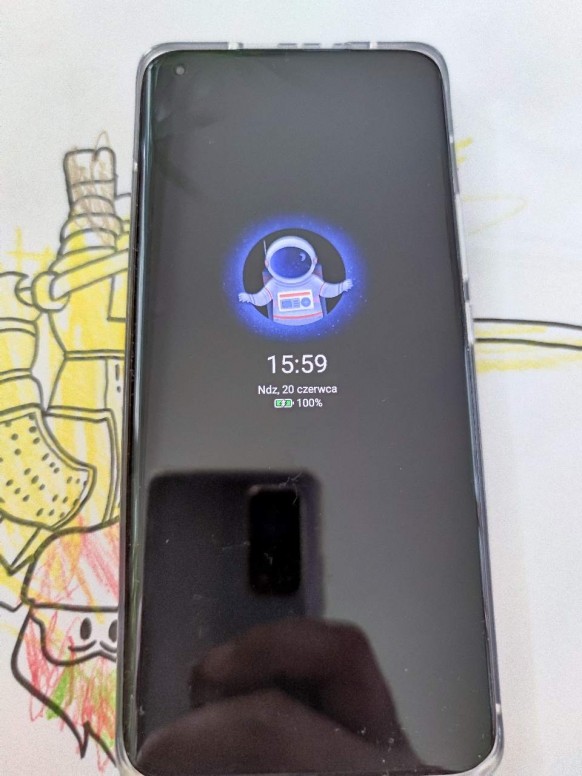 Czaaaddd... Potrzebował 41 minut na napompowanie od 19 do 100 %.

Pod względem vateria/ładowanie - jest Klassssaaaa... Nie mam niestety bezprzewodowej o odpowiednim watarzu, bo porównałbym jak to wyglądało na wirelessie ;-).

Ale, że większość sprzętów domu (na 6 Xiaomi tylko Mi9 miał bezprzewodowe) leci po kablach, to tylko u Magdelii w autku mogę zobaczyć jak bezprzewodowe wygląda...
Ale tam też słaba ładowarka chyba jest...

Ale sprawdzę.

Po mojemu za prądy kolejny, eielki P L U S!