Here is the winners' list: (winning Mi IDs)
6276385101
6405001156
6461954331
6202544696
6233378031
6465518502
6458759787
Congratulations to all the winners! Please send your full shipping address including your name, address, city, country, postal code, phone number, and email to
Mi Community Official
before 18th July. Failing to do so, you won't be able to claim your prize. Thanks!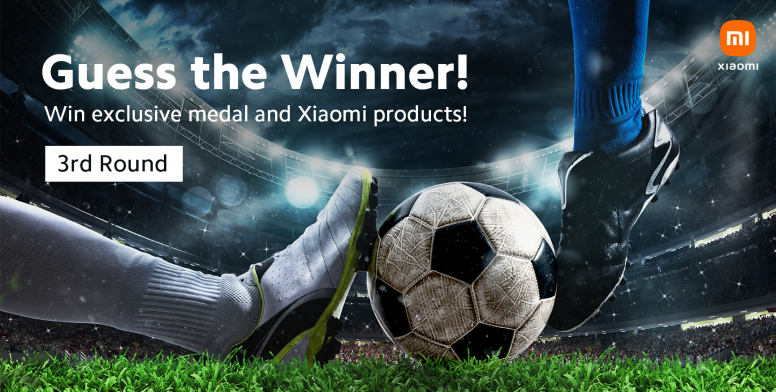 Hello Mi Fans,
We have received an overwhelming response from our Mi fans for our round 1 and round 2 Guess the winner game for the ongoing European football Tournament. The Tournament is now in full swing with Europe's best competing to be crowned the continent's top team. Every match so far has been a rollercoaster of emotions for enthusiastic fans.
With all the teams at the tournament have now played at least once, some teams have lived up to expectations, others have played within themselves and there have been surprises as well. Which team are you cheering for? Which has been your favorite match so far? Share with us!
Also, we have prepared the Guess the Winner game for round 3! Share your predictions as you take a shot at speculating who will win the matches of the European football tournament! Rules are the same and simple! Let's check out!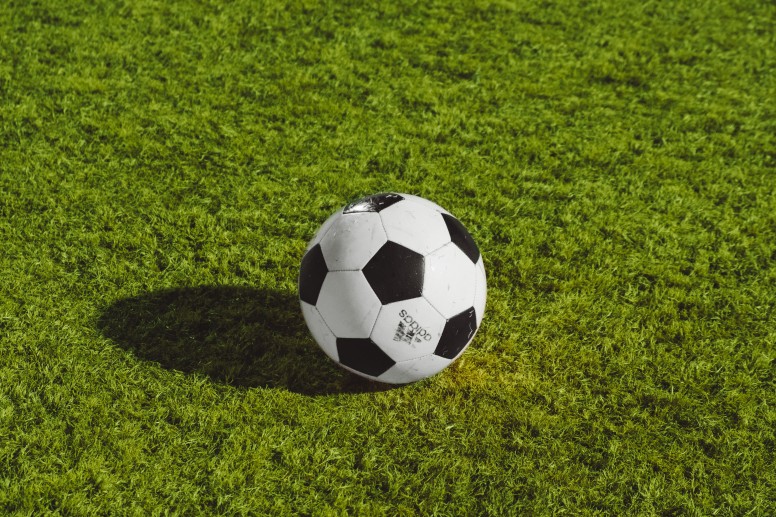 How to participate in this contest?
All you need to do is:
1. Fill out the survey below, share the screenshot in the comments section and
2. Tell us your favorite football team, your favorite football player
Finally, get a chance to win $50 gift packs!!
Have you got the Match calendar? Here goes it for you!
Sunday 20th June 2021
Italy VS Wales
Switzerland VS Turkey
Monday 21 June 2021
Ukraine VS Austria
North Macedonia VS Netherlands
Tuesday 22nd June 2021
Russia VS Denmark
Finland VS Belgium
Wednesday 23rd June 2021
Croatia VS Scotland
Czech Republic VS England
Sweden VS Poland
Slovakia VS Spain
Thursday 24th June 2021
Portugal VS France
Germany VS Hungary
Survey Timeline:
Ends on 21st June 23:59 (GMT + 8)
Prizes:
All the users who guess the correct 12 winning teams will get a $50 gift pack each

All the users who fill out the survey and post a screenshot as a reply to this thread will receive an exclusive medal!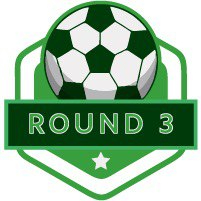 Fill out the survey now!