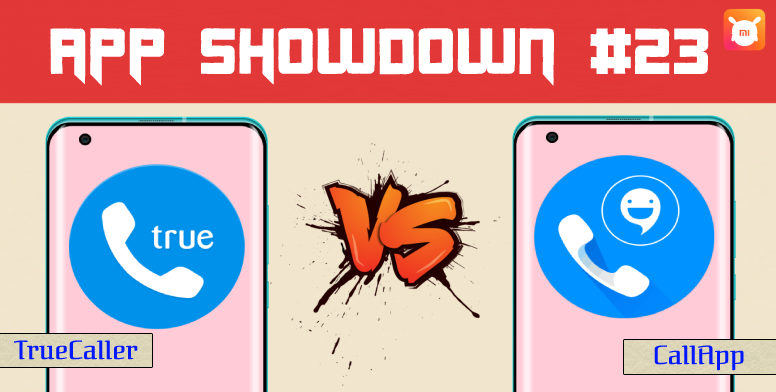 Hello Mi Fans,
Nobody likes to get unsolicited phone calls and be interrupted in the middle of important work, that's why you need the best caller id app. Unfortunately, with the rise of online shopping, it's nearly impossible to keep one's contact information private. Such a situation calls for a more effective strategy on how to filter or block spam phone calls. Truecaller and CallApp are two popular caller ID and black apps for Android that will help you reclaim your privacy and protect yourself from shady businesses and scammers.

If you follow along with us below, we'll show you the pros and cons that Truecaller and CallApp has, and hopefully, help you determine which one is the best for finally putting those spam calls to rest once and for all. So if you're ready to free your phone up from annoying calls, let's get started.

Truecaller App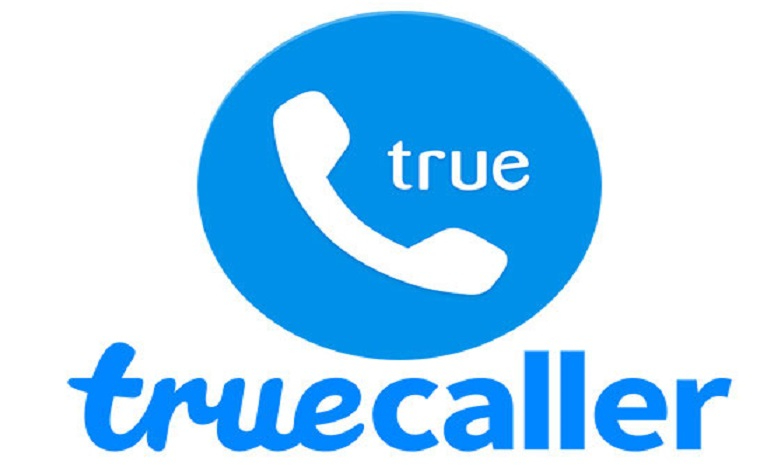 First released in 2009, Truecaller is a popular dialer replacement app for Android that far exceeds the functionality of the one that comes with the stock operating system. The app is developed by True Software Scandinavia AB, a Swedish company founded by Alan Mamedi and Nami Zarringhalam.

Its life started in 2009, when it was first launched on BlackBerry. From there, the app quickly expanded to other platforms, including iOS, Series 40, Symbian s60, Firefox OS, Tizen, BlackBerry 10, Windows Phone, and, most importantly, Android. Truecaller is very popular in India, where it has a user base of more than 150 million users.

Features
Truecaller is powered by a large, community-backed spam list created by the combined effort of more than 200 million users from all around the world. This list gives the application the ability to match nearly any number with the corresponding information, allowing users to see who's calling.

Block calls and SMS
The spam list
Advanced blocking options for blocking countries, similar phone number sequences, and more!
Automatically identify + block every unknown, spam or telemarketing SMS.
Automatically organized tabs for your SMS - Personal, Important, Other and Spam

CallApp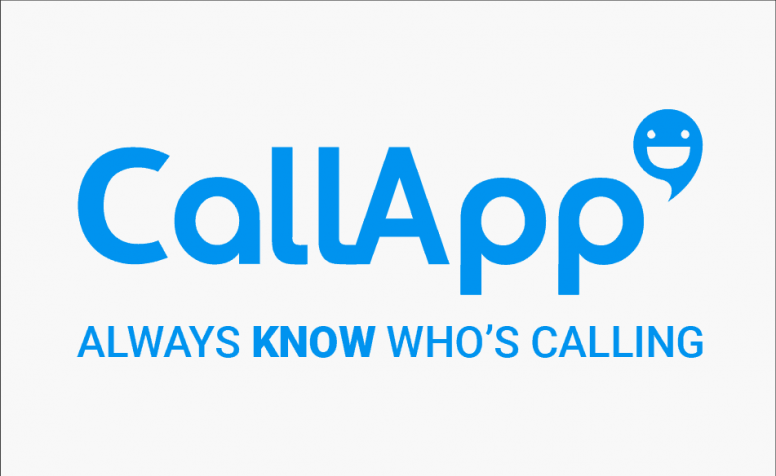 CallApp is a Free Caller ID and Call Blocker app that allows mobile users to block phone calls, identify telemarketing calls, record phone calls, blacklist unwanted callers and much more. CallApp is one of the most comprehensive caller ID apps with the ability to identify over a billion unknown callers and update your contacts with full info from social media platforms.

Features

Automatic Call Recorder (ACR)
Who called me? – Block caller ID
True Caller ID
Phone Number Lookup
T9 Dialer & Contacts app
Blacklist numbers
CallApp+
Manage your Address Book


Conclusion
You can see that both the apps have some awesome features that help you stop spammers and telemarketers from blowing up your phone with unnecessary phone calls. That said, not everyone loves what Truecaller and CallApp have to offer them, but luckily, since Android is such as vast platform, you have so many other options as well. The final decision essentially boils down to your personal preference.

Rate