Cześć.



Czy pojawią się pierwsze smartfony bez połączenia USB ?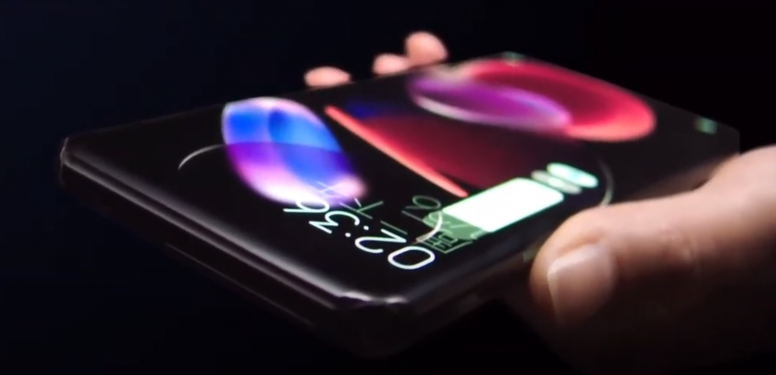 W przyszłym roku Xiaomi i inne marki decydują się na krok w kierunku wyeliminowania tego połączenia w niektórych swoich smartfonach, aby spróbować zaoferować znaczącą zmianę.
Jeden z problemów z uszczelnieniem urządzeń mobilnych wynika z liczby połączeń, w jakie do tej pory były wyposażone smartfony.
Wyeliminowanie wejścia jack było początkiem tego trendu. Gdy tylko wirtualne karty SIM staną się normą, to gniazdo zacznie znikać. Tak więc jedynym dostępnym połączeniem jest interfejs USB, który można łatwo wymienić dzięki bezprzewodowemu ładowaniu.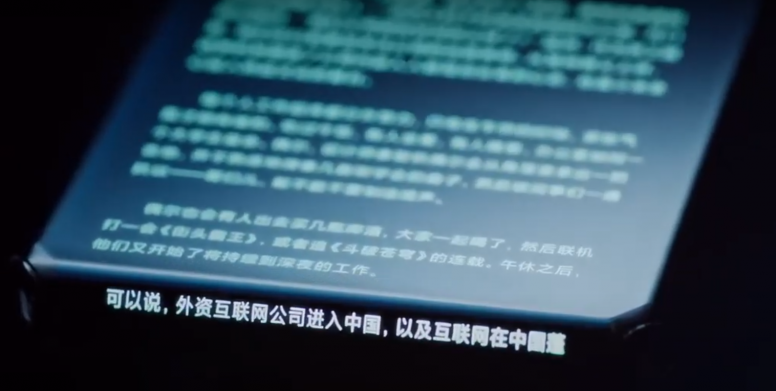 Czy to dobry pomysł? Na pewno nie dla wszystkich.
Taka ciekawostka.