Cześć Mi Rodzinko,

Aktualny zespół Mi Foto w składzie: Ja - dkisiala, Tymczo i Czajka zyskał nowego członka :). Jest nim nikt inny jak Broda79. Zapewne wielu z Was dostrzegło już jego zdjęcia, a jak nie, to koniecznie musicie nadrobić. Oto kilka jego ostatnich wątków: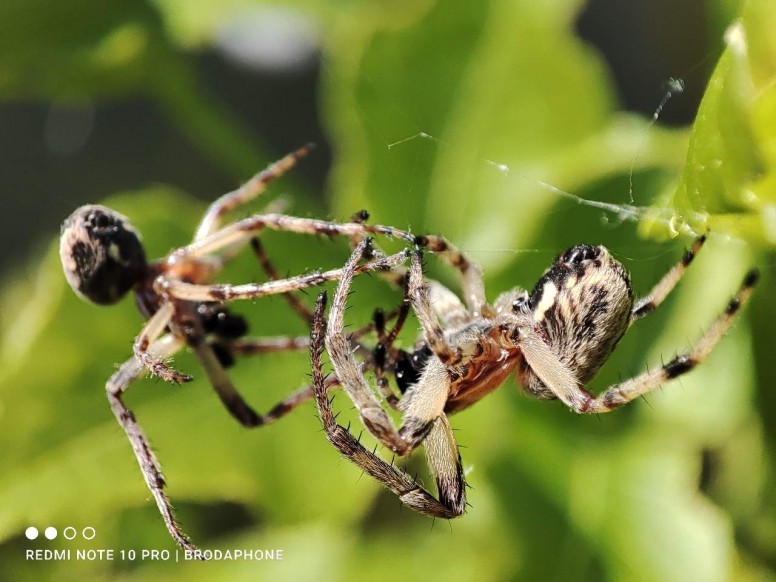 Nie będę dłużej zanudzać i pozwolę Michałowi samemu się przedstawić. Oto co mówi o sobie:


Cóż ja mogę o sobie napisać? Na imię Mi Michał i jestem amatorem fotografii z niewielką ilością czasu.
Uwielbiam makro choć jest mikro ;). Może po części to przez moją wadę wzroku. Kiedyś na badaniach kontrolnych w pracy okazało się, że widzę w rozdzielczości 720p, a po dobraniu soczewek jest 1080p. Nawet nie wiedziałem, że można z taką ostrością widzieć, ale nie o tym miało być . Pierwsza moja styczność z Xiaomi to telefon Redmi 4X robiący całkiem niezłe foty. Wtedy też zalogowałem sie na Mi Forum i przez jakiś czas tam przebywałem. Z różnych przyczyn miałem przerwę i powróciłem po zmianie telefonu na RN7 lecz nie było już Mi forum, a Mi Community. RN7 okazał się kolejnym przedstawicielem rodziny robiącym niezłe fotki i tych już zrobiłem nim więcej, a aparat poszedł w odstawkę. Wtedy jeszcze nie myślałem o foceniu makro telefonem do czasu jak po kolejnej przerwie i kolejnym powrocie przeczytałem iż ma się pojawić Redmi Note 10 pro ze 108 mpekami i 5mpekowym makro. Znów rozbudziła się we mnie chęć zrobienia zaj.... zdjęć makro lecz tym razem już telefonem. Moje fotki możecie zobaczyć na forum, tak właśnie zostałem członkiem Mi Foto Team.

A oto kilka jego ostatnich fotek: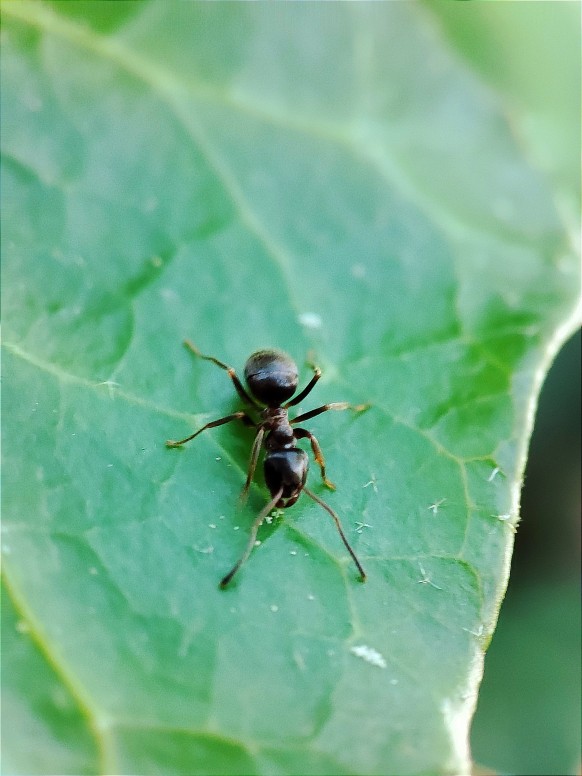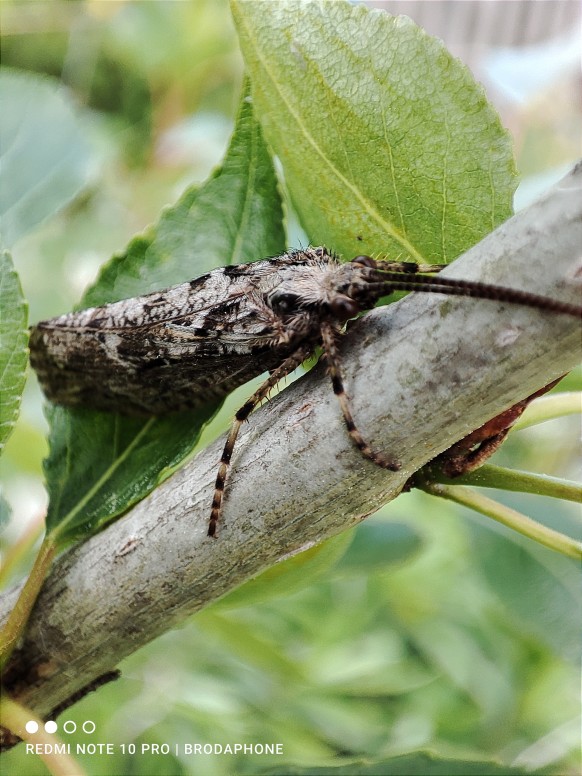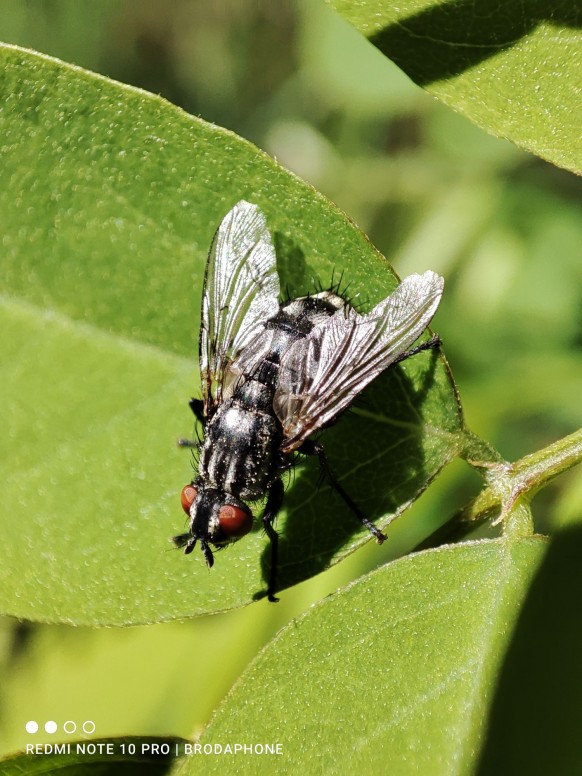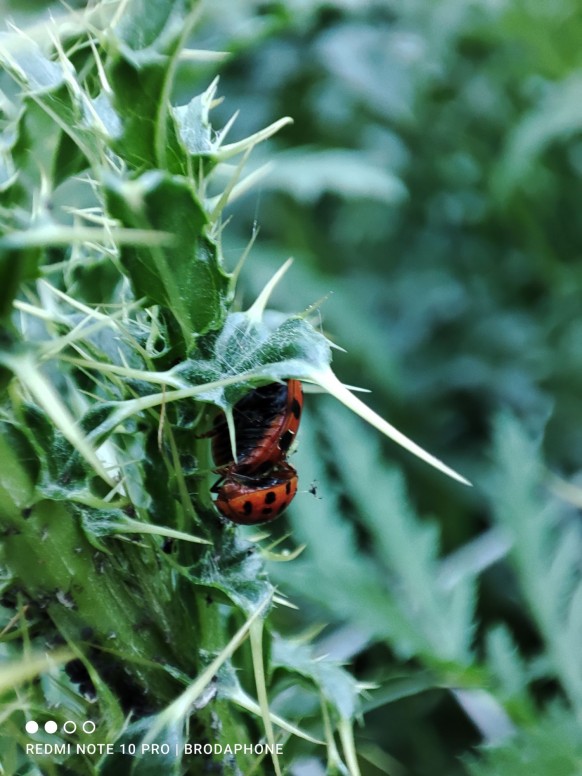 Przywitajcie Michała gorąco, a napewno nie raz podrzuci Wam jakieś fajne foteczki :)