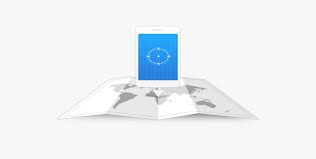 السلام عليكم ورحمه الله وبركاته
تحياتي محبي شاومي
حصلت بعض موديلات هواتف شاومي فى التحديثات الأخيره على تطوير لخدمة Find My Device . شمل سجل التحديث لبجمله التاليه :

New: Location info can be now reported automatically before the device is powered off
وهي خاصيه ارسال الموقع الحالي للجهاز قبل اغلاق الهاتف أو في حاله إنخفاض نسبه البطاريه . الخاصيه مفيده فى حالة لا قدر الله سرقة الهاتف أو ضياعه يتم الإبلاغ عن أخر موقع للهاتف قبل إغلاقه أو إنخفاض مستوى طاقة البطاريه مما يساهم فى المساعده على العثور عليه .
نفتح اعدادت الهاتف ثم كما في الصوره نختار Mi Account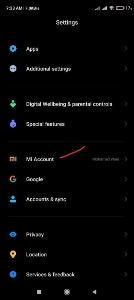 ثم كما في الصوره نختار Xiaomi Cloud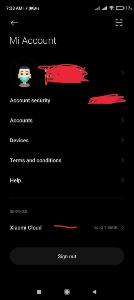 ثم كما في الصوره نختار Find My Device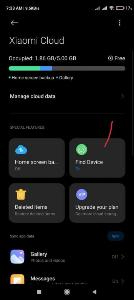 ومن هنا الاختيار الثاني لتفعيل ارسال الموقع الحالي اثناء انخفاض مستوي البطاريه
والاختيار الثالث لتفعيل ارسال الموقع في حاله اغلاق الجهاز اجباريا عبر الضغط علي زر الطاقه مطولا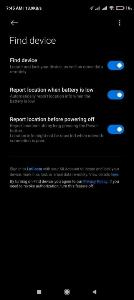 اتمني ان يعجبكم الموضوع ولاي سؤال اترك تعليق