Hi Mi Fans,

Here comes a touching news to share with you: on Children's Day, Xiaomi equipped 9 kindergartens in Bucharest with 100 air purifiers. This action is the first step in a long-term plan.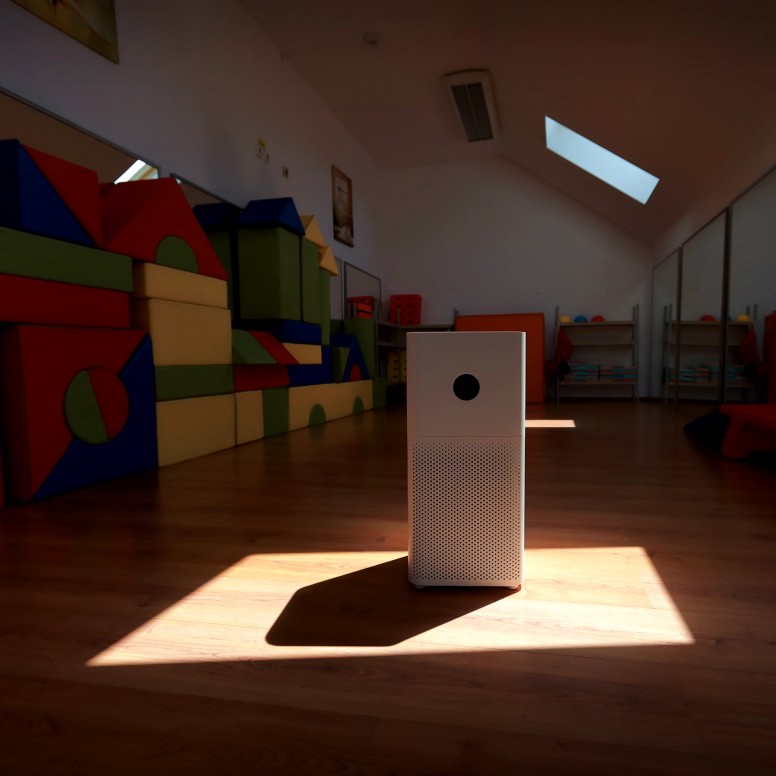 Statistics show that Bucharest is one of the most polluted cities in Europe, and the most susceptible to pollution are young children. On the other hand, the pandemic has heightened the need for children to interact with other children, but in a safe and healthy environment. In this context, Xiaomi has decided to make a long-term contribution to improving the lifestyle of pre-schoolers.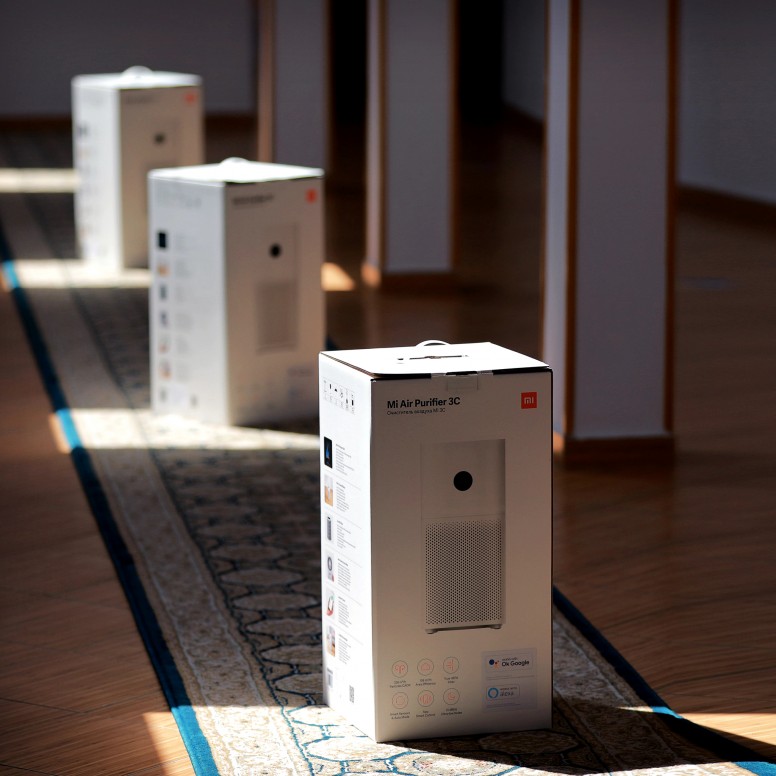 "Pollution is a problem facing the whole planet. We should all do more and take better care of our children's health. Since its establishment, Xiaomi has continuously developed amazing products at affordable prices to enable all consumers to enjoy a better and healthier lifestyle through innovative technologies. Xiaomi will continue to work with its partners in Romania and around the world to promote sustainable development and achieve the impossible," says Jimmy Li, Xiaomi Romania Country Manager.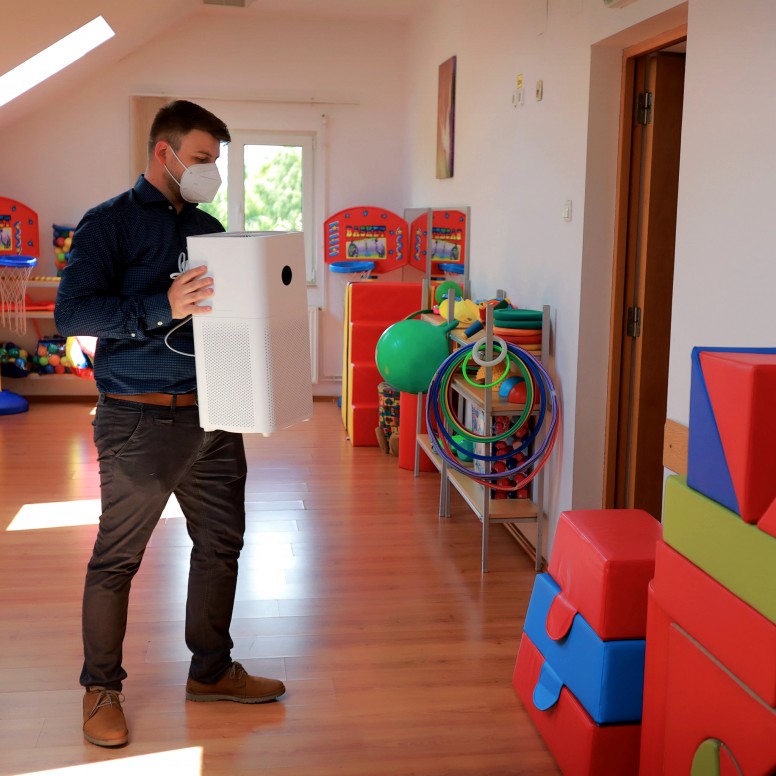 "Children's health is extremely important because they are the future. On Children's Day, Xiaomi decided to give them a gift that really matters. We are happy that we could support these kindergartens in an important aspect - a healthy environment. Our commitment at Xiaomi is to make innovation accessible to everyone, so this action is just the first of a long term plan", says Gabriel Fârtat, Go To Market Manager - Xiaomi Ecosystem Romania.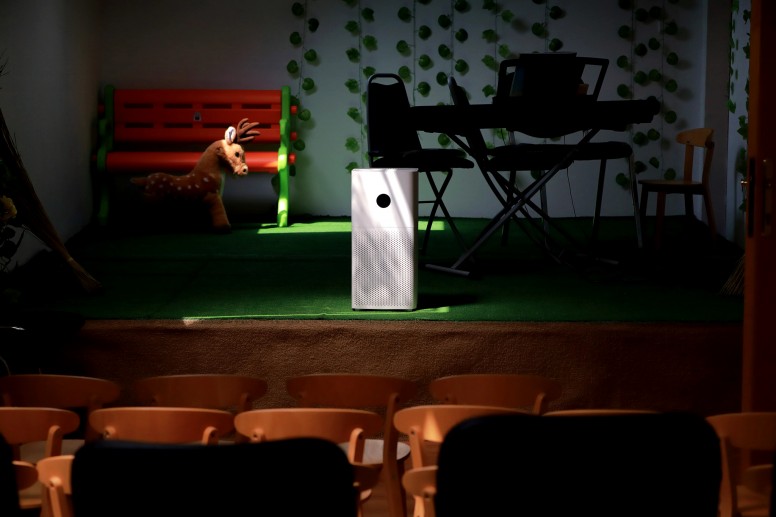 Rate