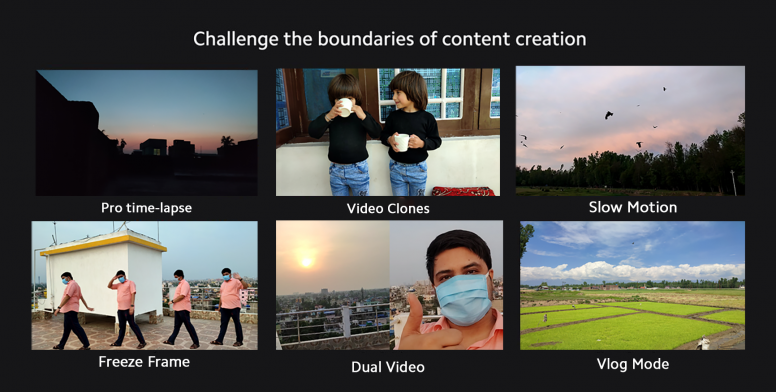 The Redmi Note series has long been a pioneer in bringing great technologies to the mid-range segment. With Redmi Note 7, Xiaomi introduced one of the first flagship-level 48MP smartphone cameras. With Redmi Note 8 Pro, Xiaomi pioneered the first 64MP smartphone camera. In 2021, to continue the legacy with Redmi Note 10 Pro, Xiaomi had brought us 108 megapixels! One of the world's highest resolution image sensors for smartphones, making it available in the mid-range.
Redmi Note 10 Pro challenges the boundaries of content creation with its amazing features. You can create incredible content with Photo clones, Video clones, Freeze Frames, Pro-time lapses, and more! In today's thread let's check out them!
There is a lot of ways Redmi Note 10 Pro can help you challenge the boundaries of creativity! In addition to photo clones, video clones we have this amazing Freeze Frame feature here to have fun!
With the video clone feature, there will now be two of you in one video! Redmi Note 10 Pro allows you to clone yourself in whatever way you wish to express yourself!
Do you struggle to capture the moments that matter?
Redmi Note 10 Pro makes it easy with the pro-time-lapse function!
Dual Video:
Dual video allows you to shoot video on both the front and rear main camera!
Vlog Mode:
Challenge your boundaries
of content creation with Redmi Note 10 Pro's Vlog videos!
Slow Motion:
Everything looks better in Slow motion! Isn't it?
Now let's talk about my most favorite feature - Photo Clones. It is a fun feature that helps you take your creativity to another level and allows you to clone yourself and create super cool photos with just a few clicks. Have fun with yourself!
Look deep within yourself and you'll find something amazing!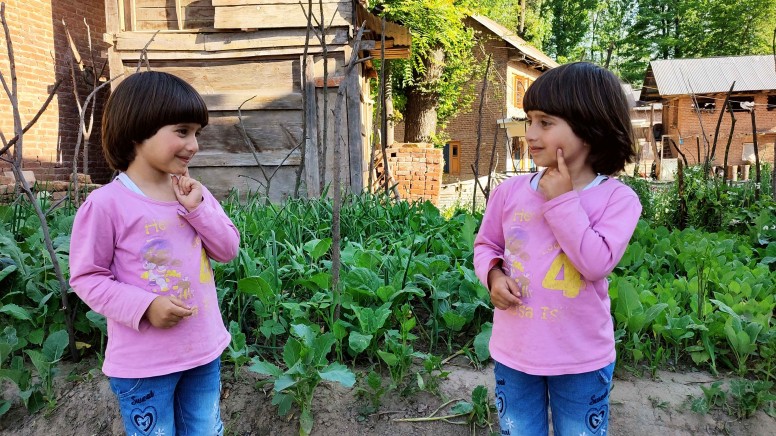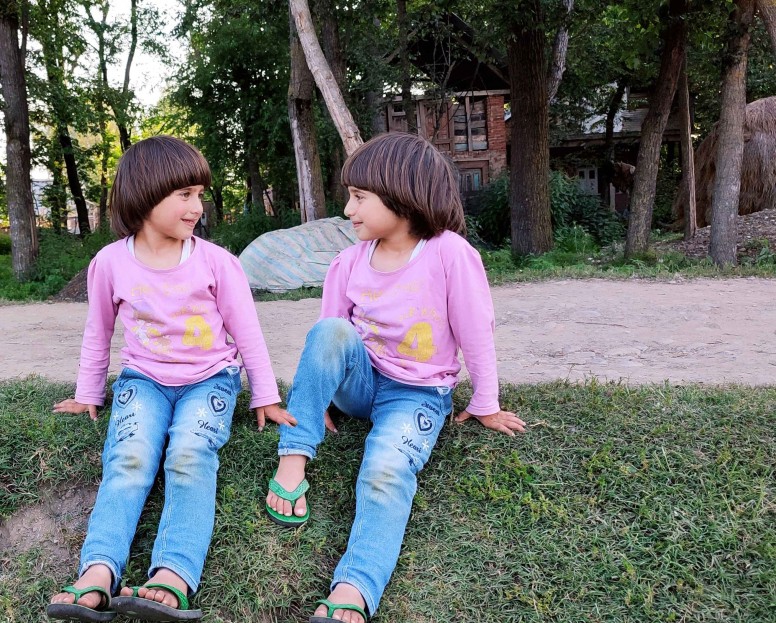 "see no evil, hear no evil, speak no evil"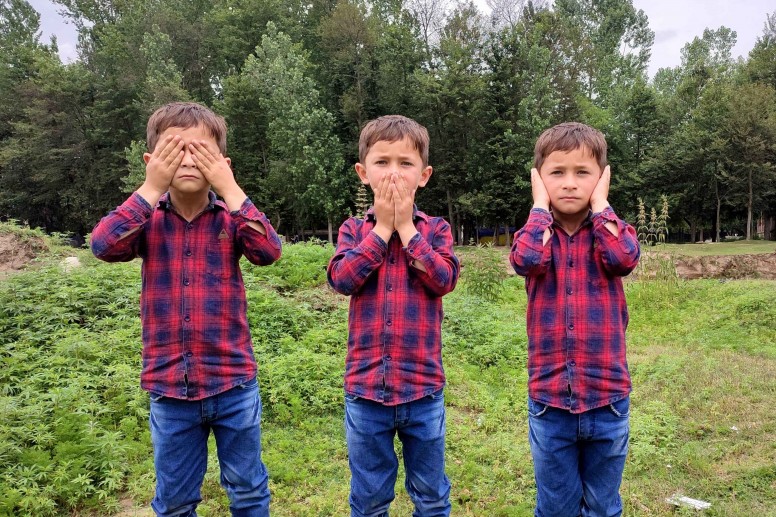 Imagine yourself to be the Bowler, Batsman, and Wicket keeper all together! Cool?
Lend a helping hand to yourself!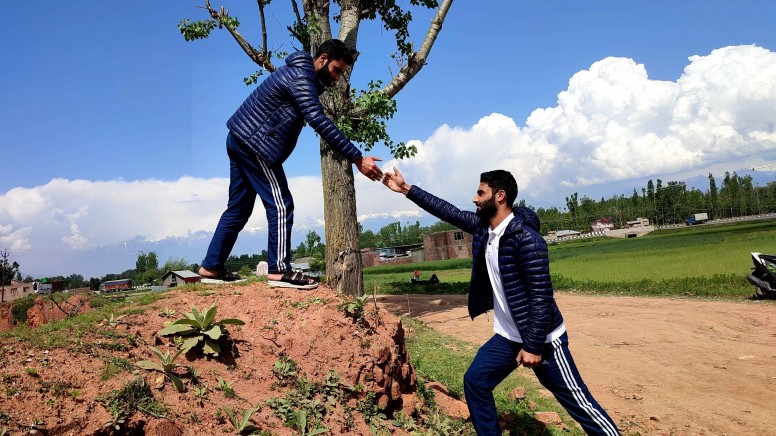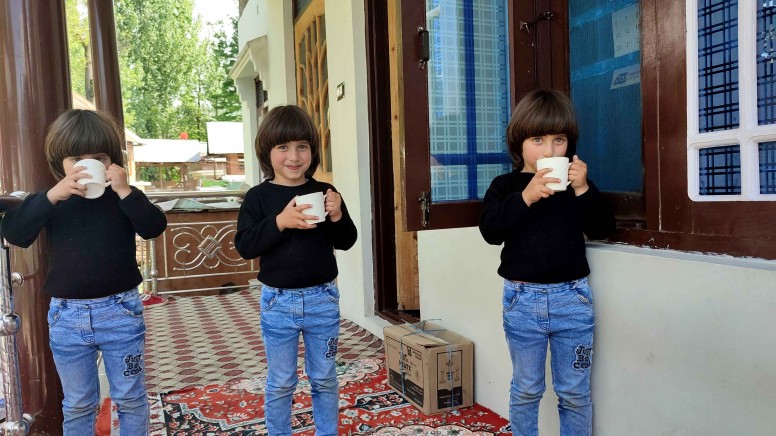 Why do flowers smell? Do you know?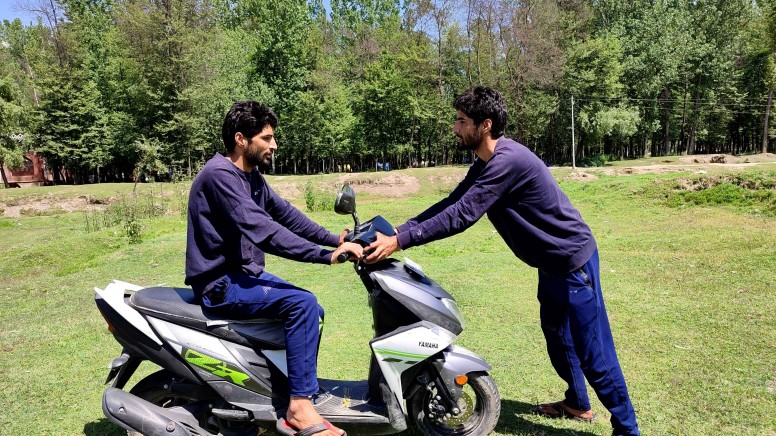 Express yourself in any way you want!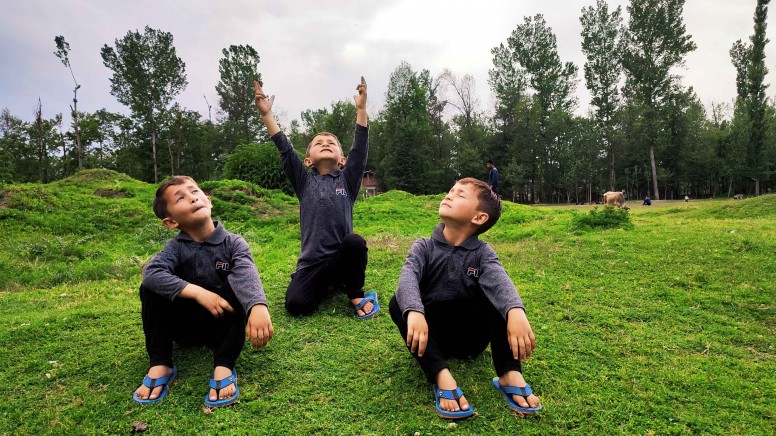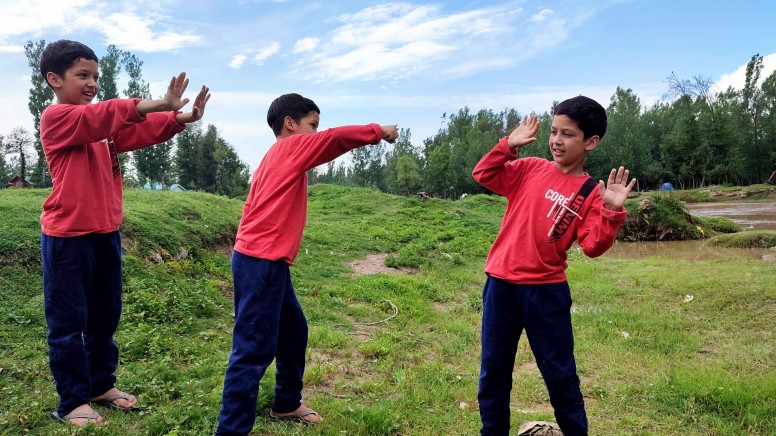 Which feature is your most favorite for creating content with Redmi Note 10 Pro?
Comment below to tell us!
Previous articles on Redmi Note 10 Pro:
Rate