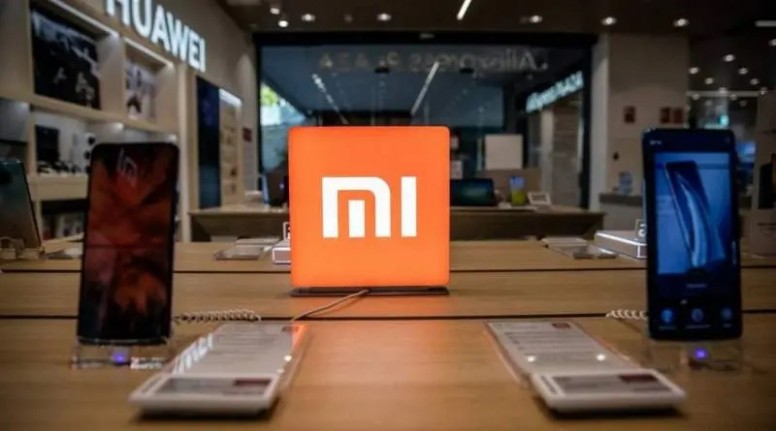 Hola, MiFans!


Por primera vez nuestra marca favorita de smartphone llega al ranking de marcas más usadas en teléfonos del país. The CIU presentó el panorama de telecomunicaciones en México para el primer trimestre del 2021 y dio a conocer la gráfica de cuota de participación de smartphones en el país: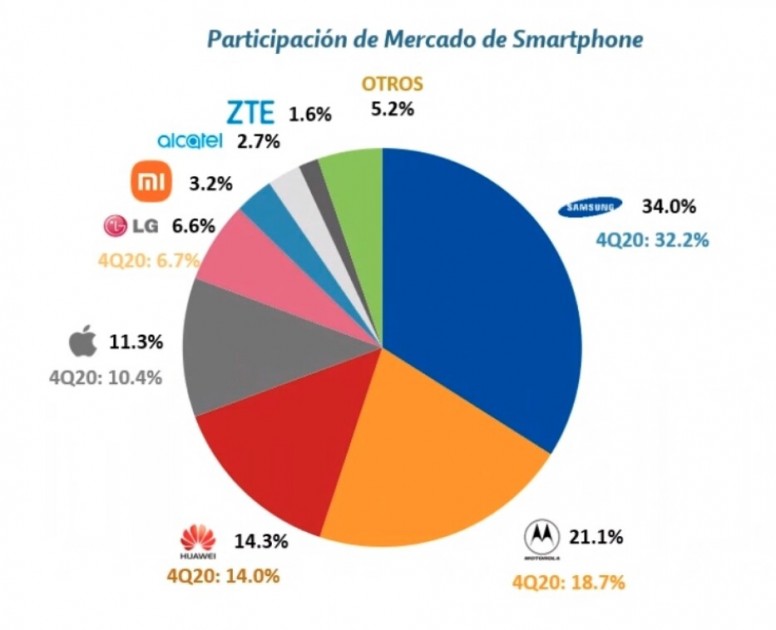 Con un 3.2% de ocupación del mercado Xiaomi debuta en este ranking nacional de telecomunicaciones. Aunque en este momento sea superado incluso por LG esto no seguirá por mucho tiempo ya que esta marca ha dejado de fabricar smartphones, pero su desaparición del ranking puede tardar hasta tres años.
Xiaomi tiene una estrategia de "alto rendimiento y precios agresivos", The CIU reporta que el plazo promedio de renovación de equipos en México es de 24 meses. Lo que los coloca a Xiaomi en posición de absorber una participación mayor en los próximos años.

En cuanto a ventas, los ganadores son Motorola, Samsung y Xiaomi, en ese orden: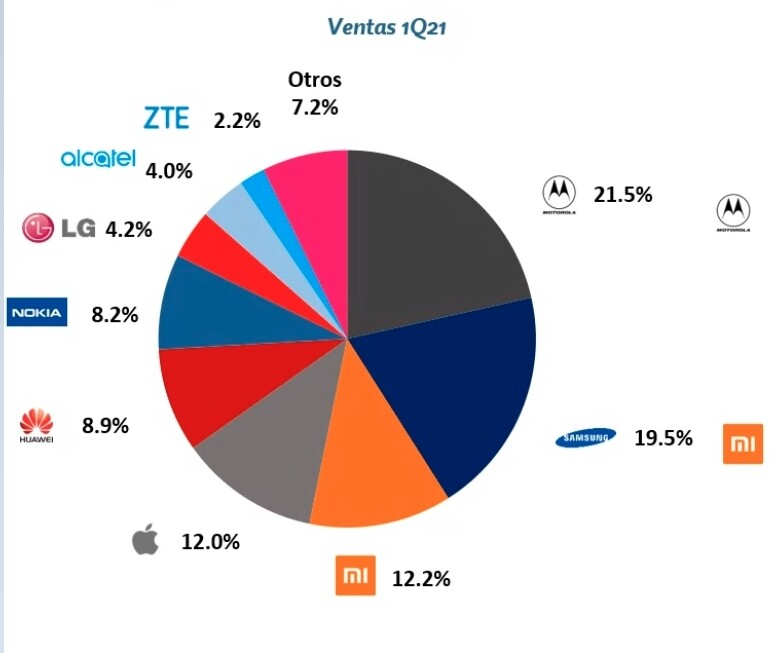 Esperemos que este incremento en las ventas se refleje pronto en gráfica de participación del mercado de smartphones y que la calidad-precio de Xiaomi pueda ser experimentada por más personas en nuestro país.



Dejenme saber que opinan de estos datos, MiFans! En lo personal me emociona mucho que más personas se den la oportunidad de conocer Xiaomi!