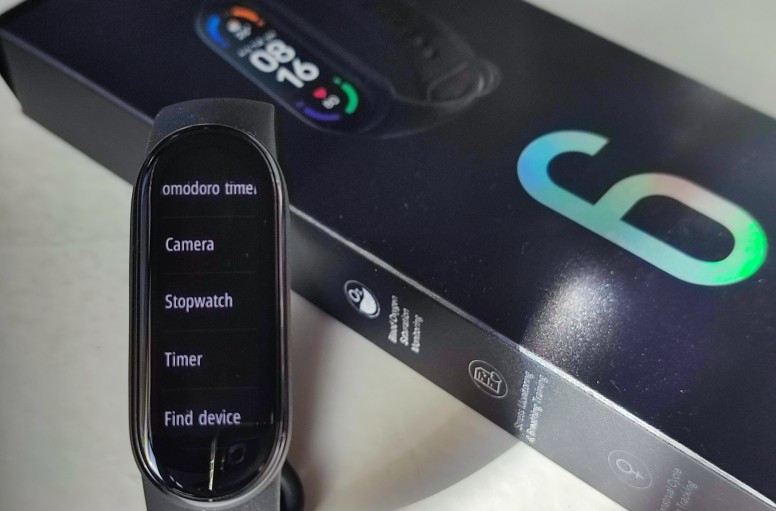 With the latest update, the Pomodoro Timer was added. You might wonder what and how it can be useful? This segment I will give you an overview of the Pomodoro Timer, the word Pomodoro means tomato in Italian, and just imagine it as a Tomato timer or the Pomodoro Technique.
The secret to effective time management is thinking in tomatoes rather than hours? It may seem silly at first, but millions of people swear by the life-changing power to the Pomodoro Technique.
To use the Pomodoro Timer, swipe to More than tap Pomodoro timer.
Why does the Pomodoro technique work?
The idea behind the technique is that the timer instills a sense of urgency. Rather than feeling like you have endless time in the workday to get things done and then ultimately squandering those precious work hours on distractions, you know you only have 25 minutes to make as much progress on a task as possible.
With Pomodoro technique, research has shown it as an effective way to break out of the avoidance cycle, such as procrastination, combating distraction with the constant stream of social media, email and team chats. Take for an example, rather than indulging the impulse to check Facebook just a minute can turn to 20 minutes and out of your work flow state. The Pomodoro Technique helps you resist all of those self-interruptions and re-train your brains to focus. Each pomodoro is dedicated to one task and each break is a chance to reset and bring your attention back to what you should be working on.
Plan your Pomodoros (Tomatoes) in advance. Estimate the number of Pomodoros to complete a task, eg. coffee break, an assignment and writing an article.
Set your timer for 25 minutes, and focus on a single task until the timer rings. Break down complex projects, if a task requires more than four pomodoros, it needs to be divided into smaller, actionable steps. Sticking to this rule will help ensure you make clear progress on your projects.
Once a Pomodoro timer is set, it must ring. The pomodoro is an indivisible unit of time and can not be broken, especially not to check incoming emails, team chats, or text messages. Any ideas, tasks, or requests that come up should be taken note of to come back to later. When your session ends, mark off one pomodoro and record what you completed.
Then enjoy a five-minute break.
After four pomodoros, take a longer, more restorative 15-30 minute break. In the event of an unavoidable disruption, take your five-minute break and start again.
The system seems simple, that's because it is. The Pomodoro technique is all about getting your mind in the zone to finish your tasks. Now you can be optimistic about how much can be done in a day!
Mi Smart Band 6 Threads
Unboxing Mi Smart Band 6