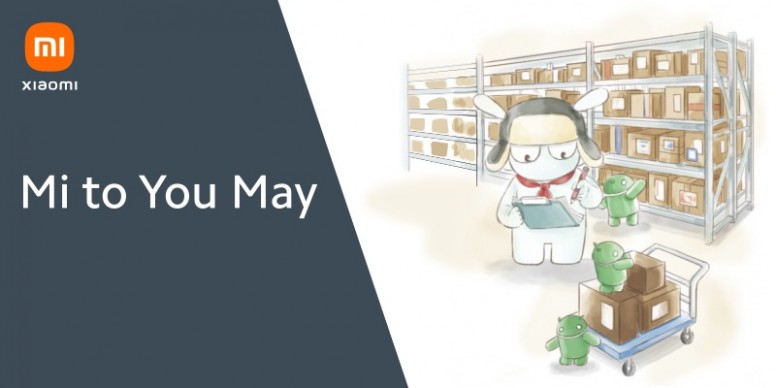 Hi Mi Fans

I'm more than a tad anxious at stepping into Gunplamad's shoes on that one. We Mods decided that, from time to time, we'd swap our regular threads, to take a different approach to them, and I'm starting the show by bringing you the Mi to You May. And yes, I do get that, a bit like the expected nice weather, I'm late to the show. What can I say, I wanted to get my guest spot just right.

We've asked you a lot in the M2U threads, and we really got to know you better out of it. So now, we're going to ask you to tell us, if you were put in charge of Xiaomi's new products (not a bad dream, eh?), what phone (or, to be flexible, product, what's the point of taking an imaginary job if it's limited after all :P ) would you create? And if you could give us a little bit as to why, we'd love it even more :D

And of course, as usual, the people entering will get this Medal, and the people who collect all twelve will get a Supermedal at the end of the year.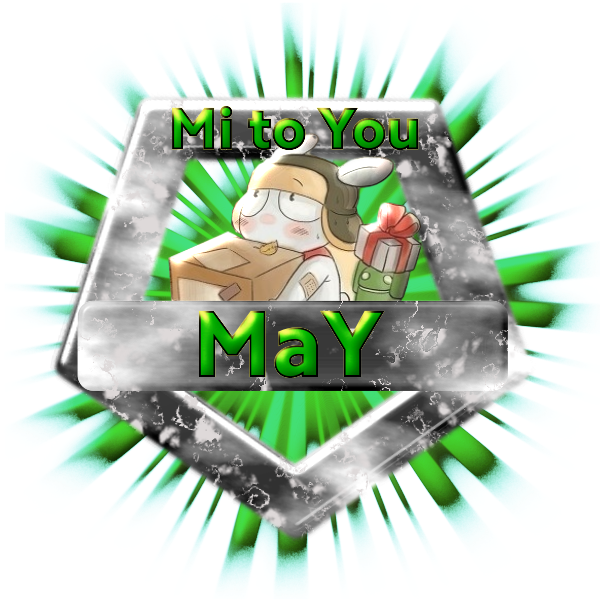 So,Mi Fans, what phone or product would you create if you were given the keys to the Xiaomi design rooms, and why?