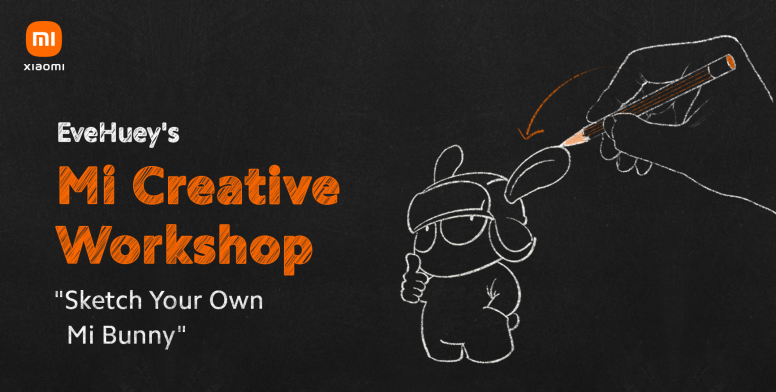 Dear Mi Fans,
Iam Eve Huey, a Mi Fan from Penang, Malaysia.
Today I am going to teach you how to freehand sketch the Mi Bunny in few simple steps.
Creativity doesn't wait for that perfect moment.

Join me in this workshop!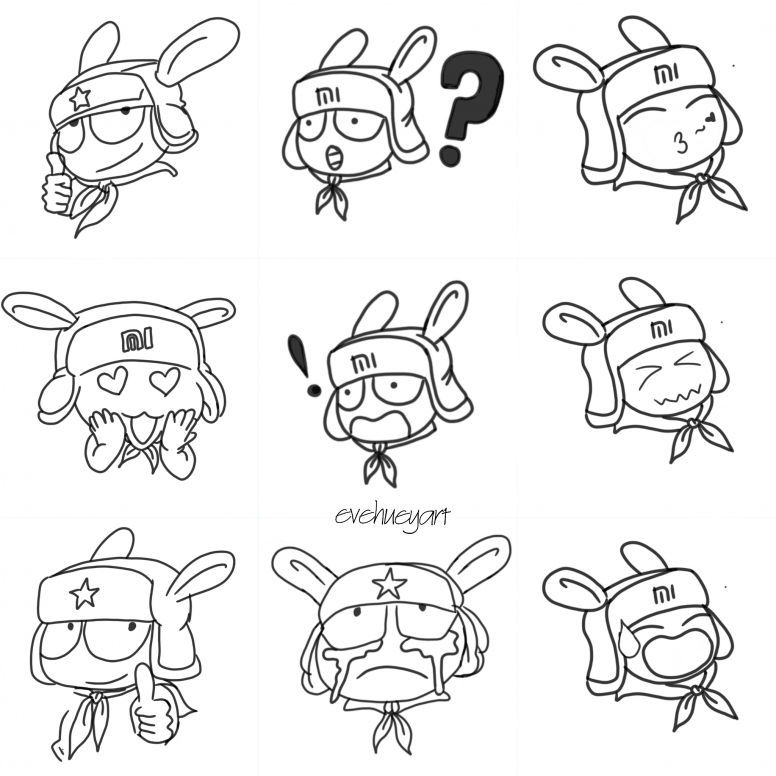 The Mi Bunnies are very cute! Let's draw them together.
Four main things you need for this workshop:


A piece of white paper

A marker pen

A pencil

Your Creativity

Below are the examples of sketching guidelines that you may want tofollow.
Sketch 1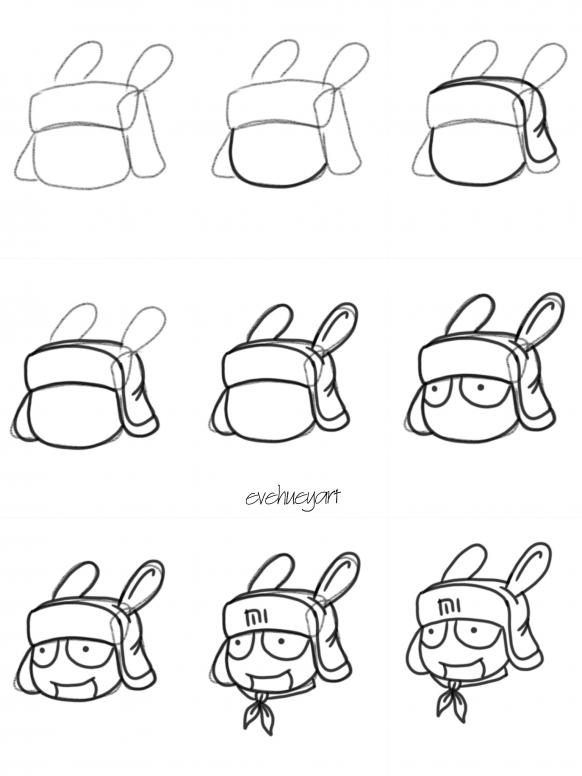 Sketch 2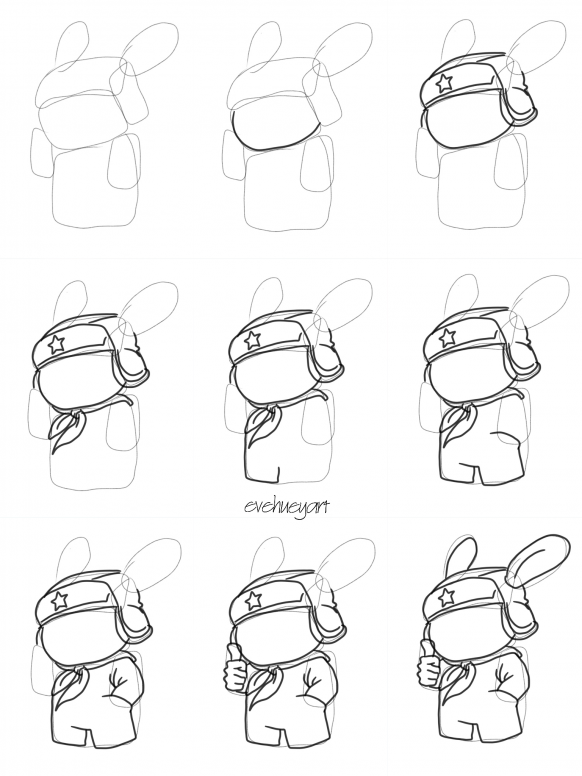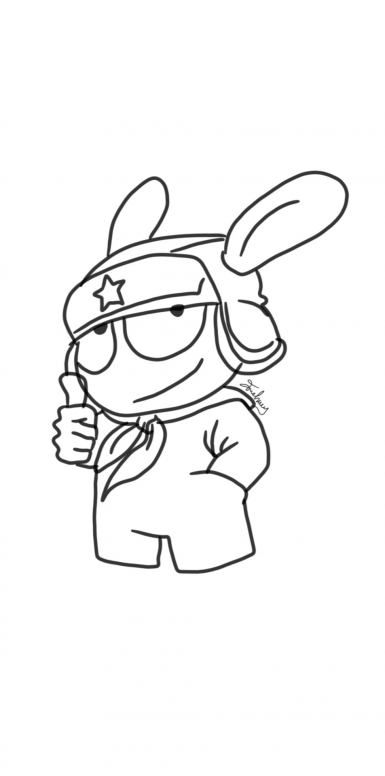 Now, let's go through the detailed step by step together.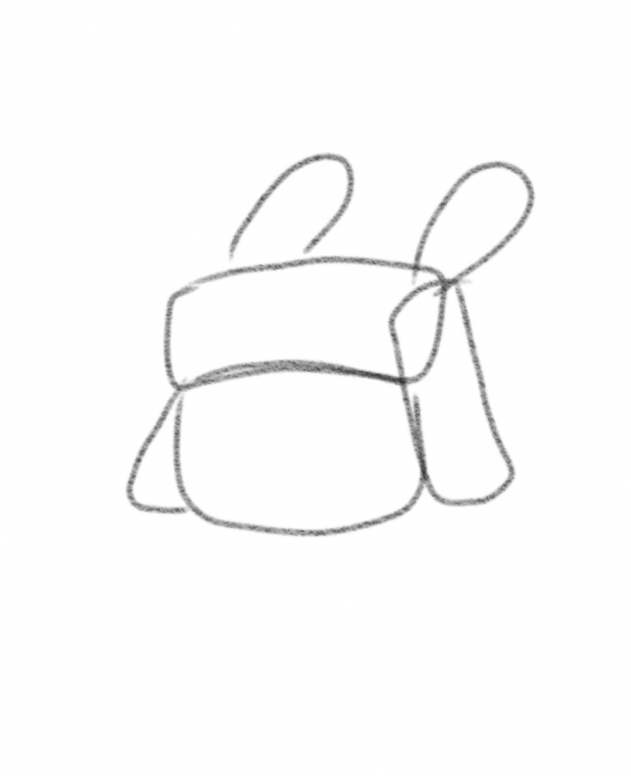 Use your pencil to draw the structure of your Mi Bunny.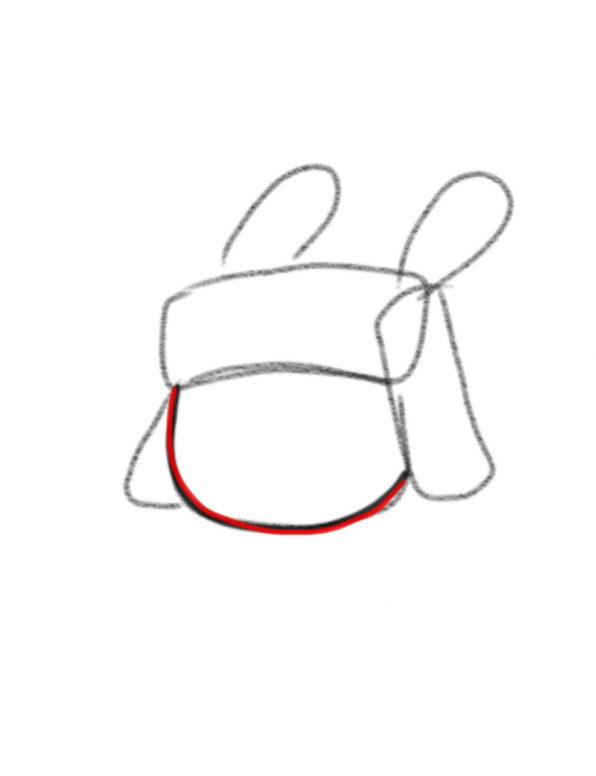 Draw the face. Remember, Mi Bunny has a chubby round face!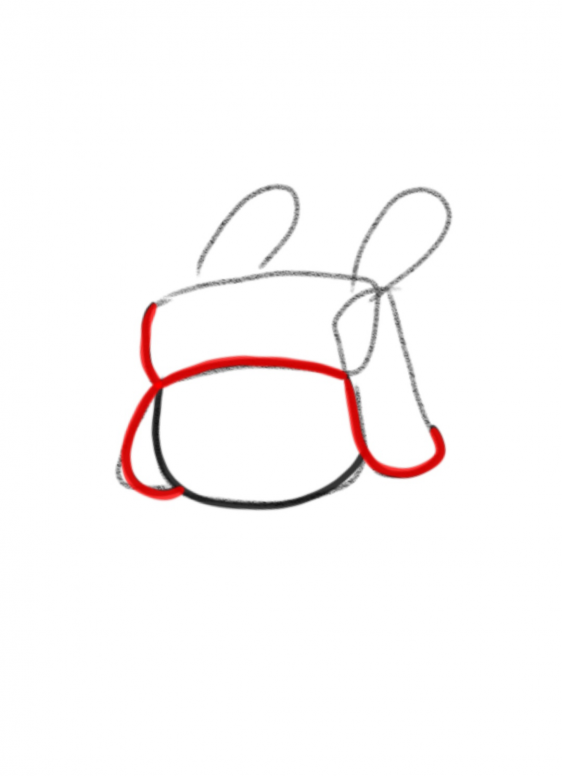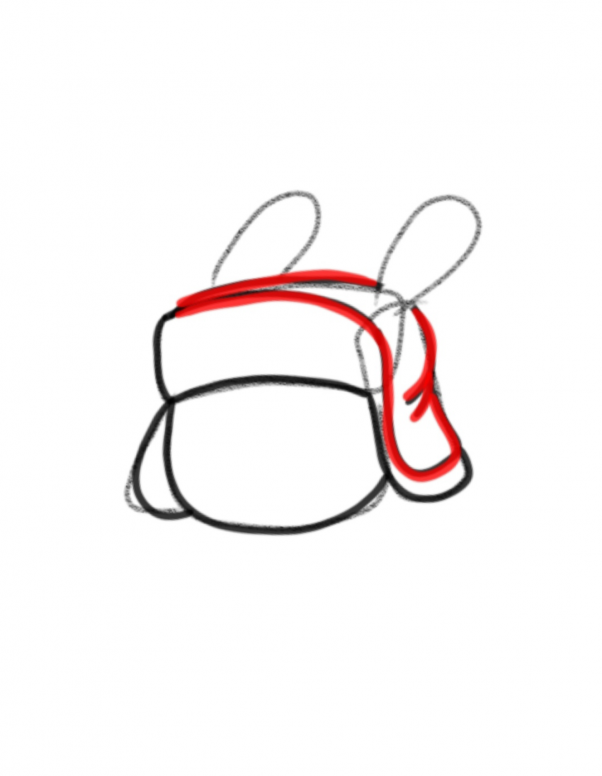 Complete the headband by drawing the top part of it.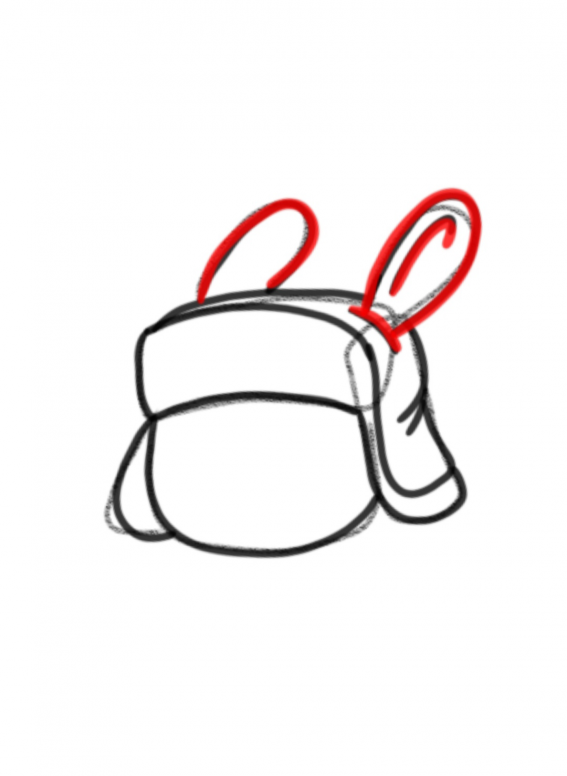 How could it be a proper bunny without long ears? Add the cute long ears for your Mi Bunny.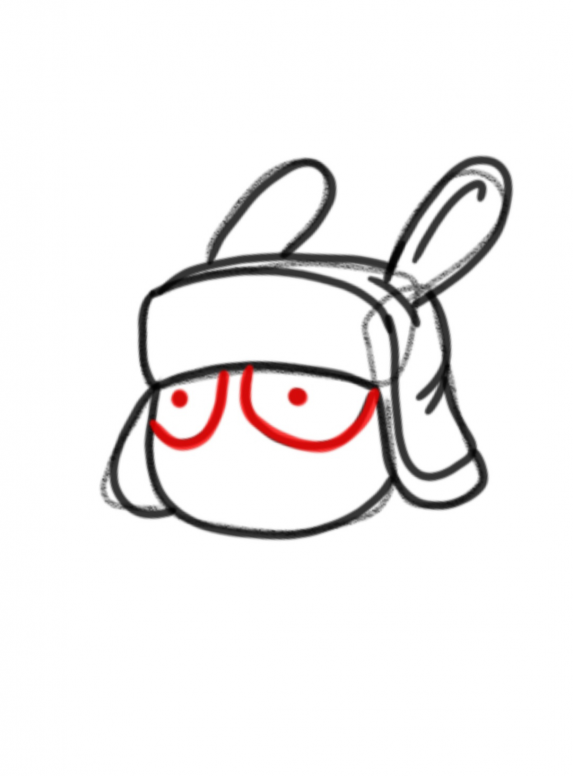 Mi Bunny has a pair of big big eyes. Draw them!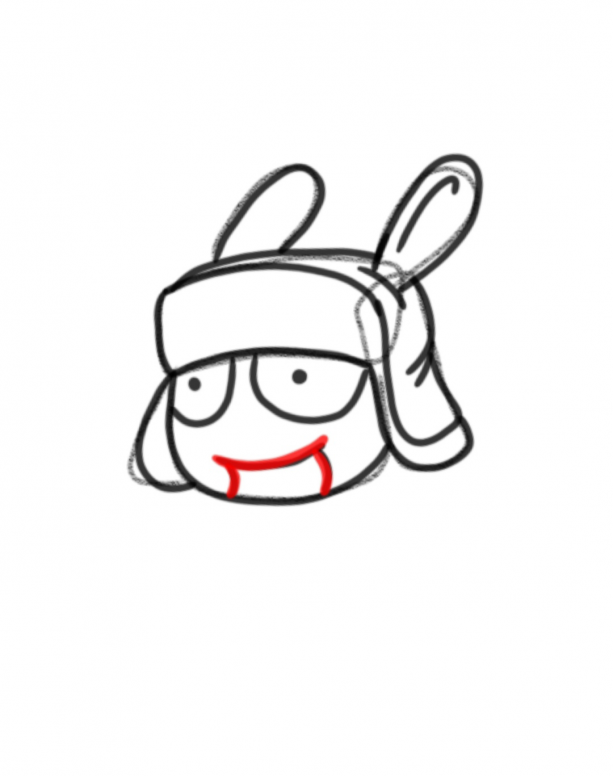 Next, draw the mouth for Mi Bunny.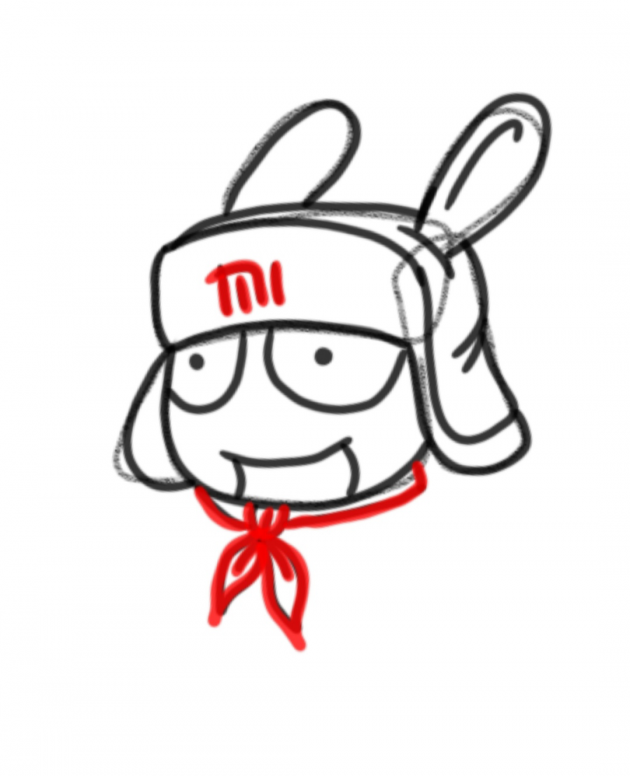 Not to forget to add two important elements for our Mi Bunny.
1. The MI logo on the headband
Tada! Let's have a look at the result!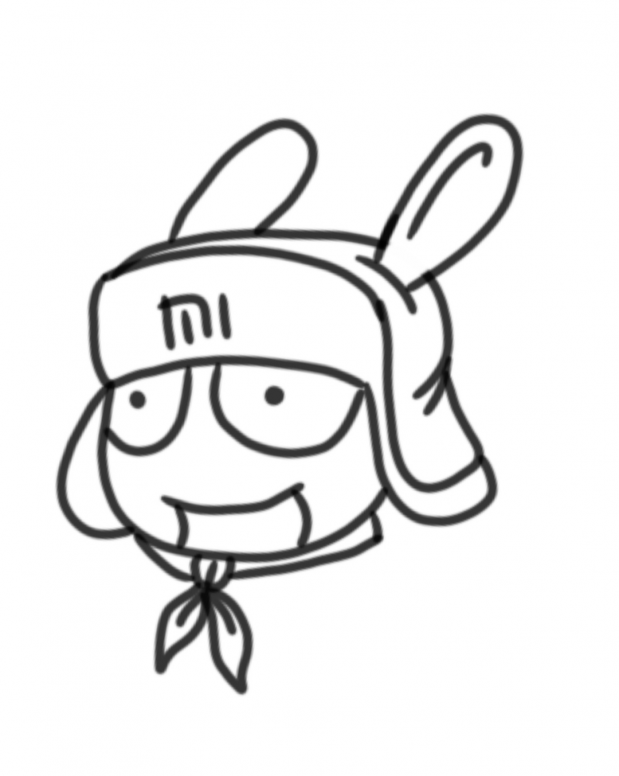 You may follow the sample guidelines above to draw your Mi Bunny. If you feel confident enough, use your imagination to create your own Mi Bunny sketch.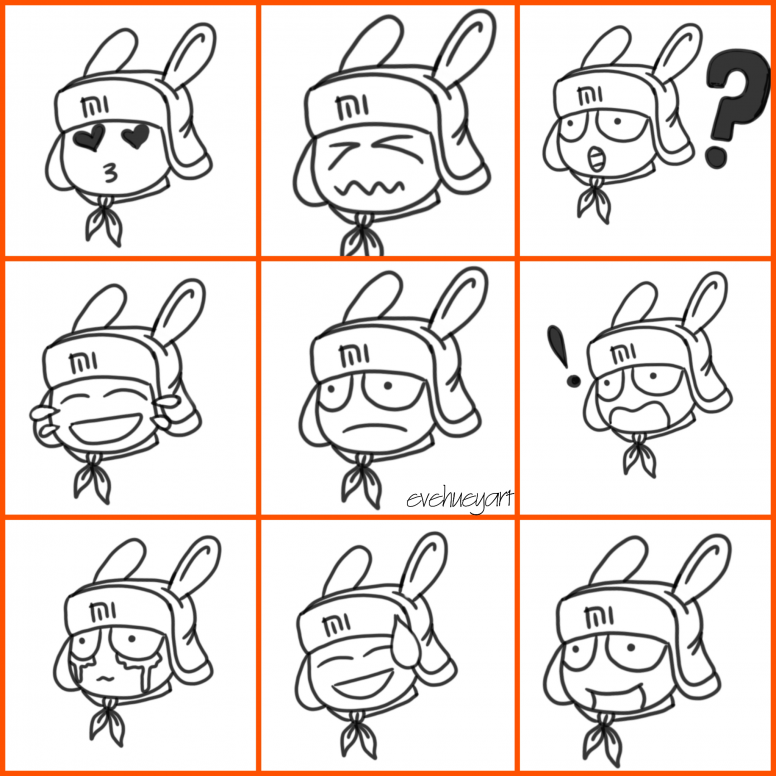 A famous poet named Maya Angelou once said: "You can't use up creativity. The more you use, the more you have."
Now is the time to use your creativity!
PLEASE NOTE: Mind the way you hold your drawing tools. This is how I hold mine.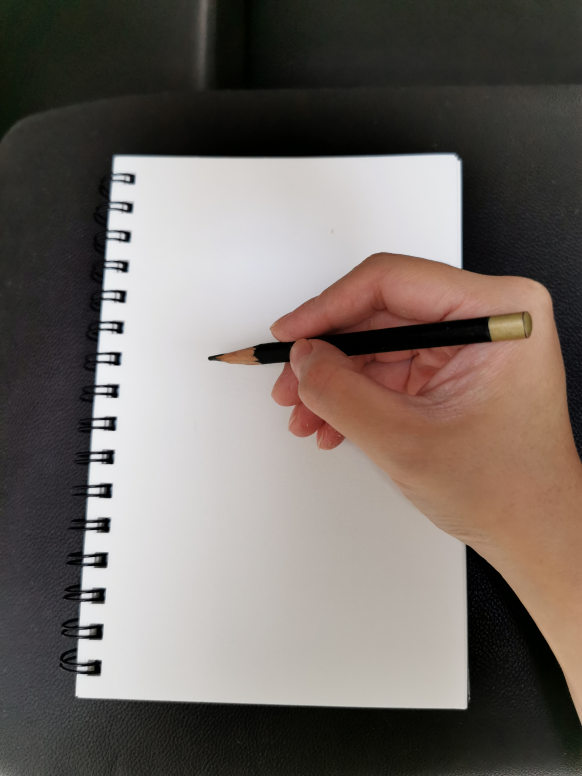 NOW IS YOUR TURN!
How to participate?
· Follow my instructions and make your own.
· Leave a comment with the picture of your sketch under this post; I am going to give you advice on how to improve it.
· I am going to select the best works and make a new thread on June 30th to announce the winners.
· Selection of winners will be based on the following criteria:
(I) Artistic Skills
(II) Creativity andOriginality
Submission Deadline: June 23rd, Beijing standard time, GMT + 8:00
Rewards:
First Prize: Mi Photo Printer
Second Prize: Mi Touchscreen Speaker
third prize: Mi Headphones Comfort
----------------------------------------------------------------------------------------------------------------
Follow my profile to get the latest updates for the winner announcement.
Youmay also find me on Instagram:
● Recruitment
e.g.:
Mi Creative Workshop is a space where everyone can come and teach us something new to use our Xiaomi phone in a more creative way.
Rate