Hello Mi Fans

I have gathered some photos side by side between my Mi 11 Ultra and the Mi 10 Ultra. Both phones has topped the chart on the DxO Mark Camera rankings and both have been champions in their respective timeline. I just want to have the pleasure to share to you some photos from two highly remarkable cameras from Xiaomi.

Lets Go!

We will have the pattern of Mi 10 Ultra photo first then the Mi 11 Ultra will follow.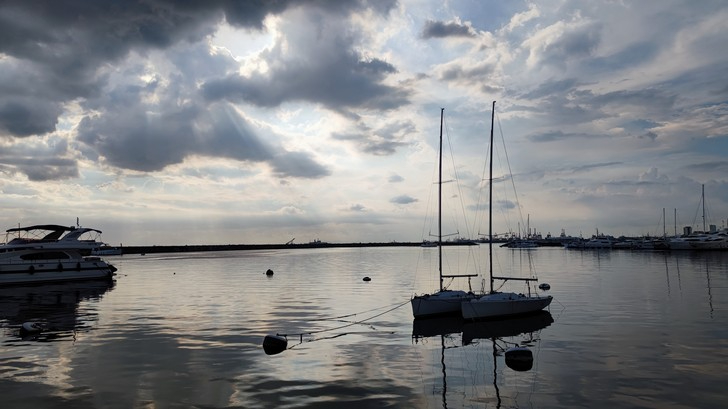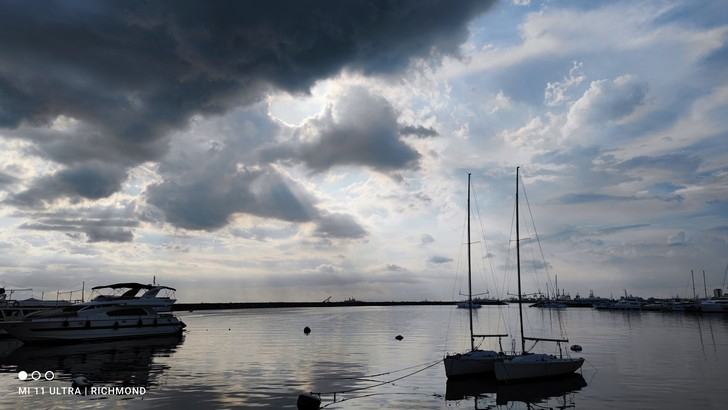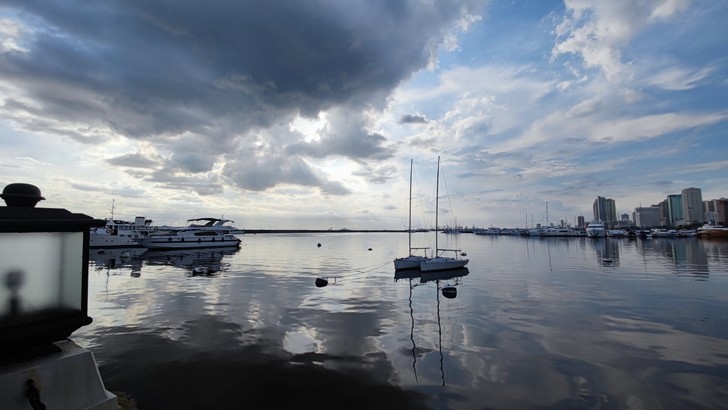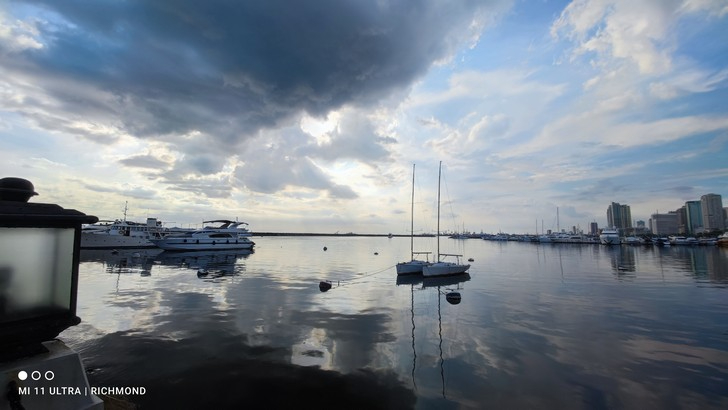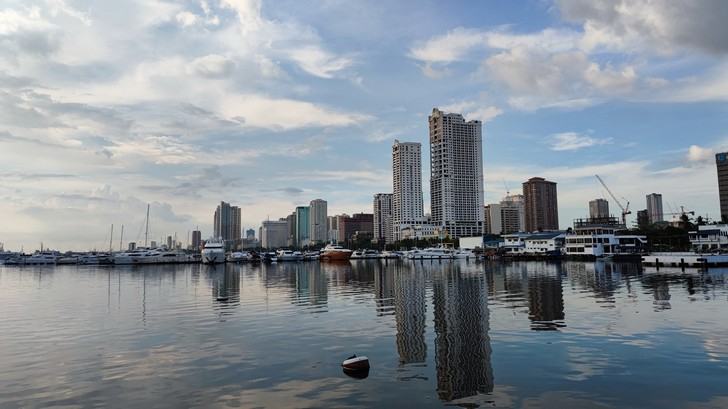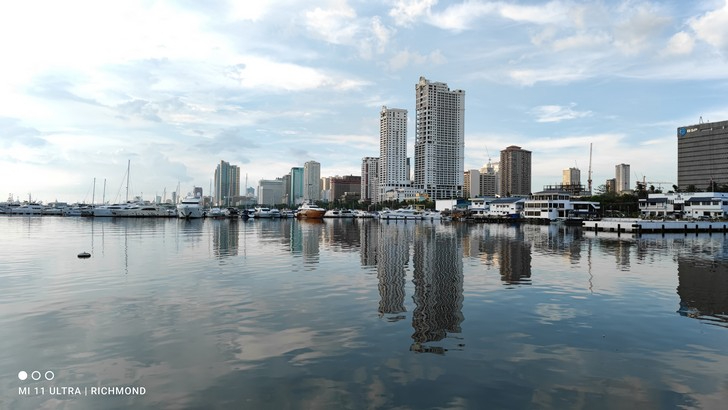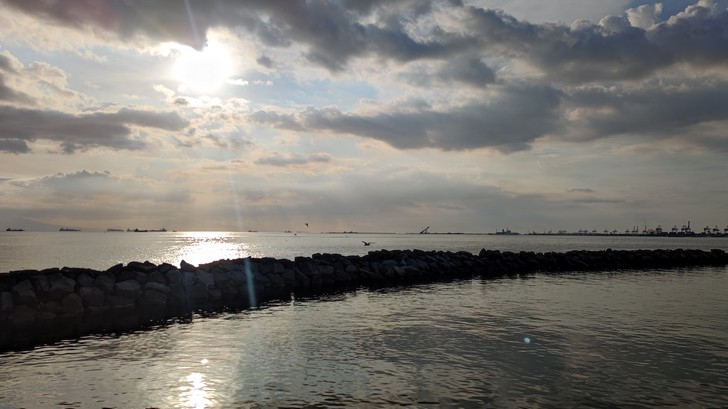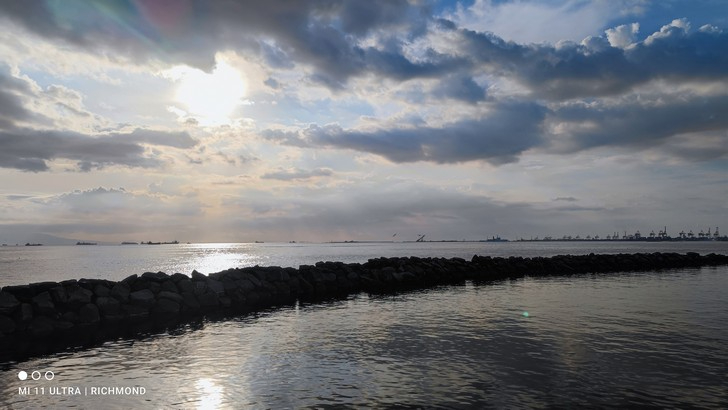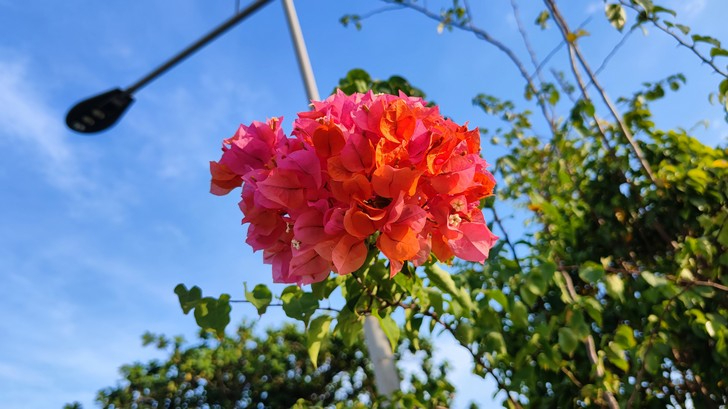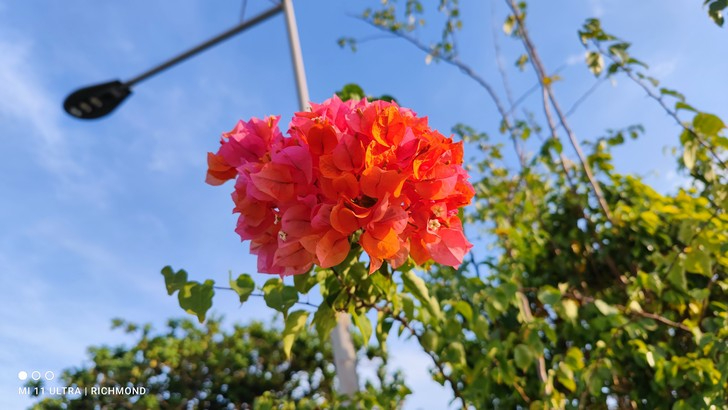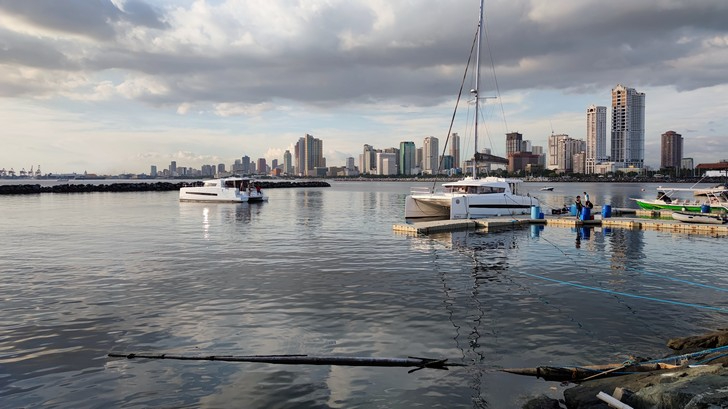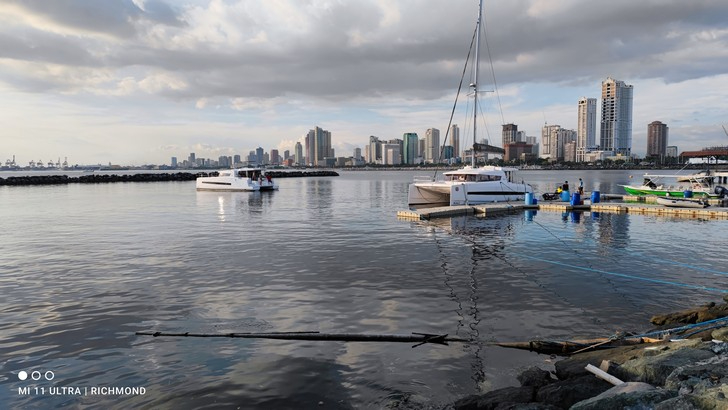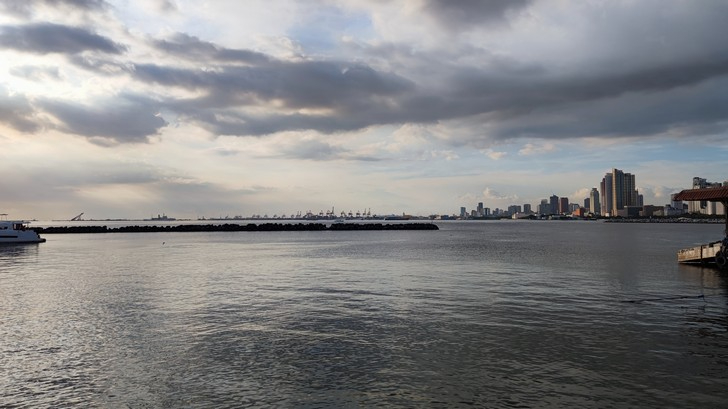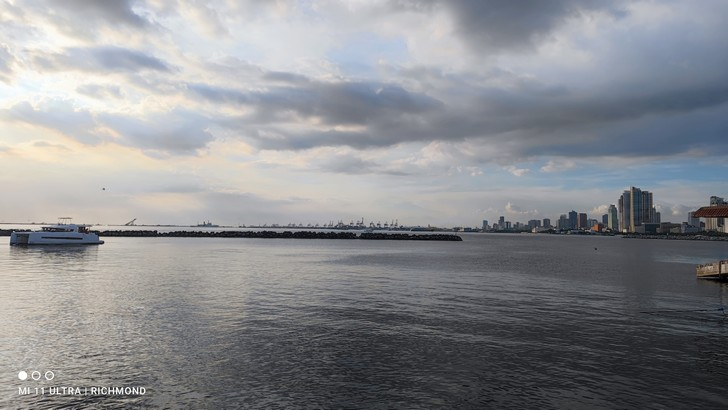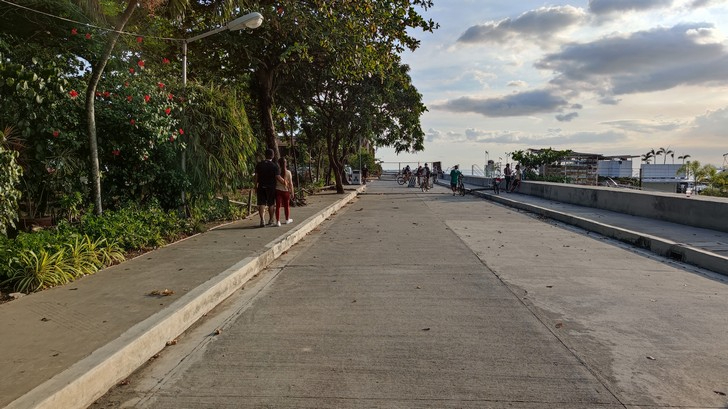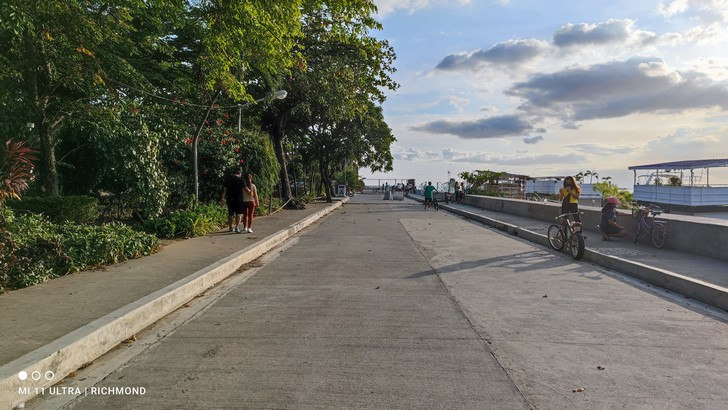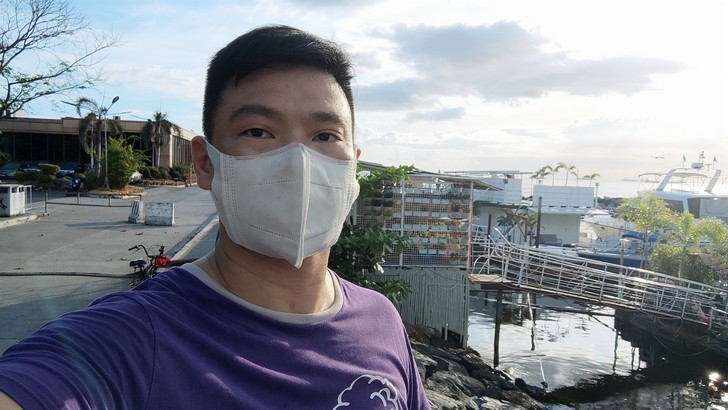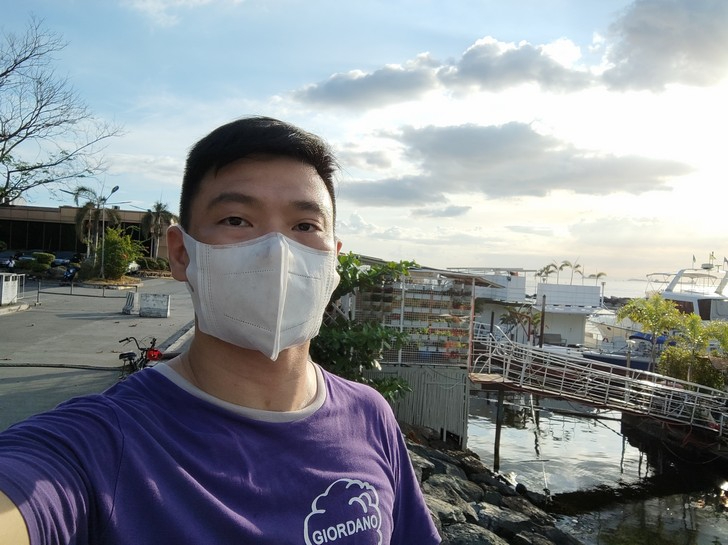 So did the Mi 11 Ultra more than surpassed the Mi 10 Ultra? Or the Mi 10 Ultra is still in the game?