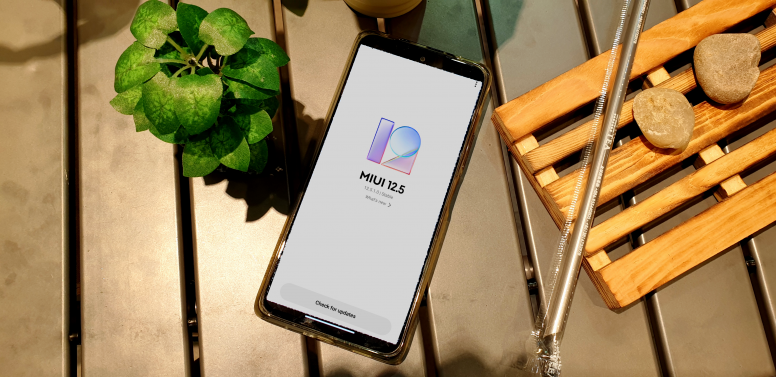 MIUI 12.5 is indeed on its way to most devices at stages. As an MIUI-er of several devices, I have tested on a few of the Mi Devices that got it in the early stage. However, for those still waiting just hang in there as it's eventually coming to your device.
The wait is over! Redmi Note 10 Pro and variation of the codename "sweet" or "sweetin" will be pleased to have it pushed through your updater soon enough. Redmi Note 10 Pro Max in India also known as the Redmi Note 10 Pro in other markets. As follows, are the MIUI 12.5 Build based on Android 11 for the different regions variant:
Global - V12.5.1.0.RKFMIXM

India - V12.5.1.0.RKFINXM

EU - V12.5.1.0.RKFEUXM



For today, I will just make a quick review. How does it feel like, for a mid-range device, the MIUI 12.5 has an improved "MIUI Light Cone Motion Effect Architecture" than MIUI 12, rendering and illustration to pursue the real world light and shadow, bringing interface advanced color mixing plus control-level real-time blur and anti-aliasing perfect rounded corners. As stated, the computing power has also been upgraded to 20-times the Rendering Engine than before. Let's check out some of the obvious and most used features.
Changes in the Control Center, you can swipe between the Control Center and Notification without closing.
The All-new Notes which was present on the Redmi Note 10 Pro Global on MIUI 12, but for the India variant it comes with MIUI 12.5, the Dynamic layouts brings the typography in Notes to a new level. Excerpts save text, URLs, and images to Notes in a few simple taps. A gesture shortcut now allows you to create notes, tasks, and excerpts anywhere. Press and hold a sketch to adjust the strokes automatically. New tools for doodling and sketching. Compose mind maps with complex structures.
The Volume rocker has a refreshing update and is more friendly.
Refreshing dynamic wallpaper.
More new sound, from Rainforest, Droplets, Australia, and more.
Well, what do I think of it, as a heavy user with tons of stuffs on my device, using up 95% of space on my phone, the improvement of raw speed is mediocre, something that you would expect from a mid-range hardware, nonetheless, the gesture has definitely impressed me, handling the social media apps has been great.
Rate