After playing with my Mi 11Ultra for more than 3 weeks, I am more excited to share you my adventures withthis awesome flagship from Xiaomi. But first lets review the specs: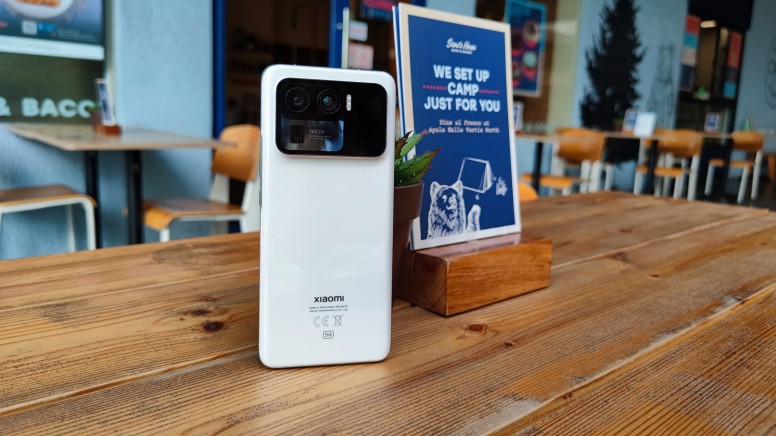 6.81-inch WQHD+ (3200 x 1440) AMOLED Quad-curvedDotDisplay
120Hz refresh rate, 480Hz touch sampling rate
Dolby Vision, HDR10+
Corning Gorilla Glass Victus (front), Ceramic(back)
Qualcomm Snapdragon 888 5G CPU
Qualcomm Adreno 660 GPU
12GB LPDDR5 RAM
256GB UFS 3.1 storage
Triple rear cameras:
• 50MP F1.95 (main)
• 48MP F2.2 (ultra-wide)
• 48MP F4.1 (telephoto)
20MP F2.2 front camera
Dual-SIM
5G, 4G LTE
WiFi 6E/WiFi 6
Bluetooth 5.2
NFC
IR Blaster
IP68 rating
Dual speakers
Sound by Harman Kardon
Hi-Res Audio Certification
Fingerprint scanner (In-display)
Face unlock
USB Type-C
5,000mAh battery
67W wired charging, 67W wireless charging, 10Wreverse charging
164.3 x 74.6 x 8.38mm
234g
Ceramic White, Ceramic Black
Whats in the Box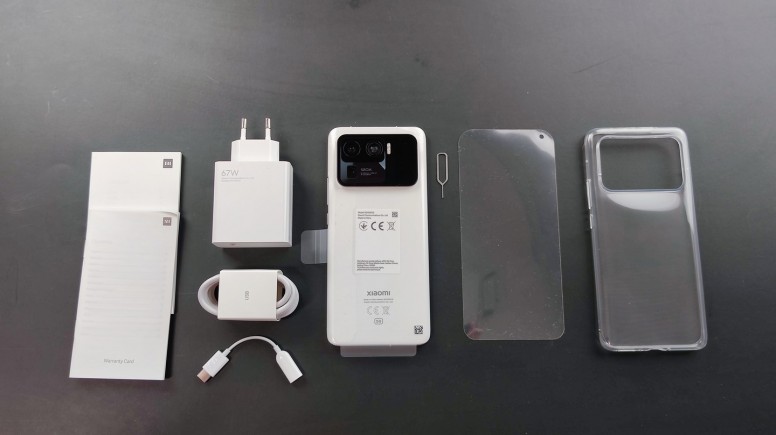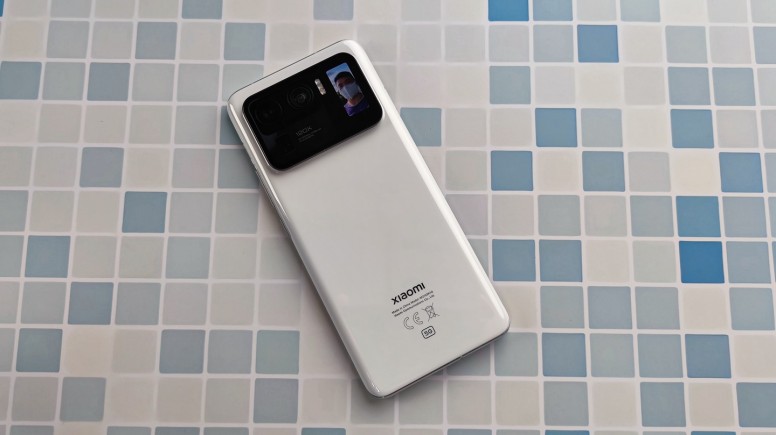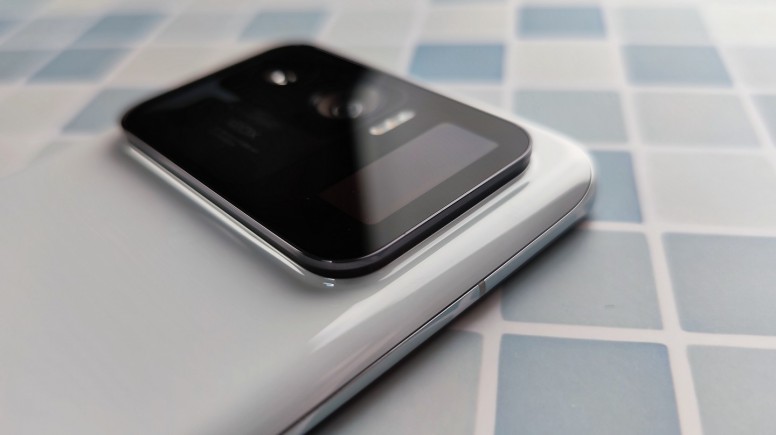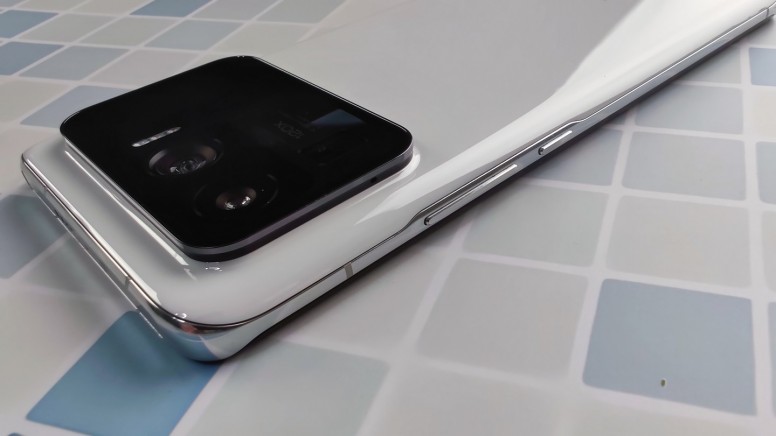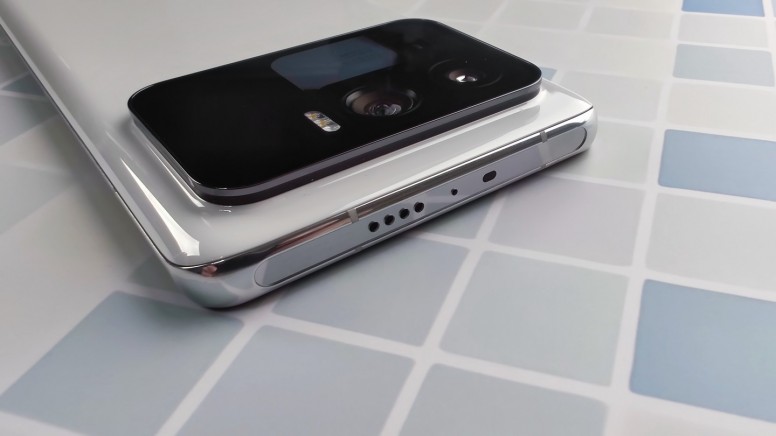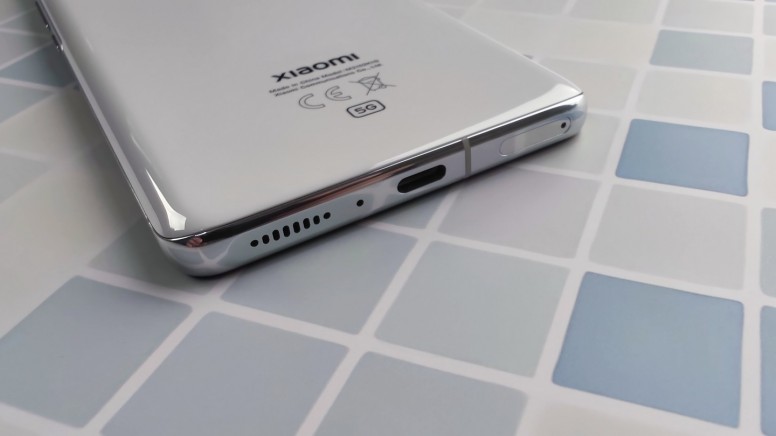 Design
The Mi 11 Ultra is definitely a heavy one at 237grams, thisreminds me a lot of the Mi MIX first release wherein the phone is massively bigand heavy because of the ceramic case. I am no stranger to heavy phones, soadopting to these devices is quite easy for me. I personally love the curvedback of the case, it makes holding the phone more enjoyable than anything else,probably except for the humongous camera bump which is the star of the show. Thesecamera lenses packs a lot of firepower under it and ill tell you more later.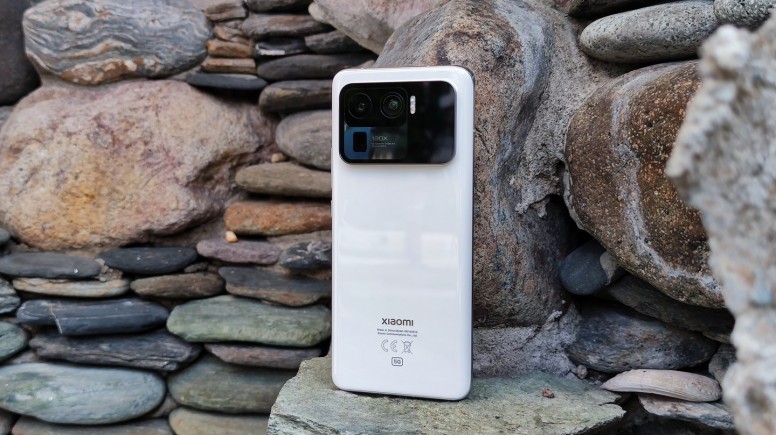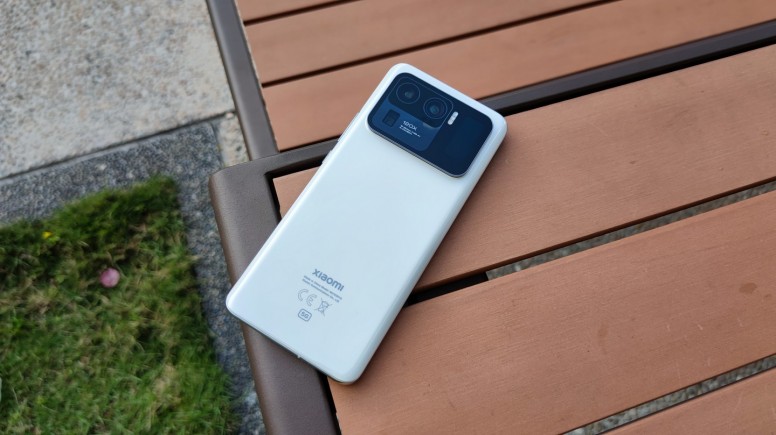 Display
The 6.81" 1440P with 1700 nits brightness probably is thebest in the industry right now, it is very bright and gave me brilliant colorssince it can reproduce 1 Billion colors on this one, therefore watching moviesdefinitely is a treat. The quad curved display is another brilliant idea byXiaomi, on the Mi 10 Ultra, I kind of still feeling the edgy corners of theglass when swiping down or swiping up, they have pretty much omitted thatfeeling on the Mi 11 Ultra.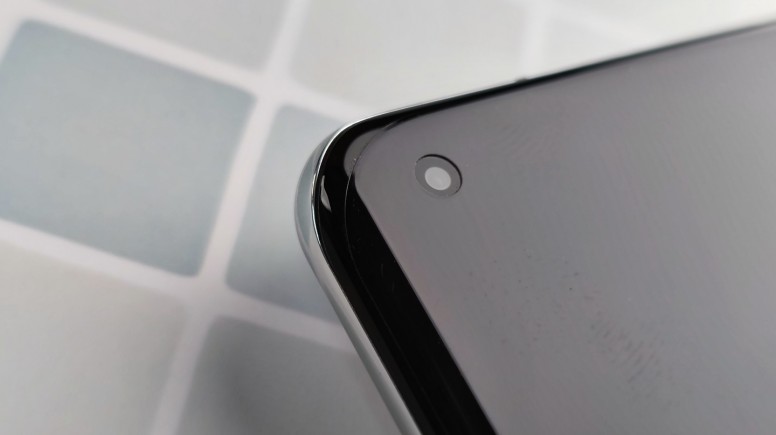 I have to mention that the phone screen is protected with theCorning Gorilla Victus, ceramic protection at the back and supported by aluminumframes. I can be assured that my phone has the best possible protection fromunwanted damages in the future.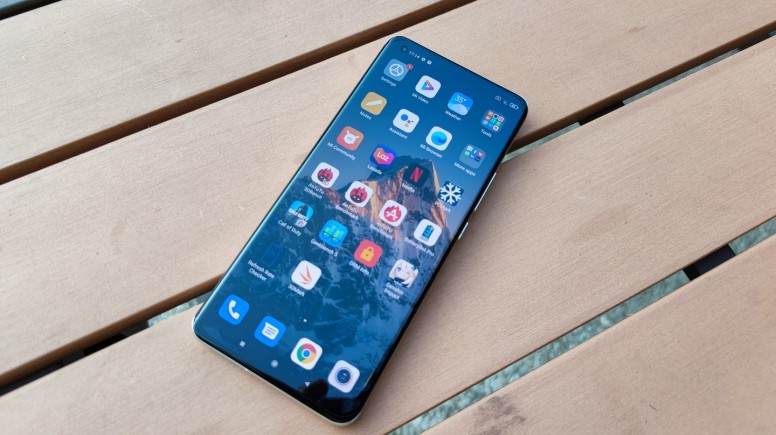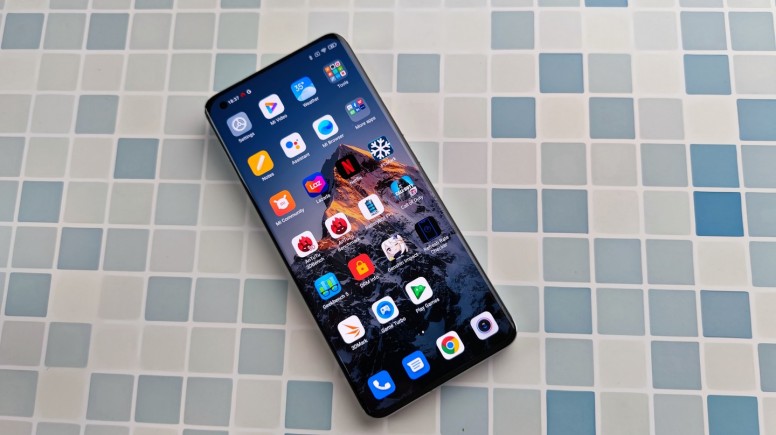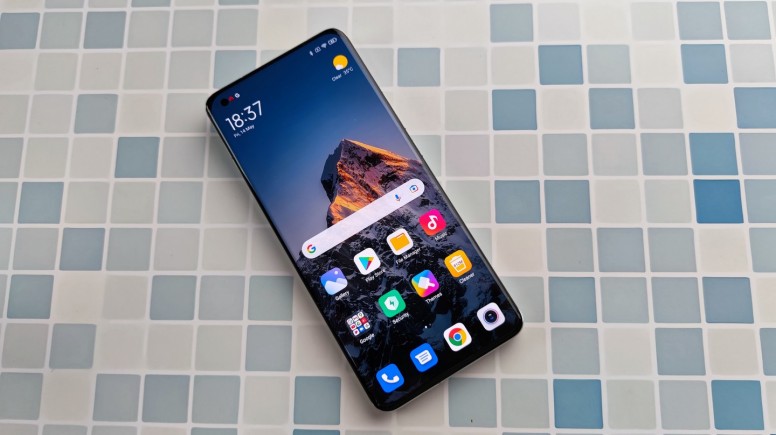 Whats New
When a flagship is released by Xiaomi, there is always thatsomething new that you expect from the company, this time around they have embeddedthe Mi Band 5 display panel at the back of the phone. This display is used todisplay the time, display some quotes of the day as well as display some photosof yourself. But that's not all, it can be used to take selfies using the 3lenses. With camera shots this good, who needs a selfie camera. But the only downsideis that it cannot take videos, just photos. I wish they can integrate it into arear vlog camera mode. That would definitely be awesome.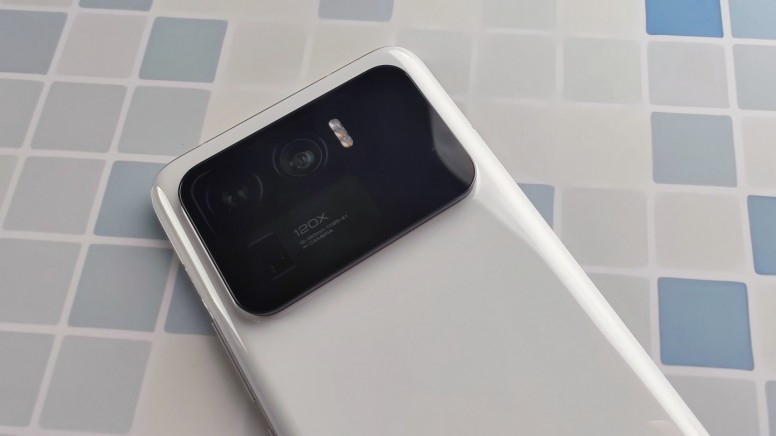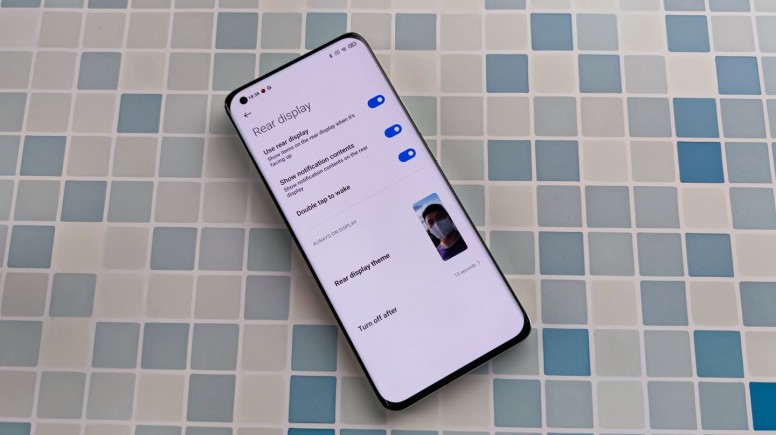 Sounds
The collaboration with Harman Kardon on the Mi 11 Series ispaying off for Xiaomi. By far that I have tested, the Mi 11 Ultra has a richand outstanding sounds reproduced when listening on loudspeaker mode.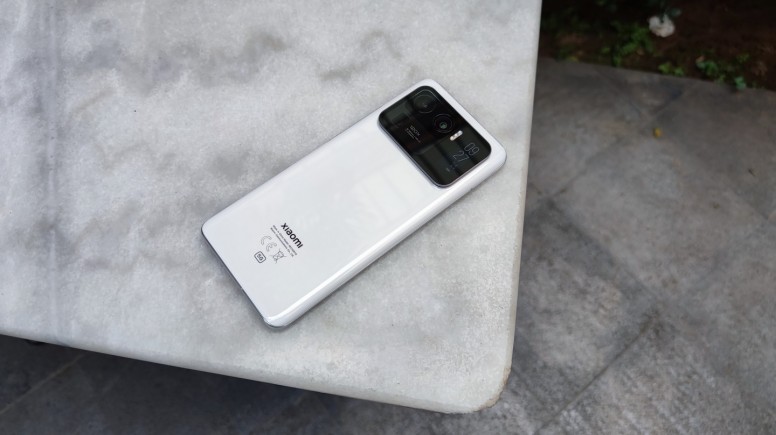 Performance
This one is definitely not a problem, the Snapdragon 888 just breeze thru every task I threw at it. It simply just performed without a hitch.I could say it's the best for 2021 and playing games on it is definitelyenjoyable. It scored a 803k points on Antutu Benchmark as well.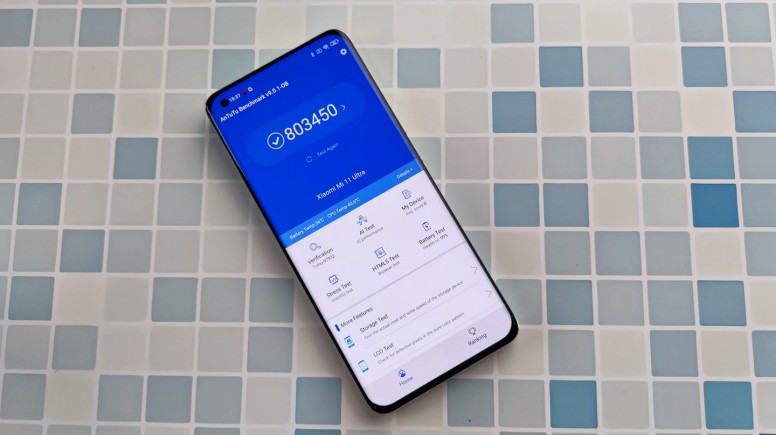 Battery and Charging
This phone can accomodate 67W of fast charging both wired and wireless, I was able to test it on my 55W charger from Xiaomi and I maxed out based on the screen at 50W, I guess I need to buy the new 67W Wireless charger if I want to enjoy superfast wireless charging. For the battery endurance, this phone on average usage was able to last me for a day, but there are times when I used it heavily, i need to charge it after 7 hours in a days work. On the bright side this phone can withstand 12 hours and 28 minutes of Screen on Time based on the PC Mark Battery Stress test.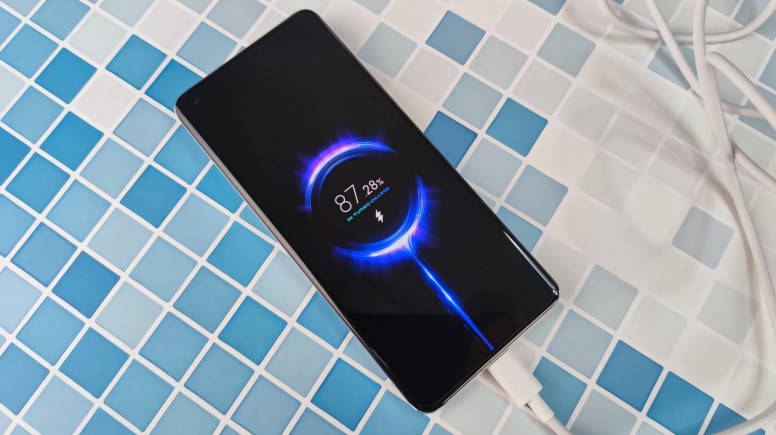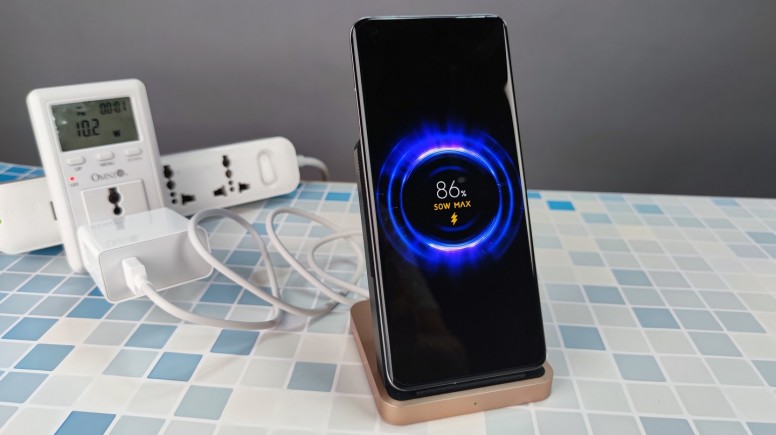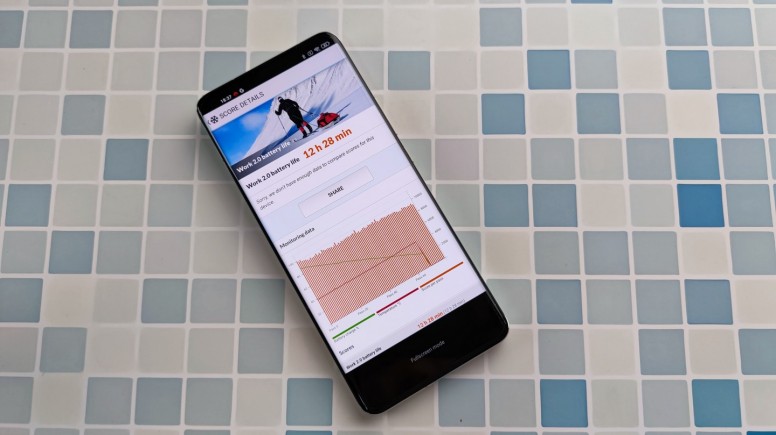 Camera
This phone is not a DxO Mark champ for nothing. I could saytaking shots is definitely great, especially when performing outdoors I wasable to take in some quite sharp and punchy photos. The camera can zoom up to120x but for me it is only clear up to 60x, beyond that its very blurryespecially without a tripod.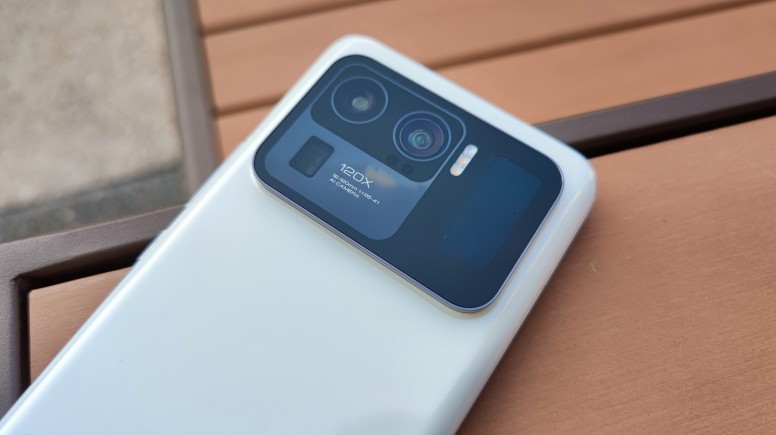 Taking night shots is definitely a treat as the night mode onthis one makes the surrounding more dramatic, letting you take that better shotat night.
Sample Photos
I will be uploading more photos on anthother article, but first here are some teasers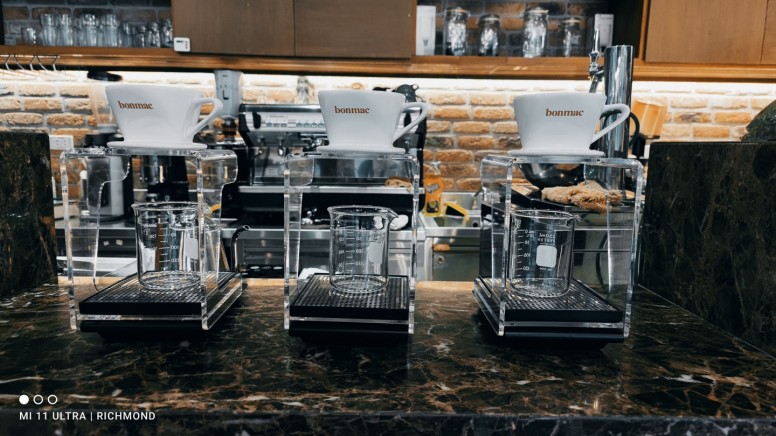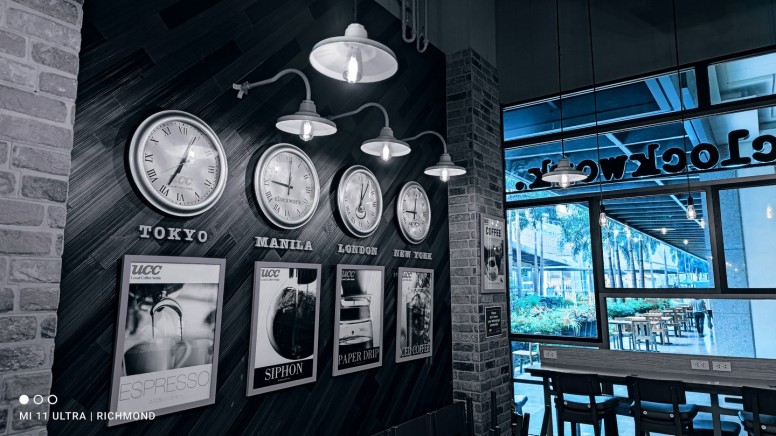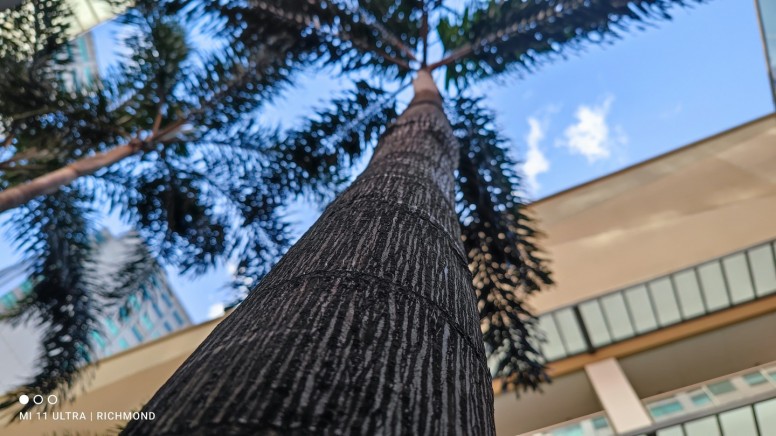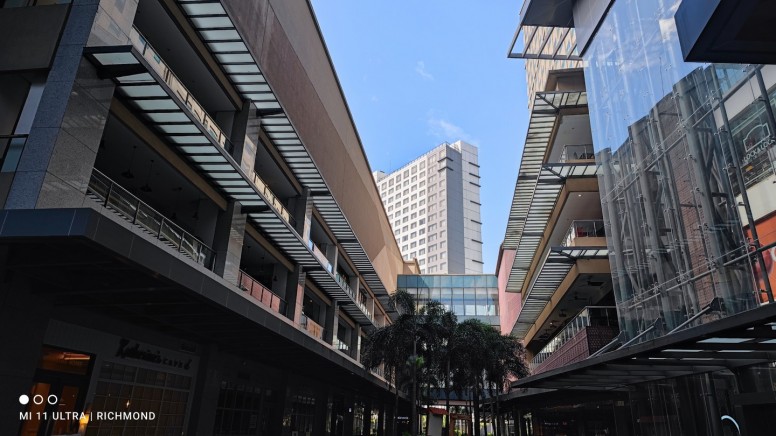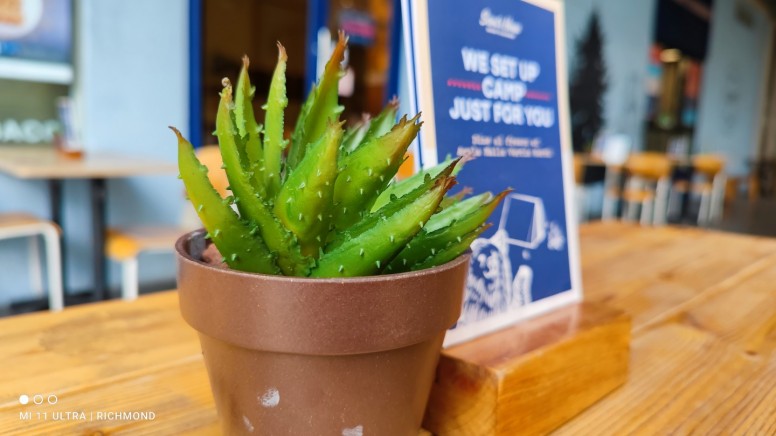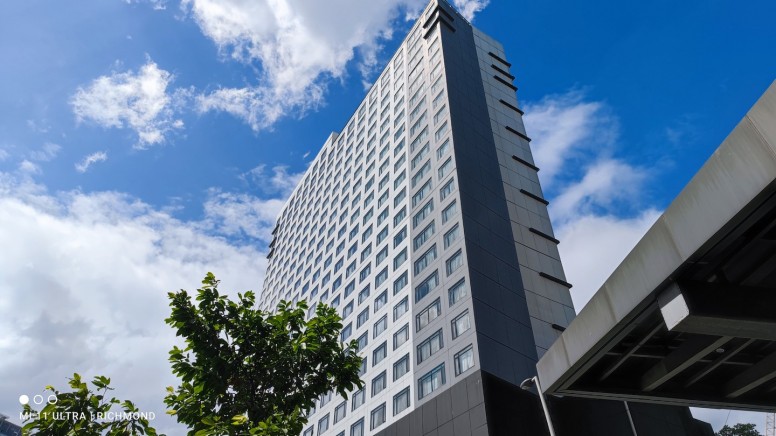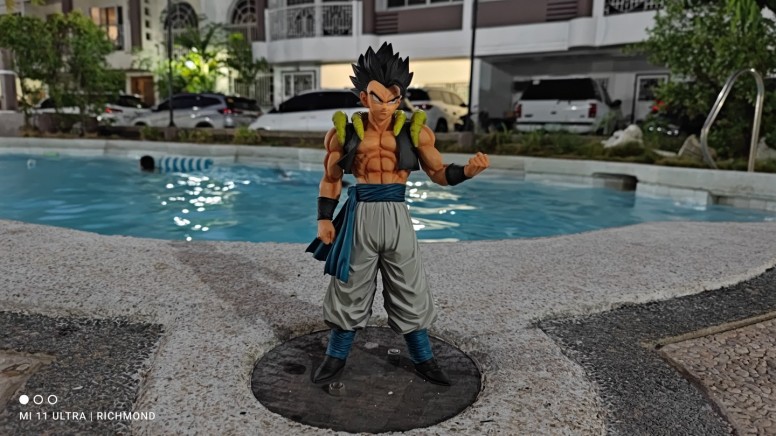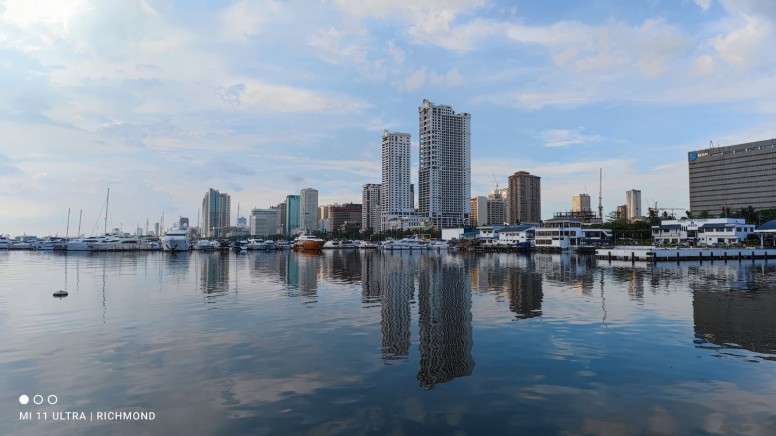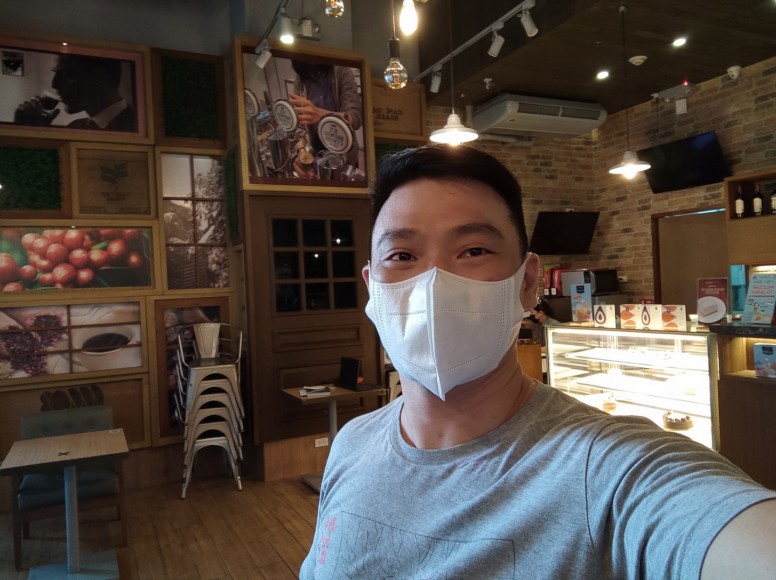 IP 68 Rating
Yeah this phone is dust and water resistant, Xiaomi said thatit can withstand 1.5Meters underwater for 30 minutes. So watch the swimmingpool test I did on this phone underwater.
Conclusion
Love it or hate it, the Mi 11 Ultra definitely is heavy with a super protuded camera like no other in the industry, but underneath those camera is the DxO Mark Champ. I loved the way Xiaomi has exceeded my expectations in coming up with this year's Mi Ultra Series and if you are a camera enthusiast, this definitely should be your next daily driver.
Rate