Hi Mi Fans

We were really pleased at your contributions on the MyAlterEgo Challenge, they were fun and inventive, and we could see by your votes that you agreed. But, of course, there could only be one winner, and you won't be surprised that this competition's winner is





with his great entry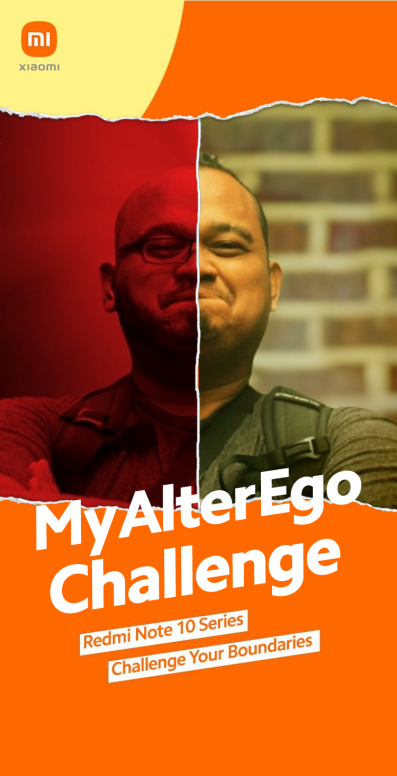 Sadly, he is not one of our UK members, and though we'd love nothing better than to send him a limited edition Wood Mitu, we can't. So, as a consolation price, I made him an even more exclusive prize, a medal that only him will ever have, celebrating his victory. Not bad, eh?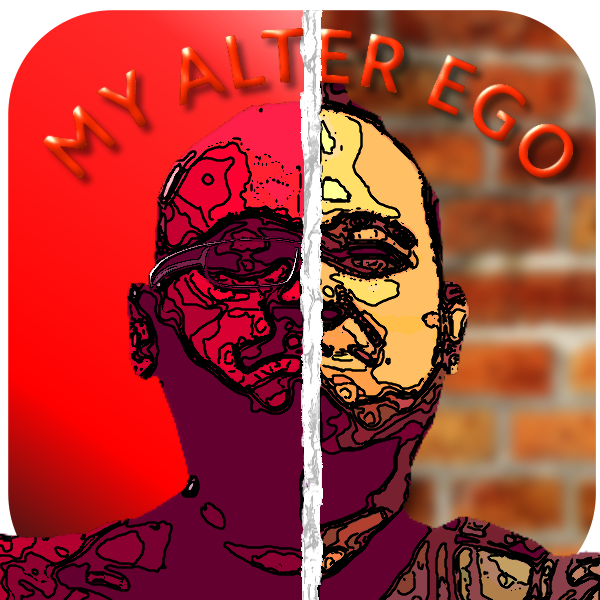 So please join the Mod Team in congratulating him, and maybe, if you have an idea for a future conpetition, tell us, and you never know what might happen :)