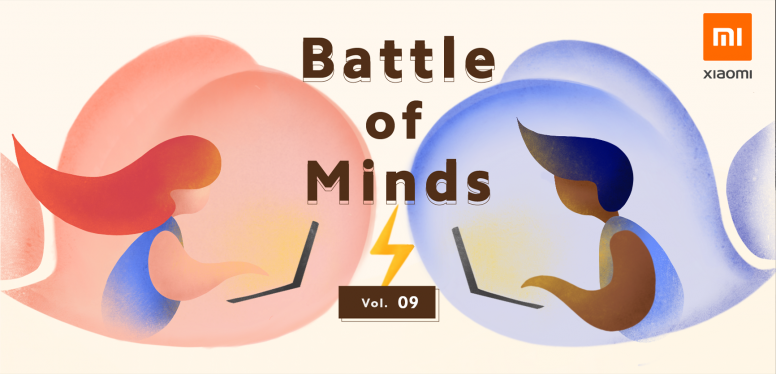 Hello Mi Fans,

These days smartphones mostly come with multiple rear cameras to deal with various scenarios. For all the phones the primary shooter surely uses the best sensor and more impressive tech, but it still might be lacking in certain conditions. And there comes the need for ultra-wide and telephoto cameras to the devices' ability set. While Ultra-wide shooters are excellent to capture landscapes, tight spaces, or additional context alongside your subject, Telephoto shooters can be helpful to bring distant subjects closer. Both have their own shortcomings. But if you have to choose only 1, which one would you pick? Would you rather have an ultra-wide camera or a periscope/telephoto snapper on your smartphone? Periscope/telephoto camera Vs ultra-wide - Which side are you on?


Having a wide-angle camera sensor, or in some cases, an ultra-wide-angle sensor means that you can switch between how much of the scene is being captured. By shooting with a wide-angle camera you get more of the surrounding in a single frame. For example, if you're trying to capture a landscape, switching over to a wider angle will increase the area being captured by the camera. In general, wide-angle cameras allow you to capture an entire scene or setting. Rather than just a portion of a room or space, a good wide-angle lets you step back and (pun intended) get the whole picture. Sometimes, that's what's important — not the minutiae or details, but everything at scale.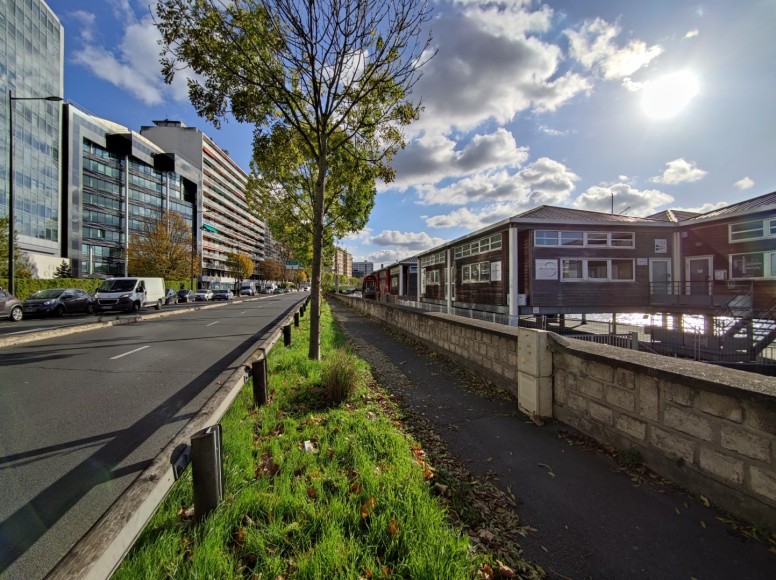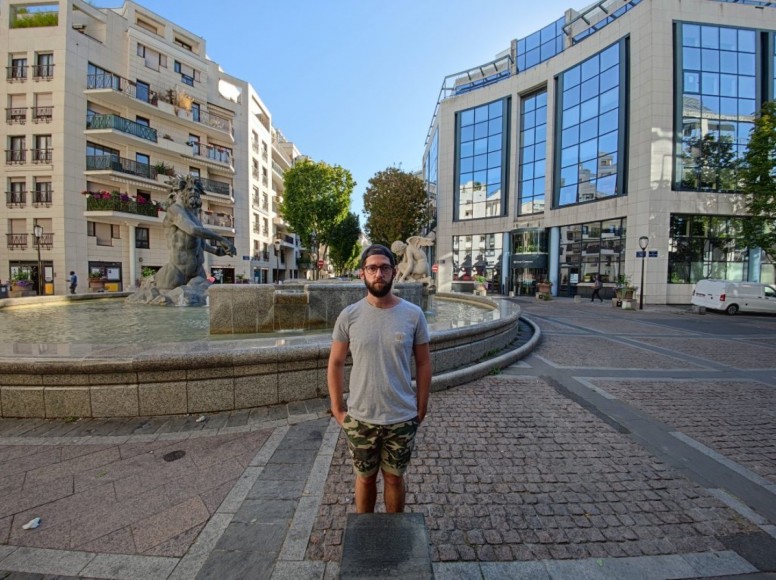 As amazing as wide-angle lenses are, they do have drawbacks that can make them less than satisfactory. For example, these are really not very suitable for Bokeh. Because of a wide-angle of view and depth of field is usually very long, it can be very difficult to achieve this effect.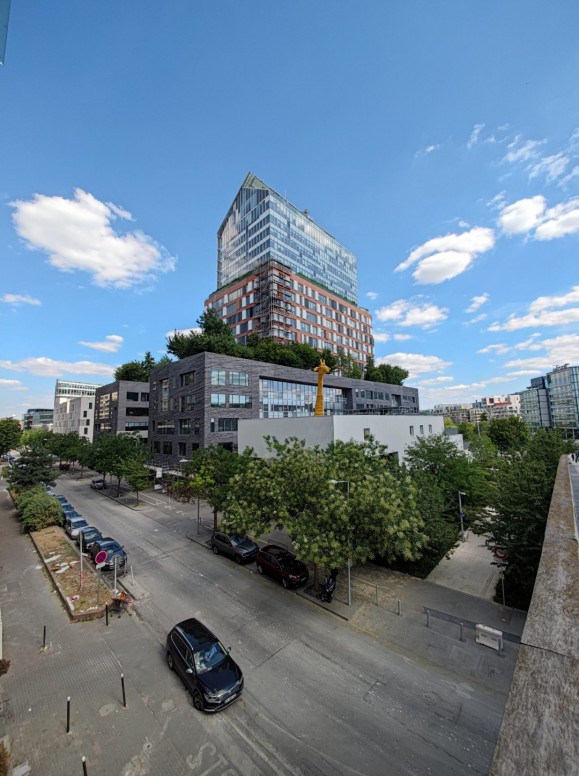 Telephoto:

When do people most often use zoom? When they are far away from something and want to be closer or to capture more detail. Think concerts and sporting events. Zoom is also used creatively to constrain the image or cut certain things out. Zoom is all about focus, focus on the specific. There's no question that the zoom or telephoto camera available on many smartphones is incredibly helpful in myriad settings. Whether you want to capture someone's facial expressions as they perform or crop an ugly building out of a shot, zooming is what makes this possible.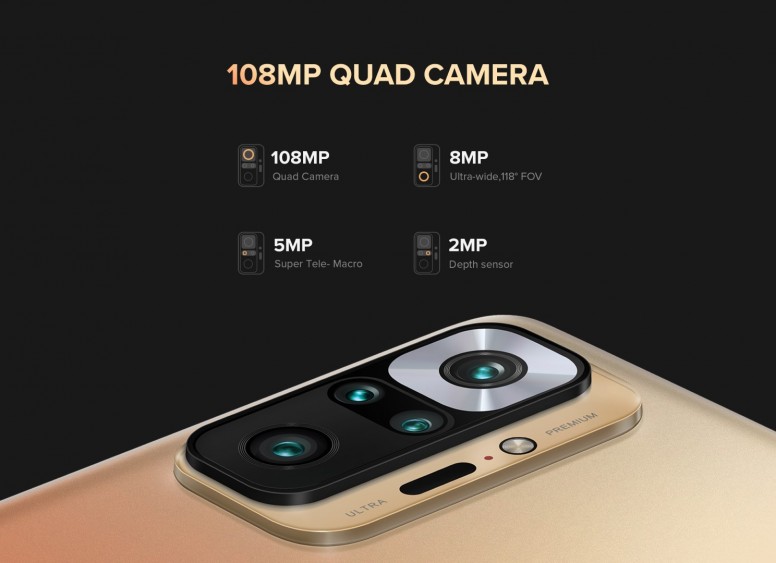 Optical zoom relies on glass, not digital trickery, to help get you closer to the action. Most phones with a telephoto have a 2x lens, which doubles the focal length or makes the subject appear twice as large.

So, Wide or Tele, that's really gonna be a tough question to just pick one! Wide-angle smartphone cameras are definitely fun, but telephoto smartphone cameras can be legitimately useful. If you have to choose one or the other, how do you pick?



Telephoto Vs Wide-angle Camera - Which One Do You Think is More Important for Smartphones?




Share Your Thoughts in the Comments below!



Photo source: dxomark