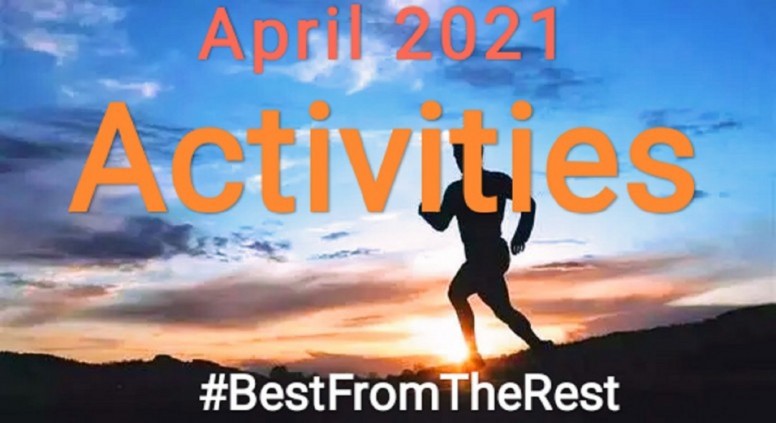 Greetings Dear Mi Fans,
Since last month April 2021, we've introduced a Square section in Mi Community and organising some fabulous activities every week! Hope, you're enjoying the activities while being active during this Corona pandemic! But, be sure to Stay Safe & Healthy! Yeah, healthy because good health is the magic key to open the doors to your journey of happy life. So, we've begun the activities with the 'Springtime Fitness' to see, how you're maintaining your health in spring during the lockdown and surely, it'll inspire others too! Here are some of the marvelous shares from our beloved Mi Fans across the globe!


One of the honorable mention from our Mi Fan @PRASAD89 who's maintaining his health by playing Volleyball with friends, even when they don't have a proper ground.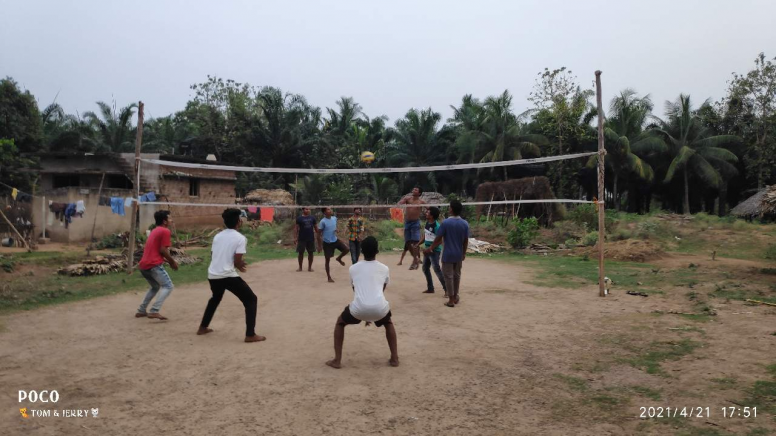 Also, we've got some great responses from our moderator team too and I hope, you'll love to see it.



@FelixBR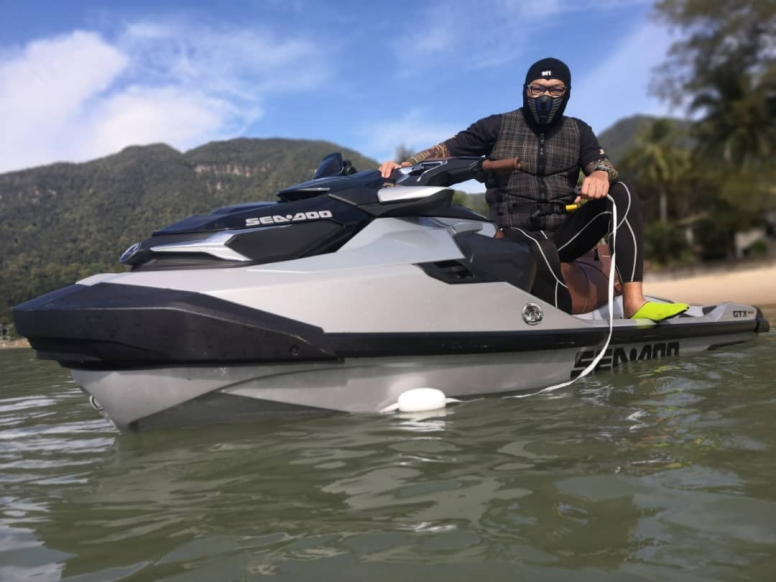 @Feds64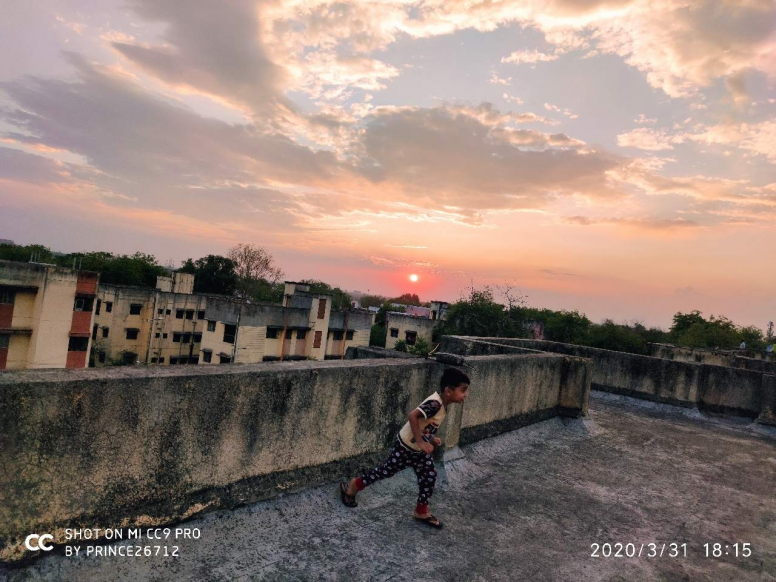 @Prince26712



Beauty of sky always lures the hobby as well as professional photographers! So, we've opened a space to enchant your hobbies during the corona pandemic and we've received lots of beautiful responses from our beloved Mi Fans. Surely, you'll love them! Honorable mentions are the share from our admins!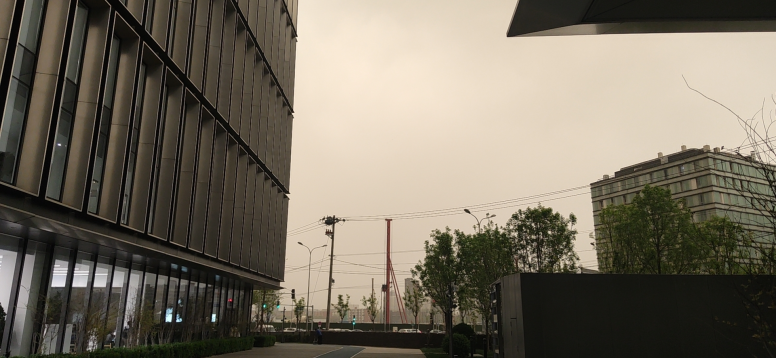 @Morris_hu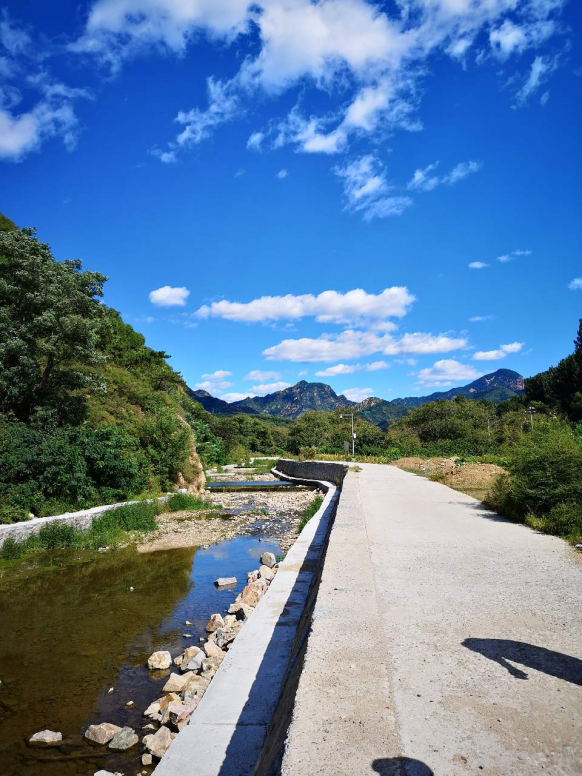 @Si Wen

Here are some beautiful shares from our Mi Fans, Special Team Members & Moderators!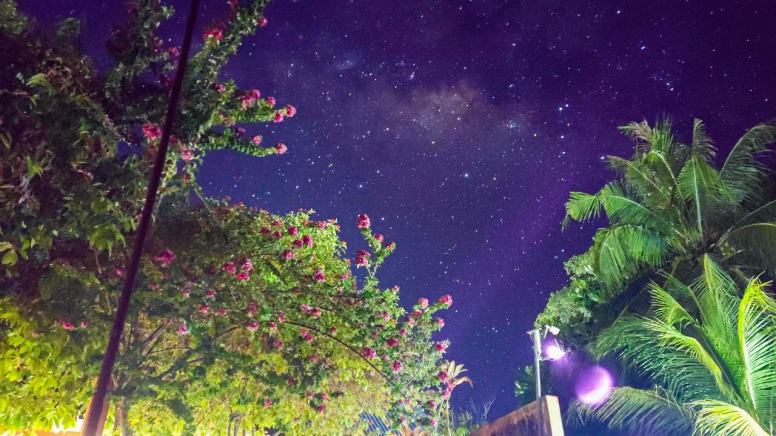 @Lost in Sunset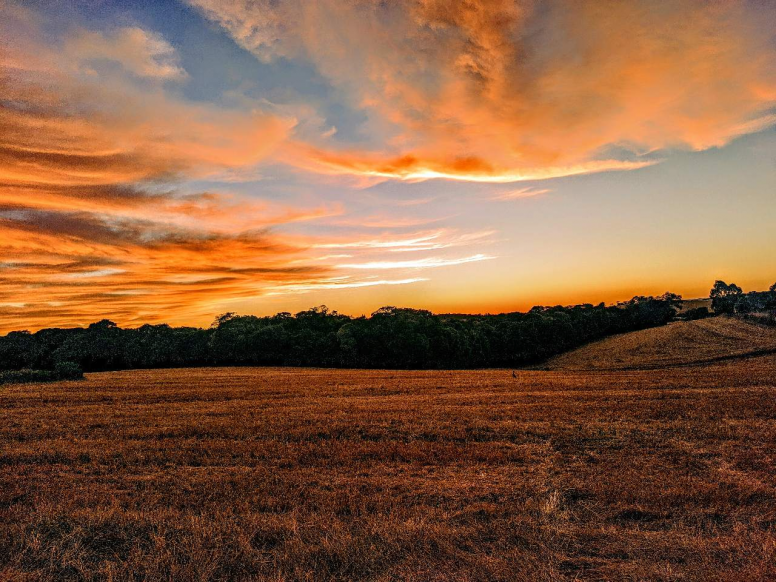 @patrickborille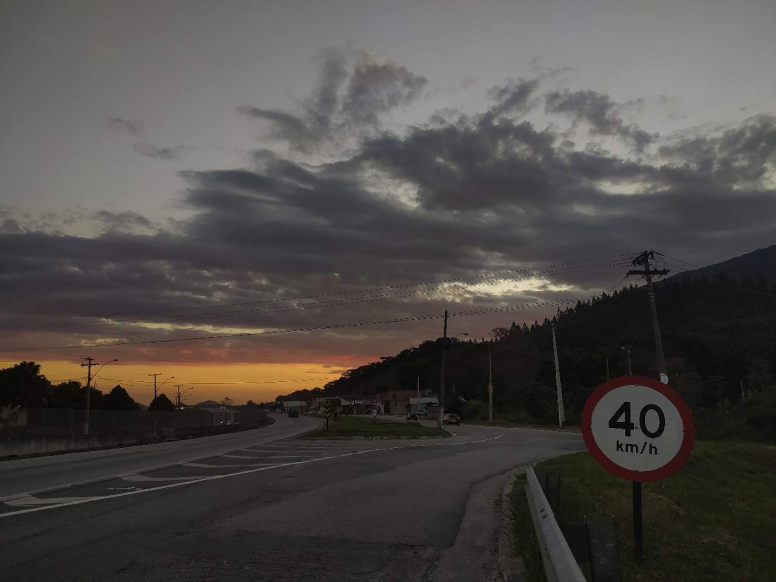 @RAPOSO_FOTOS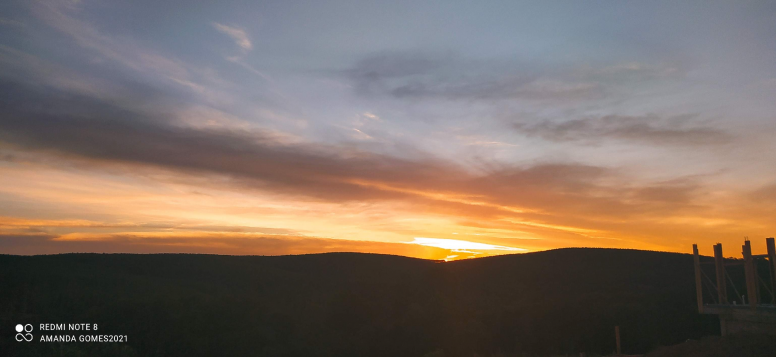 @Amandakrg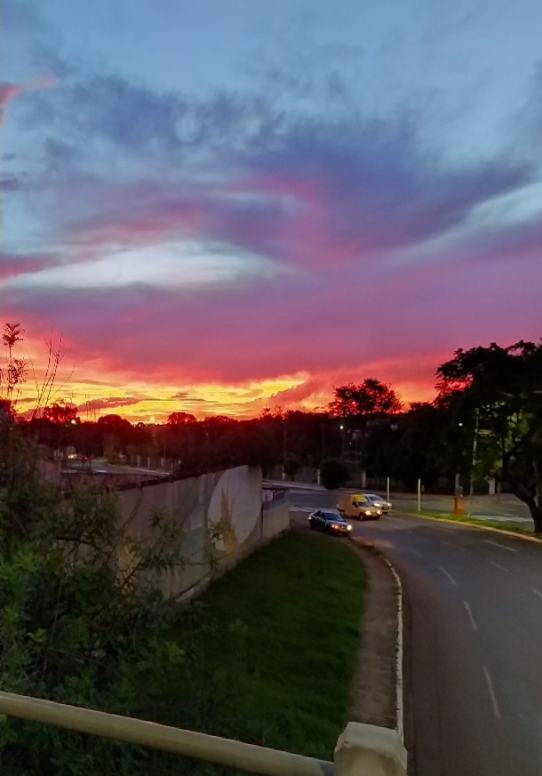 @6412895883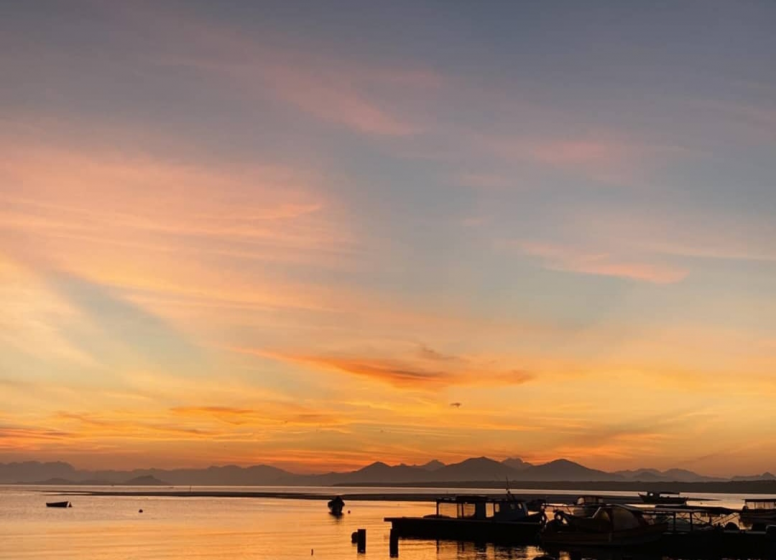 @i'm venus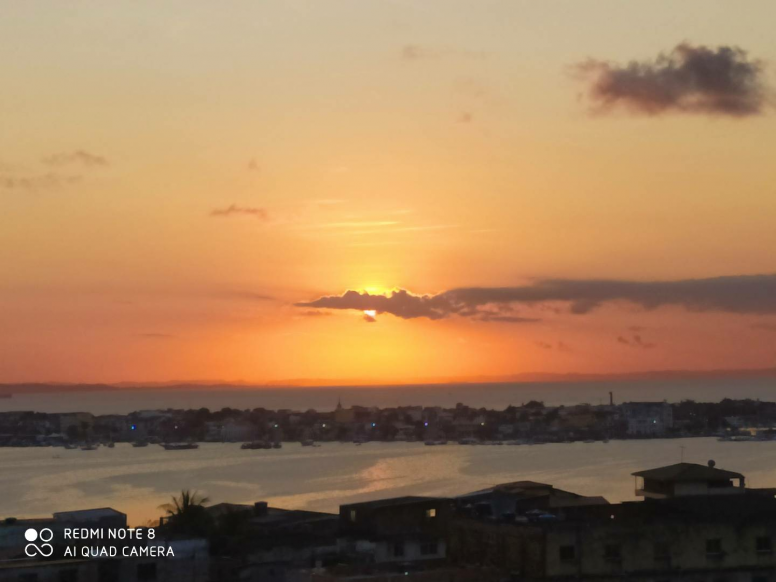 @Deni Oliveira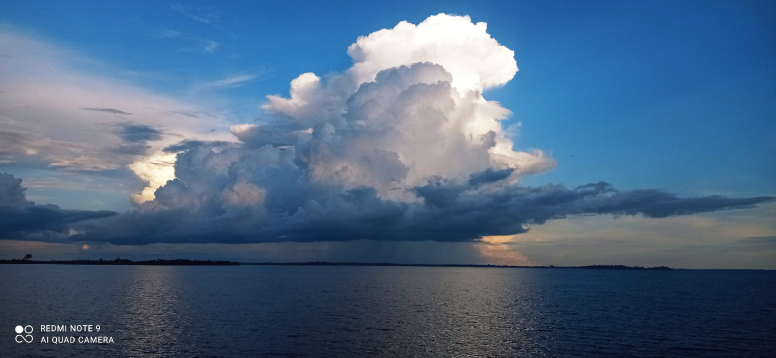 @Edu.pereira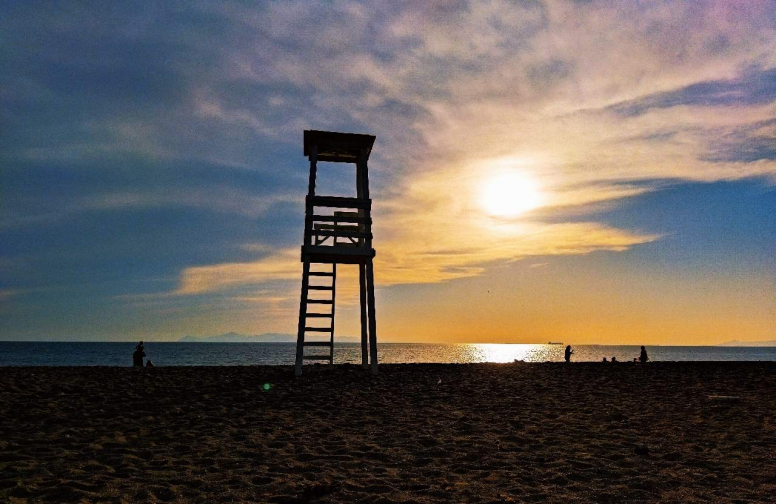 @Sonik+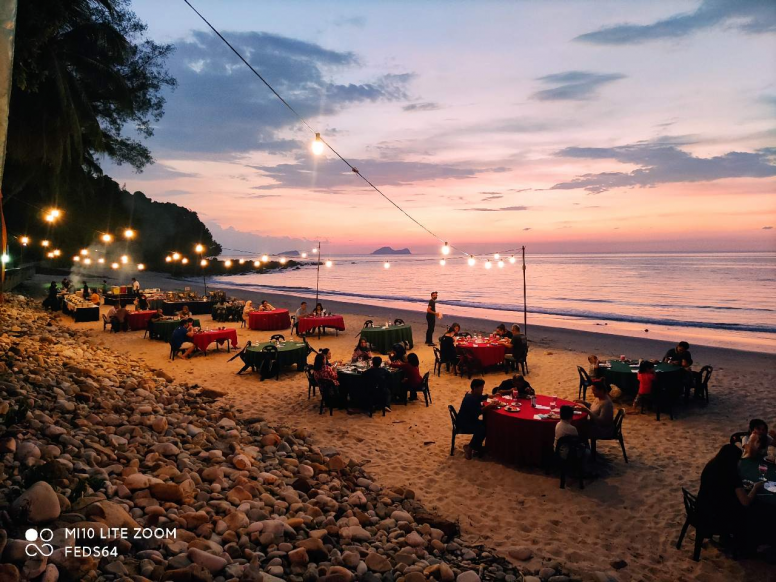 @Feds64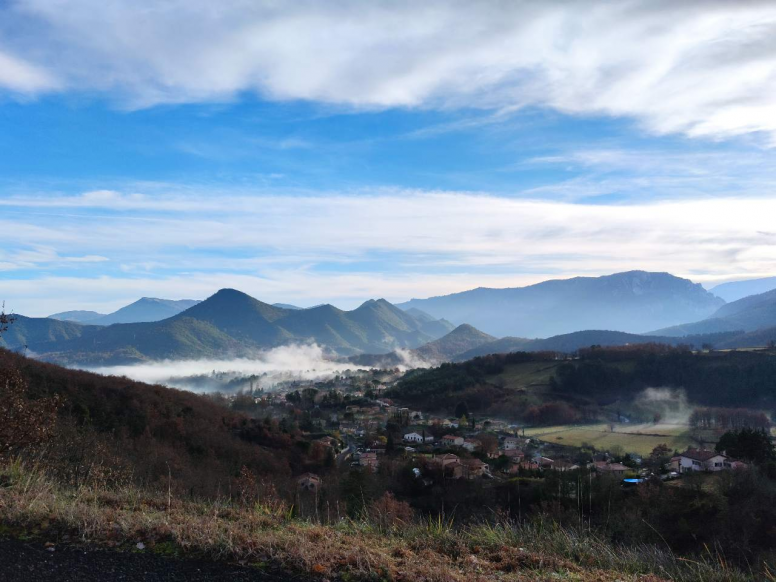 @Jergud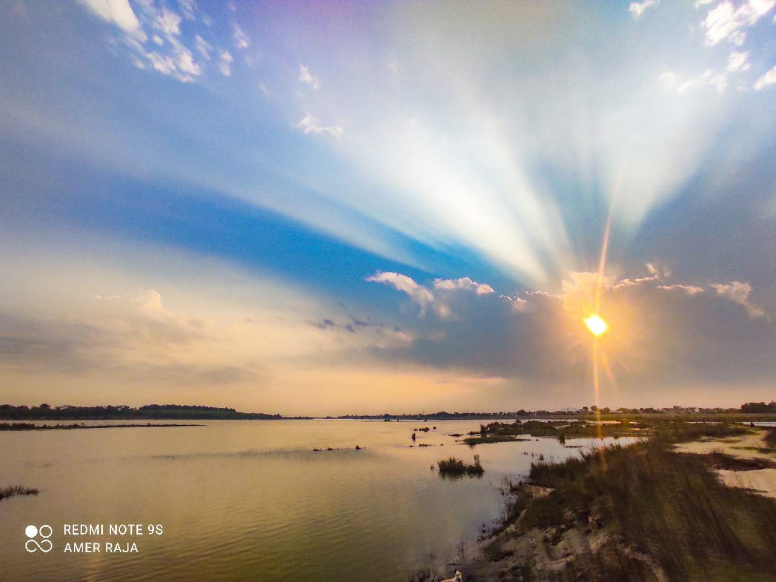 @Amer Raja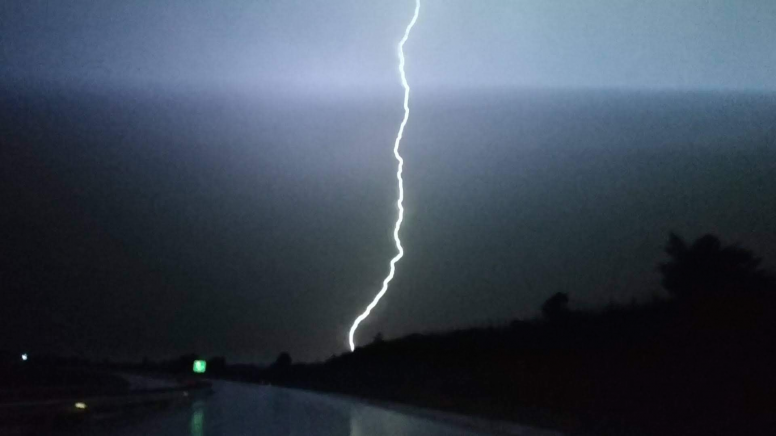 @XjohnnyBOX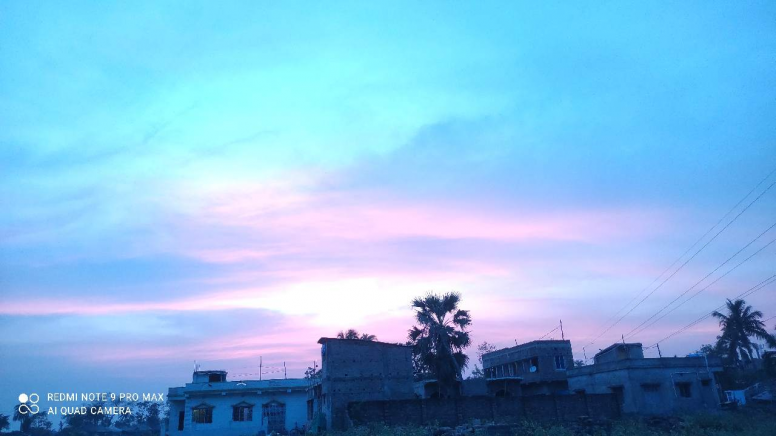 @Zishan Jr..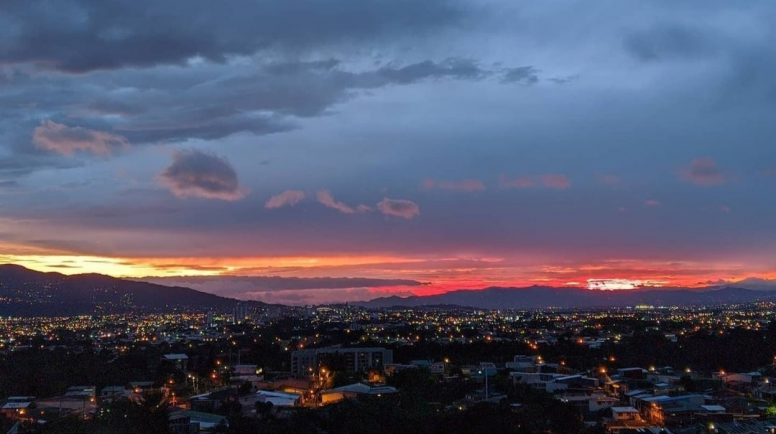 @JuanmaCR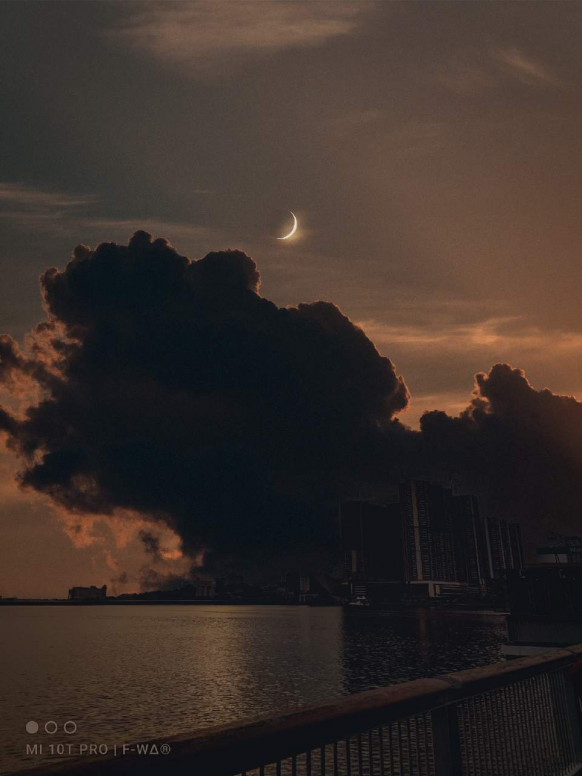 @F
Everyone loves to decorate his/her desk where he/she studies or work for hours, alike it's an unevitable part of their life! You got it right, we've got lots of responses to the activity & honorable mentions are: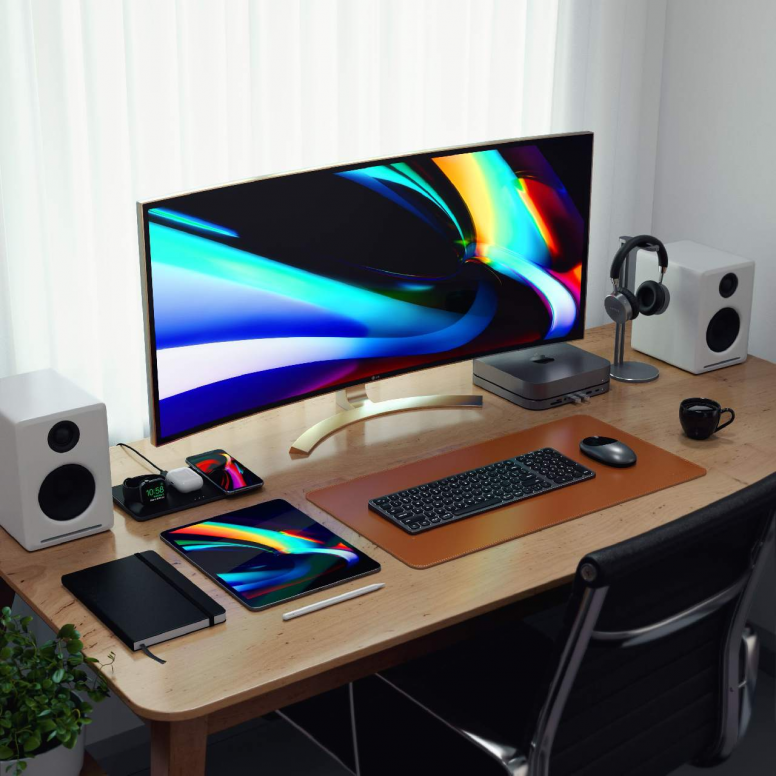 @Simon Kouadio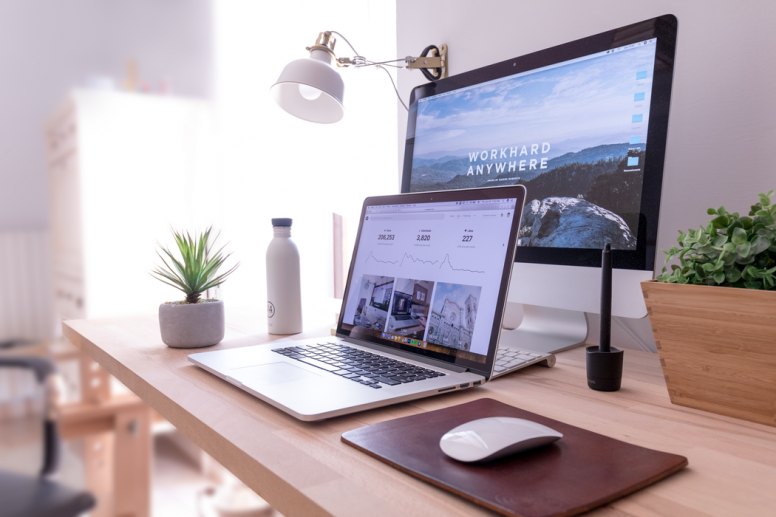 @Ani678
Owing the 1st Mi Product is always been a great moment for the Mi Fans worldwide & I guess, everyone remembers it throughout the life! We have got lots of responses to the activity & it was really wonderful experince knowing their stories behind & experience using them!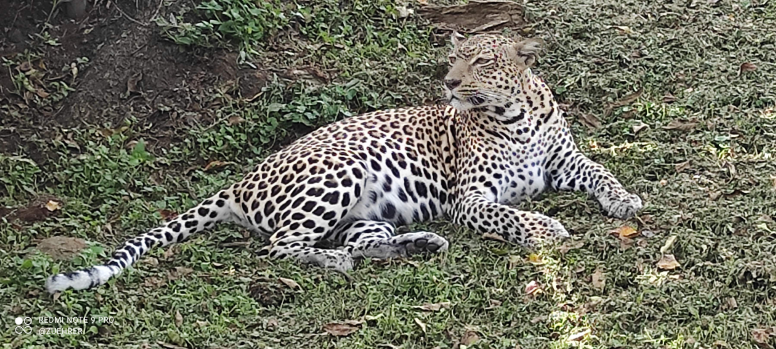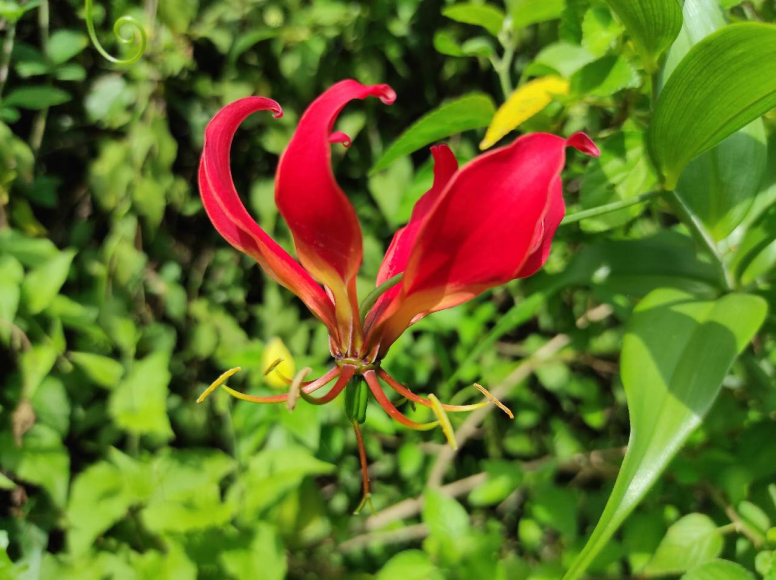 @Zuehrer has owned his 1st Xiaomi phone Redmi Note 9 Pro & shared some beautiful shots.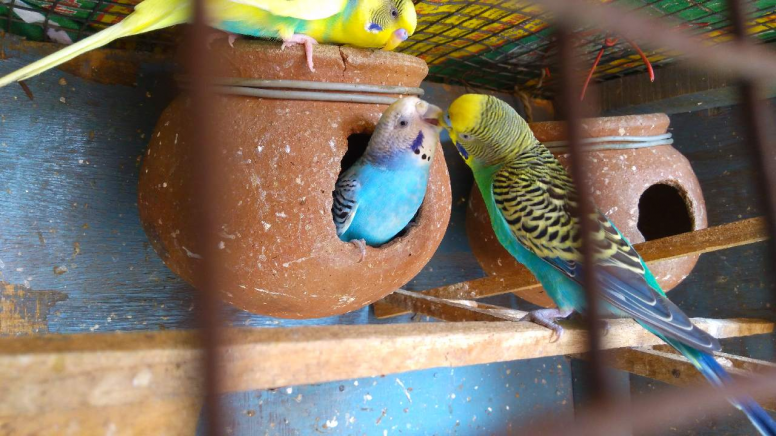 @Cherri has bought 1st Xiaomi phone Redmi Note Prime & shared a very beautiful photo taken with it in the year 2015.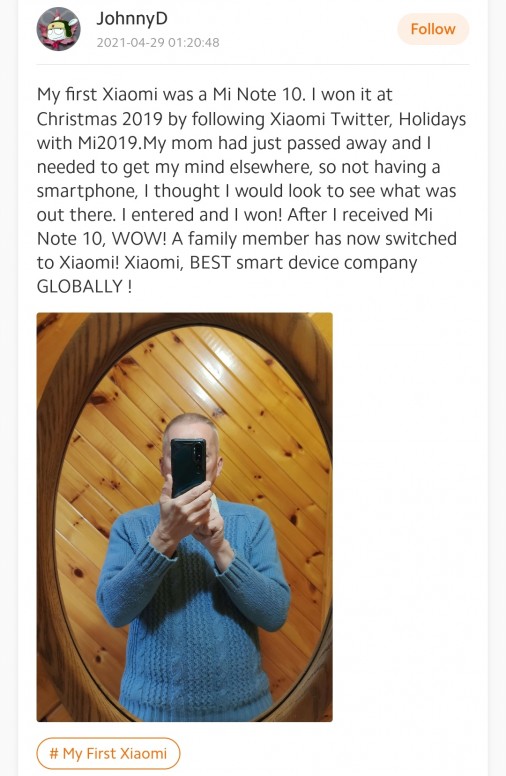 @JohnnyD has hot his 1st Xiaomi phone as a gift from Xiaomi itself & he has shared a wonderful story behind!
During Corona pandemic everyone is struggling with the plenty of free time & some of our Mi Fans have managed to cherrish their hobbies by
making the efficient use of their precious time! Here are some wonderful shares from our Mi Fans: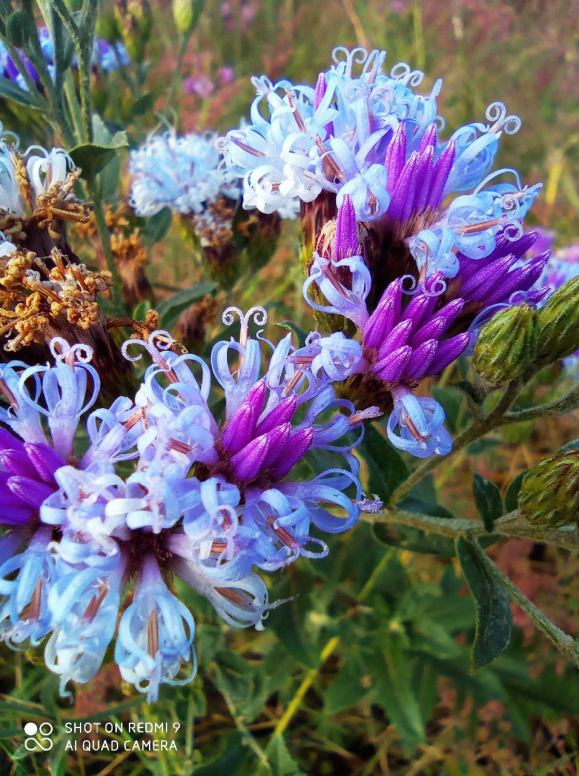 @Cuthbert TK has given his free time to enchant his photography & shared some beautiful snaps taken with his Redmi 9.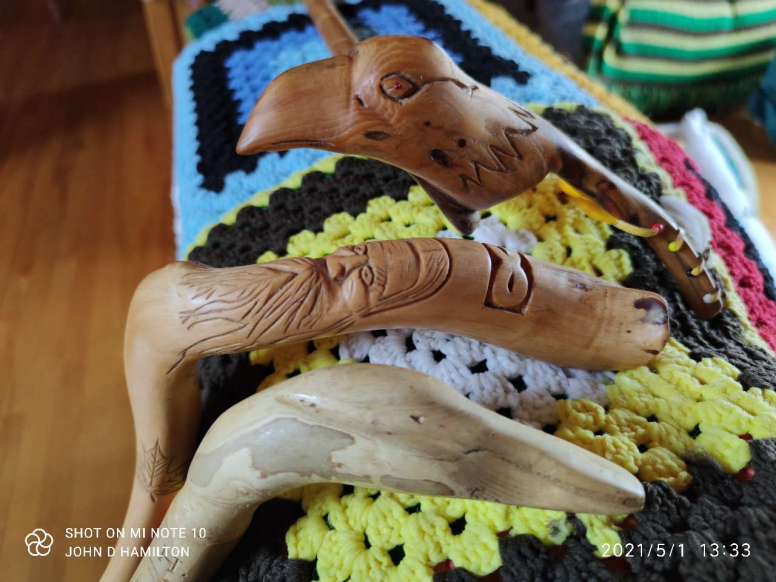 @JohnnyD learned to carve canes & wooden sticks!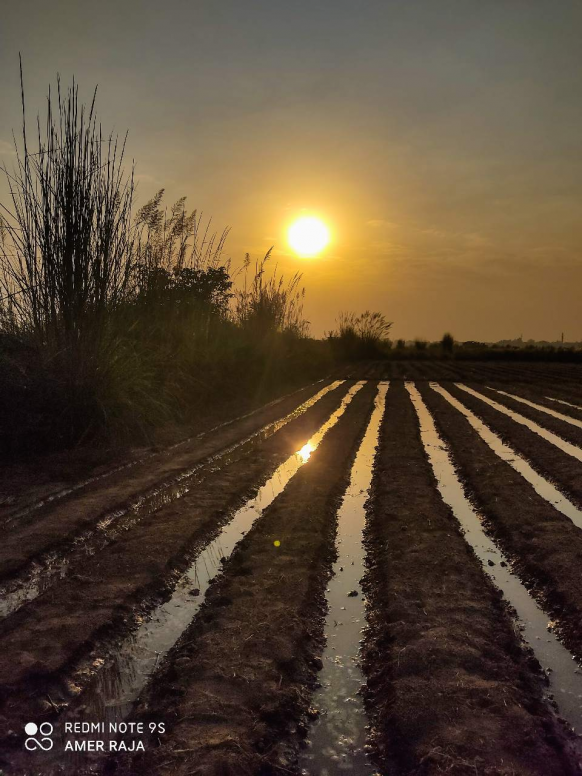 @Amer Raja has become jobless and started farming at his native, but he didn't left his photography!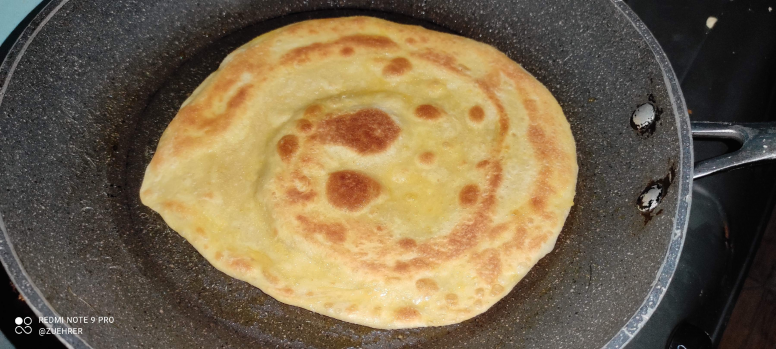 @@Zuehrer has learned cooking & shared a snap of a chappati made by him!


It's all for now! We've got many fabulous responses to the activities and I'm sorry to say that it's not possible to share them all here, as we have to keep the thread tidy and short! (Oh! I'm sorry. It's become bulky already
) But, you can see them all by searching for the hashtag we've assigned to the activities.





Special thanks to our beloved admin @Si Wen for the opportunity to compile a thread.



Signing off,
Prince26712,
Super Moderator,
Redmi Y/S Series Subforum Management Team.



Feel free to share your valuable experience, feedback & suggestions about the ongoing and upcoming activities on Mi Community!