Hi Mi Fans,
IF NOT! Don't hesitate and click to join us!


'My Alter Ego Challenge' campaign actively and show us their incredible posters.
The most exciting thing is, the excellent stories behind Mi Fans' posters are also fantastic.


Let's enjoy them now!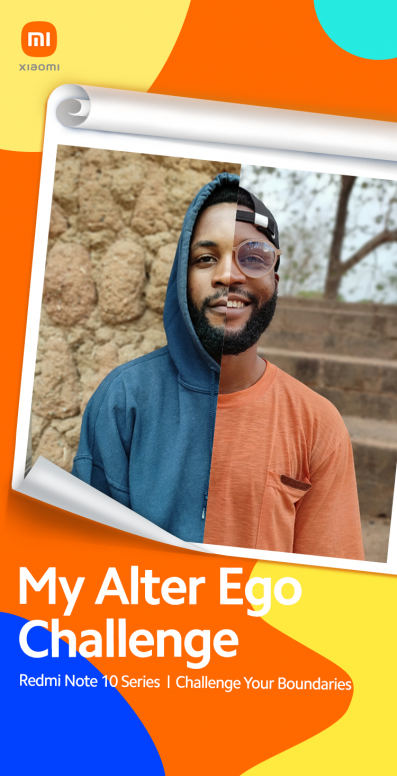 Mi Influencer @Kahil Brown:
To every coin, there are two sides but to a wiser eye, there are three stories to it.
"My alter ego Challenge" campaign was prompted by the two sides of me, the creative and personal side.
Many had believed in my fate of creativity and many, unknown to me, regard me as a snub but why judge a book by its fragrance when you're yet to open it?
Kahli Brown is an all time fun person. Although conservative, I am that introverted extrovert whose love for arts, culture, lifestyle, good music and food has prompted and inspired me.The image on the left represents the days that it feels like the world is caving in and I feel moody.
The image on the right represents the days when I'm on top of the world and I feel I can conquer the world.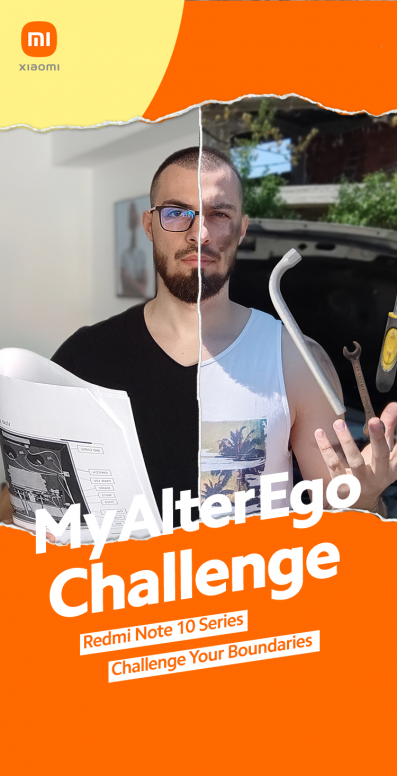 Mi Influencer @Andrei:
So on the left side It's daily me.
I wanted to show my daily job which is an office work. I'm an engineer working in the automotive field.
On the right side I tried to combine two passions of mine. Cars and photoshop.
I like to spend time with my car. To repair or wash it. I like to put my hands everywhere because I'm not afraid to get dirty.
The passion for cars I think it comes from my father, being a mechanic.
Photoshop is a passion that I've had for several years. When I have free time I like to let my creativity run wild. It all started with some jokes with my friends and from there I took it to another level.





It's time to challenge your boundaries with theRedmi Note 10 Series!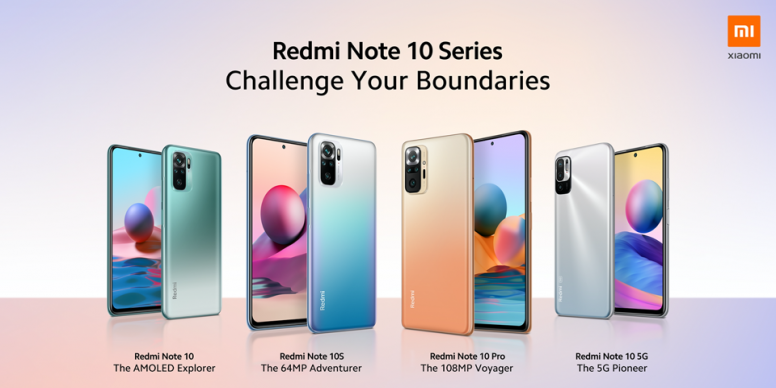 Click to make a poster and show your story behind it in the comments!

We are definitely eager to hear your story!
Rate