Hi Mi Fans,

The ShotByMi Awards 2021 is waiting for your submissions! Click the link below to join the contest!

This week, we interviewed one of the members of the Juror's Panel. Mattia Passarini focuses on ethnographic portraiture of diverse cultures that inhabit the remote corners of the world. In his career, he has received numerous awards, including some from National Geographic and the Internationa Photography Awards.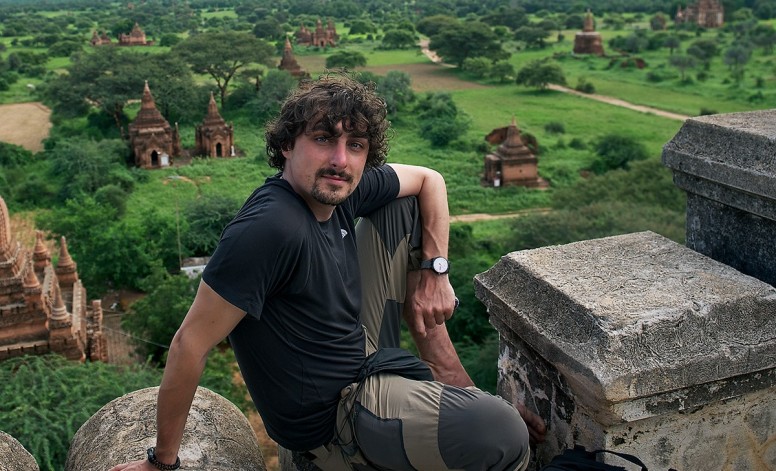 Mattia Passarini

So, here are some interesting questions we asked him, see what he has answered!



Question: How did your passion for photography started? How did you move your first steps into this career?

Answer: It all started when I moved to China in 2006. I learned about the many different ethnic groups existing so I started researching and traveling to remote areas to meet them and photography has been since the beginning the way for me to record them.

Question: Among your works, which one is your favorite? Why?

Answer: I am never completely satisfied with my photos: there is always something that could have been improved. If I had to choose, I would say one of the photos I took in West Papua to the Yali tribe. Not for the photo itself, but for the whole experience I had during that trip, something amazing I will never forget.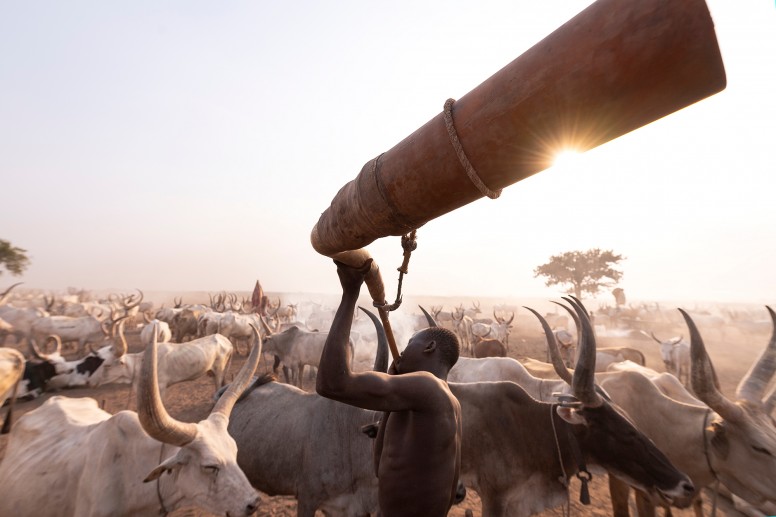 Question: Which photographers influenced you the most and how?

Answer: I like to look at photo books from different photographers and understand their way of using photography. I think that many photographers have influenced me in all these years, but probably the one I admire the most is Steve McCurry.

Question: What made you choose Portrait Photography?

Answer: I think people carry authentic traits, expressions, and postures that reflect the past and the life experiences they went through.

A portrait can reveal people's emotions, their lives, and their living landscape. A face can really tell so much about a person, and this is probably what most attracts me about portrait photography.

Question: When you go on one of your travels, what gear do you take with you?

Answer: I travel very light, just one camera with one lens and of course my smartphone. No extra devices or accessories. This allows me to worry less about the gear and to observe and focus better on the picture I want to take.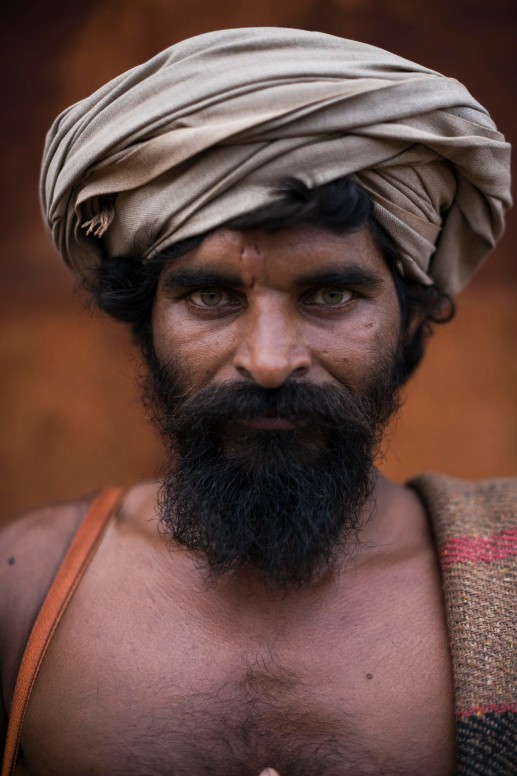 Question: After so many years of experience, what is the advice you wish you got from the beginning?

Answer: Find a topic that interests you, and develop your own way to talk about it through photography. There are not good or bad photos, there are just many different ways to tell a story.

Question: What is the most rewarding part of being a photographer for you?

Answer: I love traveling to remote places and photography has been since the beginning an essential way for me to be able to get closer to different cultures and been able to understand them better and record part of their life.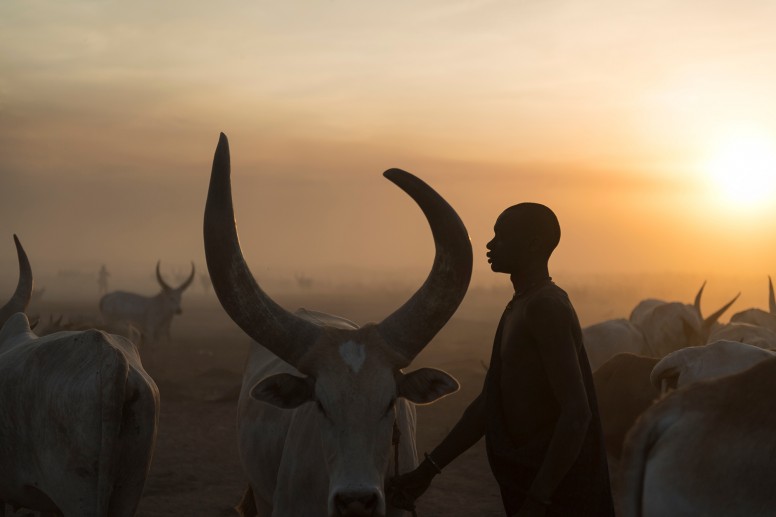 Question: As a professional, how do you see mobile photography?
Answer: Nowadays, mobile photography has made huge improvements in terms of the quality of the image and I like to use my smartphone to take pictures during my travel and in my daily life. The smartphone allows you to keep a low profile, especially when in remote places, meeting people that are not used to photography.

They might get nervous seeing big cameras, but with a smartphone, they feel more comfortable. In this way, it is a perfect tool to "break the ice". Taking the first pictures of them with the smartphone and showing them the result, in many cases has been a very efficient way to start working with some people.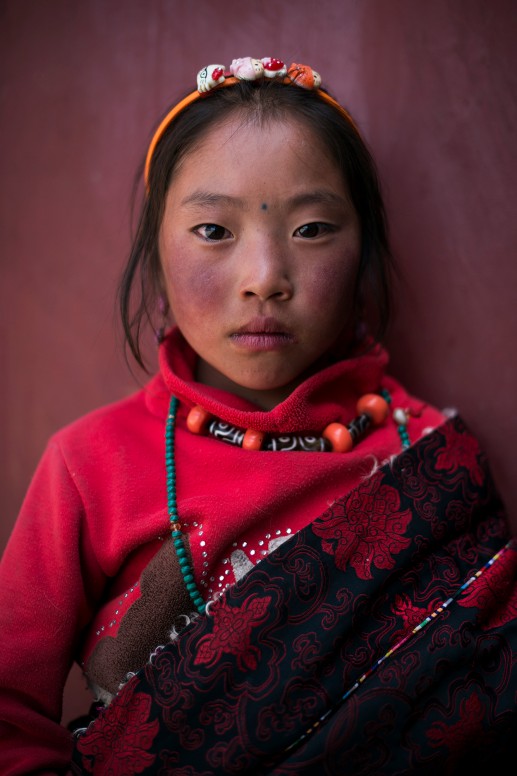 Question:
What do you expect to see in the works submitted to the ShotByMi Awards 2021?
Answer:
I really like the slogan of this contest.
"Your Vision, Your Story"
reflects my idea of photography. I am excited to be part of the Jurors' Panel of this year. I really look forward to seeing what the Mi Fans from different countries and cultures can bring to this year's edition.
We really enjoyed this correspondence with Mattia Passarini, and we hope you did too. Now, without further ado, let's get our Xiaomi smartphones, go out and shoot the next winning works of the
ShotByMi Awards 2021! Click below to join!
I hope you liked this interview with a well-known Photographer! And I hope he has inspired you!
Thank you and see you soon!
Rate