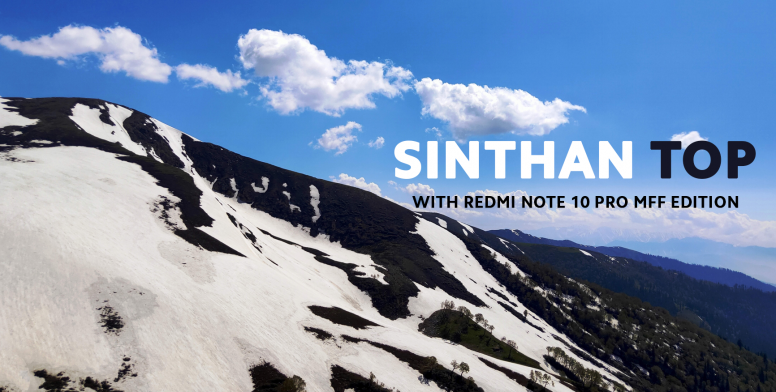 Hello Mi Fans,

Recently I visited an utterly mesmerizing place Sinthan Top with my Redmi Note 10 Pro (MFF Edition). Located between South Kashmir's Breng Valley and Kishtwar, Sinthan Top is a mountain pass that is one of the most popular tourist attractions in the region. At a height of 3800 m, Sinthan Top draws many tourists with 360° gorgeous views of both the Jammu Region and Kashmir Region. Being covered in snow throughout the year, this must-see place in Kishtwar attracts snow lovers as well. It is situated amidst snow-capped mountains, emerald valleys, fruit orchards, whispering deodar and pine forests with their rich flora and fauna, gurgling streams meandering through lush green meadows, sprinkled with colorful natural wildflowers, create a grandeur that is hard to match.

But due to the current Covid situation, we couldn't spend much time and capture the beauty of the place properly. We were in a hurry to come back. But as soon as the situation improves I will be visiting Sinthan top again with all the precautionary measures. And to all the readers of my thread, wherever you are, stay safe!





108MP Shots: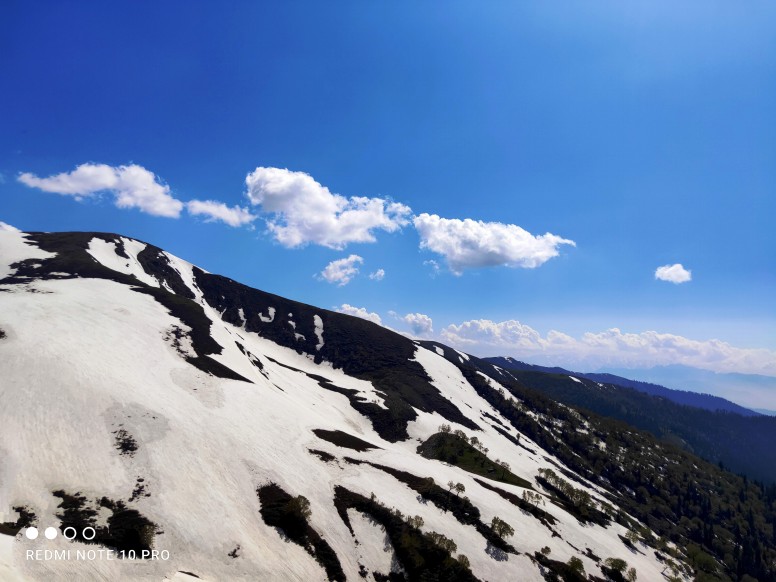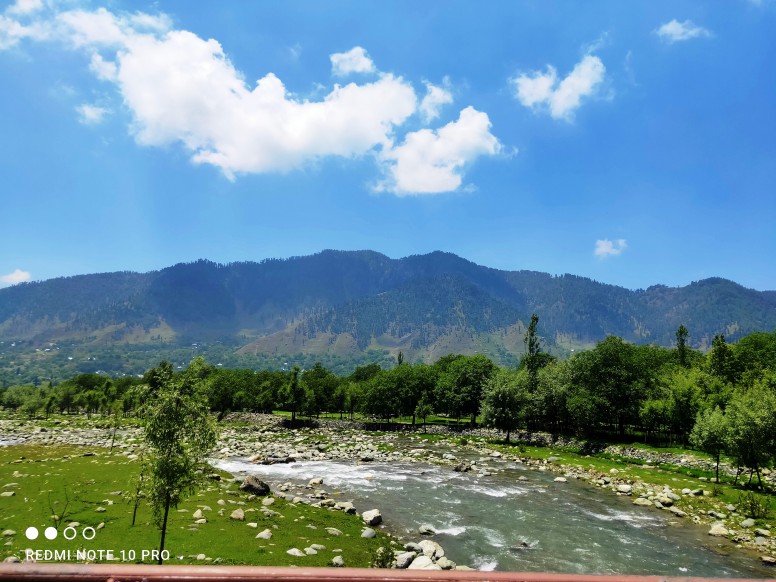 Normal Shots: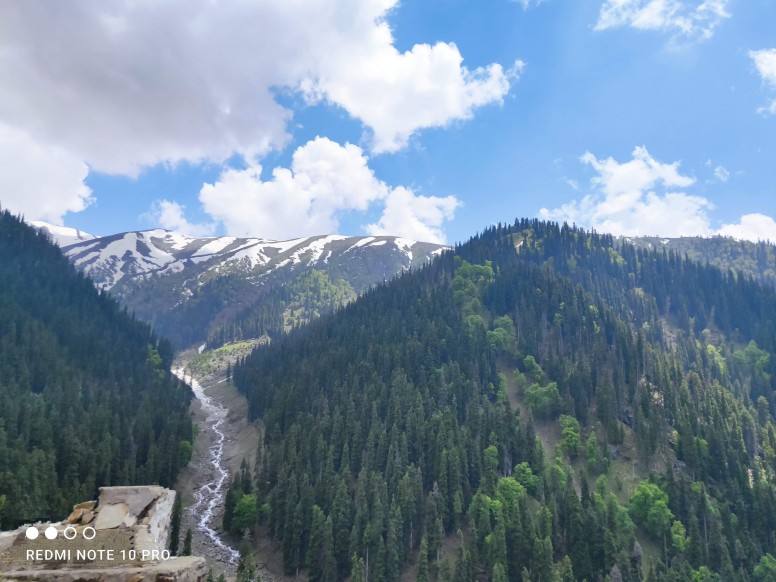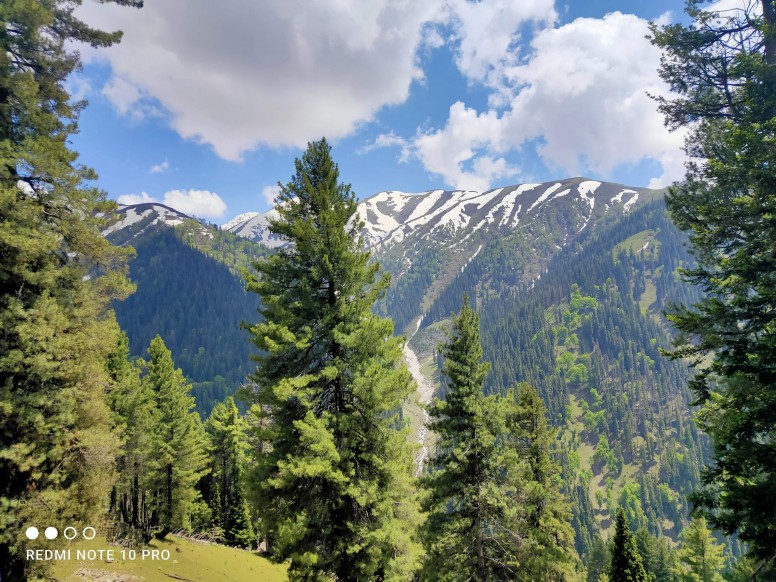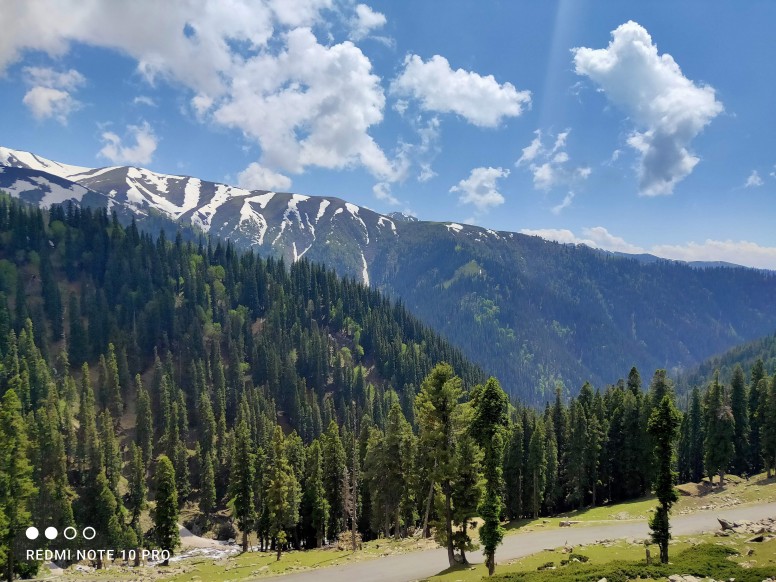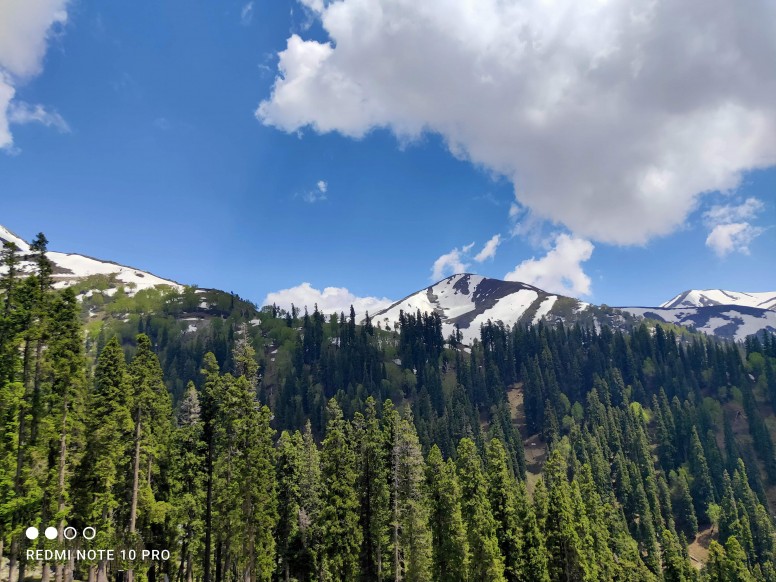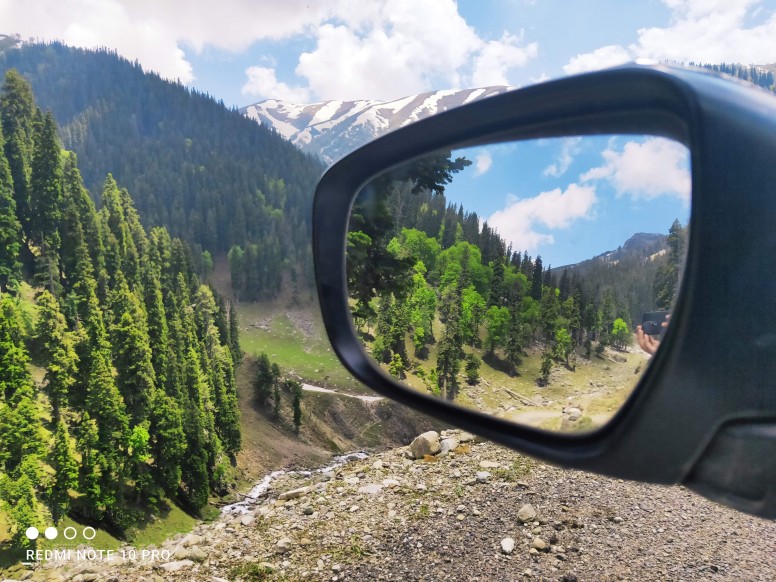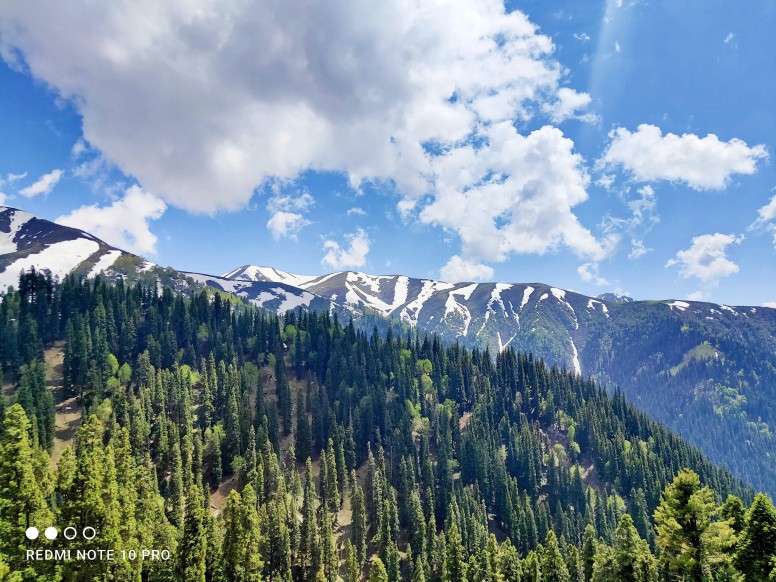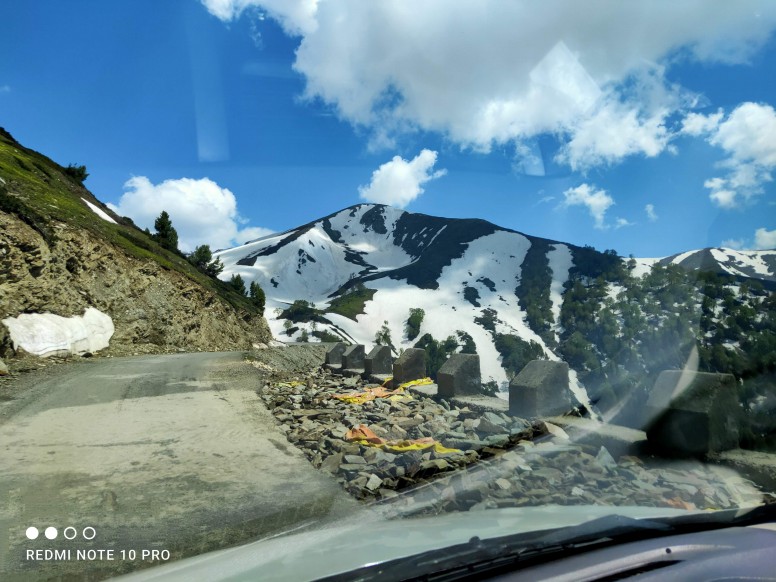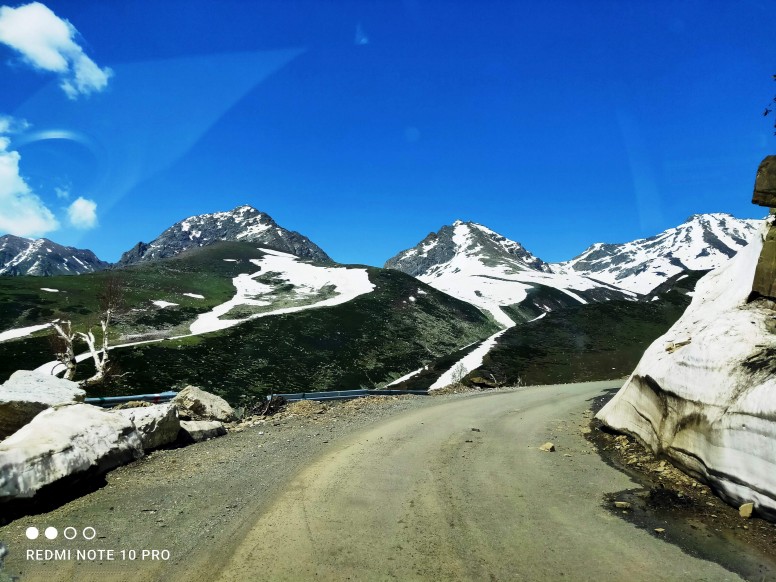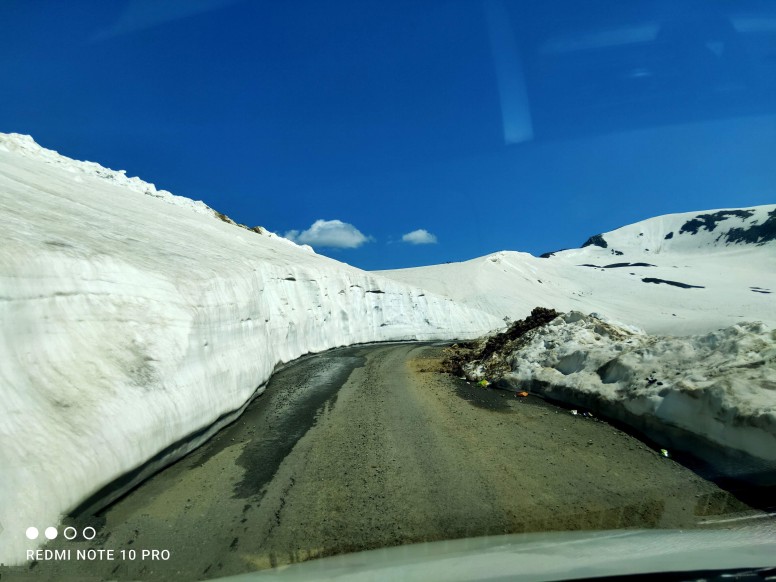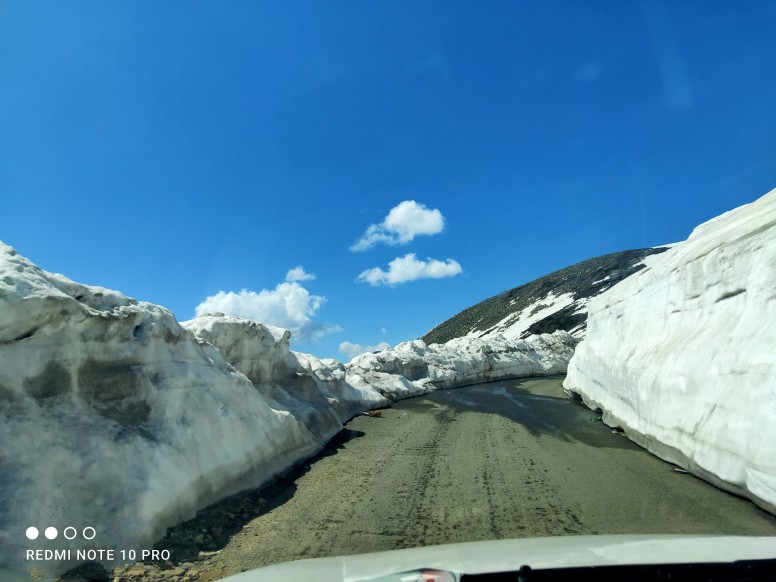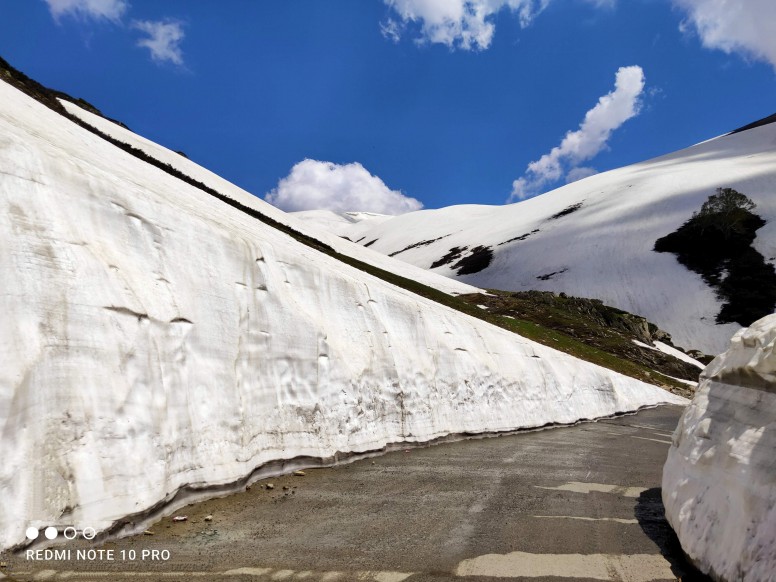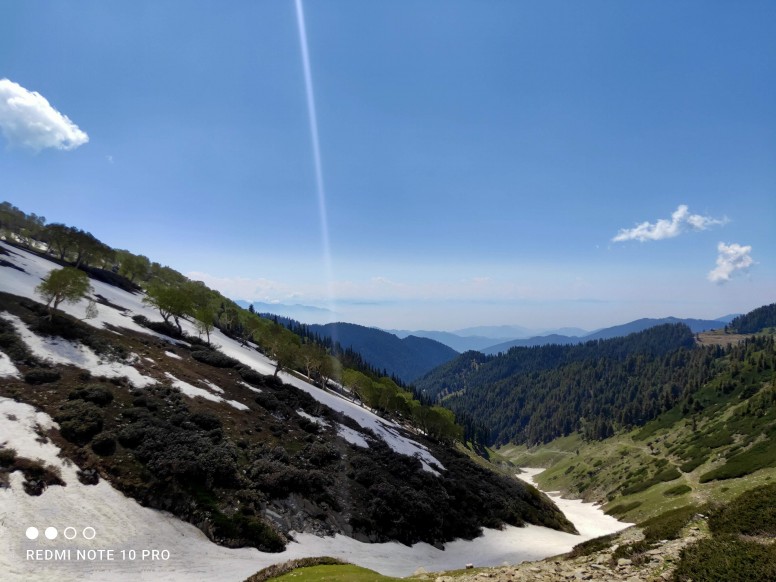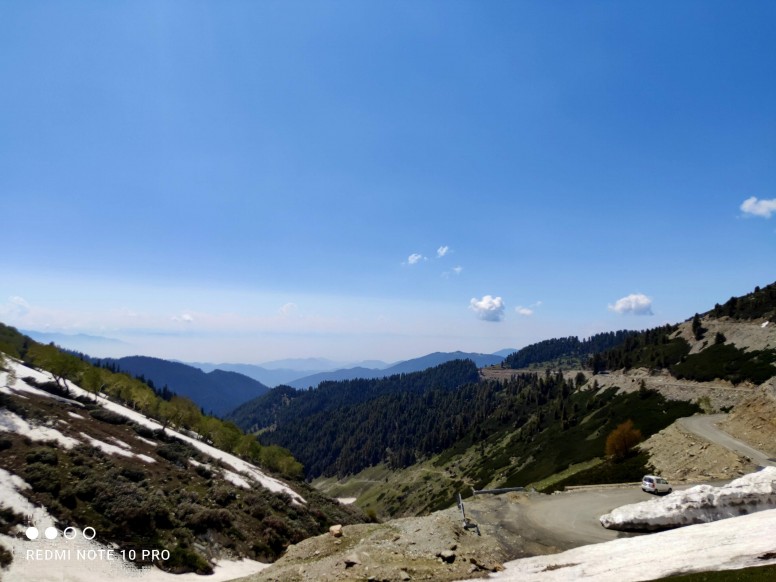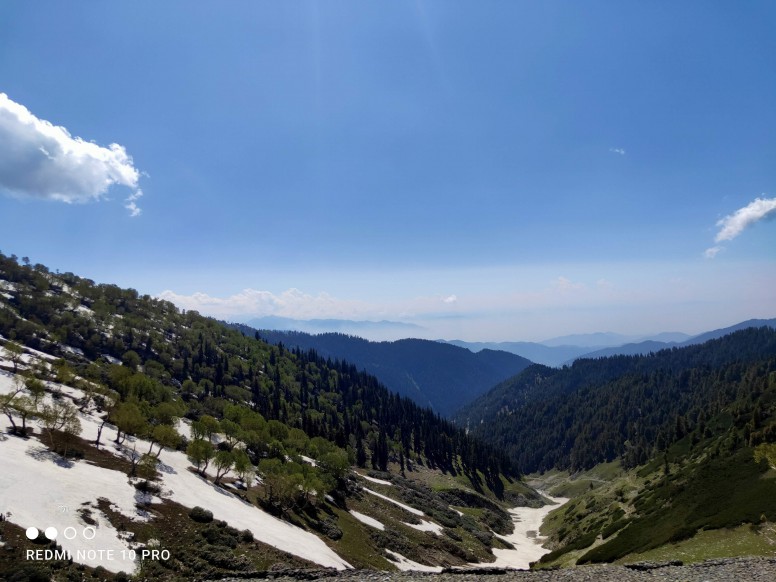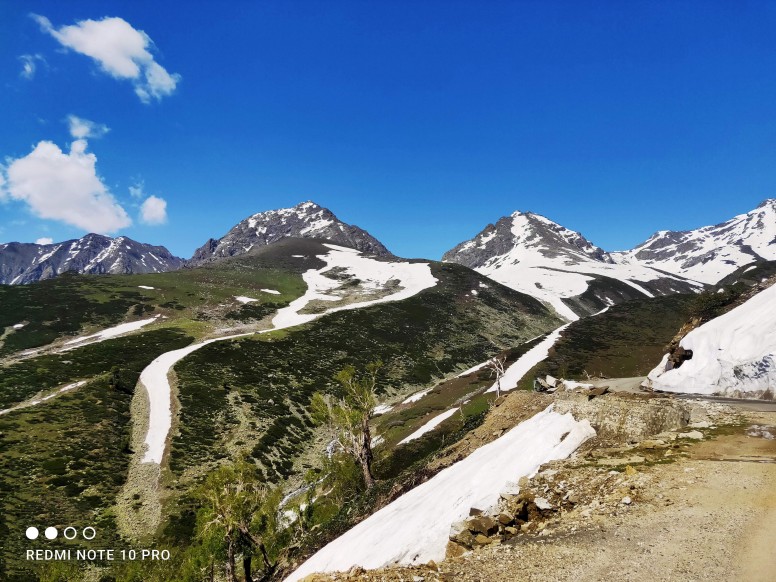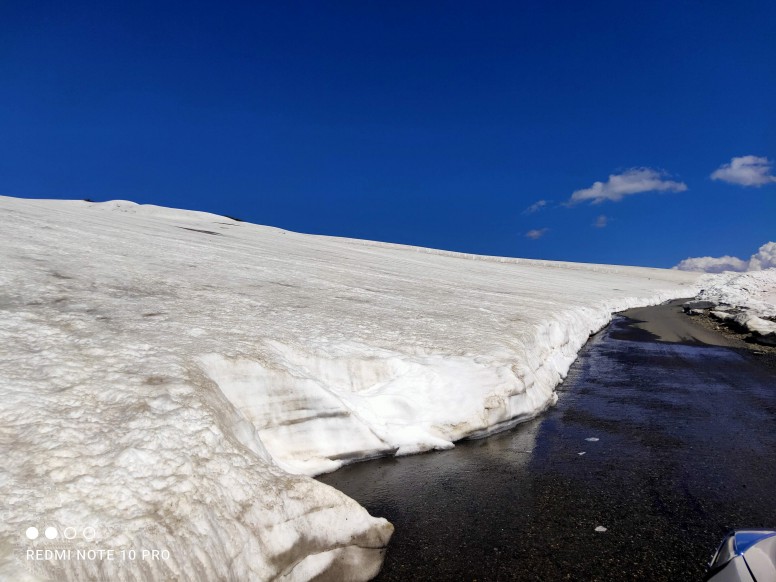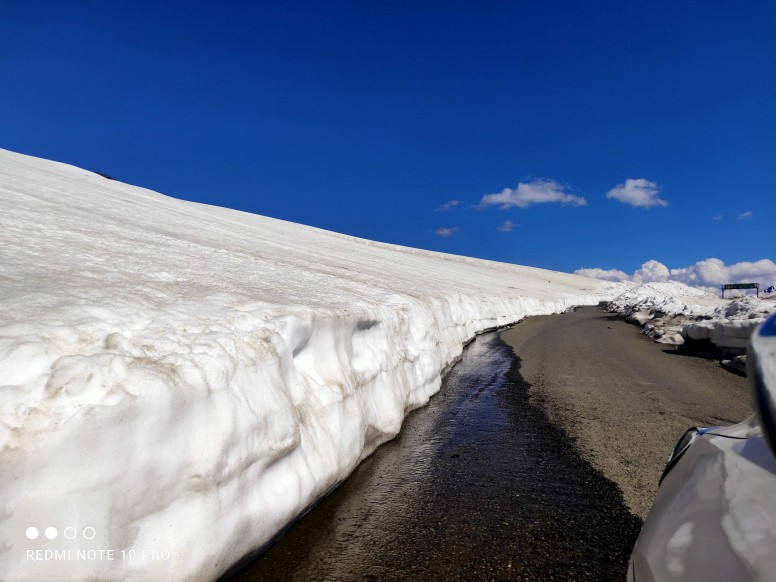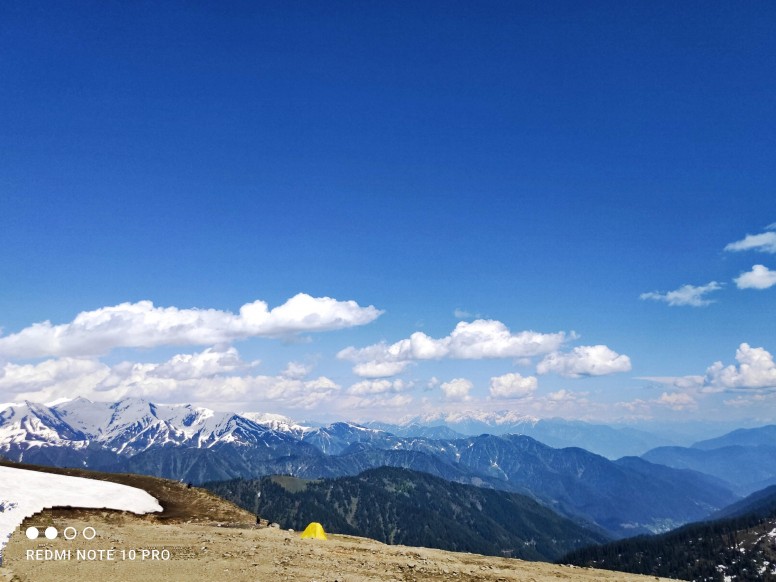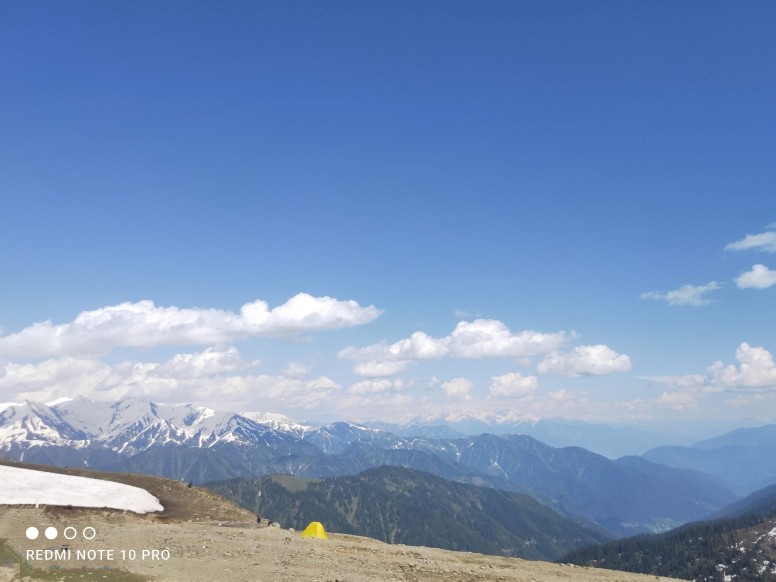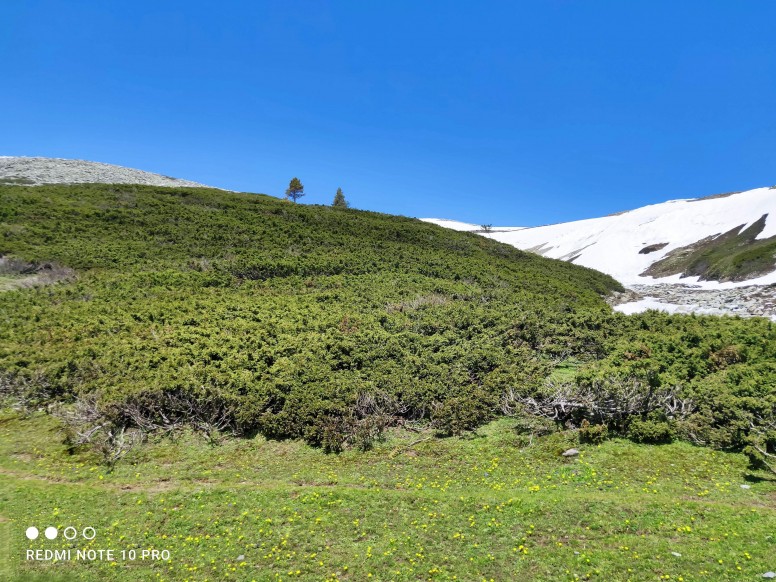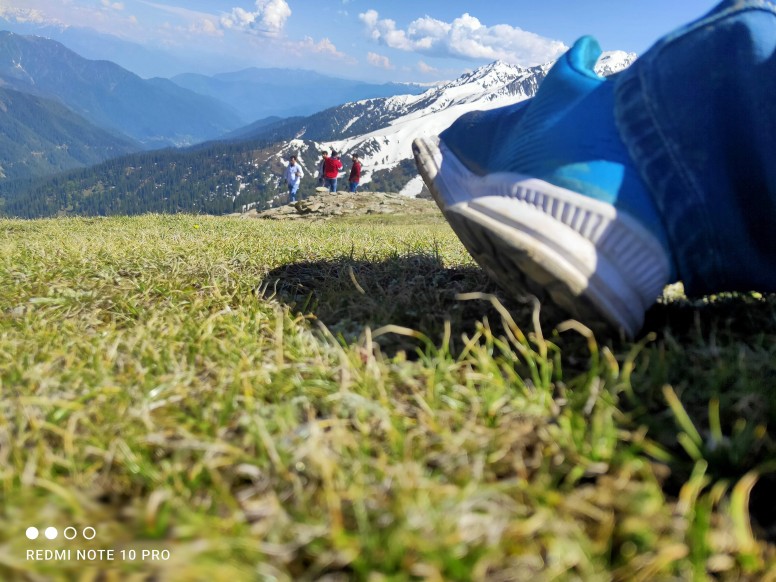 Always Believe that Something Wonderful is About to Happen!