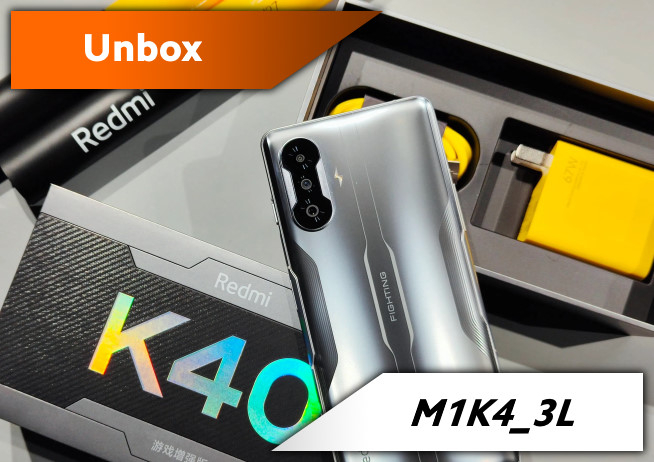 Hello All

Je ne vais pas refaire les excellents posts d'@Univers Xiaomi que vous pouvez retrouver ici, ici et ici, mais juste partager quelques photos glannées ici et là, et surtout de l'édition Bruce Lee dans son habit mythique jaune.
Il s'avère qu'une édition collector existe aussi avec les fameux nunchaku inclus :D. Mais ne le cherchez pas, c'est comme les gants de Box du K20 et Kino pour le K30, cela faisait partie des invitations du 27 Avril.

Si vous voulez en savoir plus sur le Mediatek 1200 c'est ici et vs les tech 5G Mediatek c'est ici.

Edition normale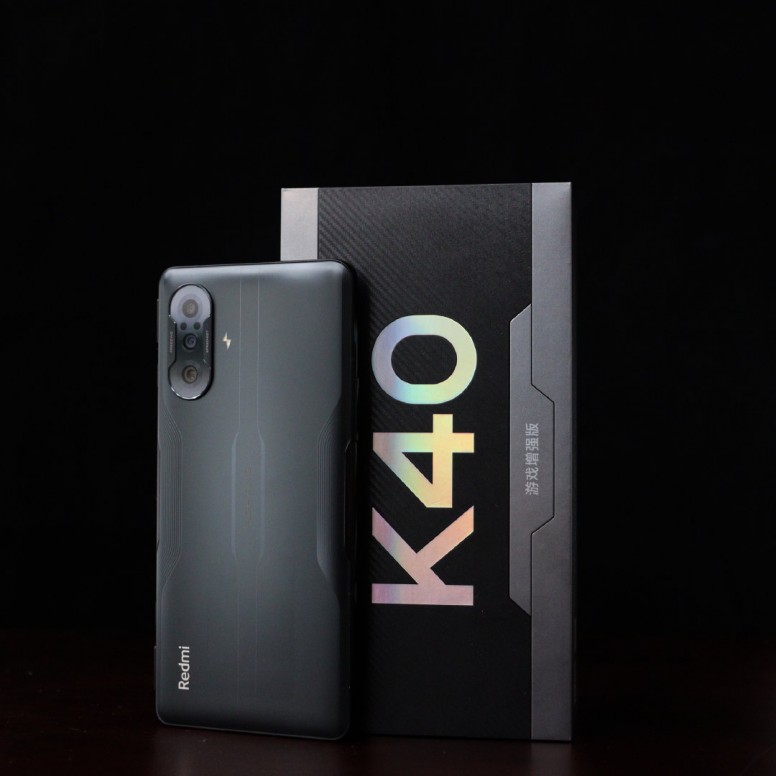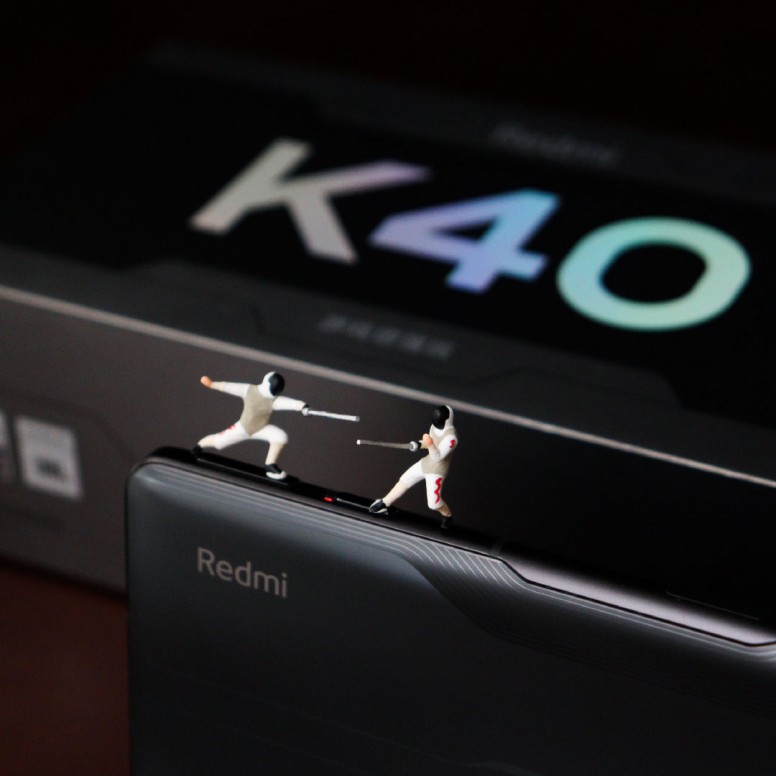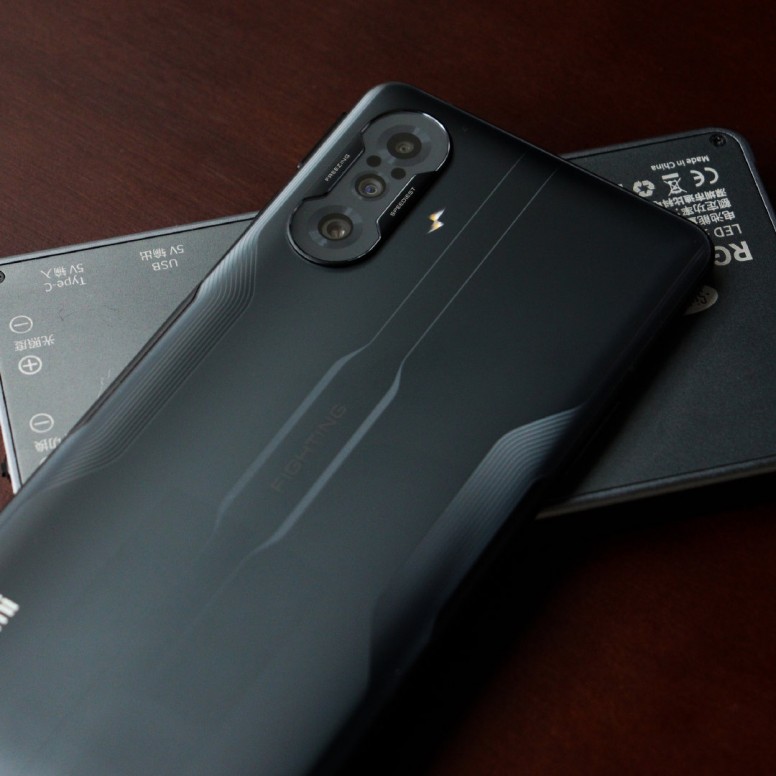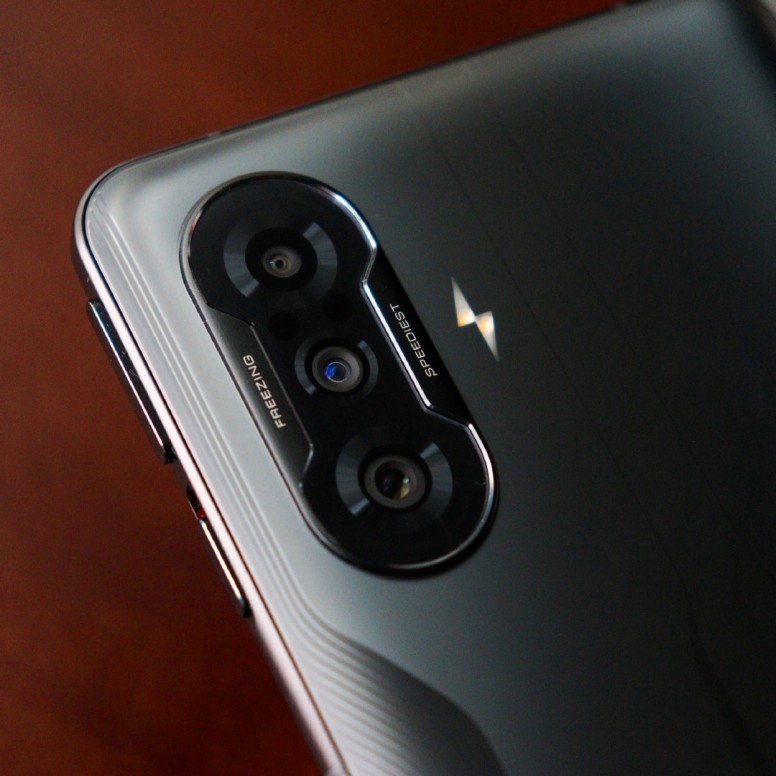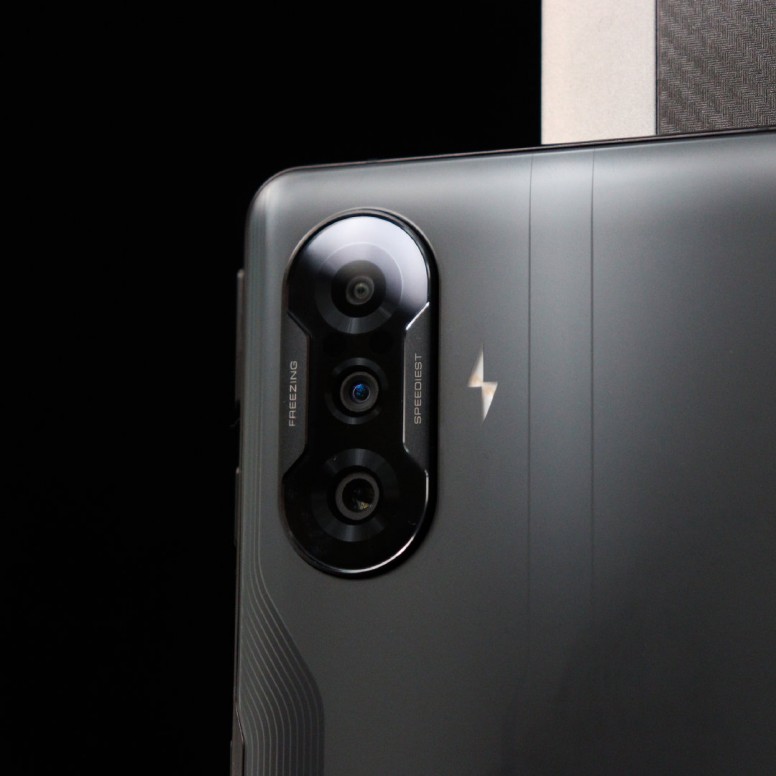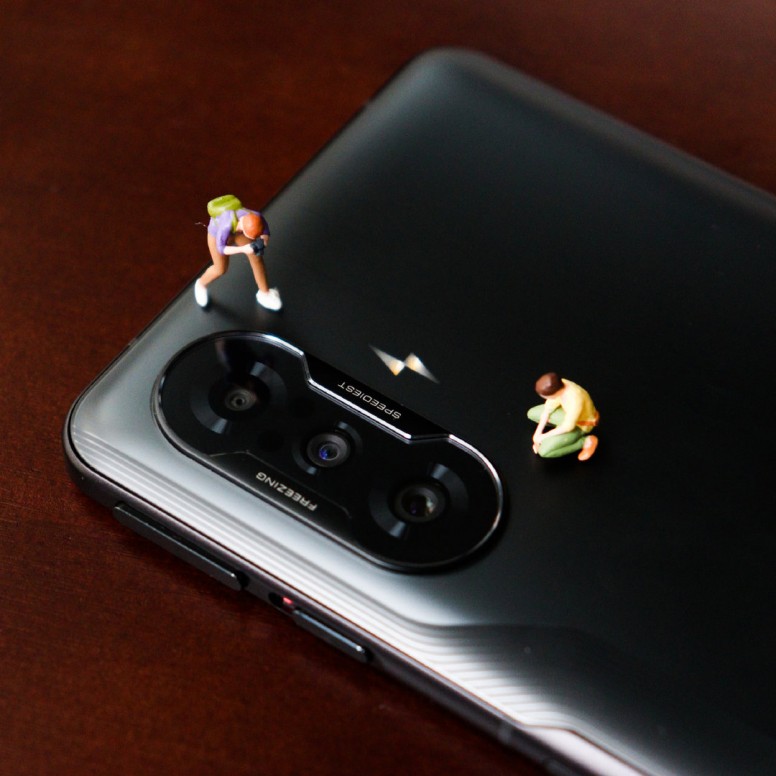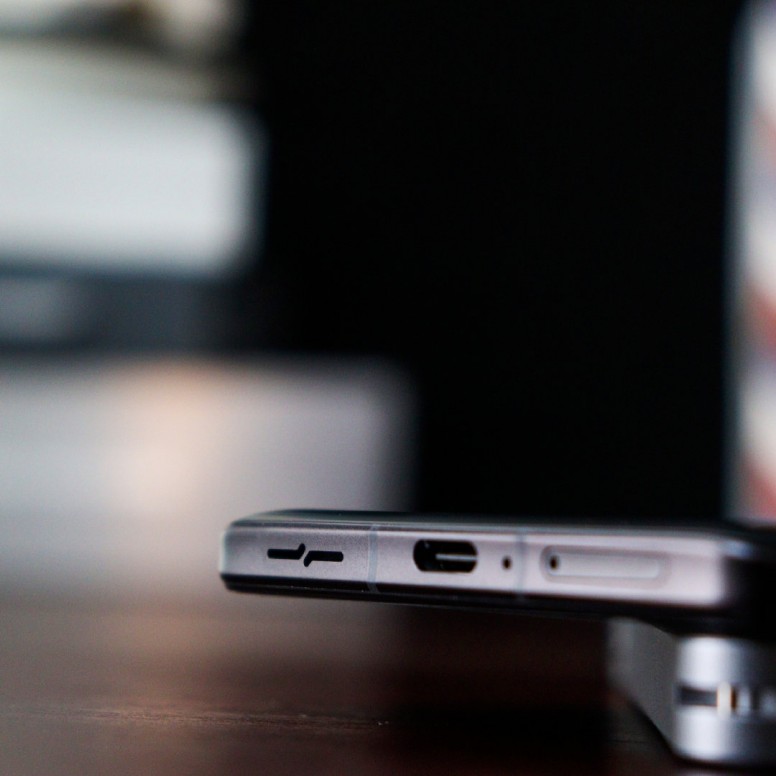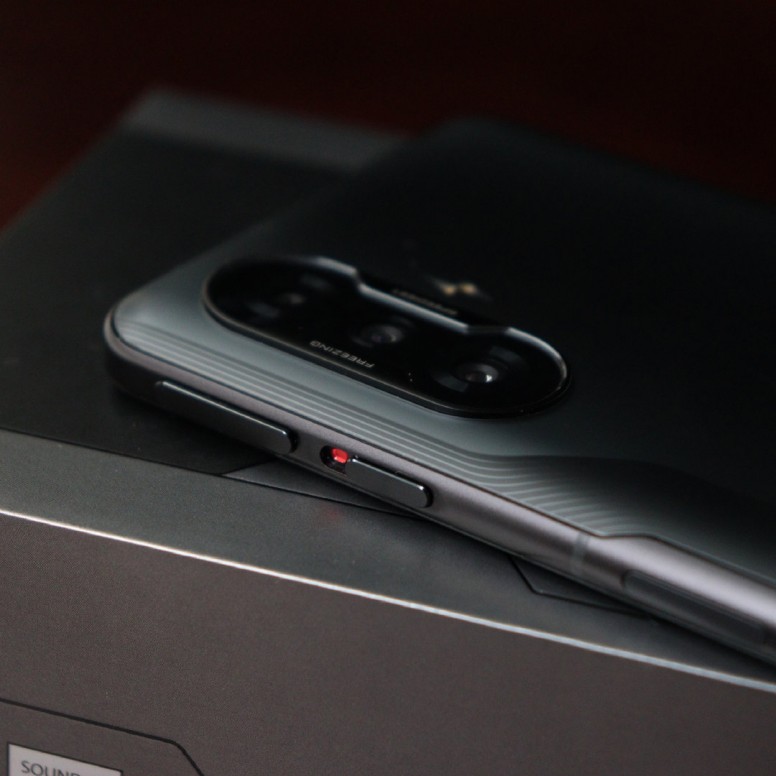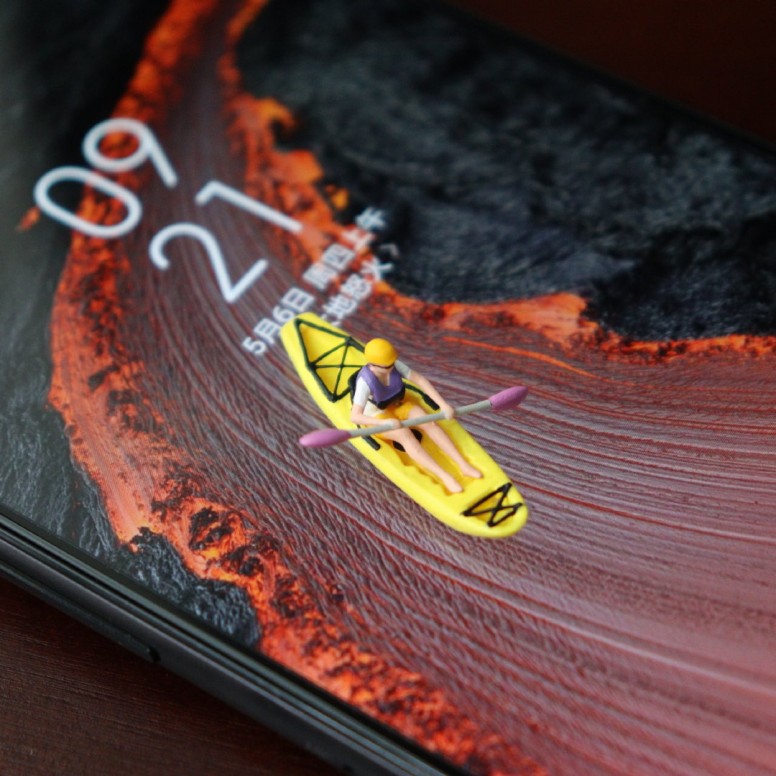 Edition Bruce Lee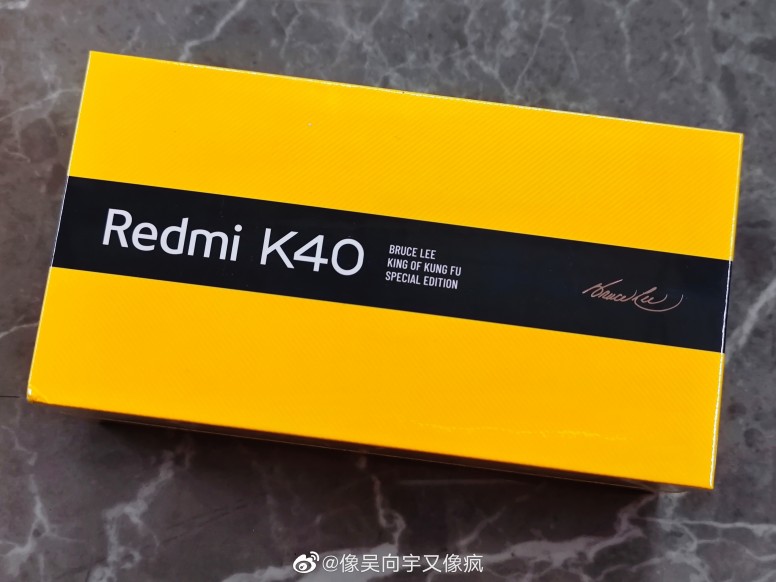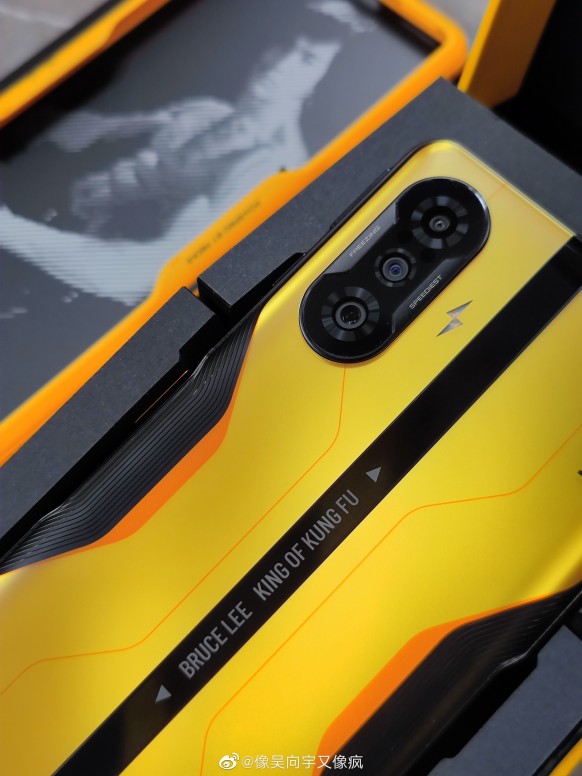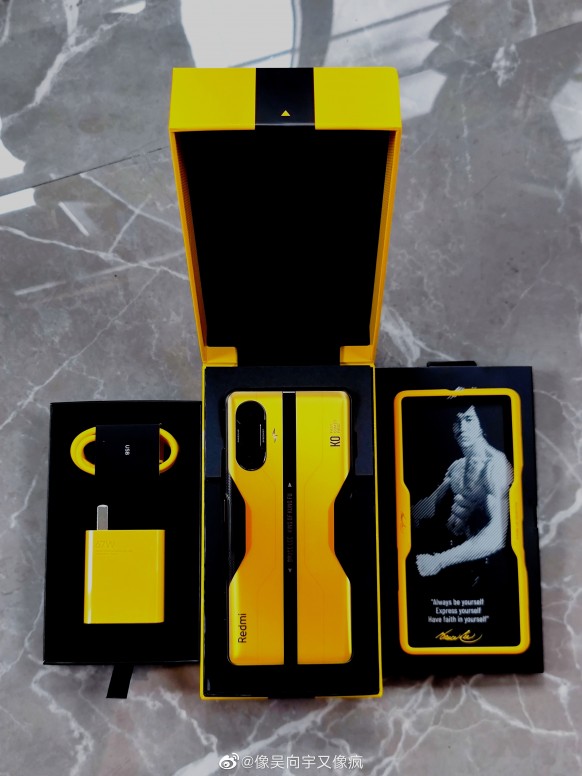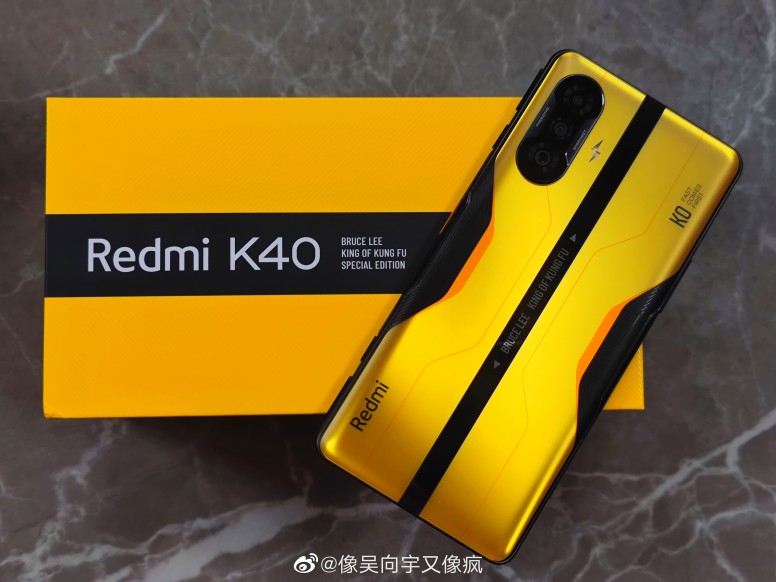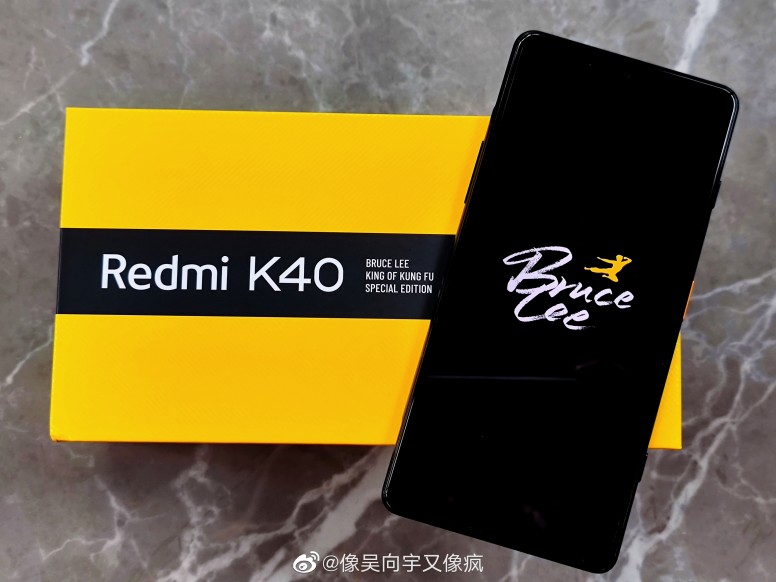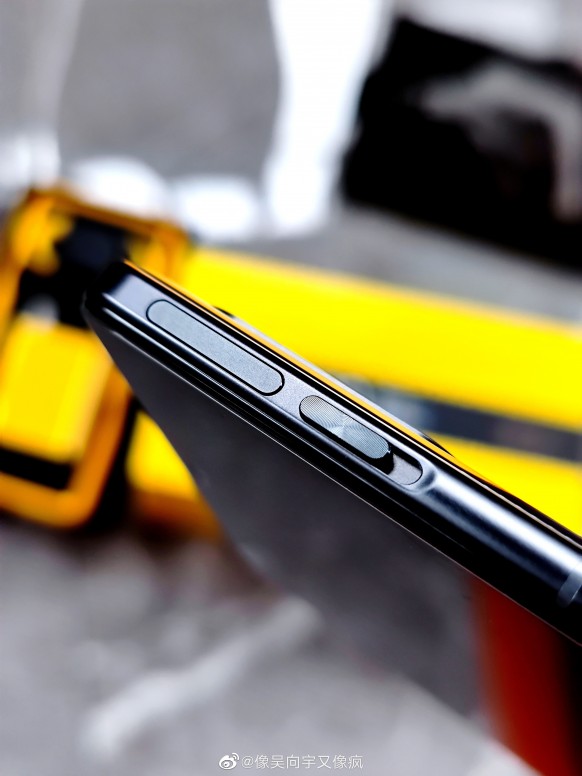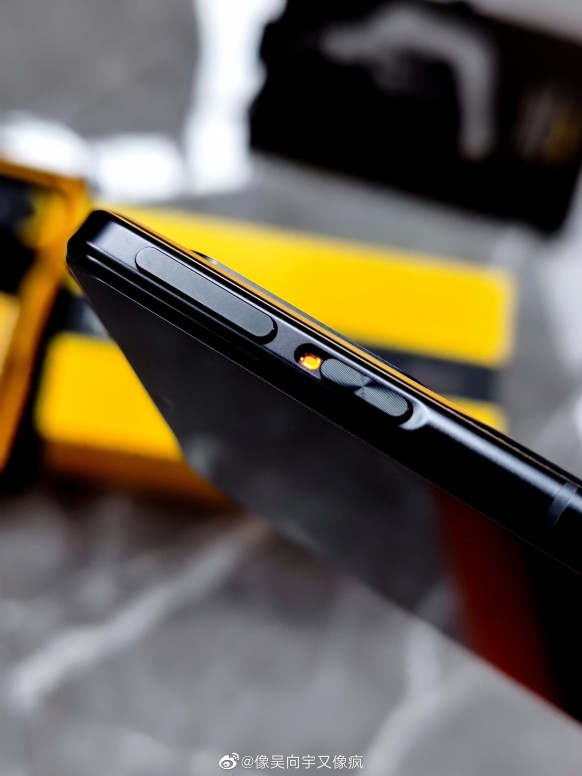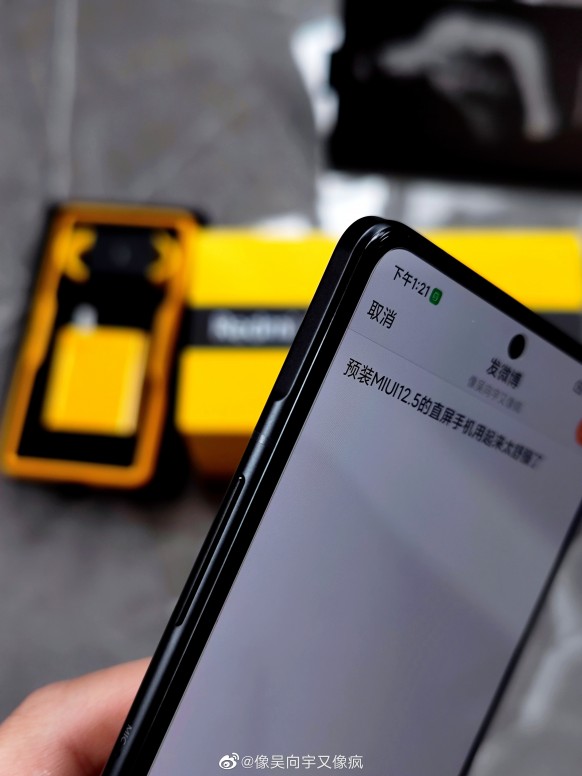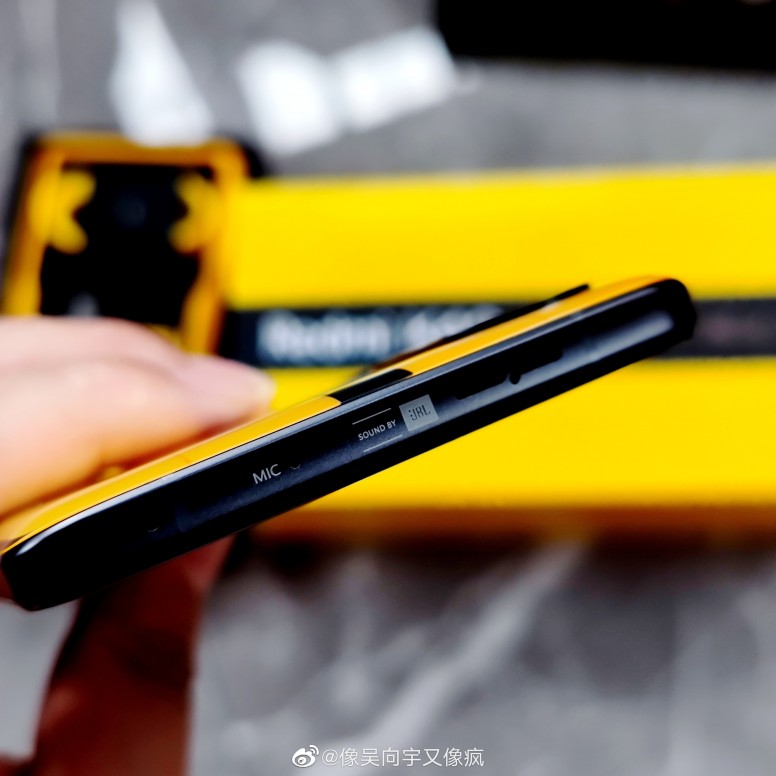 Et les fameux Nunchaku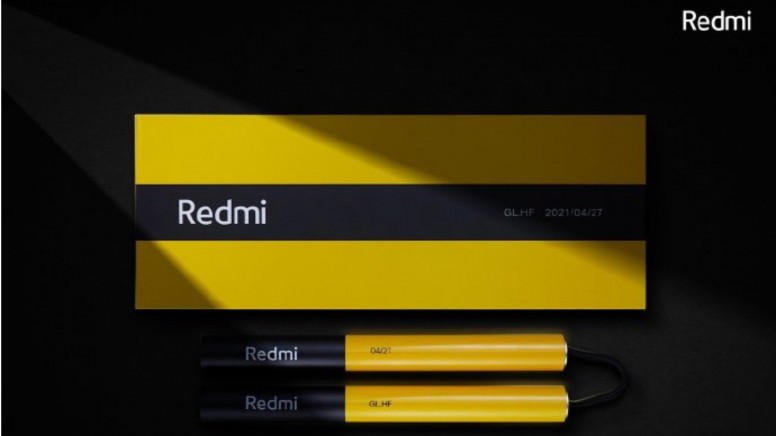 A noter que le capteur du téléphone pour le 64Mp est ici d'OmniVision, le OV64B Color CMOS 64-Megapixel (9248x6944) Image Sensor with PureCel®Plus-S Technology de son petit nom en Anglais, ou le 64B pour faire court. Un positionnement très proche du GW3 de Samsung avec 0.7 micron et sa techonlogie PureCel (Vs IsoCell).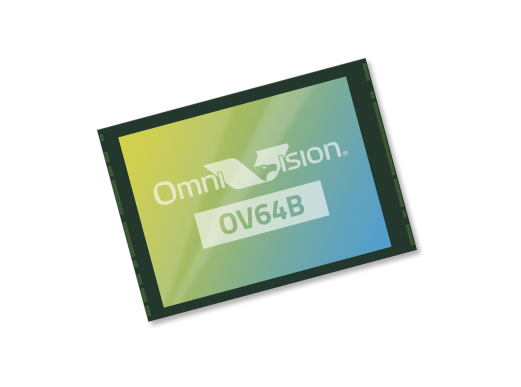 Bref à voir avec le temps comment celui-ci se comporte. Pour rappel il avait été annoncé officiellement en Avril 2020.
Ici Gizchina a eu la main sur un modèle :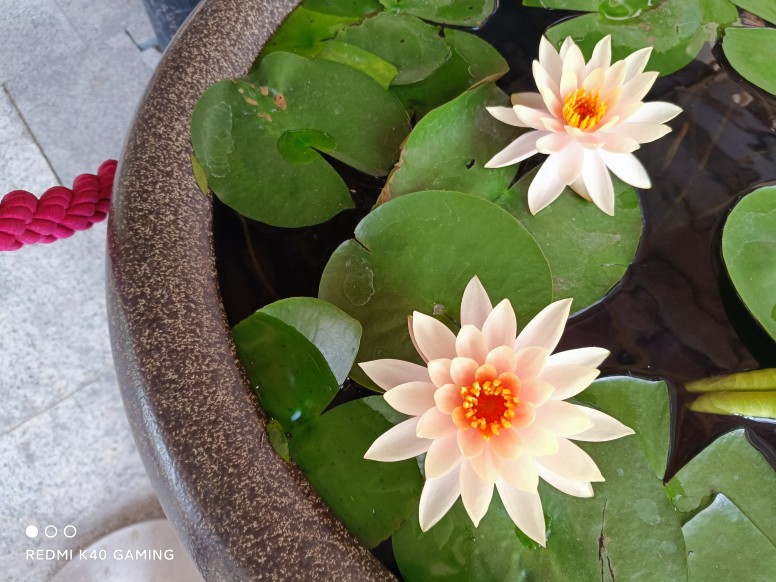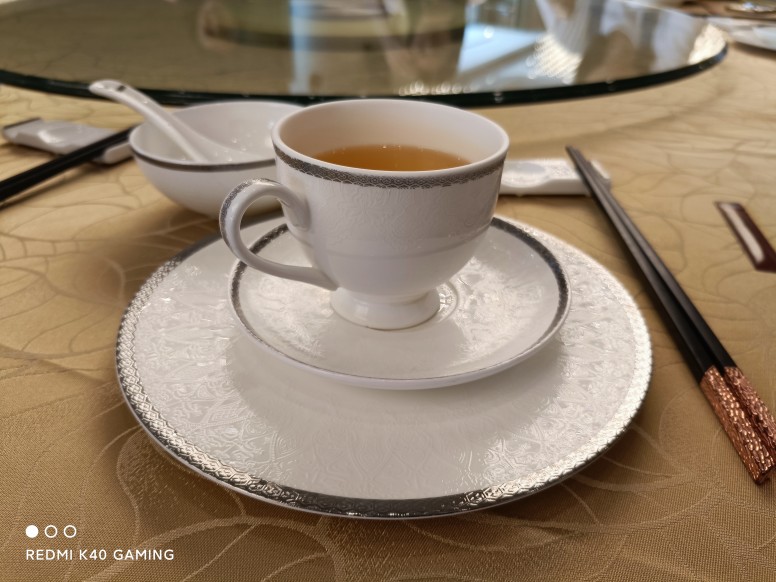 Des rumeurs d'une edition F3 GT pour l'Inde, le calme plat pour le Global Europe.

Mais, à noter, un blocage de l'installation des Google Mobile Services (GMS) sur ce K40 Gaming Edition, et, pour le moment, aucun moyen de contourner.

Bref à date, il semble que Out Of The Box, ça soit le 1er Redmi à ne pas pouvoir faire tourner des applications Google réduisant ainsi tout intérêt de l'importation. A voir comment les choses évolueront dans le futur, mais celui-ci étant en natif sous MIUI 12.5, il se pourrait que d'autres surprises arrivent pour les détenteurs de modèles Chinois, toujours sous Firmwares Chinois, Exportés/Importés hors Chine.

Petite info amusante, le code en interne du K40 Gaming est Ares (M2012K10C), alors que les Mi 11 entre Venus et Mars, on peut voir que l'un a pris le partie des Dieux Grecs et un autre ceux des Romains.